Art and My Current Mental State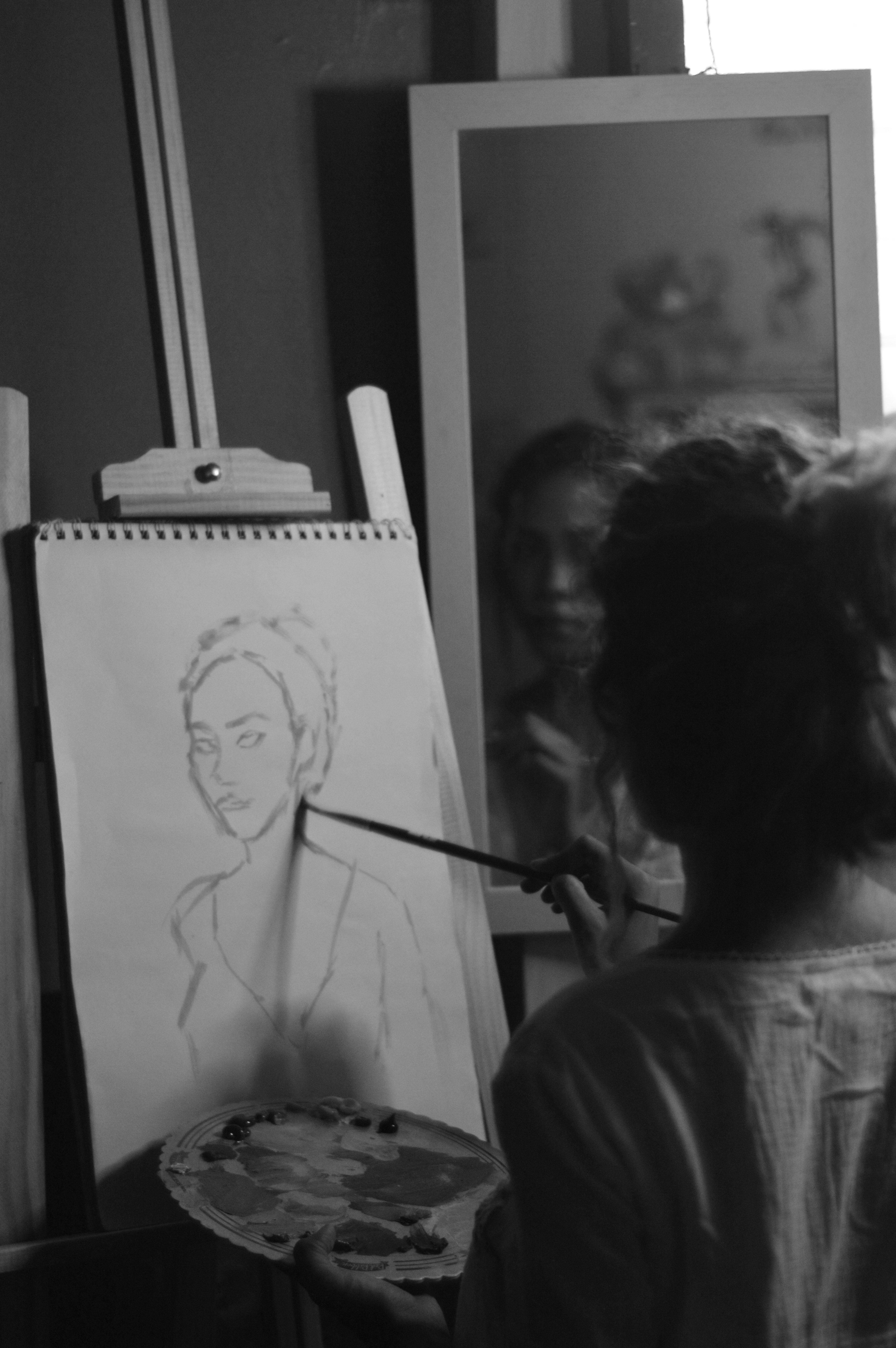 Yep, another self portrait.
I've always painted about myself. It's always about me. I'm not vain. In fact, I hate myself. If I were given a choice to live or die on 2006, of course I'd choose to die rather than suffer from eternal torment on earth.
But then life happened, so my other me does everything to cope and survive.
And this is how she chooses to cope.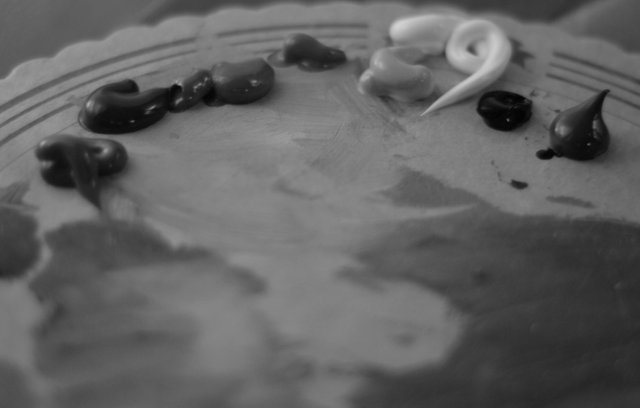 Yep, I used a cake board as a palette cos I'm lazy.
I had my portrait study earlier. I've never painted myself for a year now due to pressures from school and my recent solo exhibit. It's a great way to scan myself from viruses. :P
It started nicely. I was calm. But the room became darker because I started painting at 3pm (which is a stupid decision, I know). The sun started to set. So did my work.
I became annoyed. Angry. Well, just look at the awful result.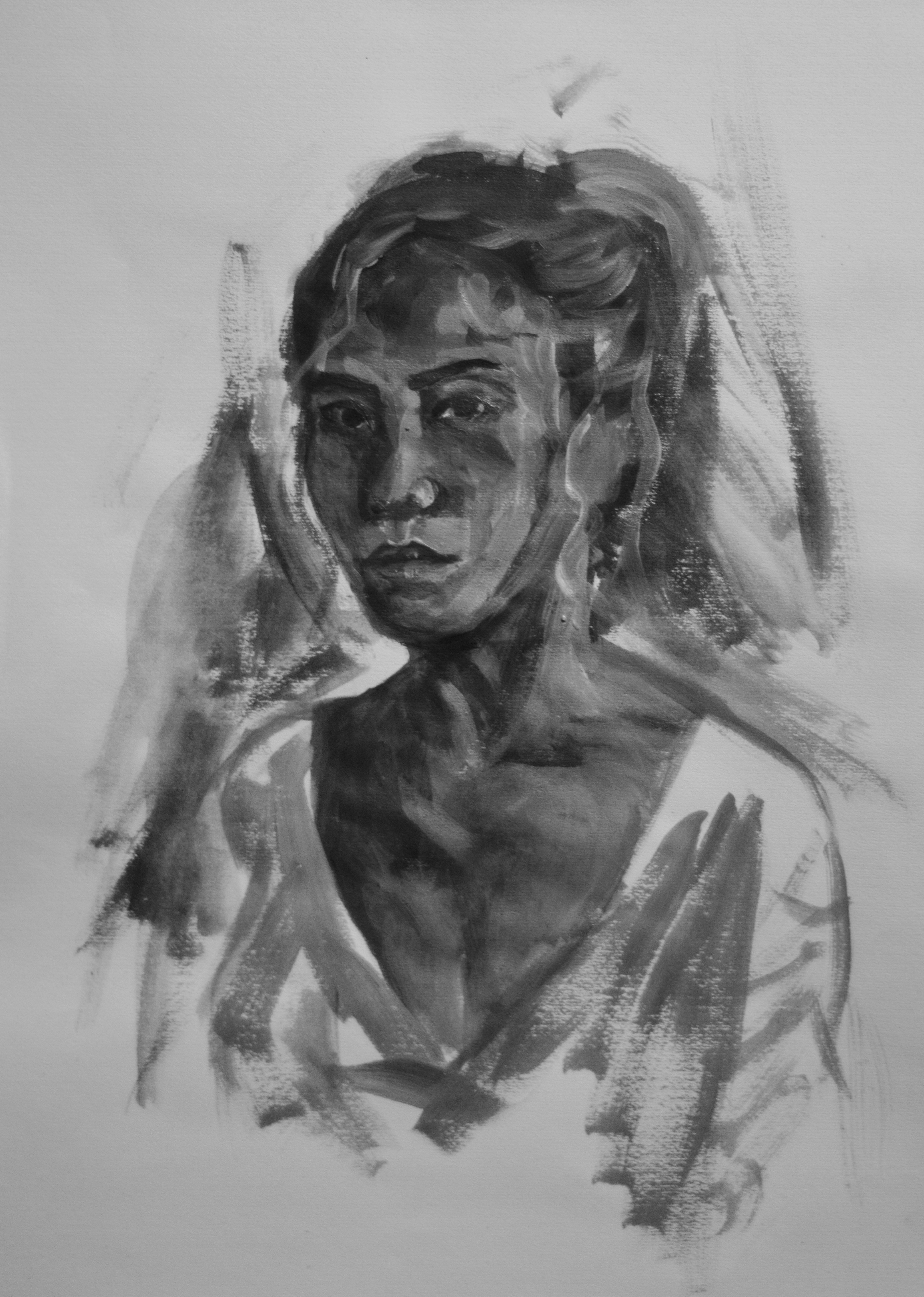 It was so ugly I loved it.
I'm not surprised though. I'm always like this.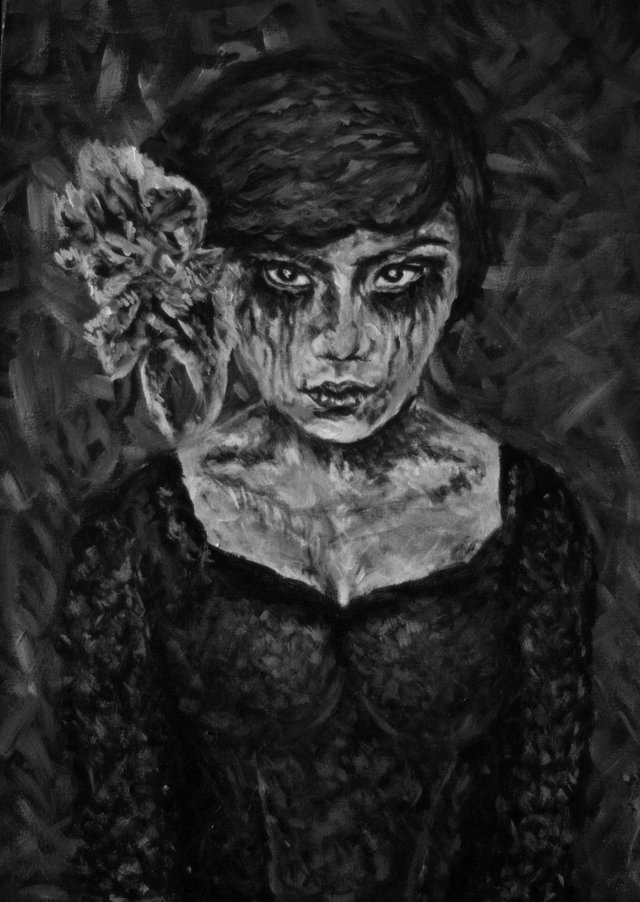 The Pain I Feel Inside | Acrylic on Canvas, 2014
This was made in 2014. I was having menstrual cramps while doing this. Physical pain. Well..... to be honest... I was depressed, too. So it was a double kill for me.
My self portraits are either meh or angry. There's nothing in between. In fact, I don't remember painting myself smiling.
Angry? But why?
If you have been punished for the thing you didn't deserve you'd be angry, right?
I've been a good girl. I didn't do anything bad at all.
But maybe it was my fault, too. I remained silent for years that forced her to release all of it. Whatever.
Let's go back. After my therapy last year, my brushstrokes became calm, peaceful. The colors became bright. I was optimistic. But right now... You can see clearly what's happening lol.
My point is, whatever's my mood or current state of mind, it shows in my art. It shows on every artist's art, I guess.. in some way..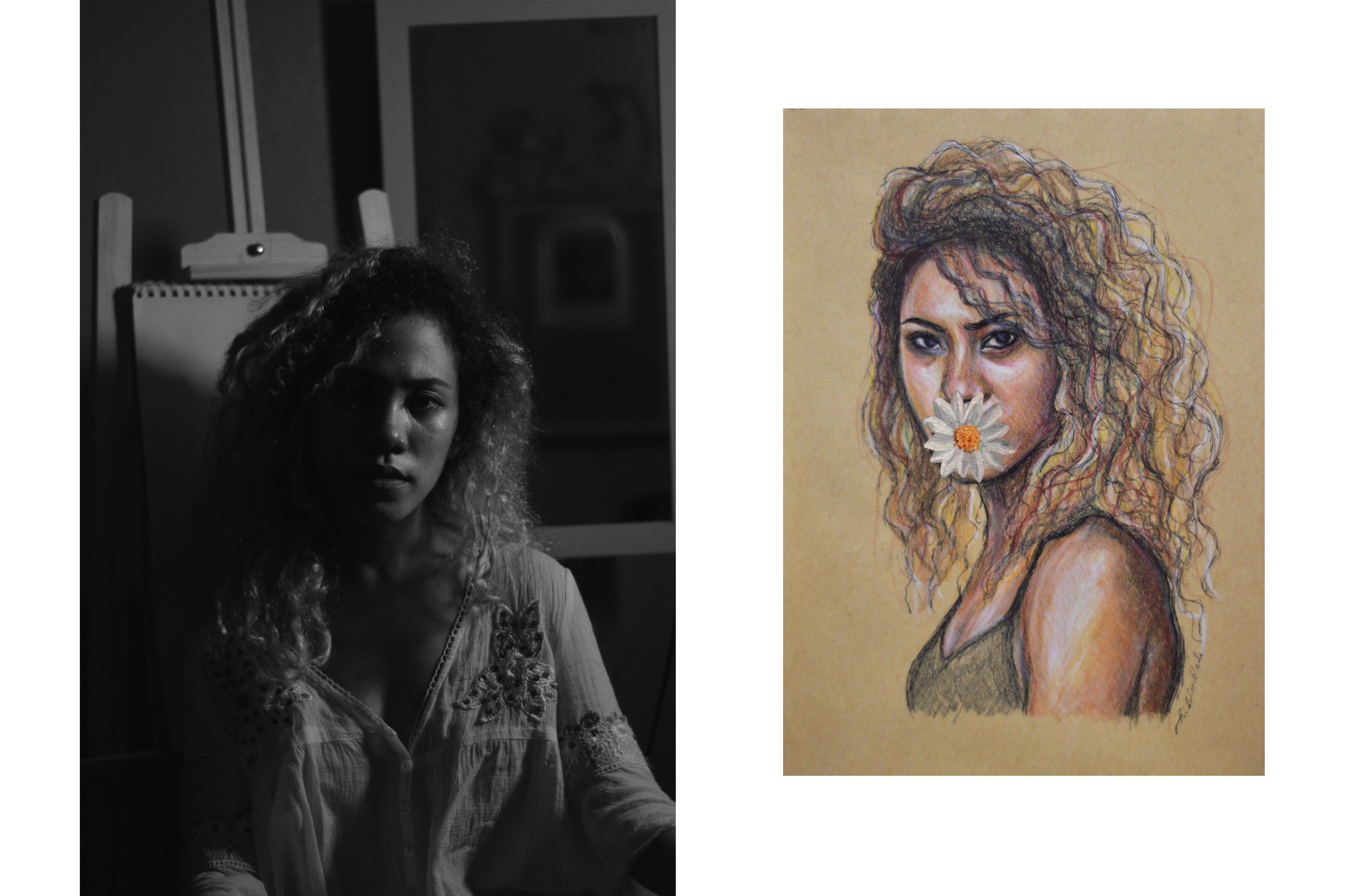 But at least she taught me how to paint.
---
I want to heal, I want to feel,
What I thought was never real
I want to let go of the pain I felt so long
I want to heal, I want to feel
Like I'm close to something real
I want to find something I've wanted all along
Somewhere I belong
'Somewhere I Belong' by Linkin Park