My Street Visuals | Episode 1
Due to my introvert nature and wish to respect other's privacy, earlier, I always avoided going out and taking pictures in the streets. But, nowadays, It has become my craze. Now, I'm going out frequently, feeling a new connection with people and also learning to observe the vastness that the small streets possess.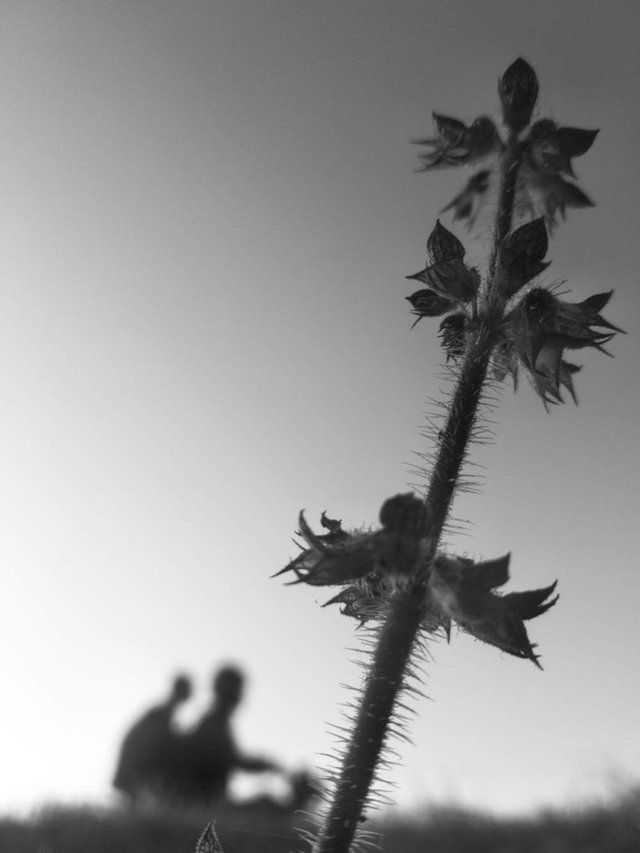 People, vehicles, light, darkness, shadows, silhouettes, and what not! There are so many unknown objects and elements out there that you can create almost anything by mixing them differently, according to your own perspective. And, the cool part is— you may also end up creating something you can call as your personal street art.. because all street encounters are spontaneous and nobody can stage the unexpected scenes that you find in the streets.
Anyway, here is another collection of some street pictures i enjoyed capturing. Hope you enjoy watching —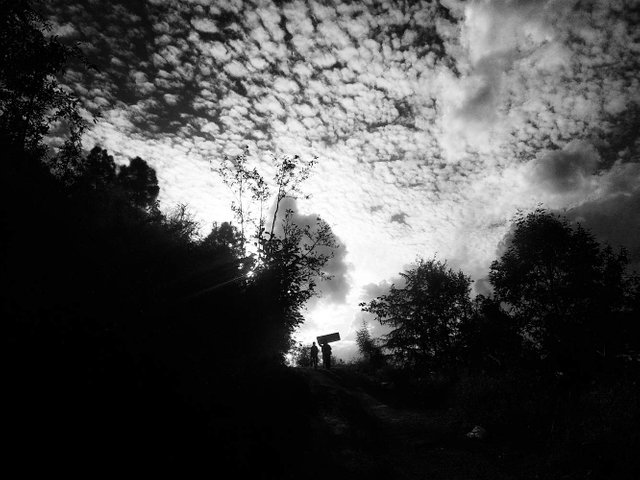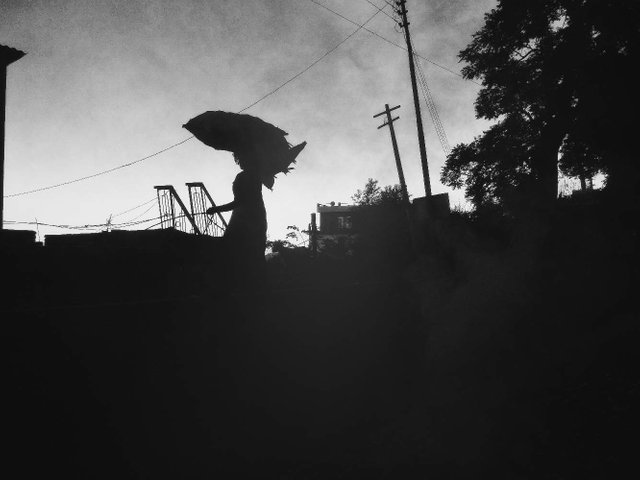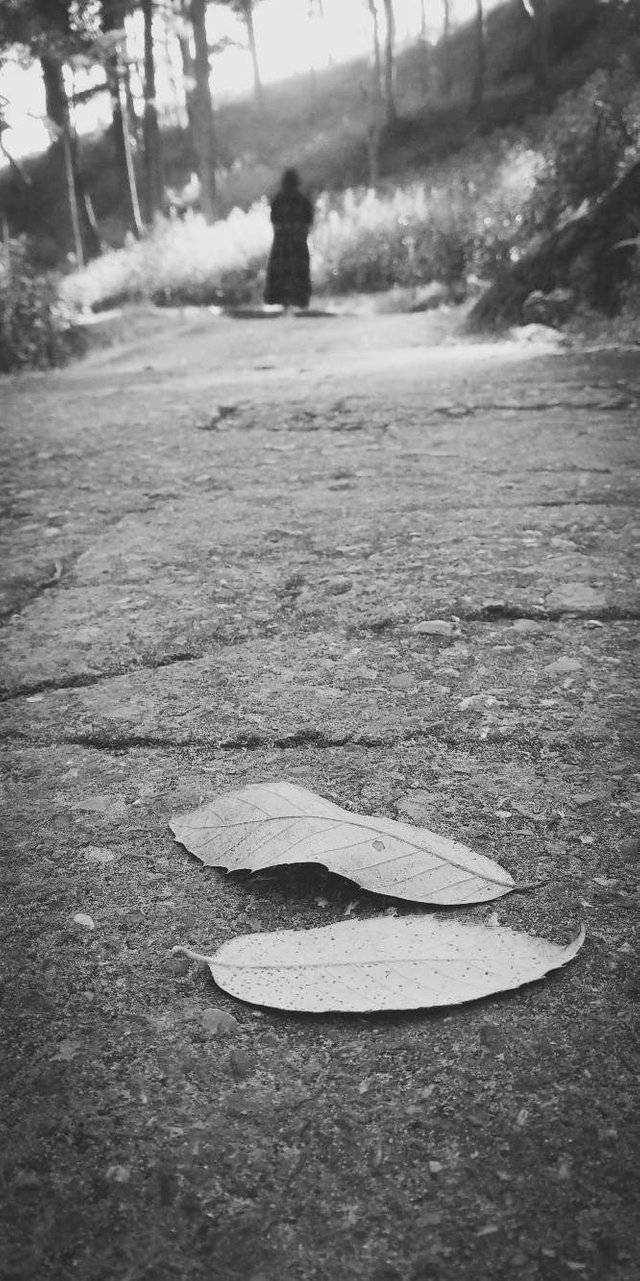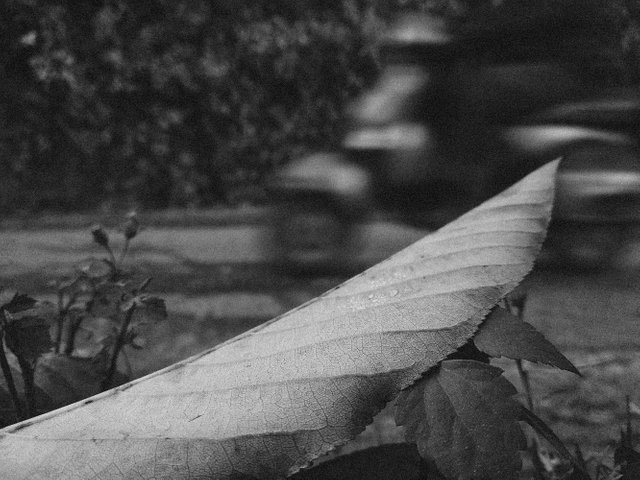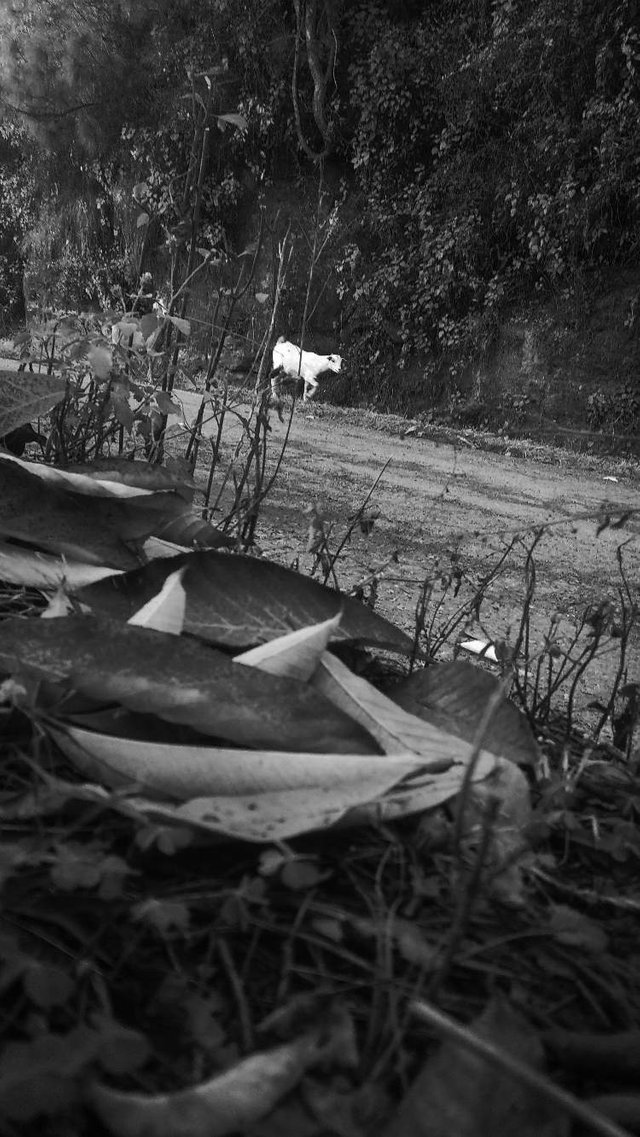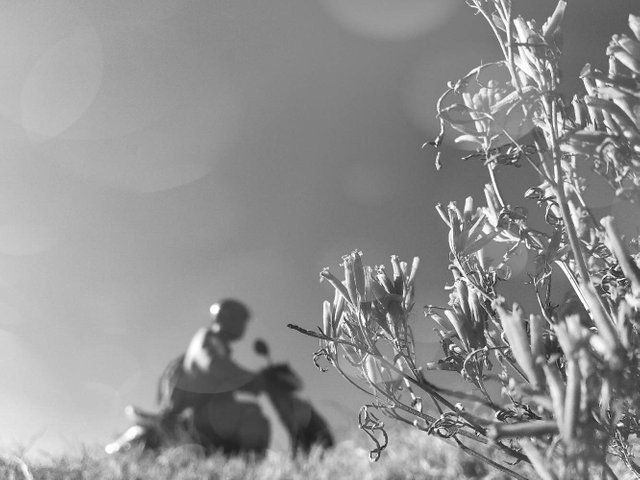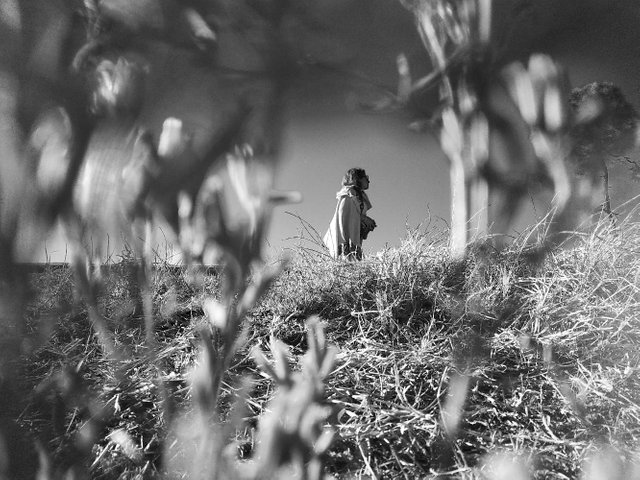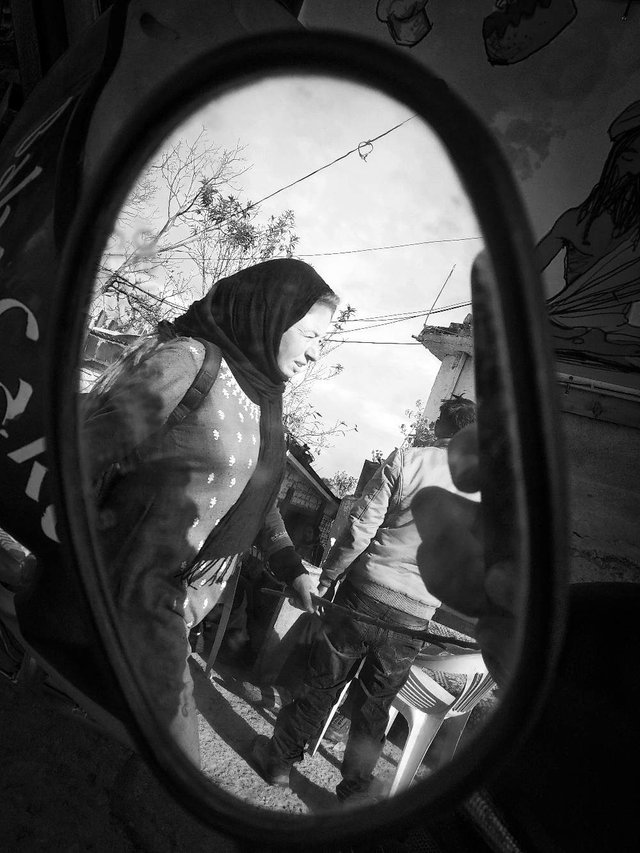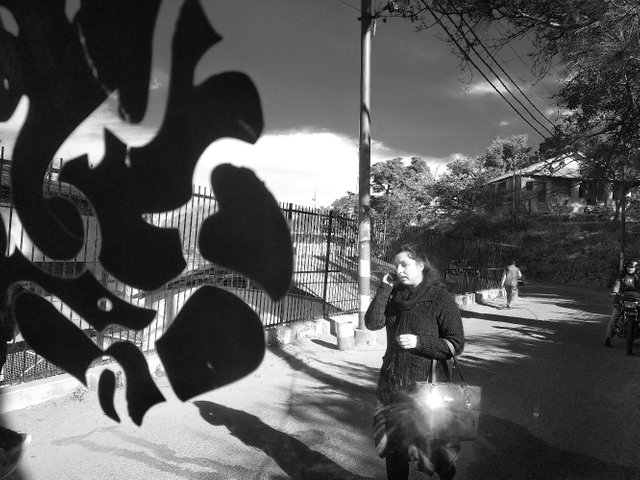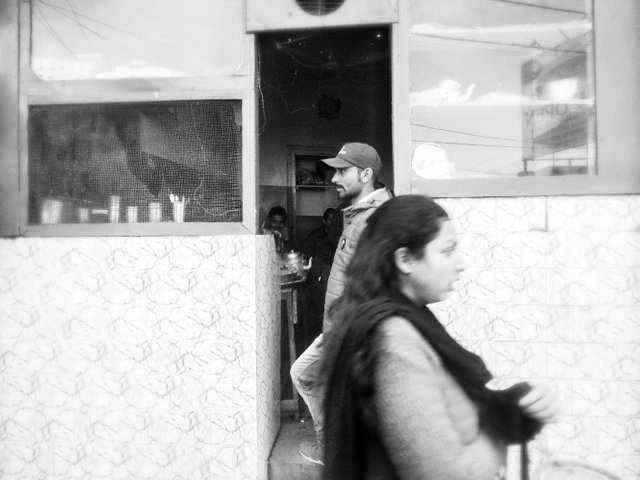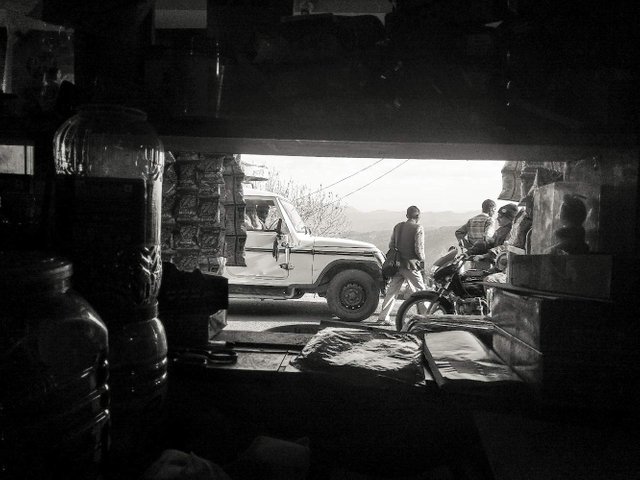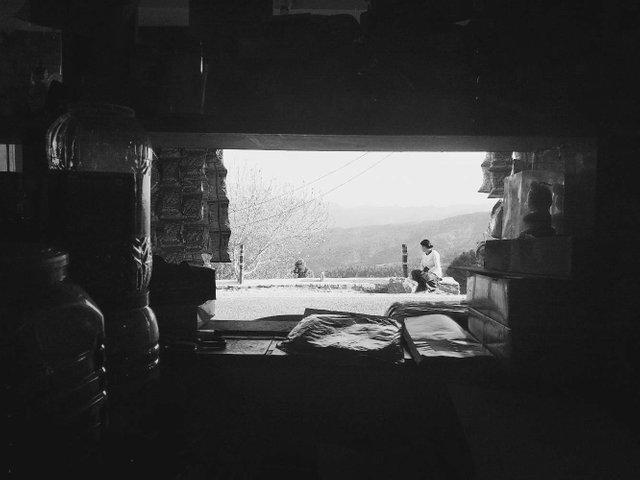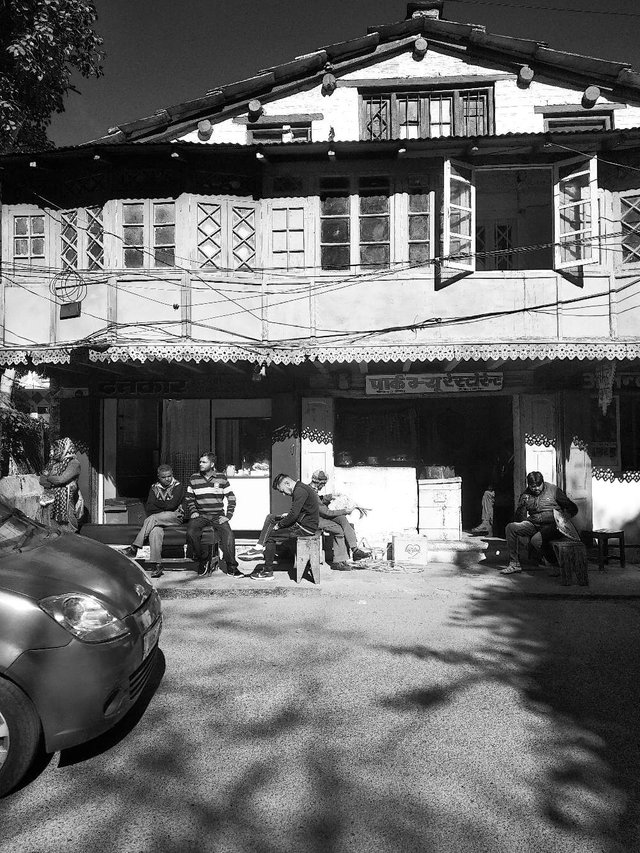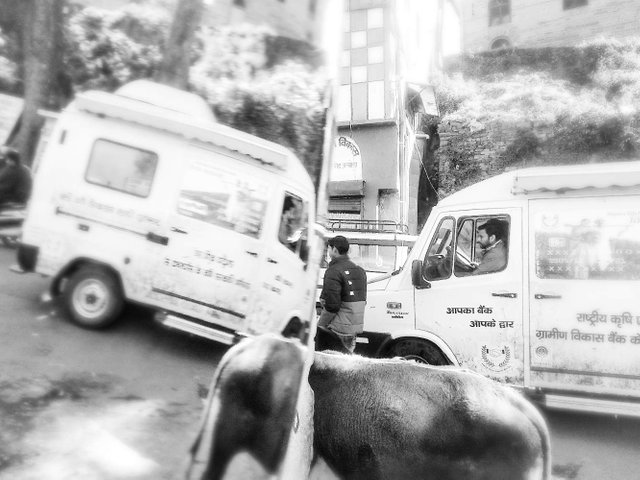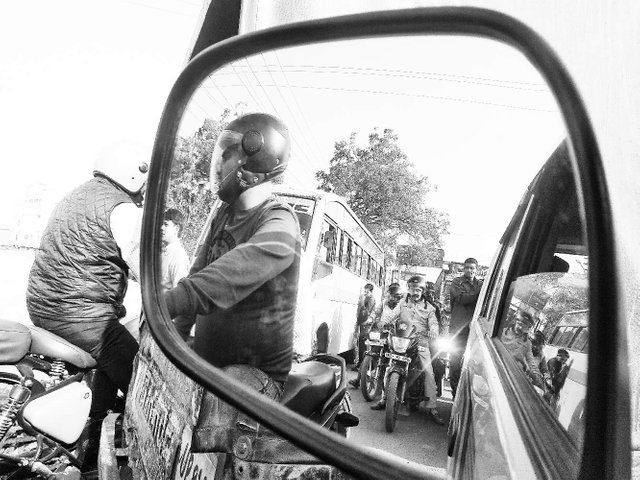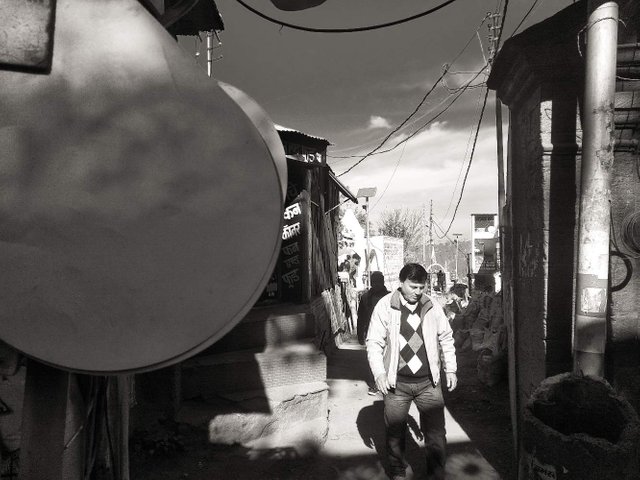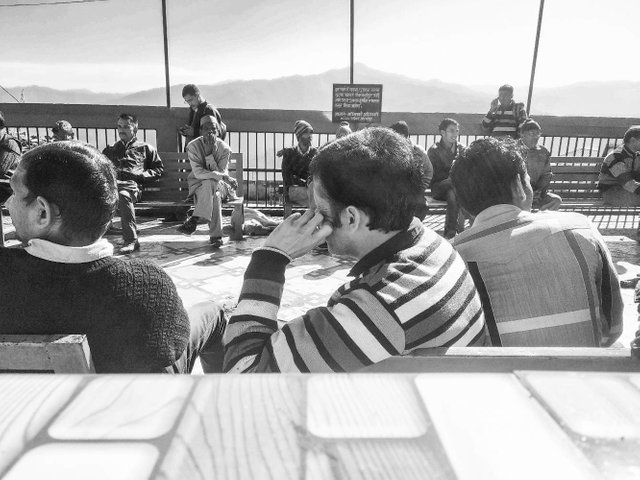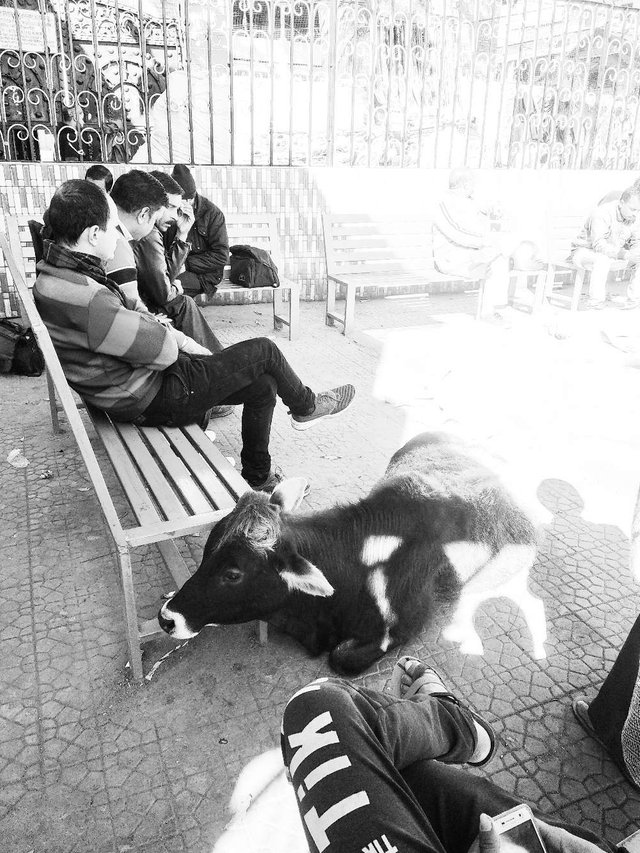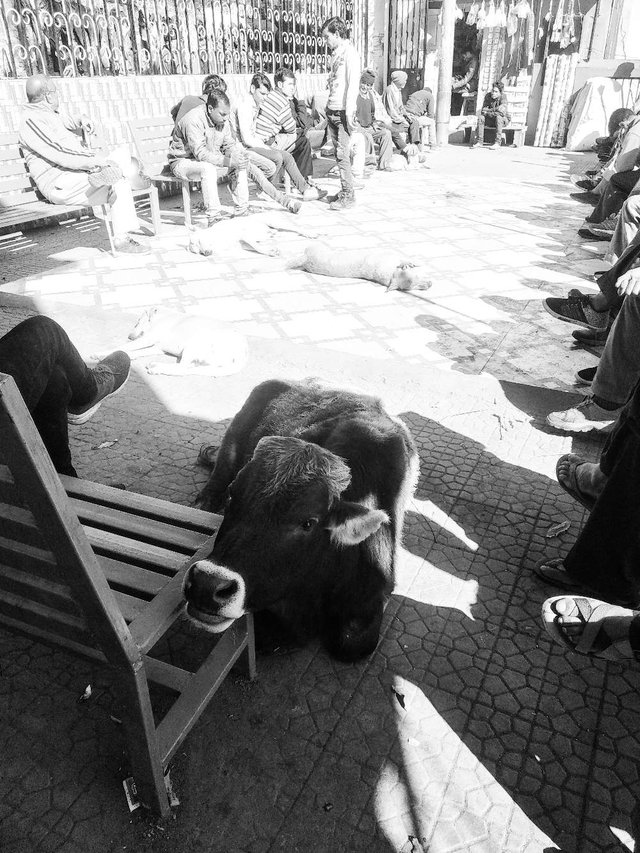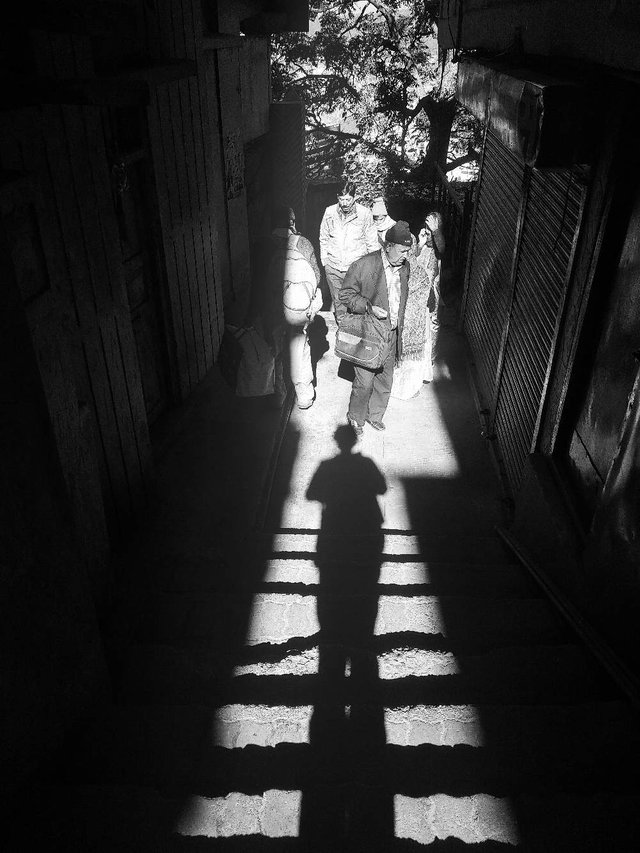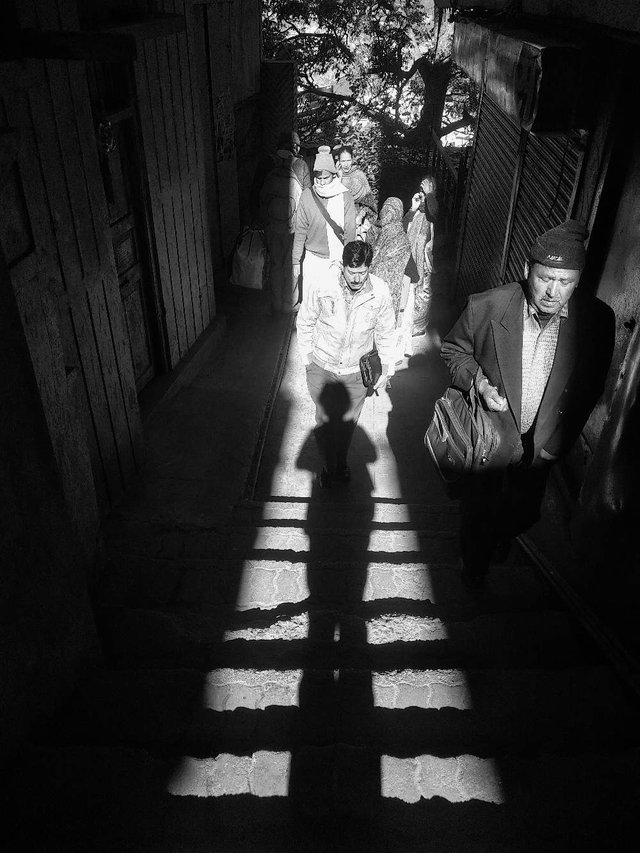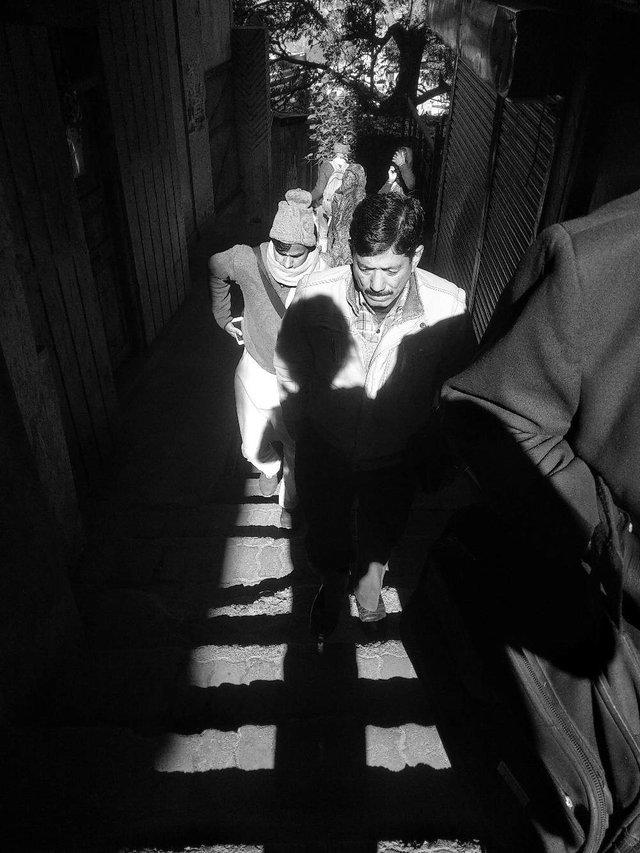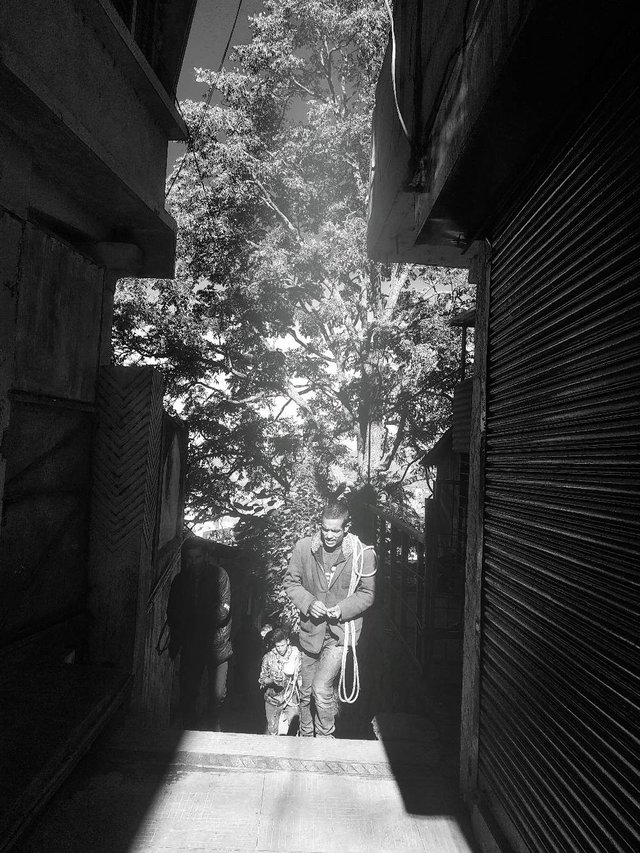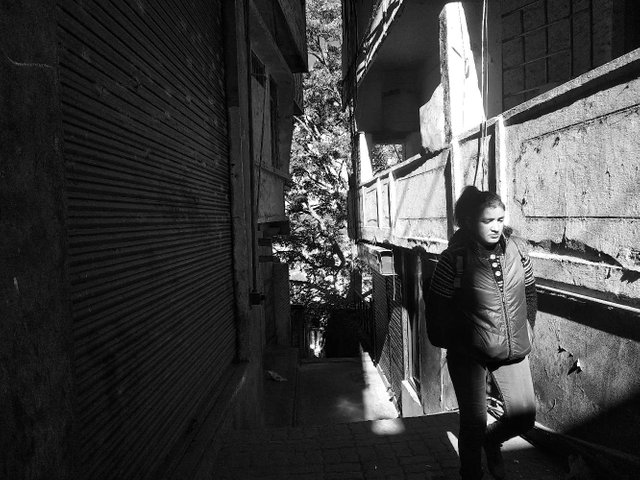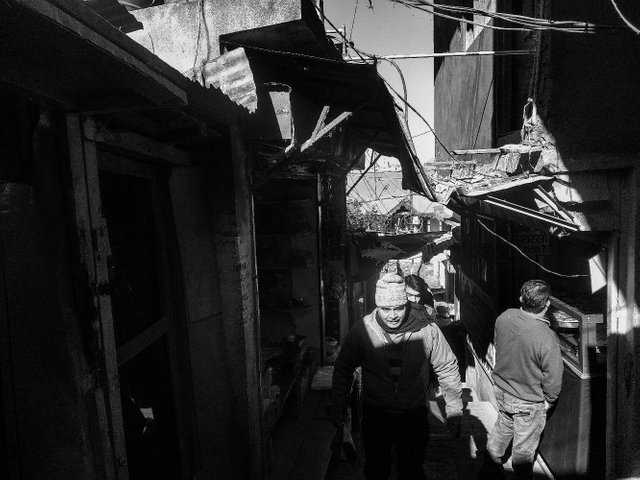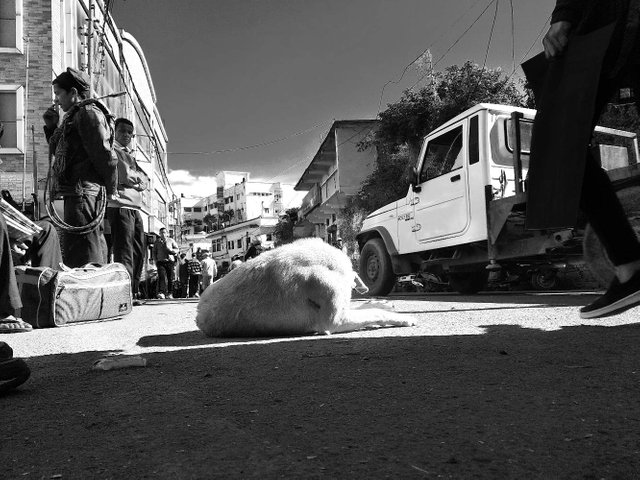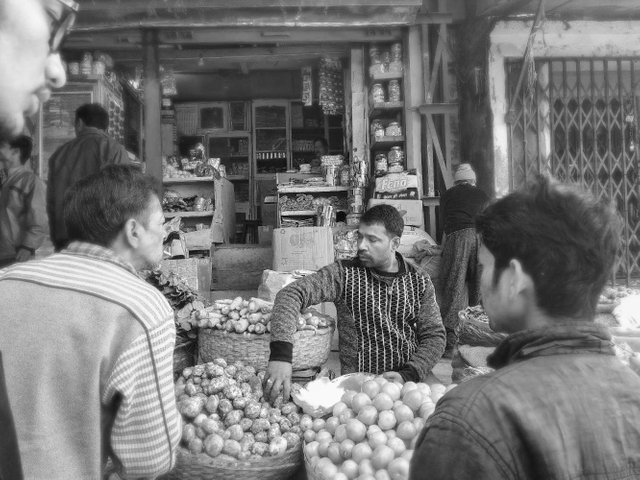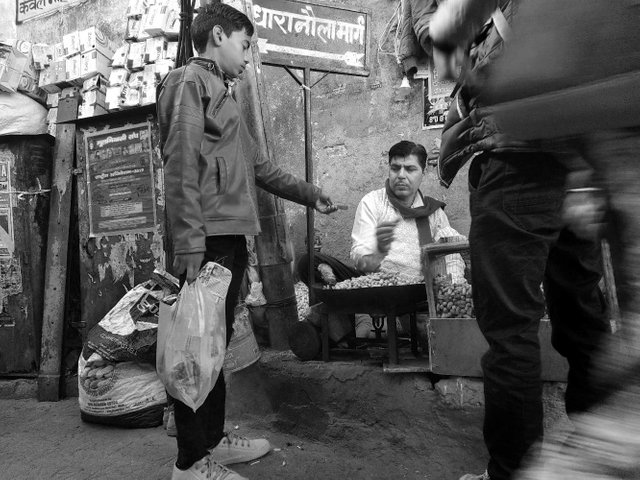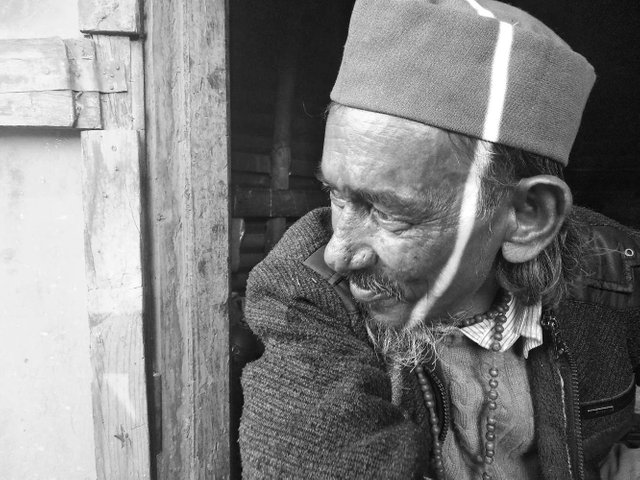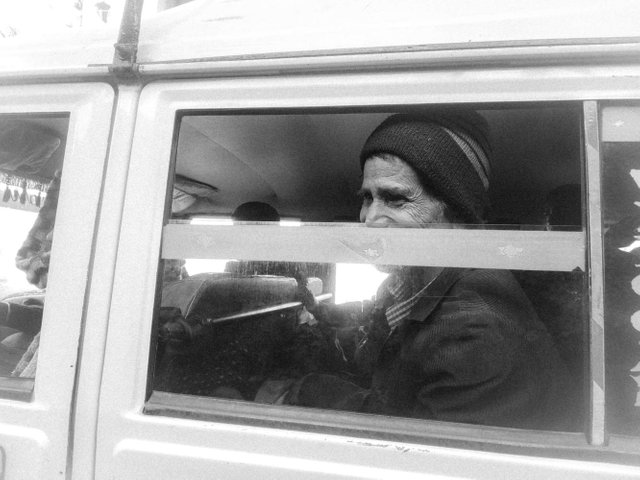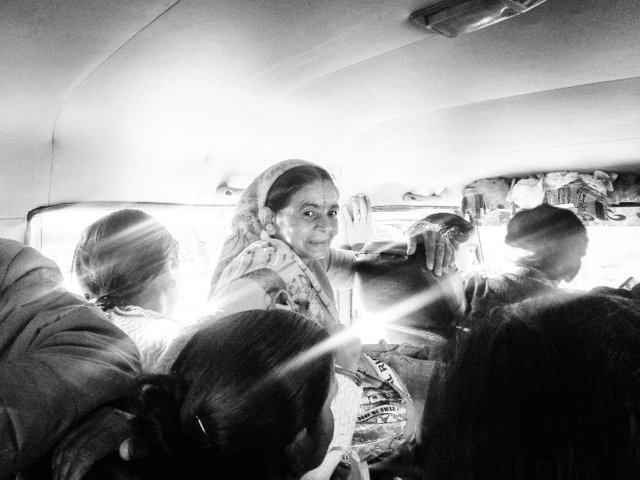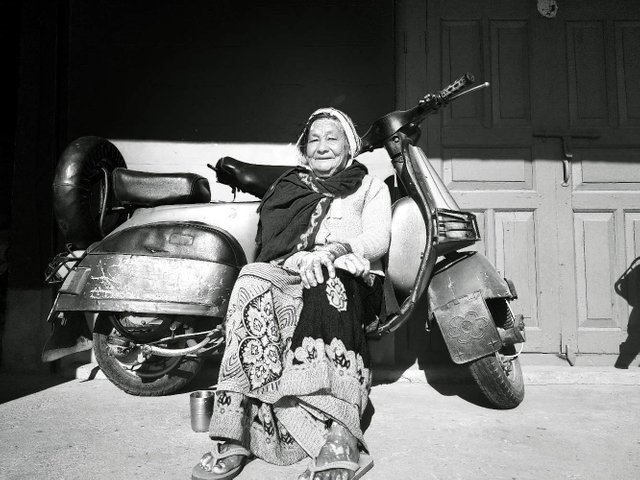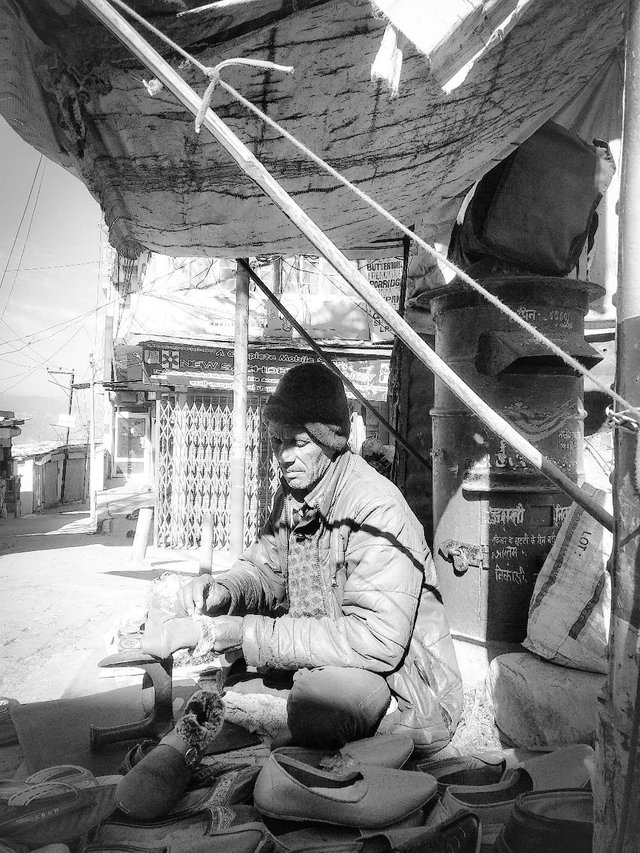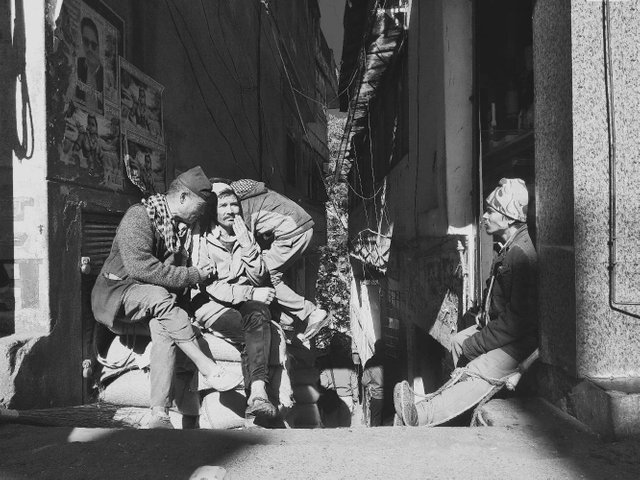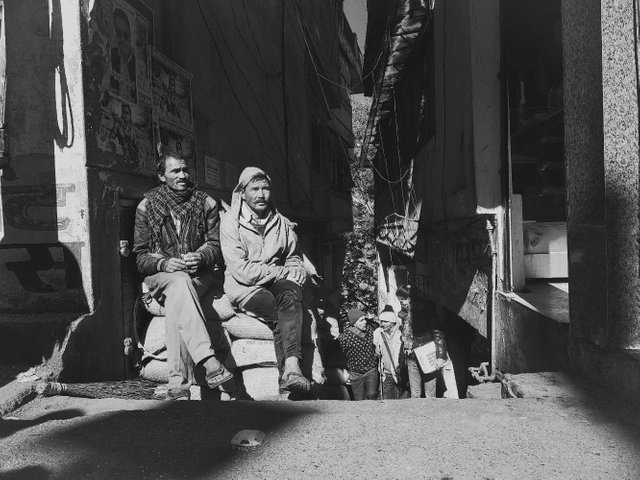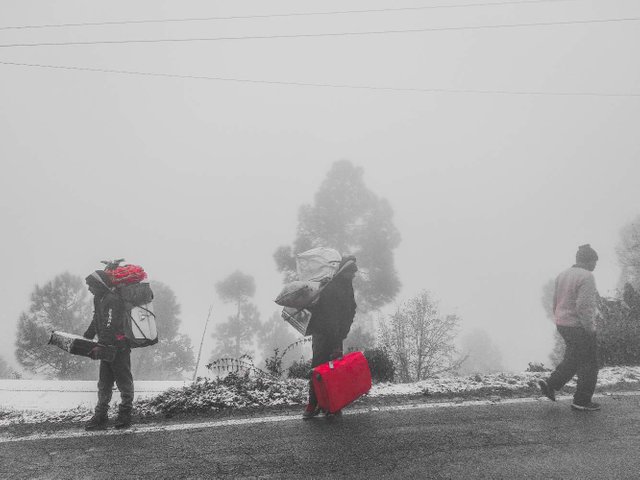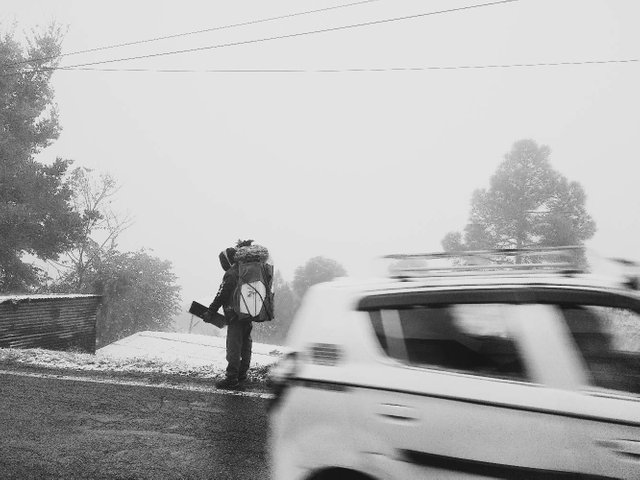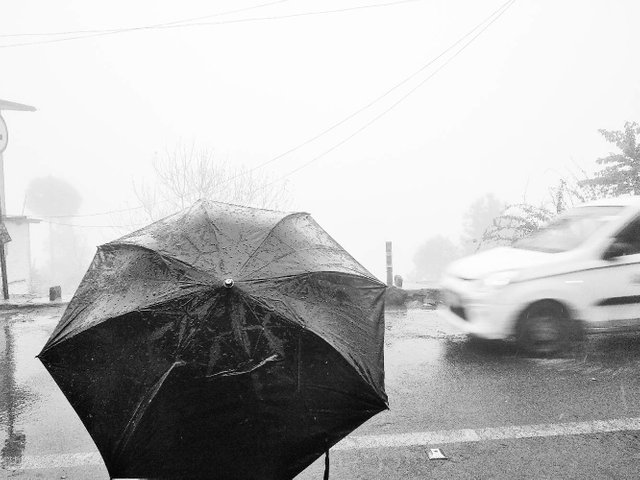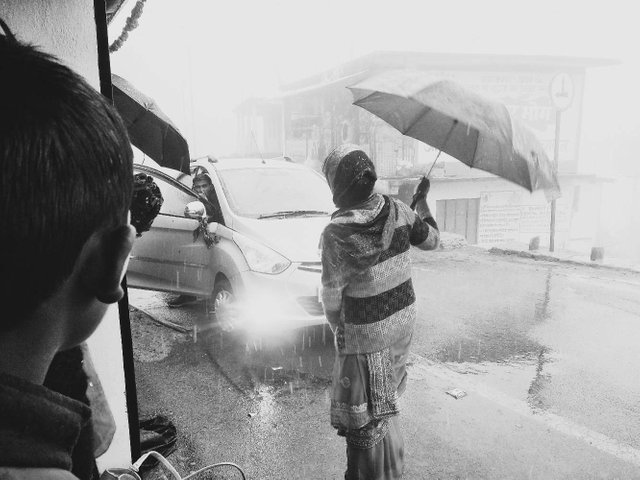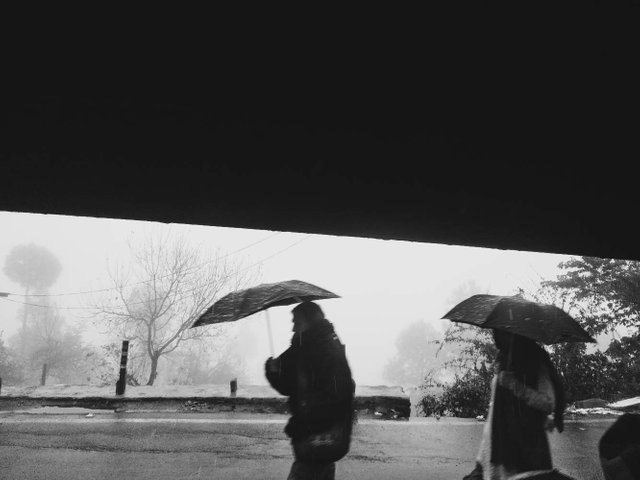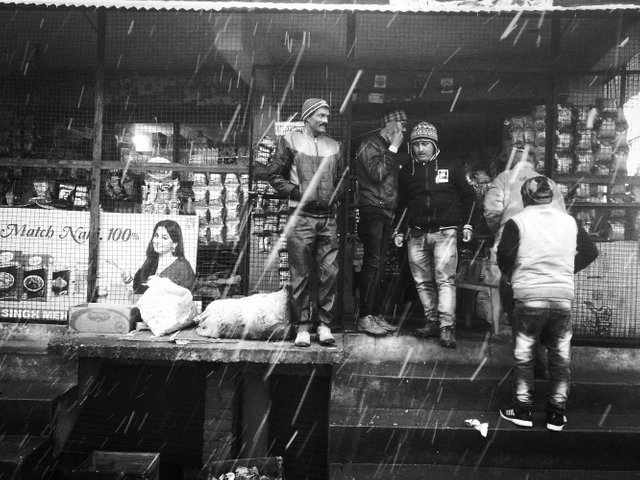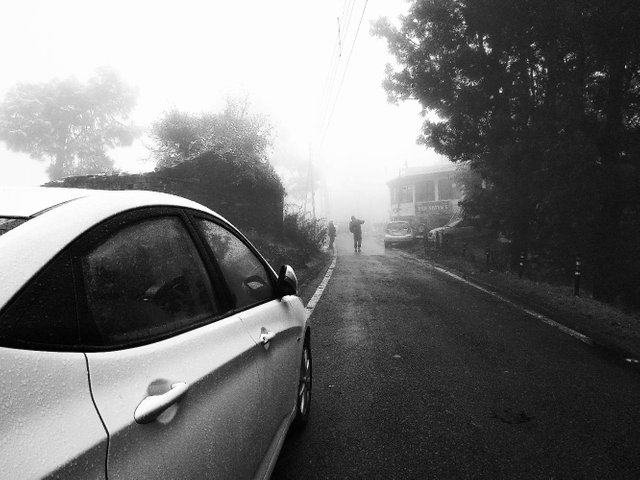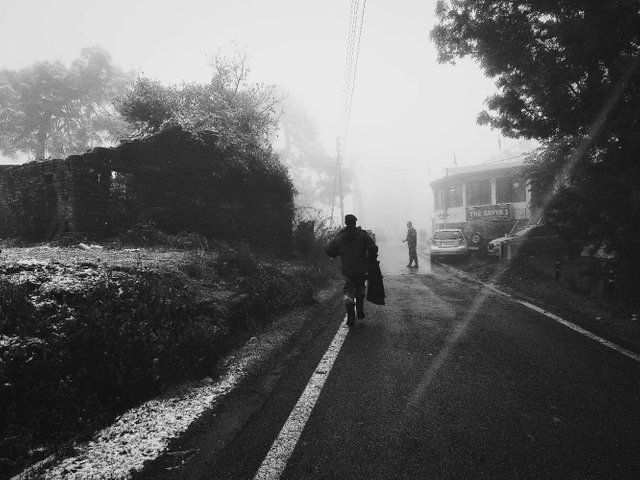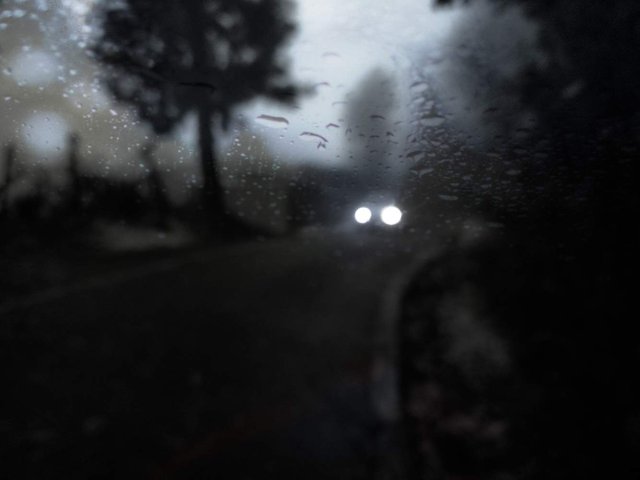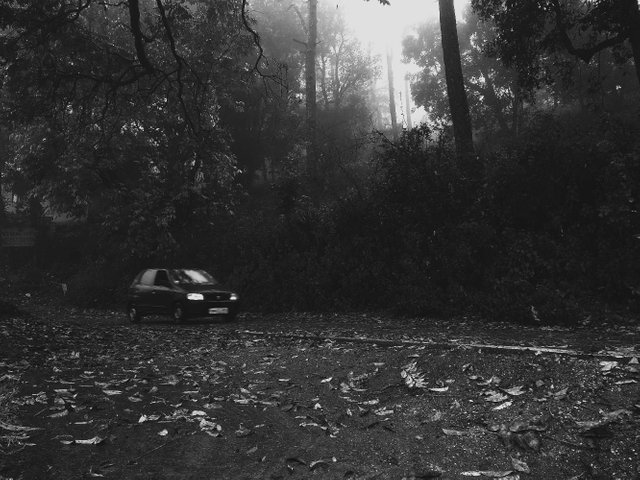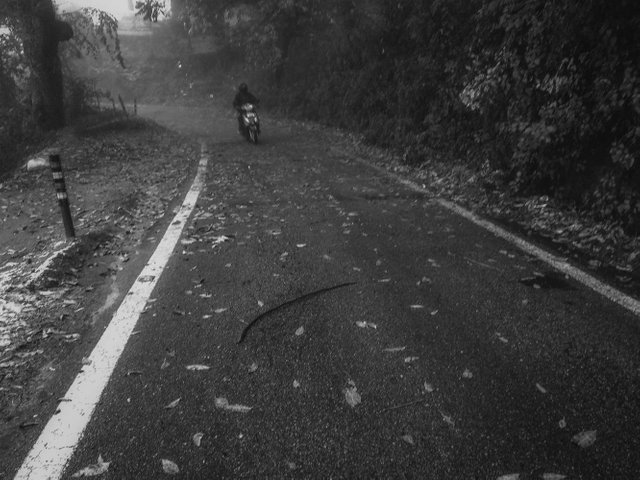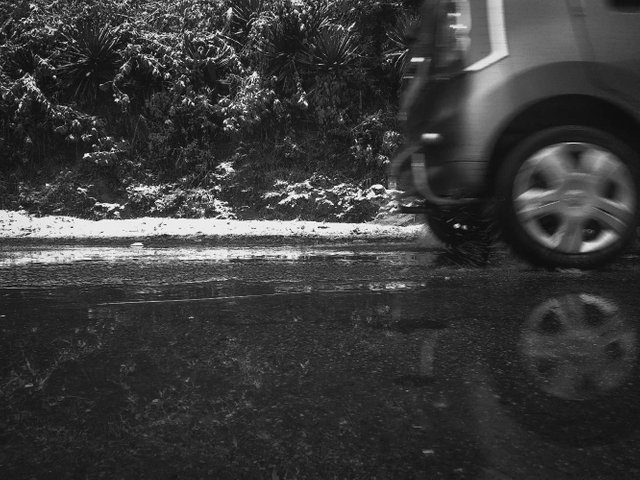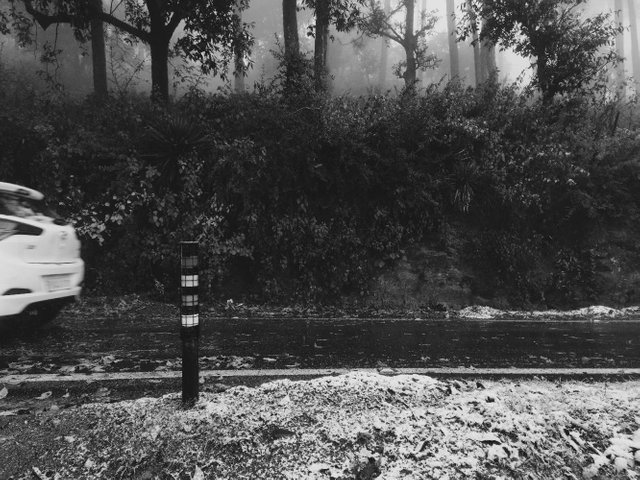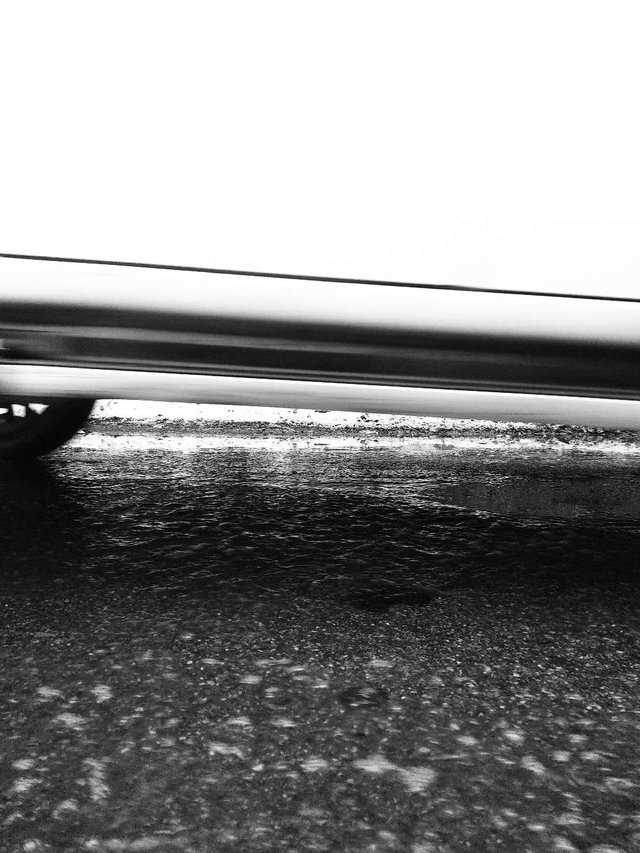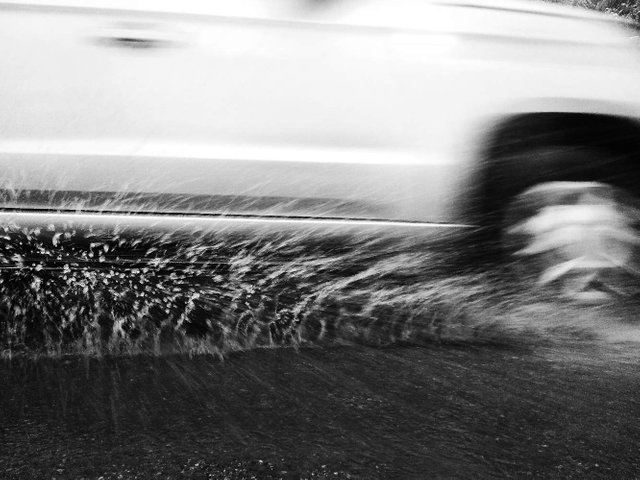 ---
Posted using Partiko Android