Card Art challenge #1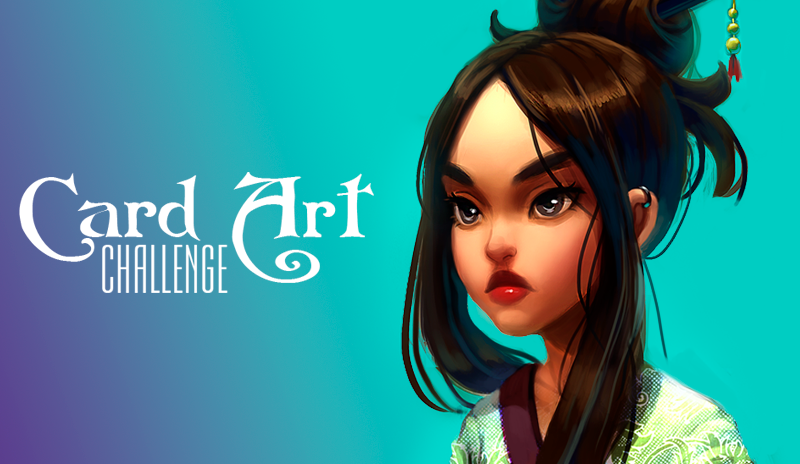 Hi everyone. Once upon a time I have decided to make for myself an interesting challenge - to make of a usual playing cards pack unique, with the history, clans, wars. And I have decided that each clan will be connected with different parts of the world. The East will be represented by imperial family from Japan.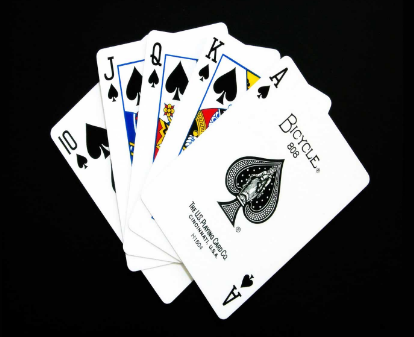 original
The first card which I had drawn is the daughter of Emperor. Cold, young, family honor for her above all. She always keeps at a distance in this world. She is pride of the father and the people. All girls follow an example of her.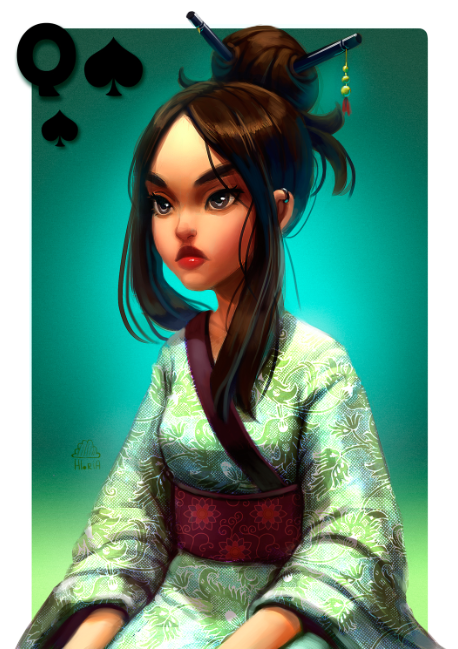 The second card - the Emperor. The goodhearted, respecting people, wise. Thanks to his loyalty and prudence his country prospers and develops. Thanks to his wisdom, the country has won against enemies and the attacking nomads.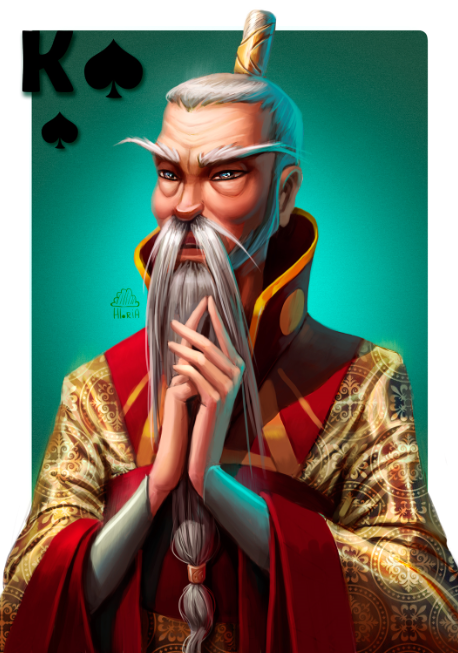 And there is a little GIF process of creation: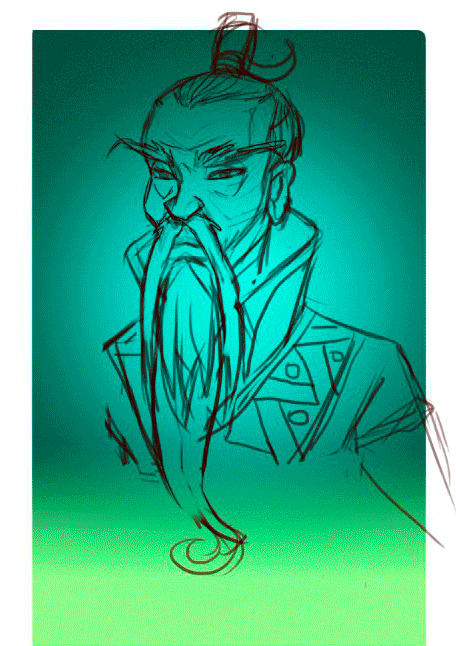 And the third card is a Samurai. The honor and advantage are more important than life for him. He is ready for everything for the Emperor. His fidelity has helped him to become the commander-in-chief of Emperor's army.
The card is at a sketch stage now. But I hope I will return to this challenge soon and I will continue to draw other clans.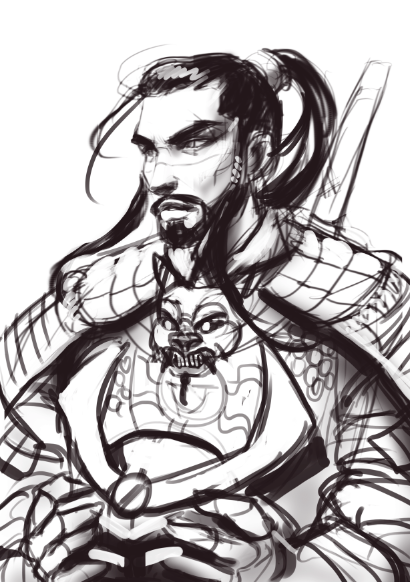 Thank you all for reading and visiting my blog. Hugs