Comission art of monster high girl in Gorillaz style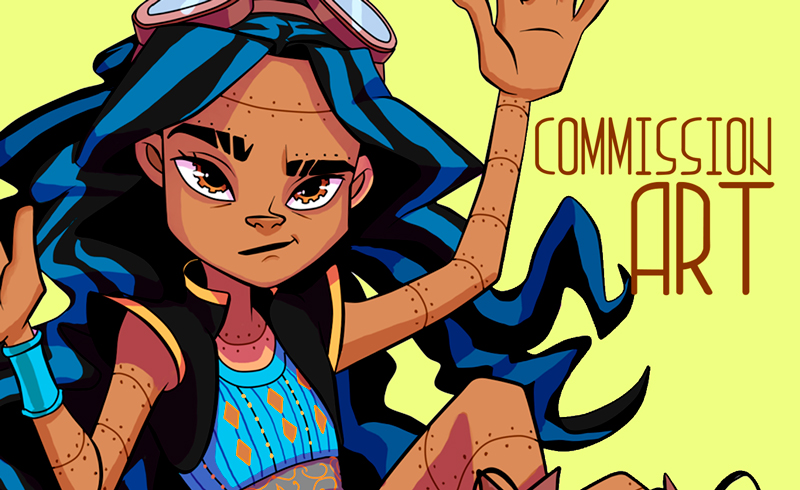 Hello there

Couple of days ago I have received the order to draw the character of Monster High in Gorillaz style. It was useful experience. Usually I draw volume pictures, but this time I managed to try simple 2D style. It was pleasant to the customer, so I have carried out the task.
My task was to draw this character like a character from the Universe of Gorillaz: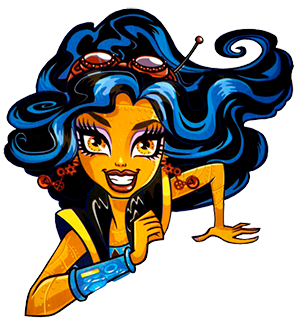 And of course I kept processes of creation of this drawing. I always start with simple posing sketch: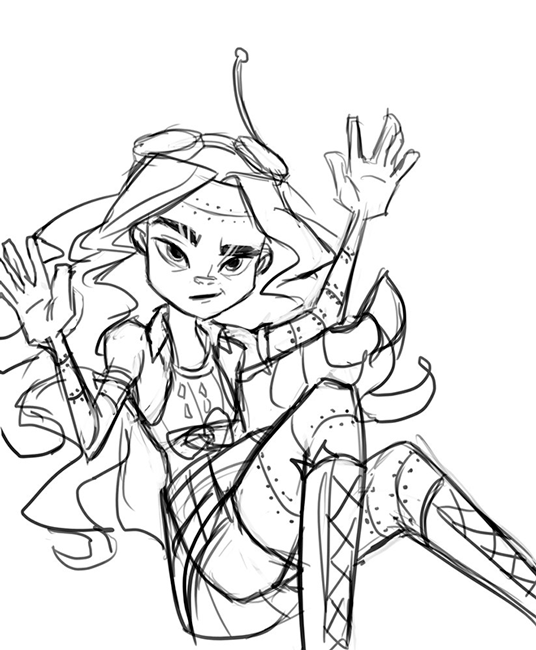 After this step i made linart: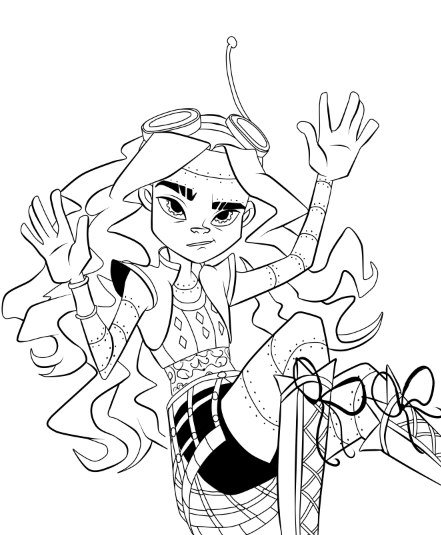 And last one was coloring and shadows: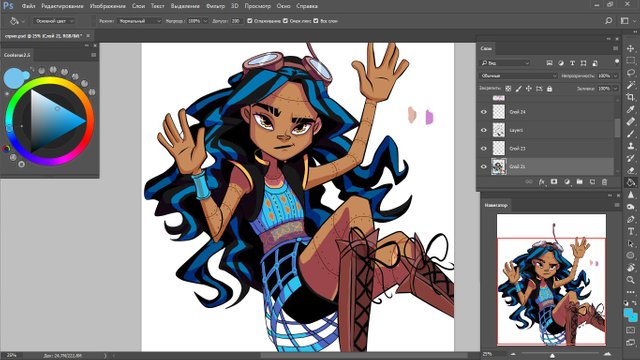 Finita!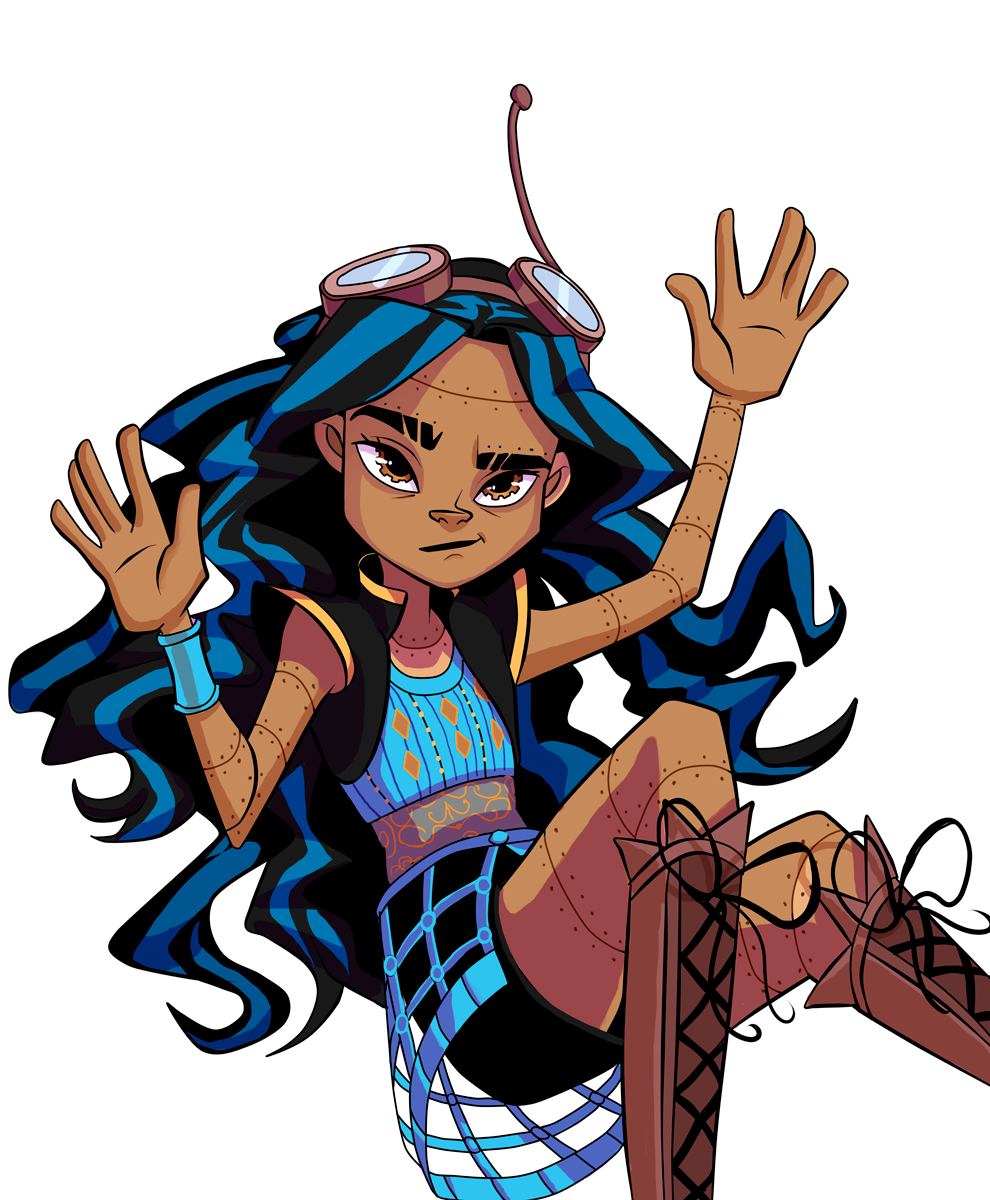 That's all for now. Hugs