Wonder Woman fanart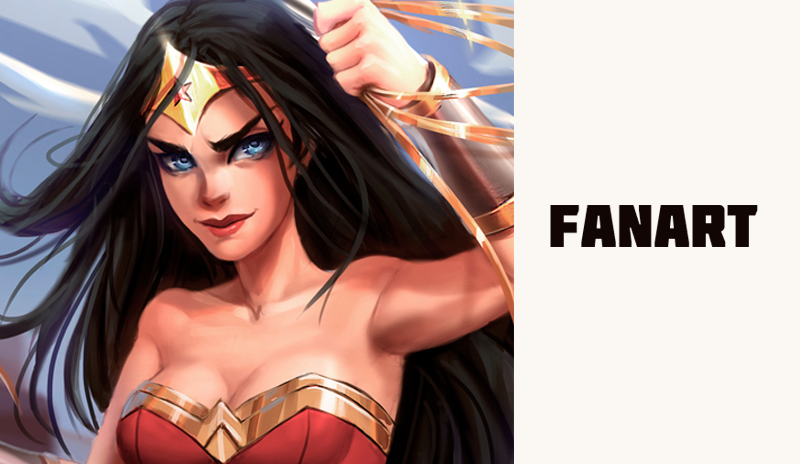 Hello there. Do you love superpowered people? If you do, i would like to show you my fanart of Wonder Woman. She is so hot, dosen't she? :D
What superhero from Marvel or DC do you like most of all? Write your chose below and may be your superhero will be drawen by me c:
And, of course, there must be some steps from me as usual: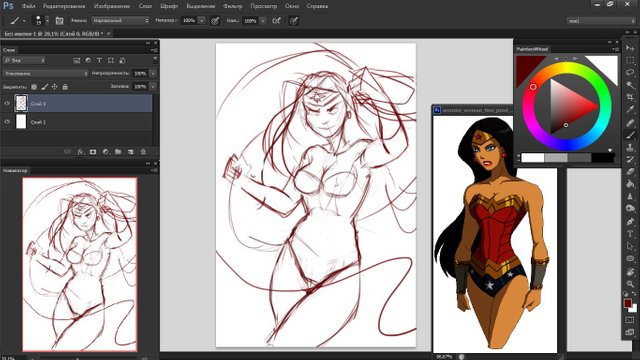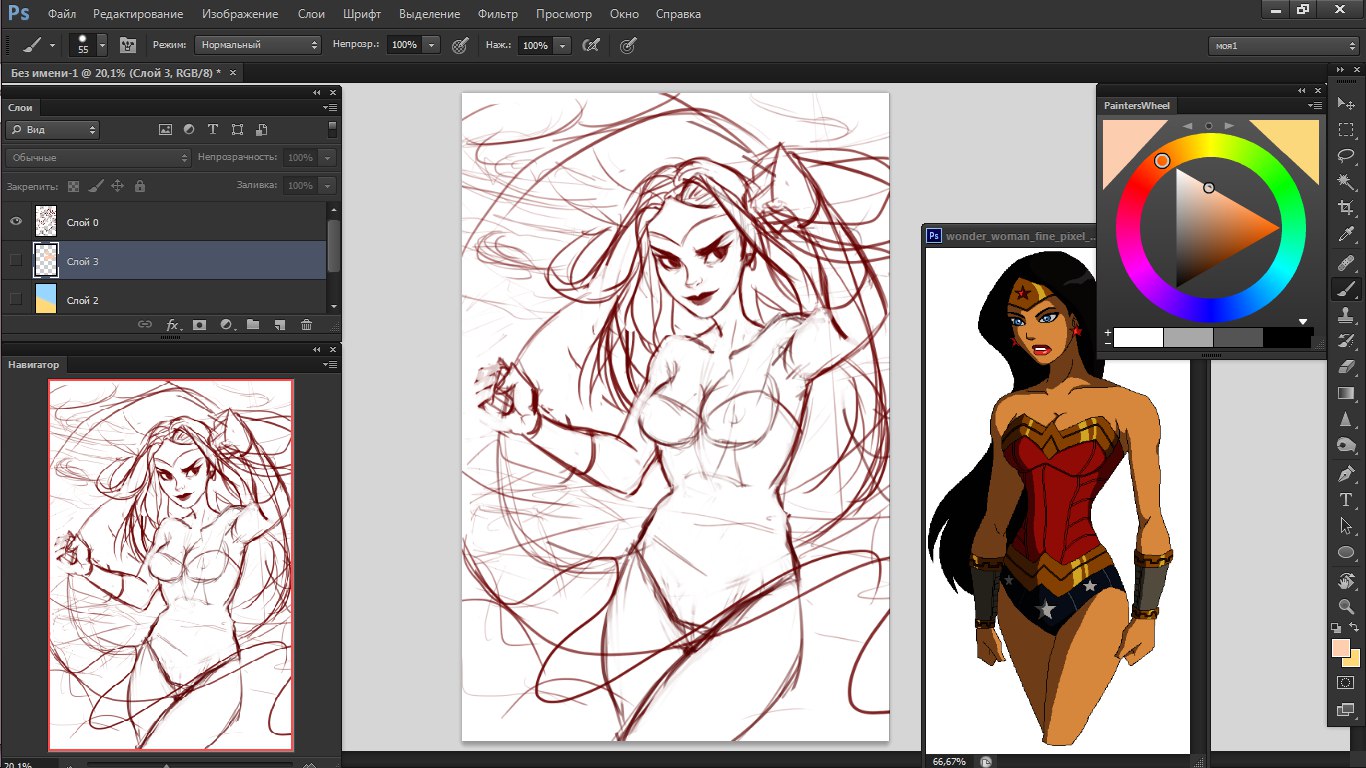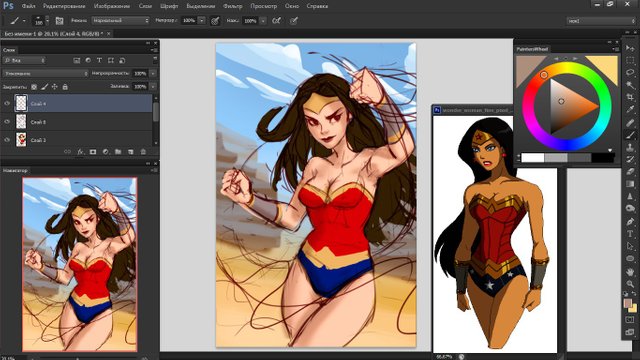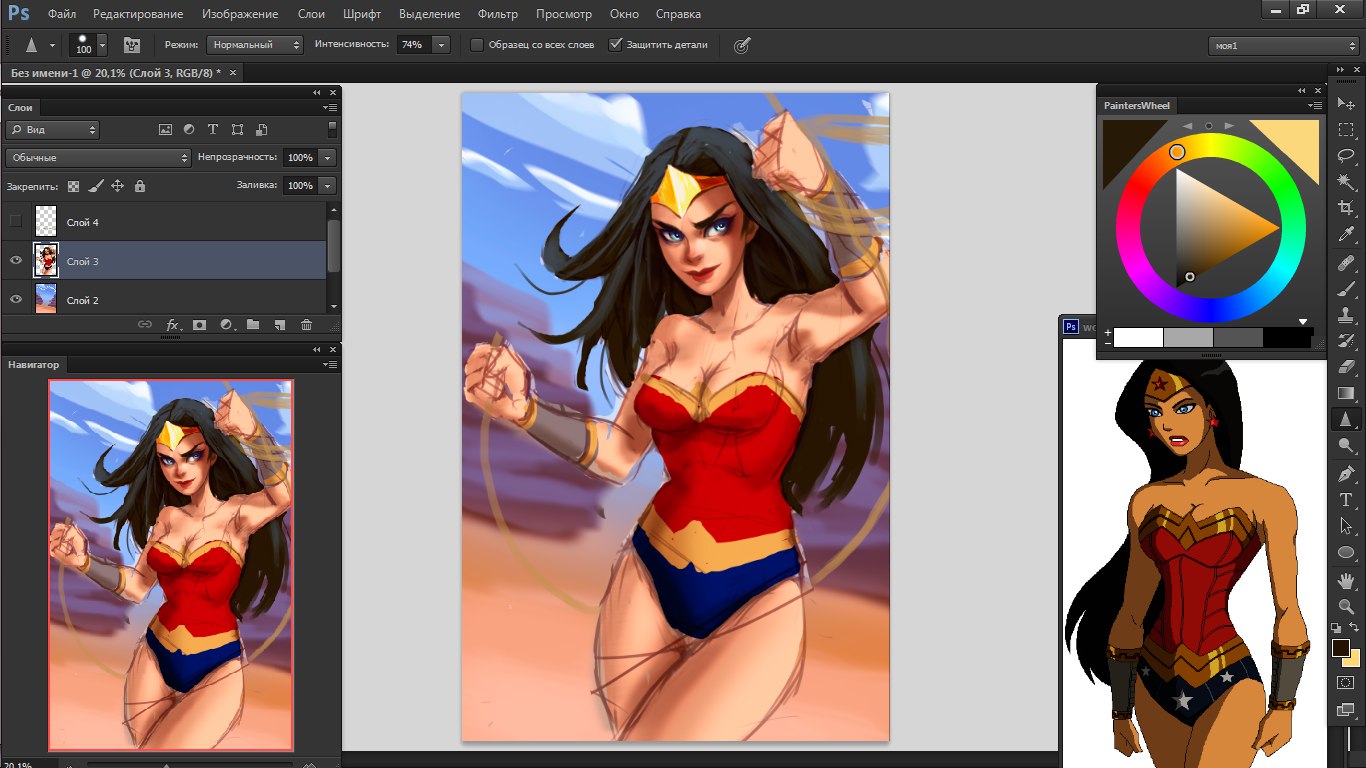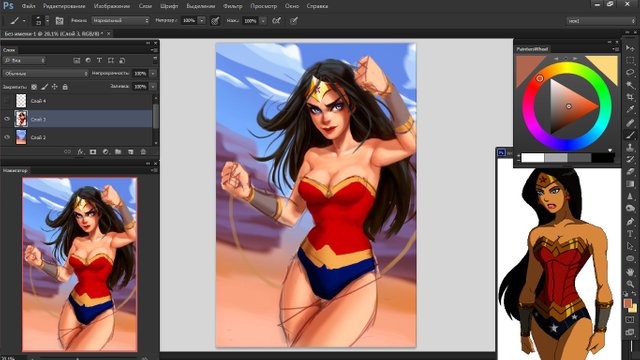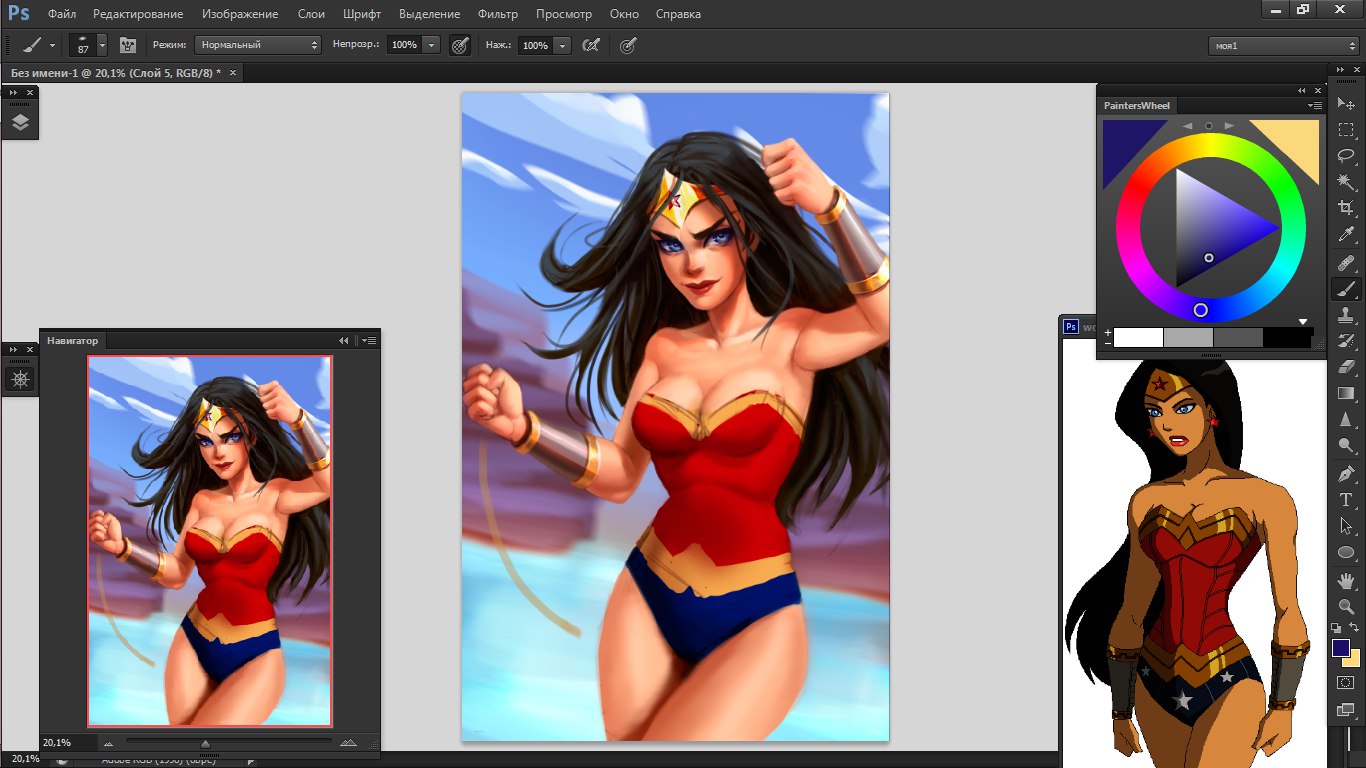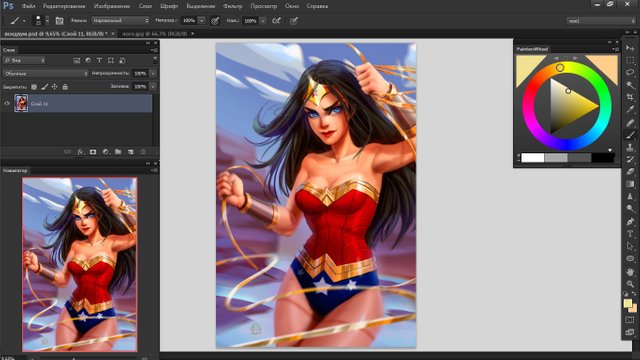 Finished!
Thank you so much for spending your time to read and watch this post. Traditional hugs for you my friend