MY ART DRAWINGS......PART ONE!! MOVIE LOGOS
I love to draw Here are some of my movie logo doodles.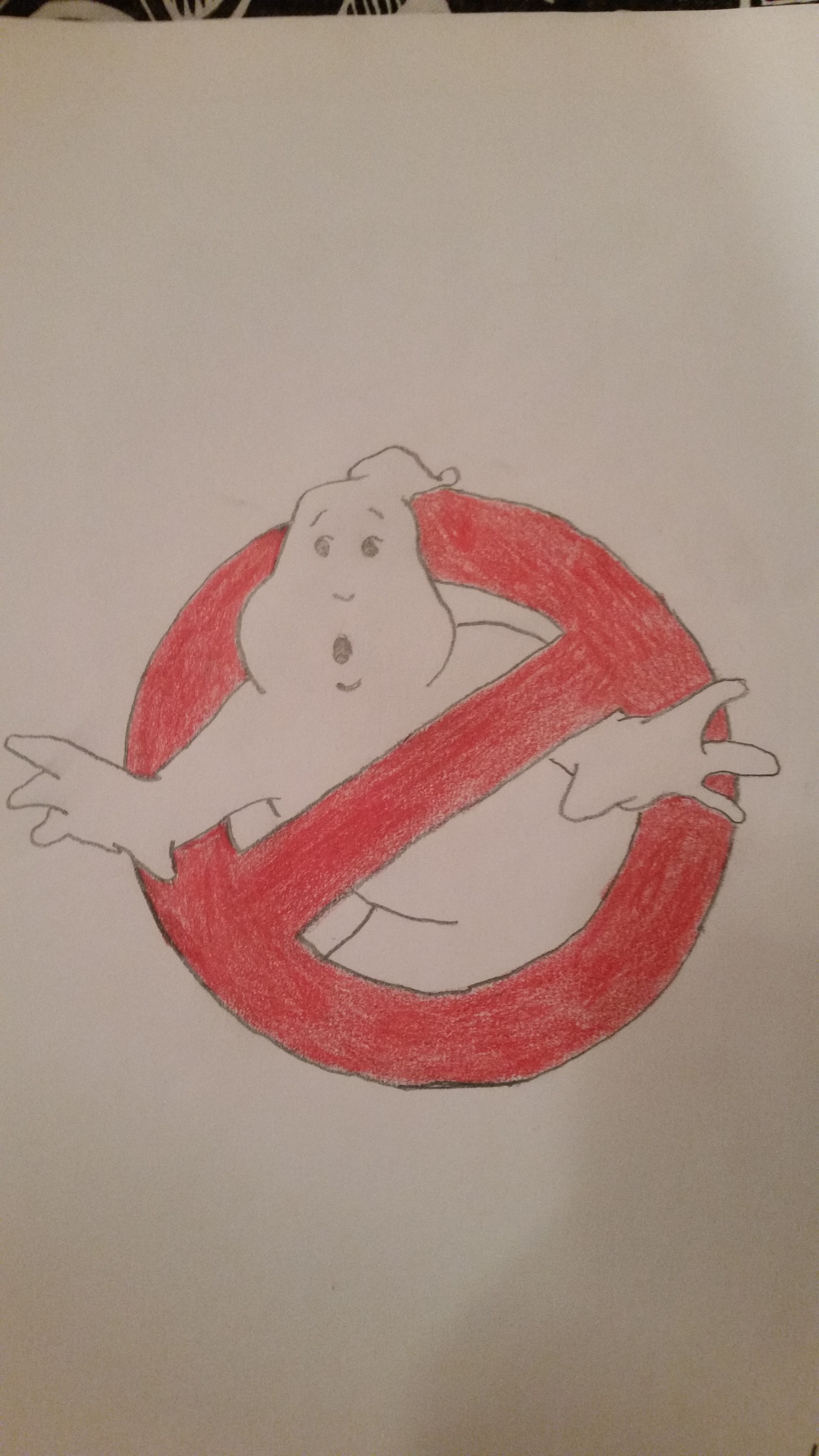 I love the Ghostbusters movies, so I drew the famous ghost logo.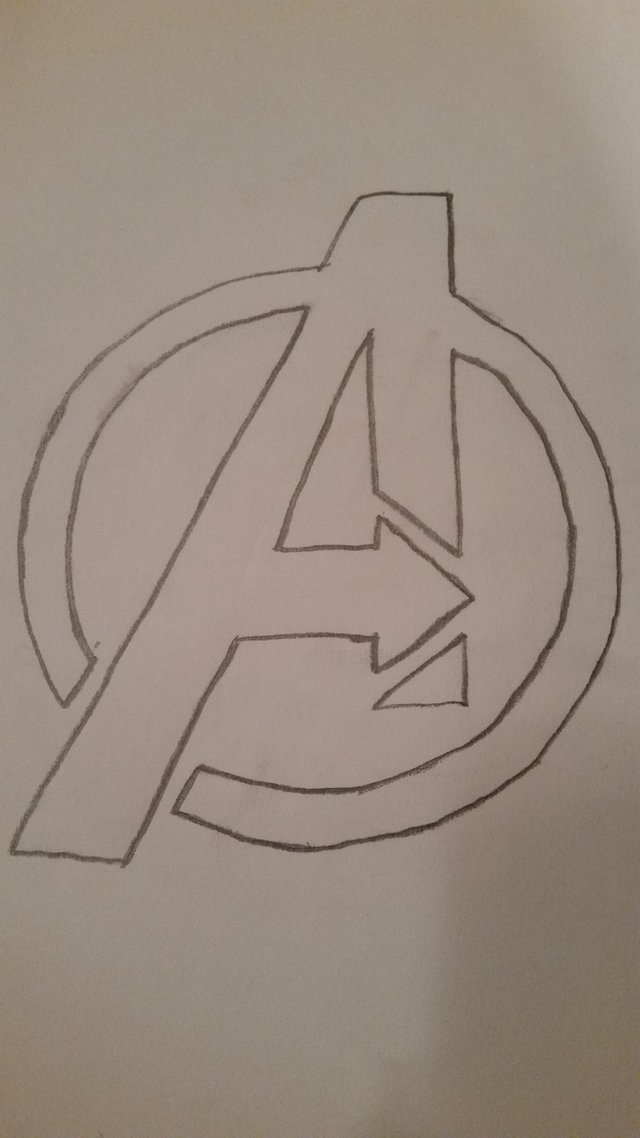 I saw the new Avengers trailer, so I decided to draw the logo.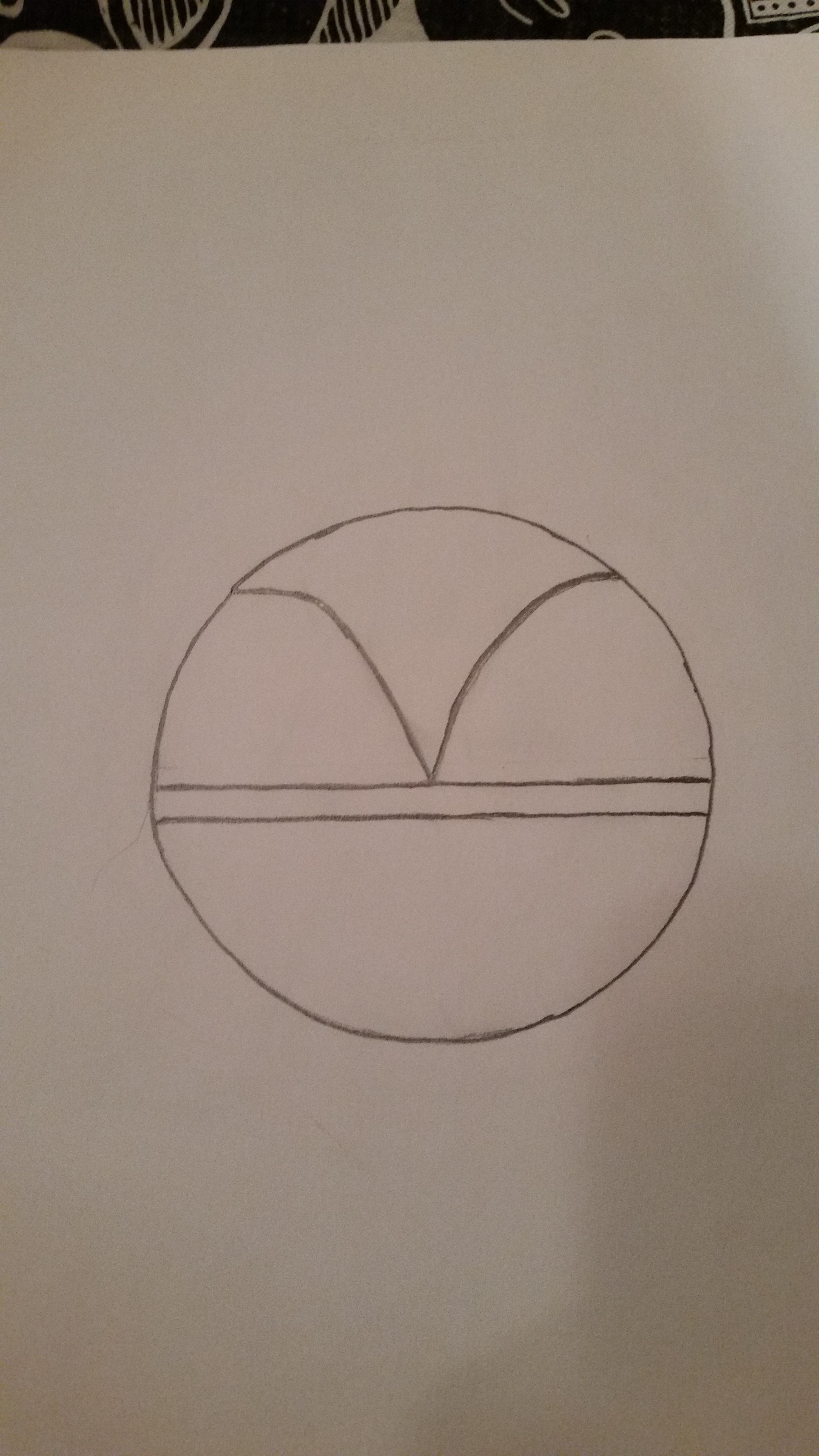 This was the easiest logo to draw. This is the Kingsman logo FYI.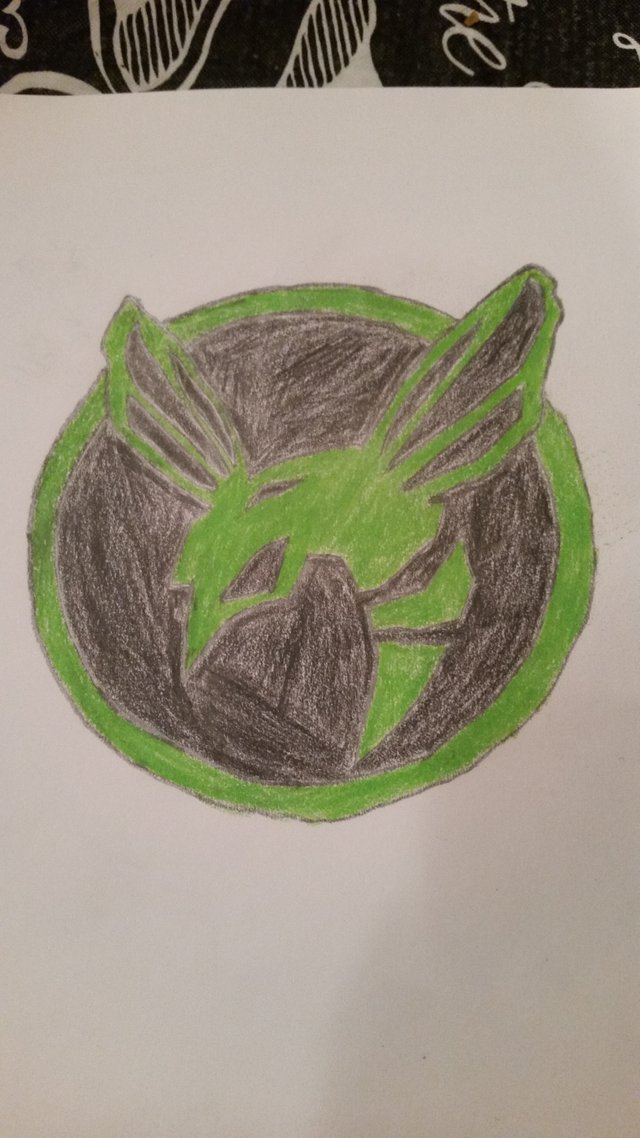 This is the logo from the Green Hornet.
I will be making another art post soon. I hope you enjoyed my post.
See you next time Steemians.
UPVOTE & FOLLOW ME