MY FUN CHARACTER DRAWINGS......PART TWO!!
I really enjoy drawing characters. I haven't had any art lessons, I just watched a couple of YouTube videos. My first art post was some of my doodles. Here are some of my fun drawings.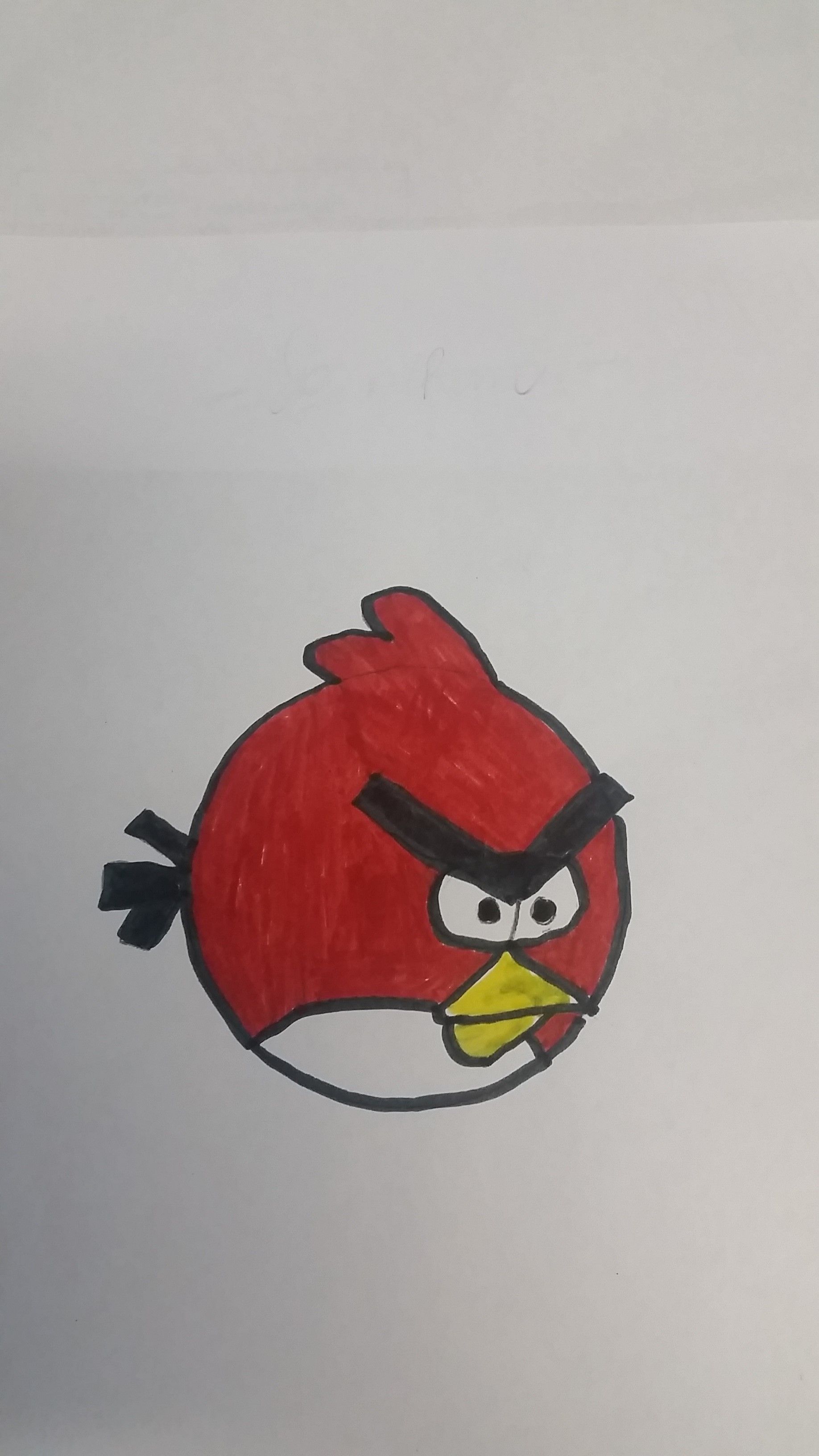 Who doesn't love Angry Birds.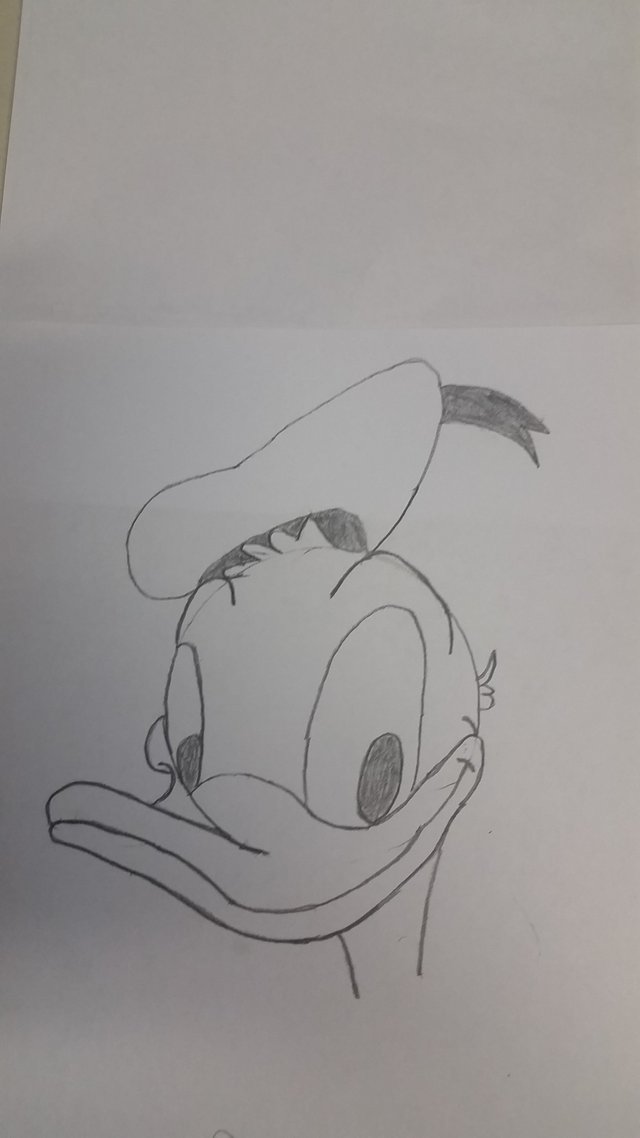 My mom's favorite Disney character is Donald Duck.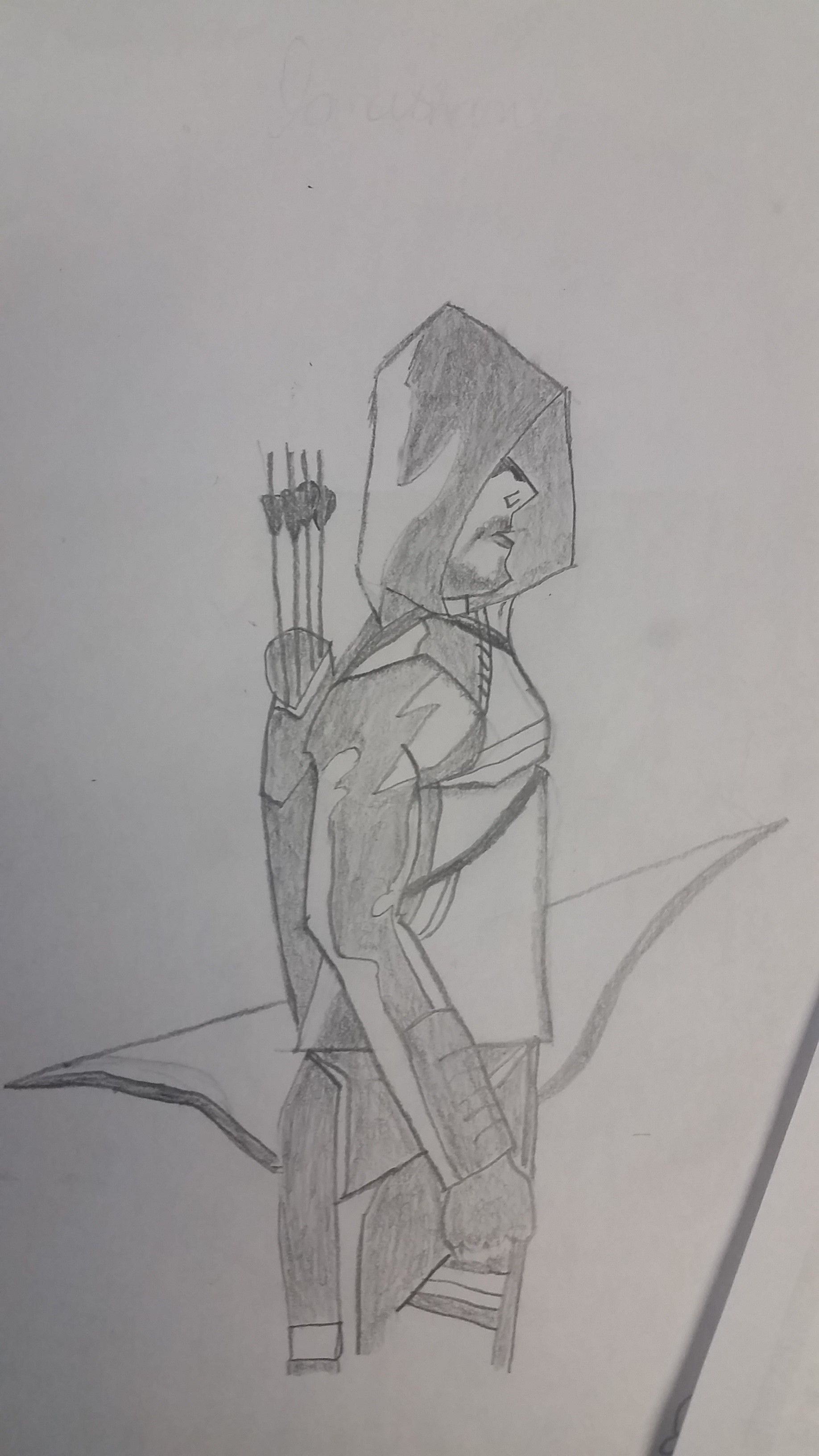 That is Green Arrow from the TV show Arrow.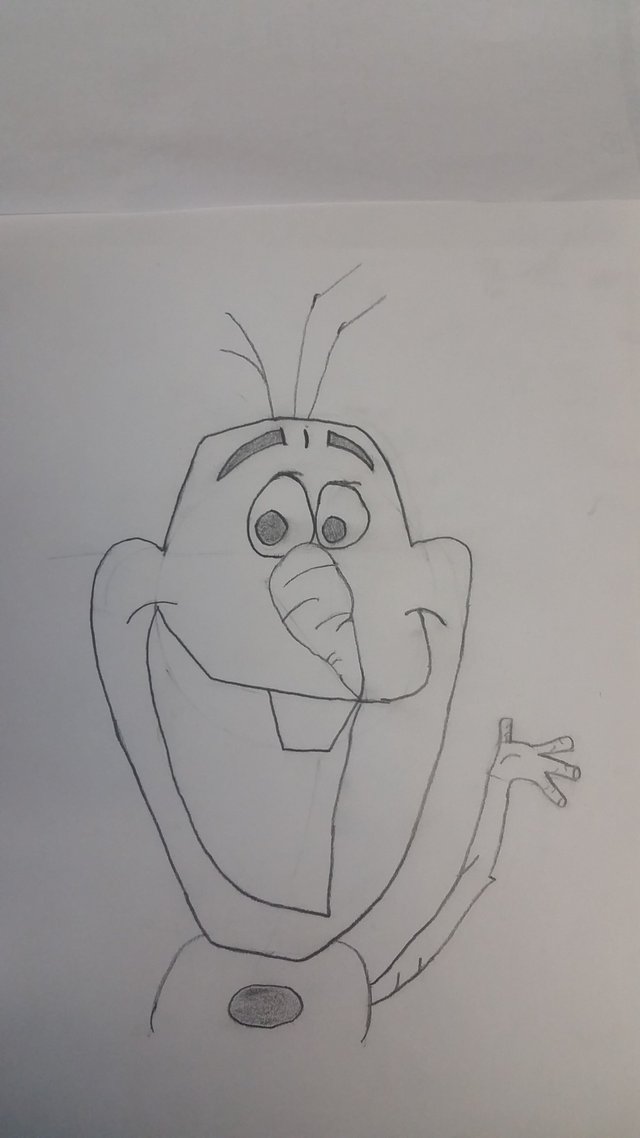 This is Olaf, and he likes warm hugs.
I hope you enjoyed my post. See you next time.
UPVOTE & FOLLOW ME