It's All about Art 3 - Bode Museum
Time has come to see the regular exhibitions in Bode Museum.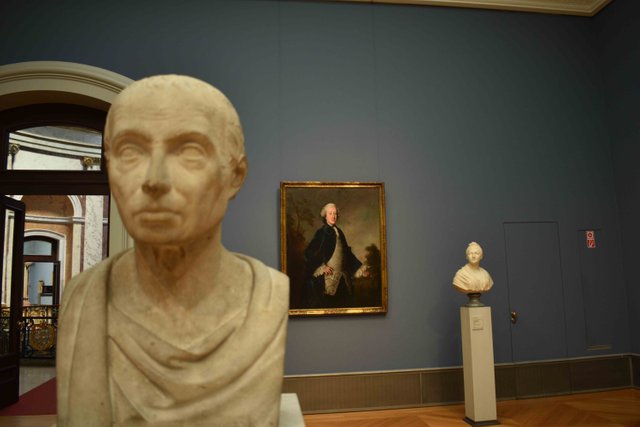 Immanuel Cant
The Bode Museum is one of the five museums on the Museum Island in Berlin, Germany and was renamed in honor of its first curator, Wilhelm von Bode, in 1956.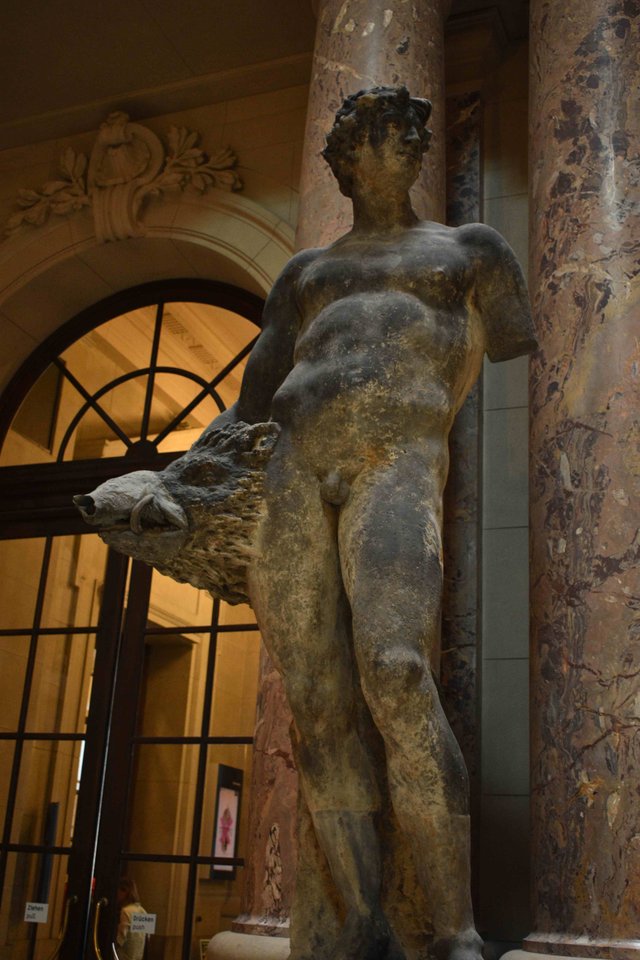 It is a very impressive building. You enter into a circular dome surrounded by sculptures and a huge warrior on his horse.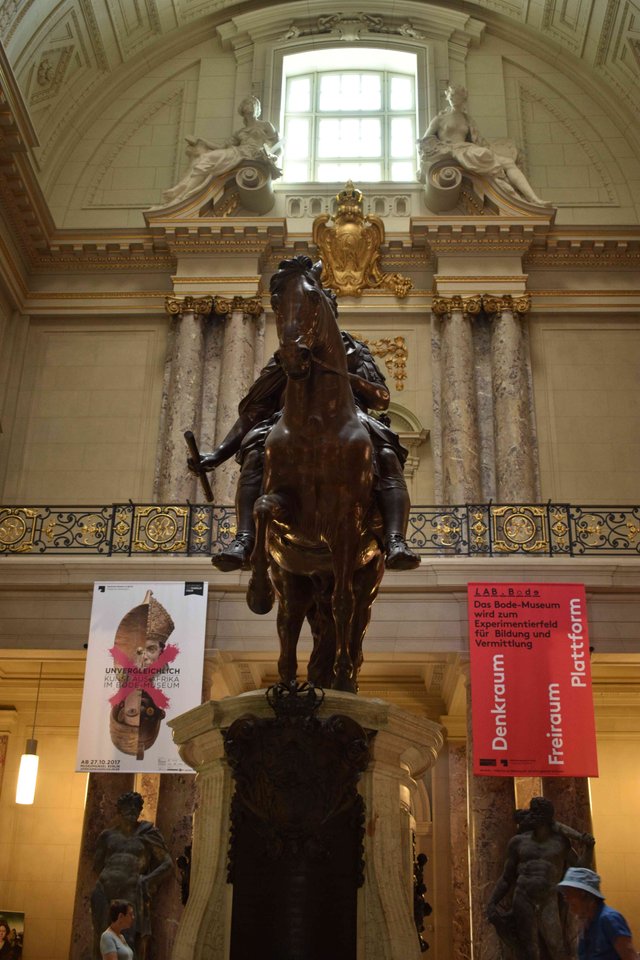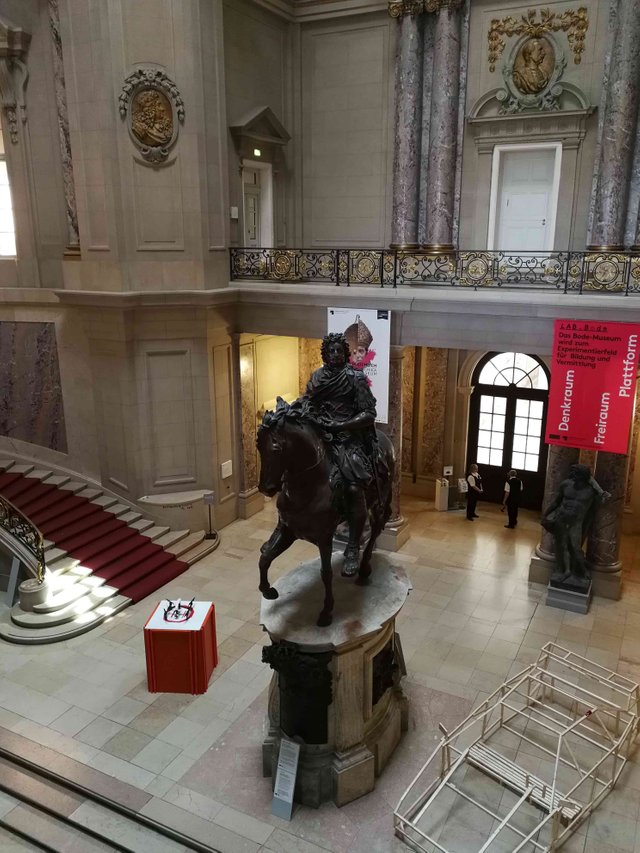 The main architectural element are the staircases that lead you to the upper floors.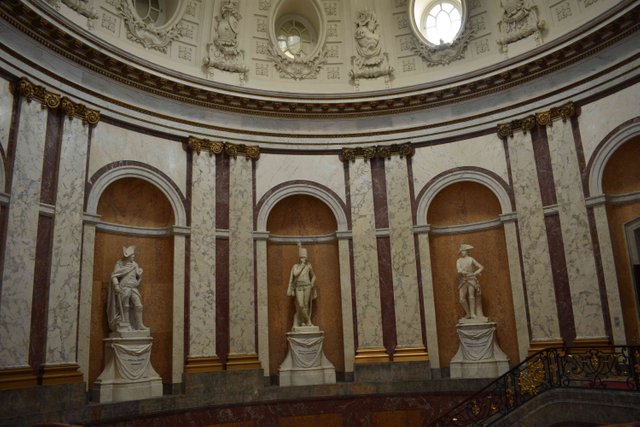 It houses one of the largest collections of ancient sculpture in the world. The sculptures range in date from the early Middle Ages to the late 18th century and come from the German-speaking countries, France, the Netherlands, Italy, and Spain.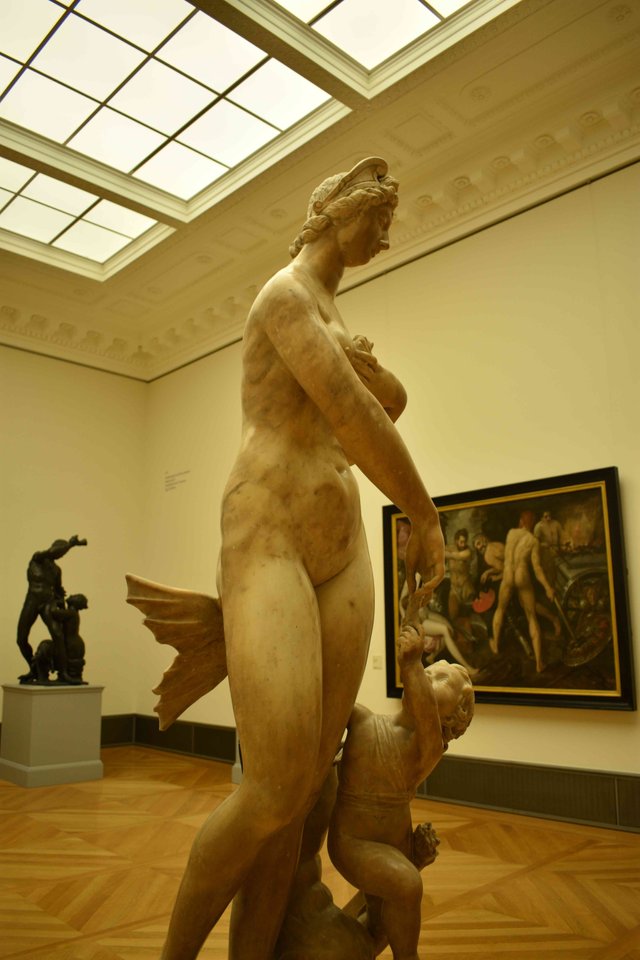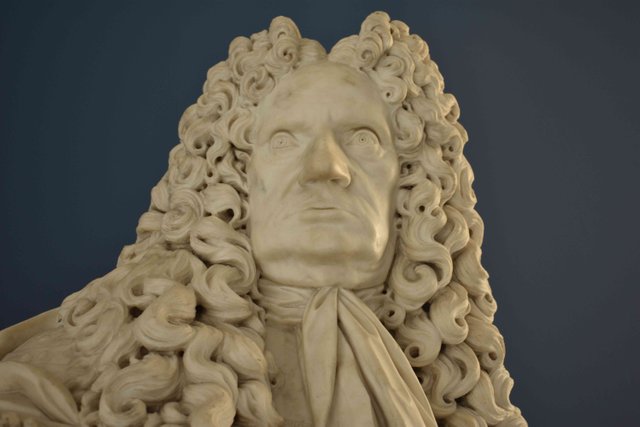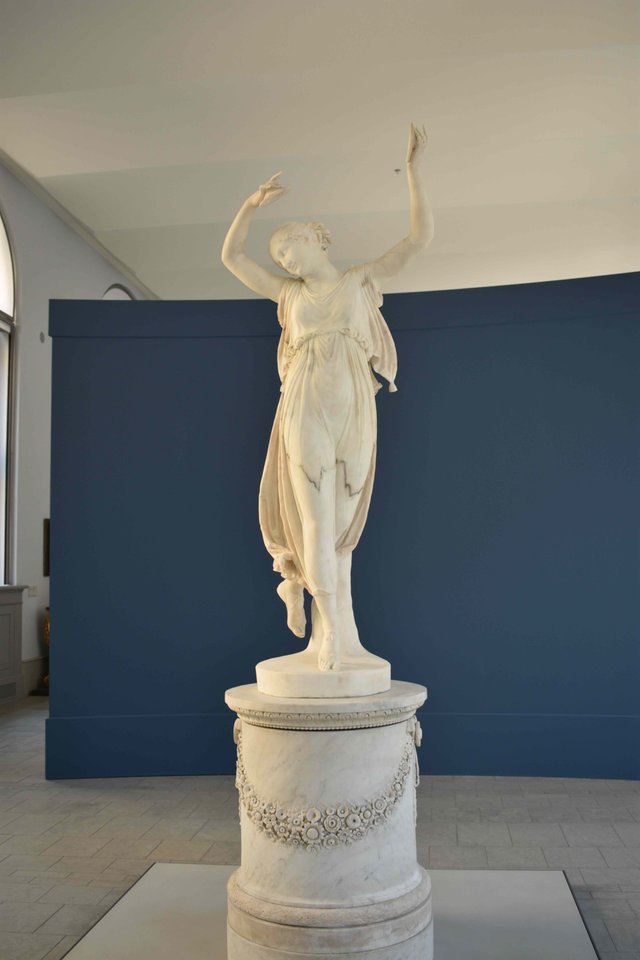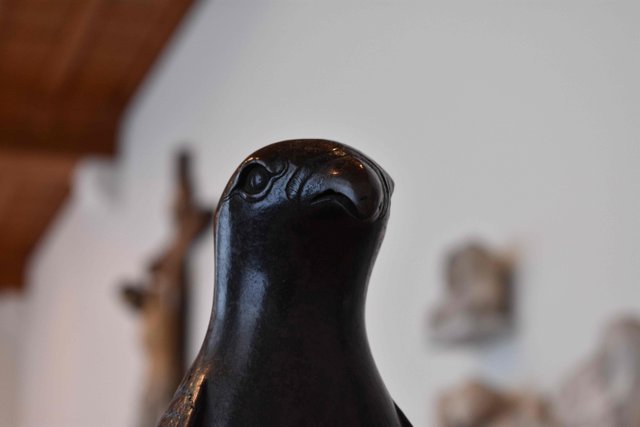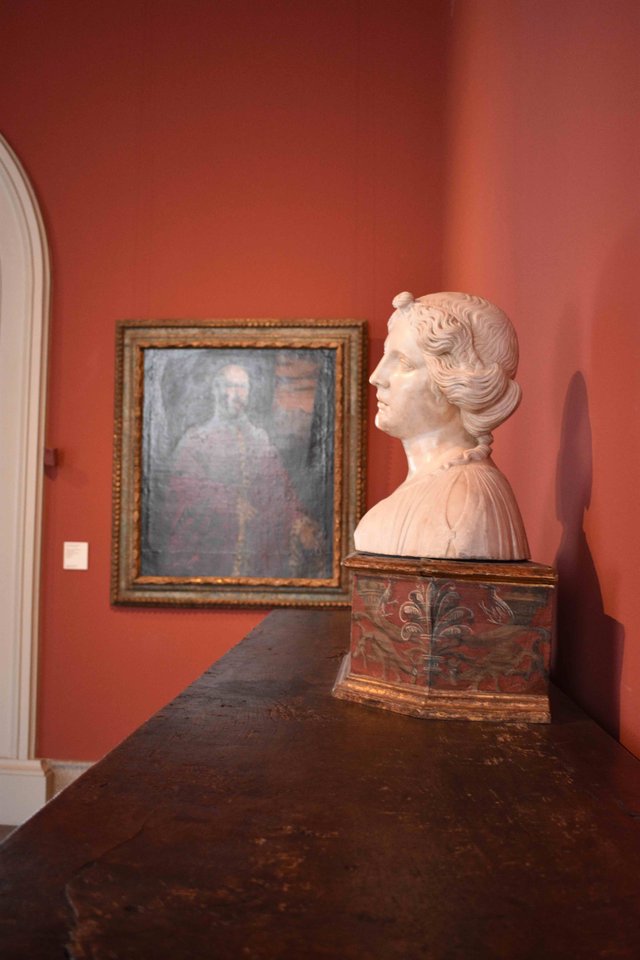 It also has a first-rate collection of late Antique and Byzantine artworks and articles from everyday life that is unique in Germany. The focus of the collection is on art of the Western Roman and Byzantine Empires dating from the third to the fifteenth century. It also includes many post-Byzantine icons and craftwork objects.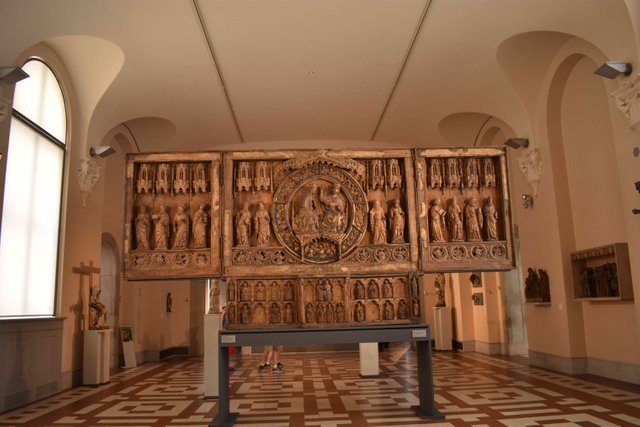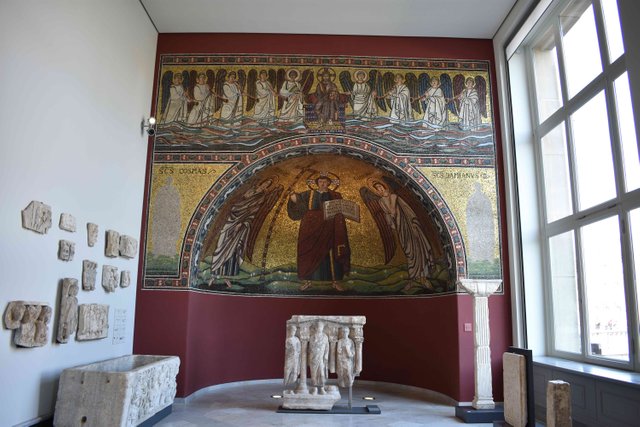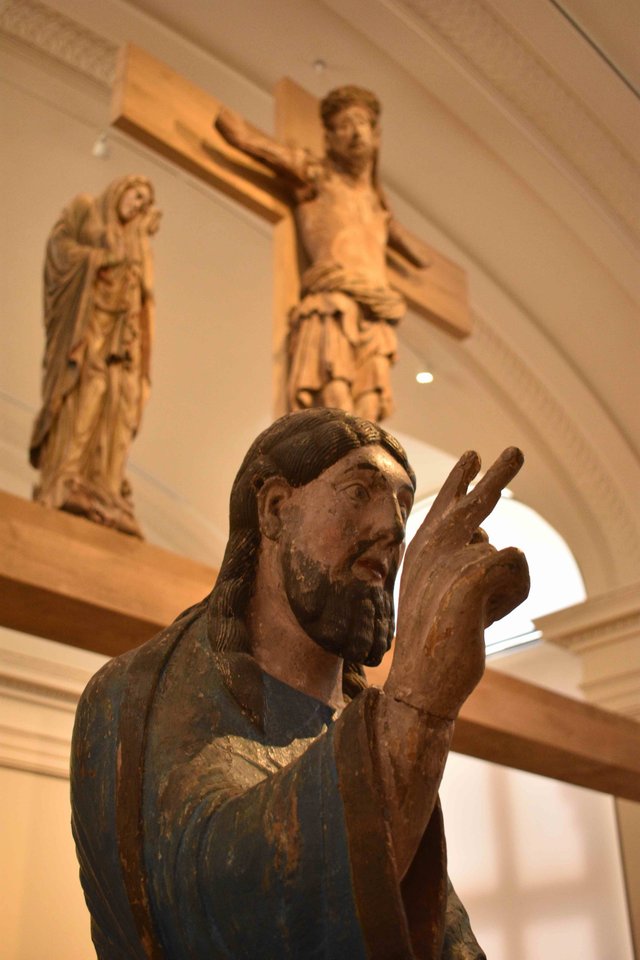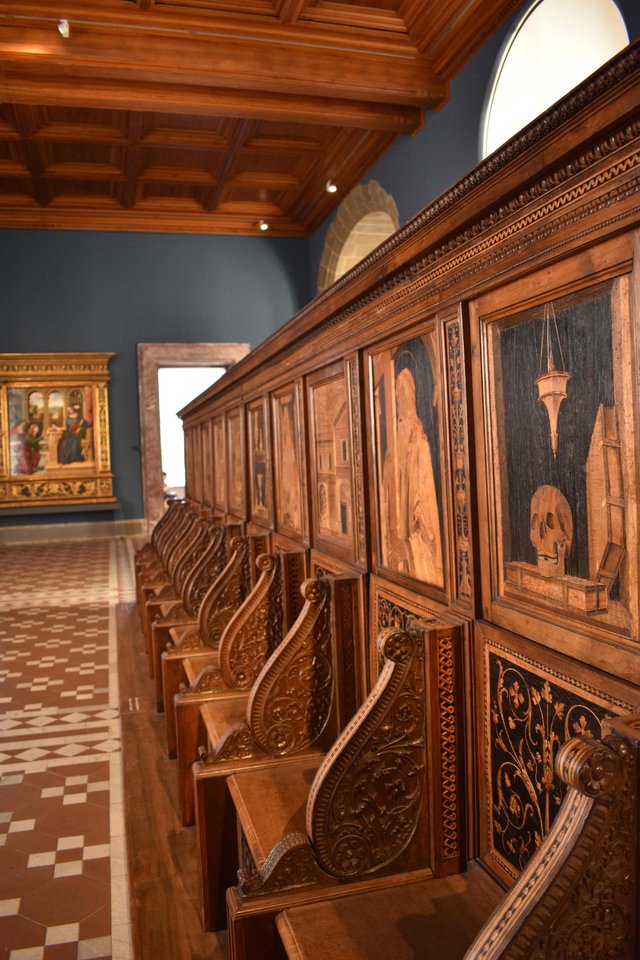 Byzantine and Gothic art of northern and southern Europe are displayed separately on the museum's first floor and a similar regional division of Renaissance and Baroque art on its second floor.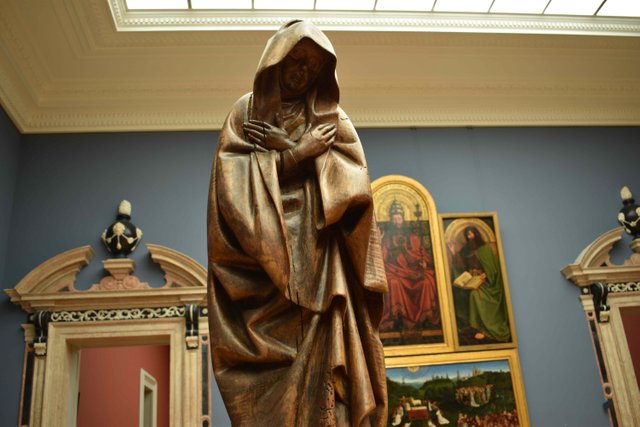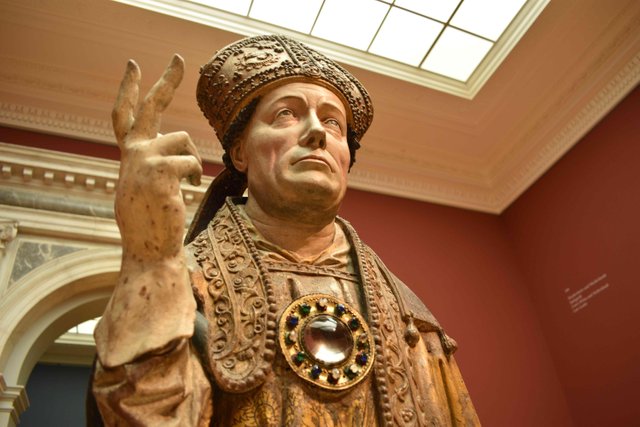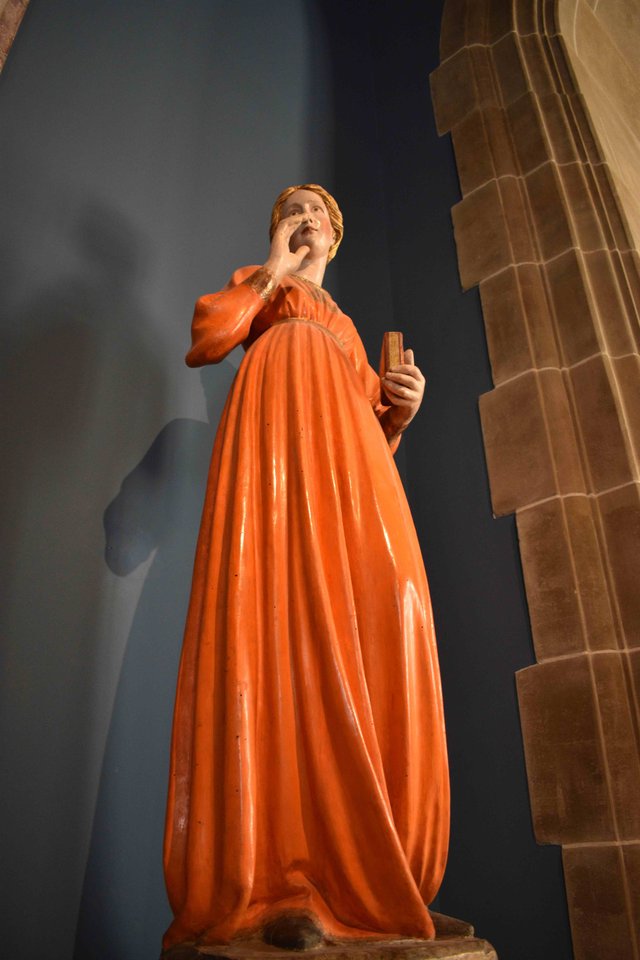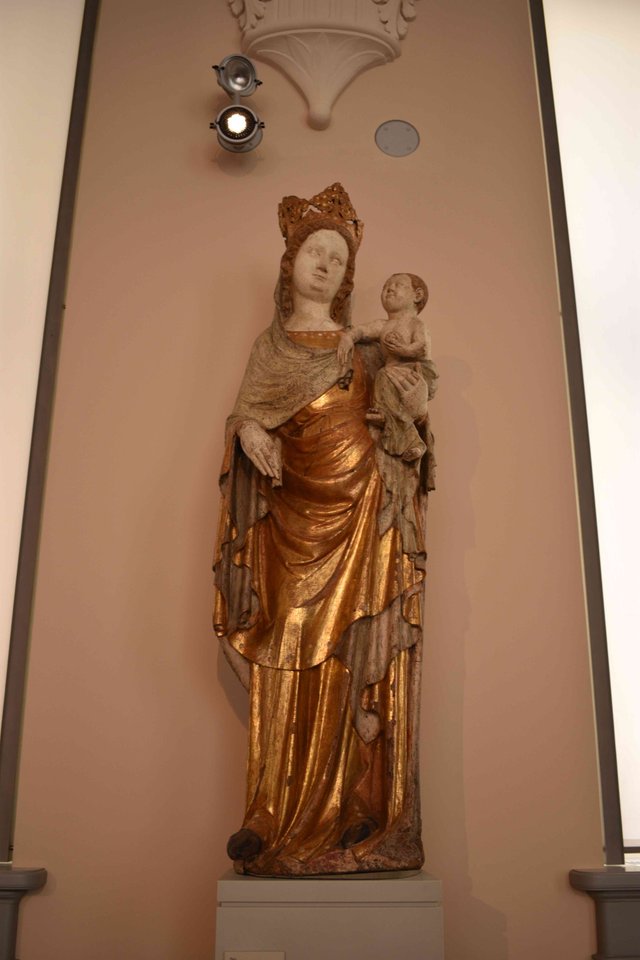 Dutch Gothic works are also represented along with south German Renaissance, and Prussian Baroque art up to the 18th century.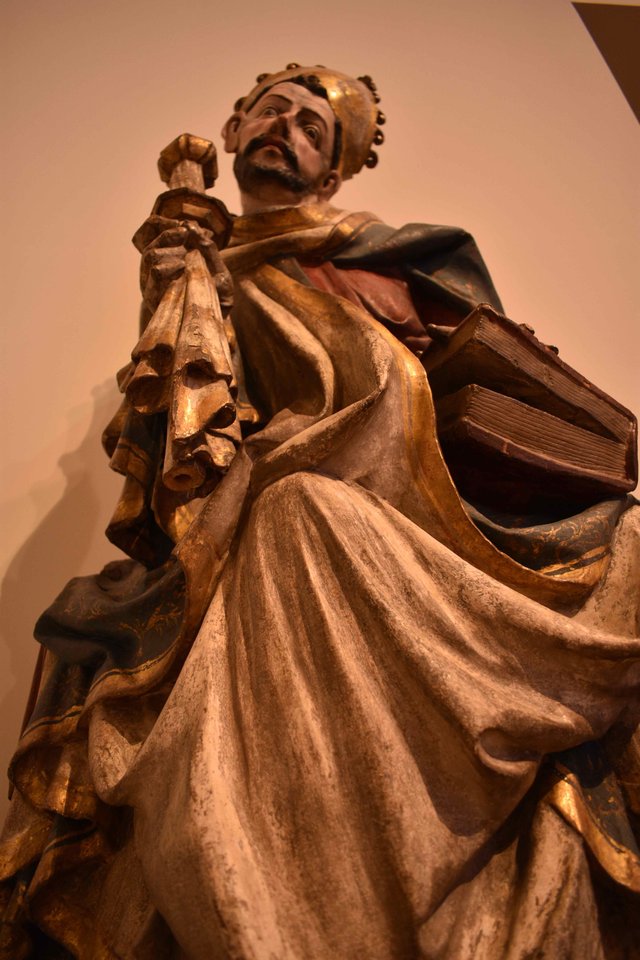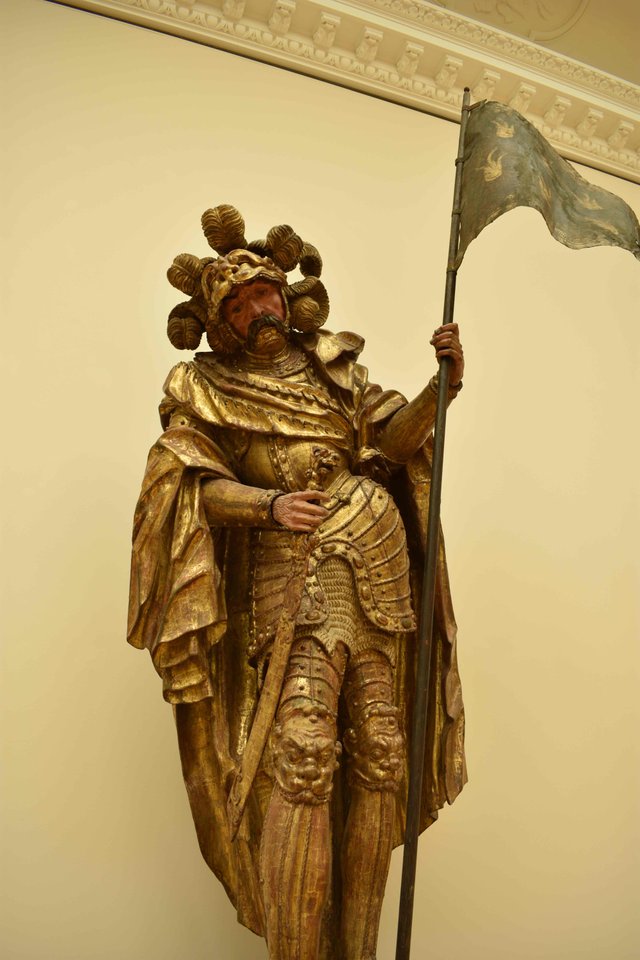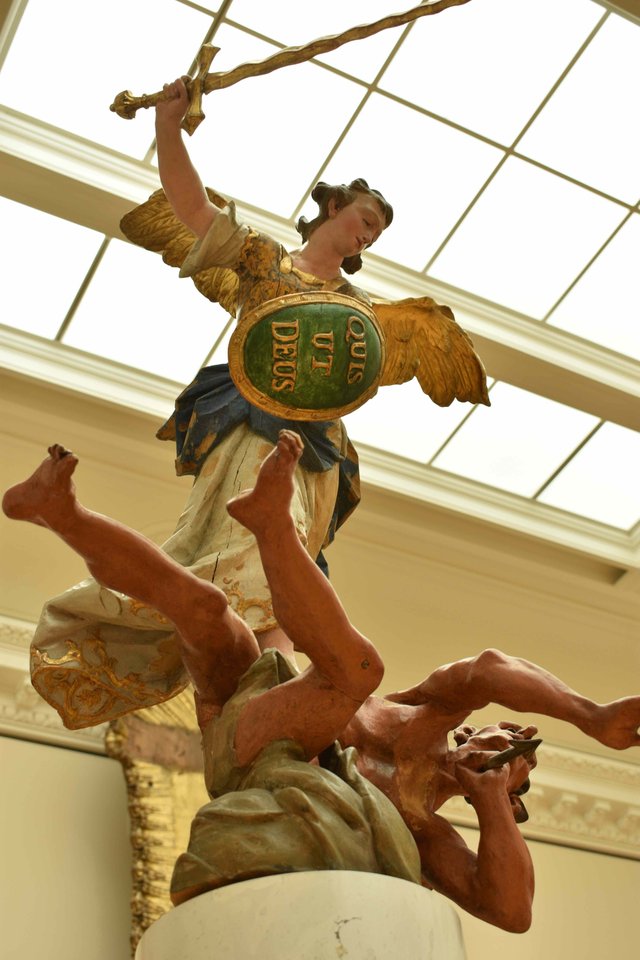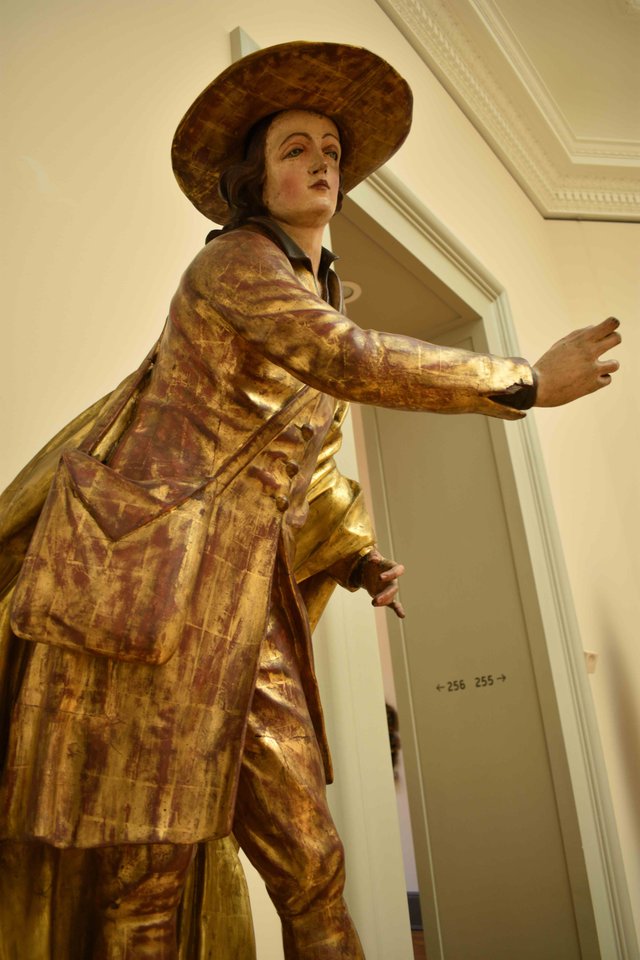 There is a beautiful and quiet café. You can relax and focus on joyful activities.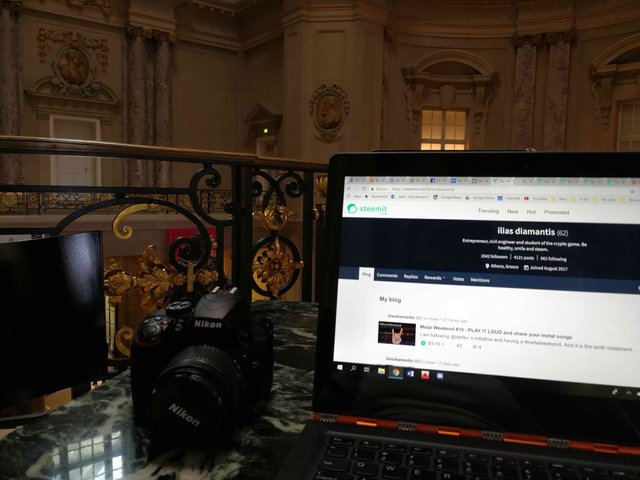 And until we walk again the path of art …
Be healthy , Smile and Steem !