Walk of Hope : Private Painting Collection by @flabbergast-art in Vigan City, Philippines
Hi guys!
There's no rest for the wicked, right? For @flabbergast-art, REST for this holiday season is being home, doing what he loves, one of them is painting. Requested again to do some commission works, a visit to one of his clients gives us a peek of his previous works in 2014. These are privately owned, let me know on which one is your favorite.
So, without further ado.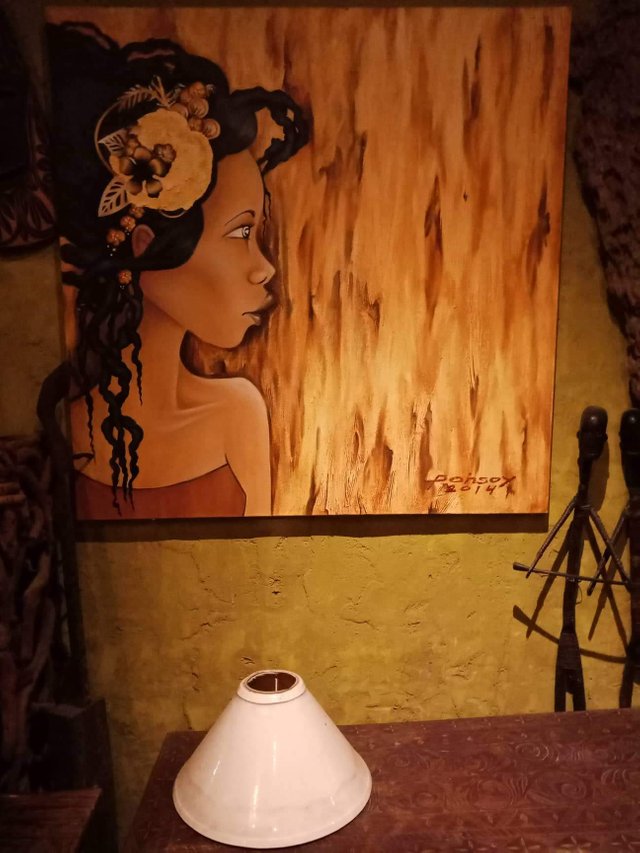 Close-up!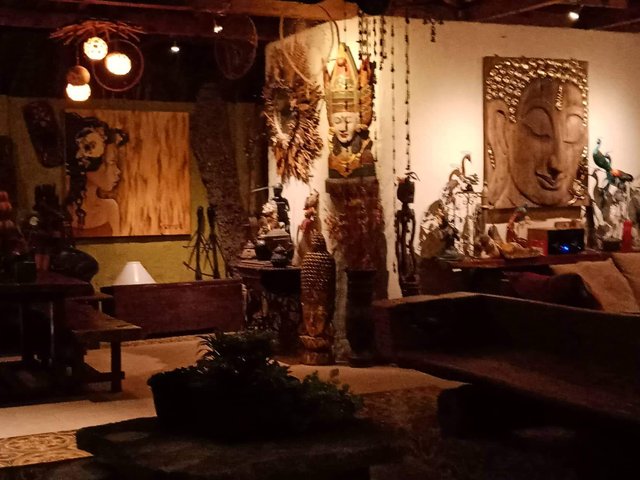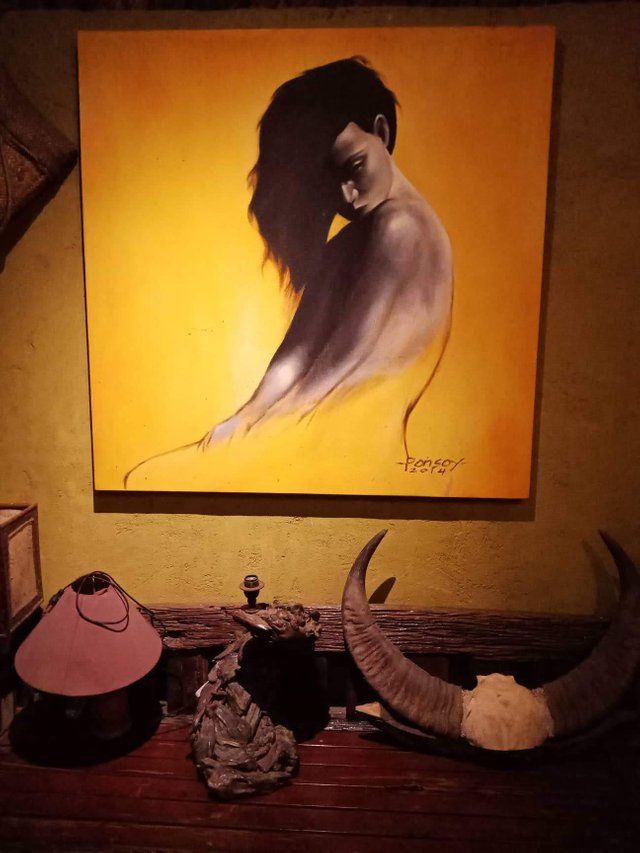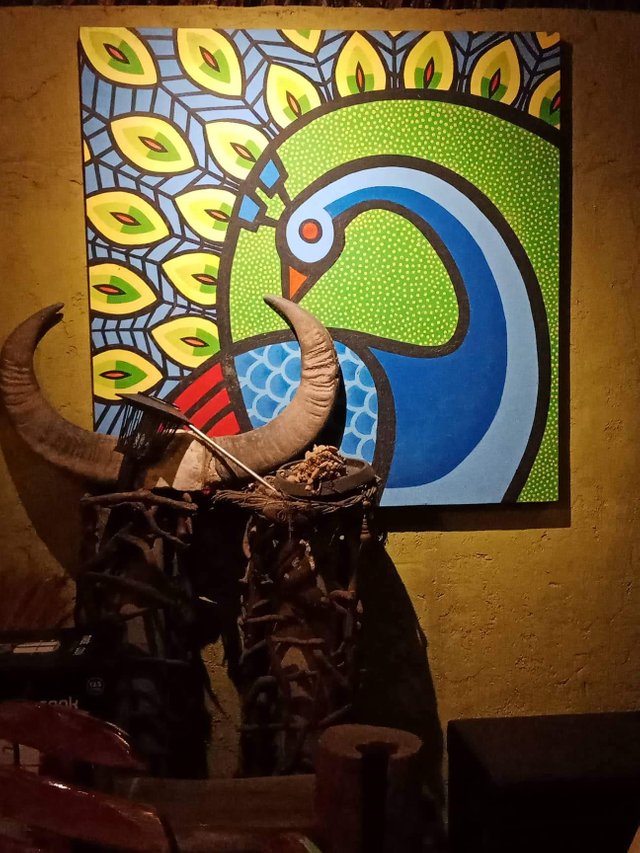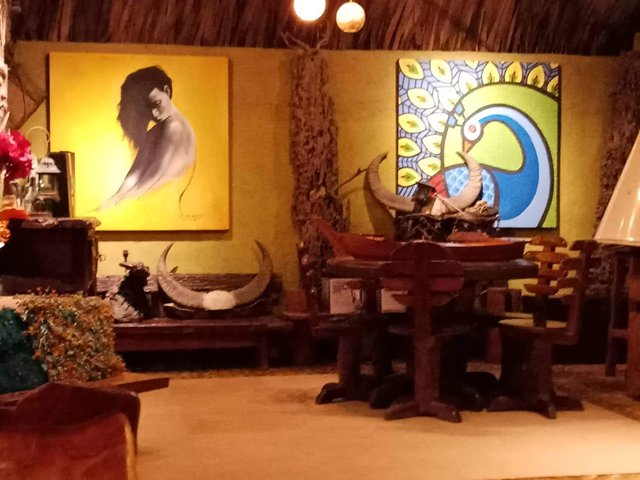 A glimpse to a simple man's creativeness that he wants to share and teach with our @walkofhope's advocacies, bringing Music and Arts to the underprivileged Filipinos, sharing Ilocano culture to the entire Philippines, nor forgetting to learn other provinces' culture as well. In so doing, he believes that:
Arts and culture can unite a country.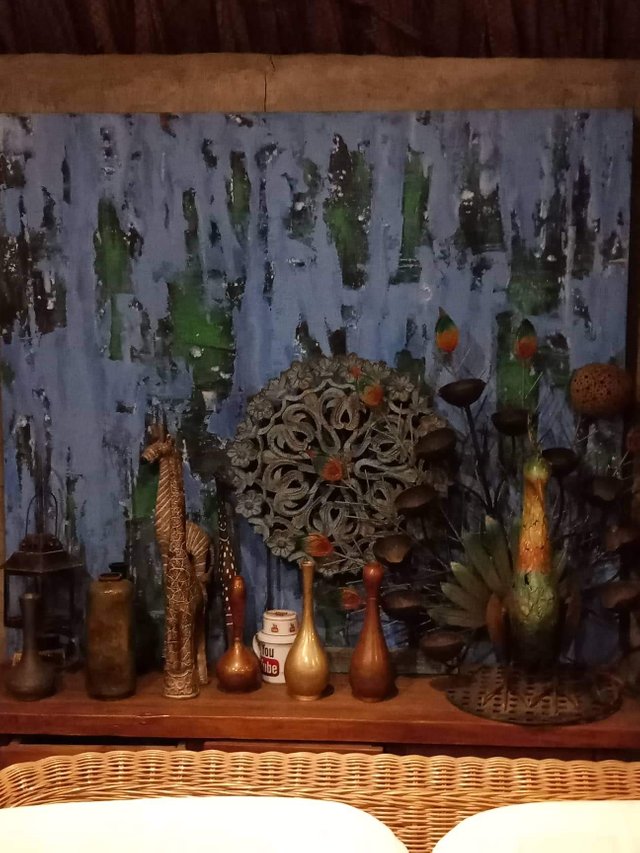 All liquid payouts of his post will be donated to @adollaraday team to help out other charities that we have in the blockchain. Kudos to @pennsif for this initiative.
To all of our @walkofhope's friends and supporters, THANK YOU and Best Wishes for the holiday season.
Disclaimer : credit to @flabbergast-art for all the images. Footer by @bearone