Walk of Hope Update : A New Painting in the Making by @flabbergast-art
With the rising steem price, is it that time to start raising funds? Chatting with @flabbergast-art a few weeks back with what we will be doing for 2019, we agreed to power-up future posts till posts' payouts deem feasible to raise funds. With @walkofhope's accounts being managed by me, payouts and donations get accumulated till we have enough. With the rate we are doing, it's slightly better compared to before. Regardless, we remain hopeful with the steem blockchain and our supporters for the future.
The beauty of being in the Philippines is that, a dollar goes a long way. So, with our @walkofhope advocacy; promoting STEEM, bringing Music and Arts, creating Livelihood and making Eco-friendly crafts are just some of the things we passionately do, the CORE behind @walkofhope.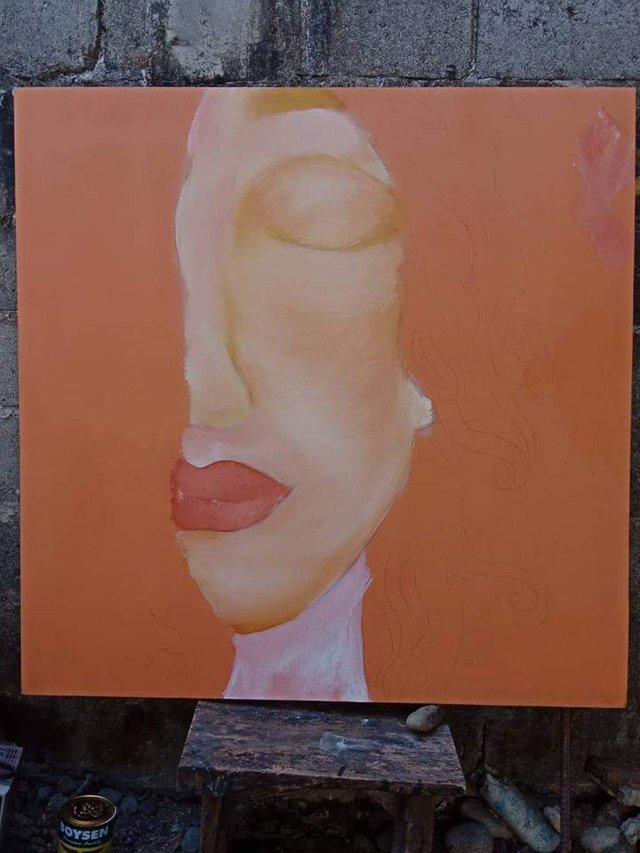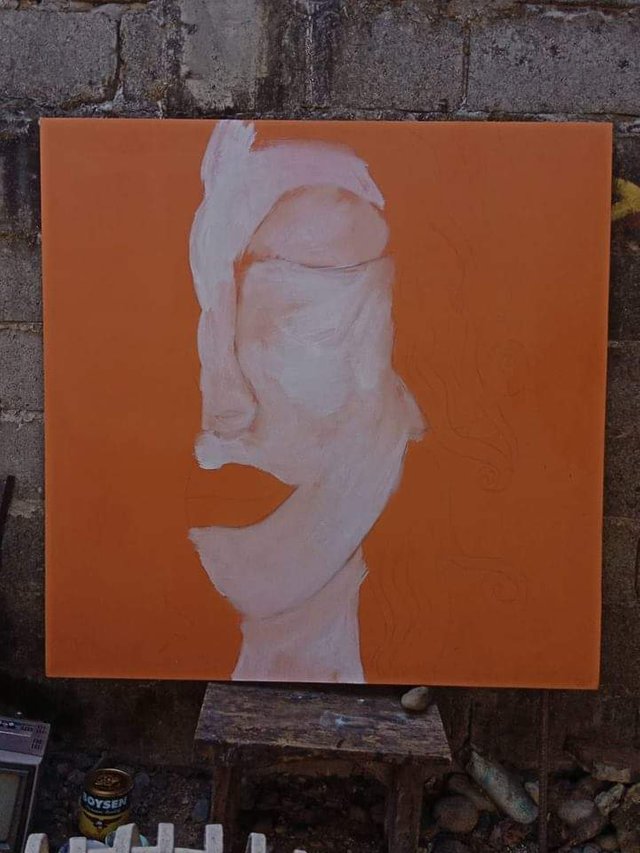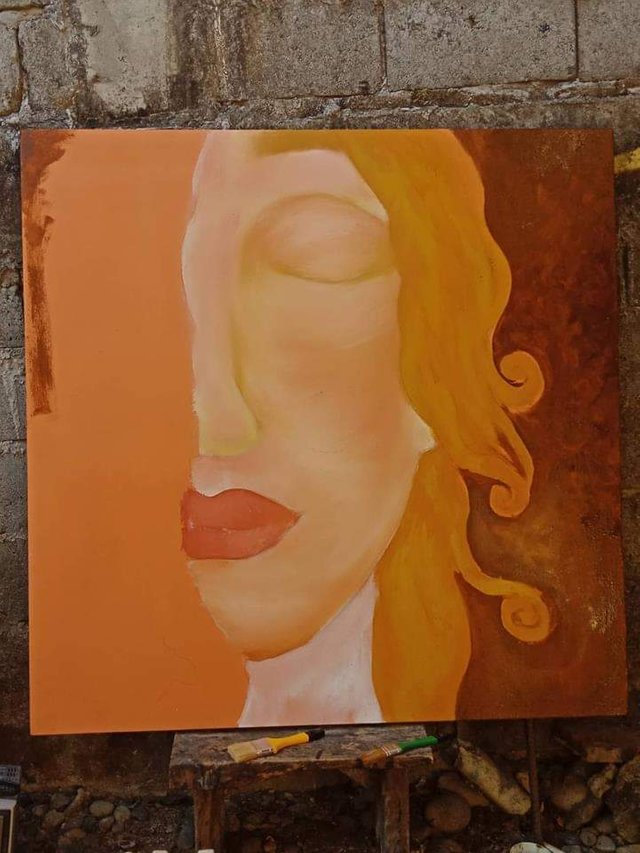 This is just one of what @flabbergast-art is busy doing in Vigan while on-leave from our livelihood project in Tan-awan, Negros Occidental.
Disclaimer : all images by @flabbergast-art.
Posted using Partiko Android