Walk of Hope update : Apo Whang-od in Ballpen on Board by Marlon Ponsoy
@flabbergast-art has been very busy finishing a lot of his paintings so a few of them are now on his facebook wall. Today, we got to see the final painting of Apo Whang-od with the ballpen as his medium, an unfinished painting I posted more than a week ago here. So without further ado, from our @walkofhope's artist himself.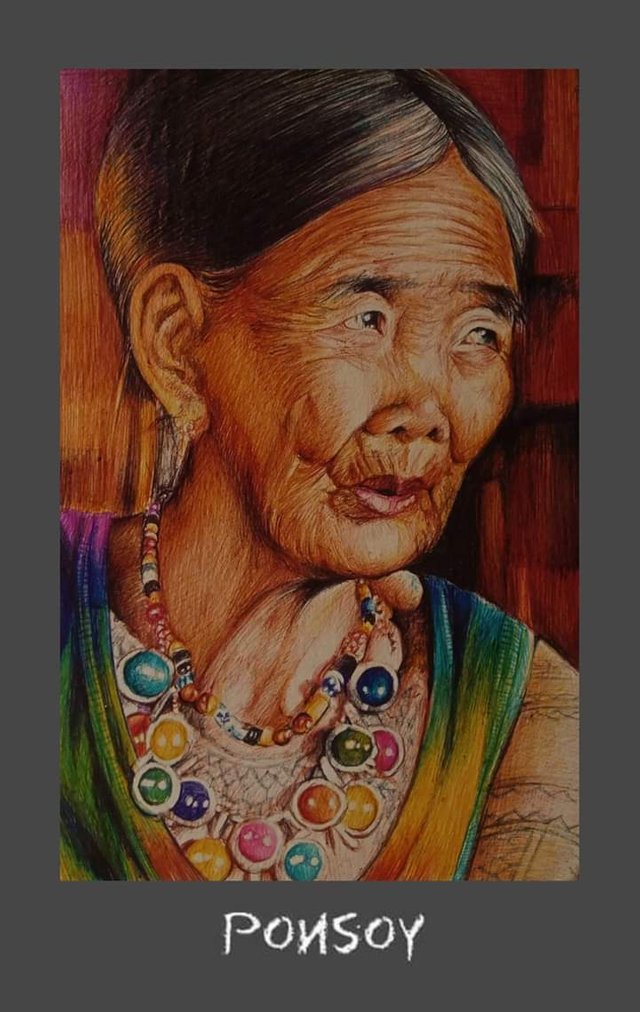 Here's a video of Apo Whang-od from youtube.
His stay in our province will probably end on the 2nd week of February as he will make way to Manila for a gig with his friends then will proceed to Tan-awan, Kabankalan City to continue our @walkofhope's livelihood training.
We have two options to choose from on which city or island to go to next after Tan-awan, this depending on our funds. Although he wants to use his commissions of his paintings for our funds, his travels need to be funded first. Yet, we are hopeful.
... and @wakofhope will go on.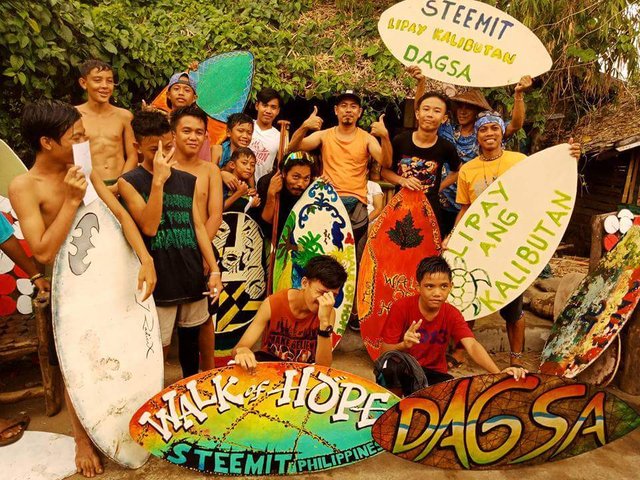 As per @walkofhope's mission: Bringing Music & Arts, creating livelihood training, promoting steem to our underpriviledged Filipinos in the country, as well as creating eco-friendly crafts and innovations utilising local materials and ecology collaborations with other groups in the country.
Disclaimer : Painting and photo by @flabbergast-art. Footer and button by @bearone.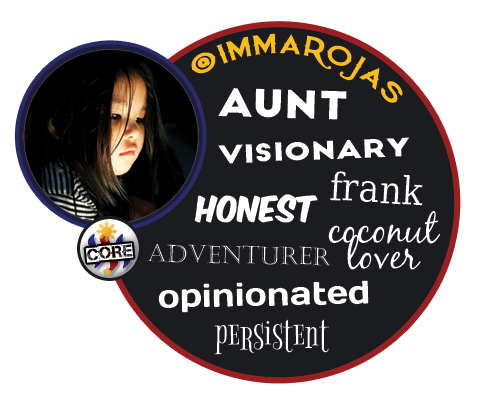 Posted using Partiko Android