About to start new CG class - this time I'll manage:)
Hi, guys!
Today my new CG class starts and I'm super excited about it. It will be continuation of my first CG course (I already took 3 of them), it will be harder and more saturated, but I hope I'll deal with it. 
Till the evening I'm yet free, so I can go for a long walk with Astro again, and get to the gym to prepare my back for future studies. I hope this time I will not fail all my regular schedule just because I study. It's vital for me to still find time for sport, reading, walking with my dog and some relaxation time-to-time. This time I'll manage:) Wait for new artworks, and until then - some of my old CG art: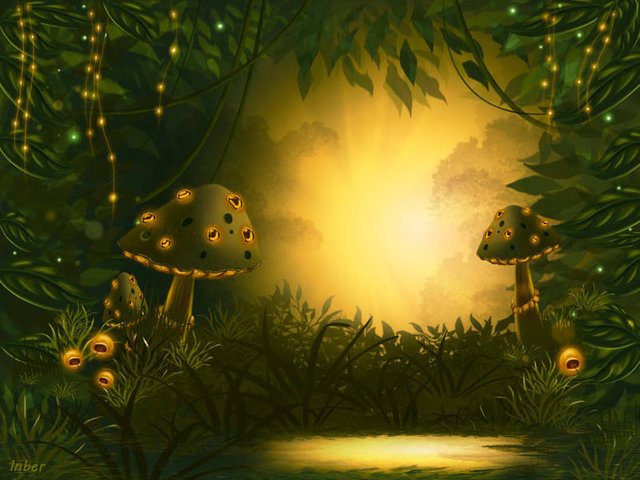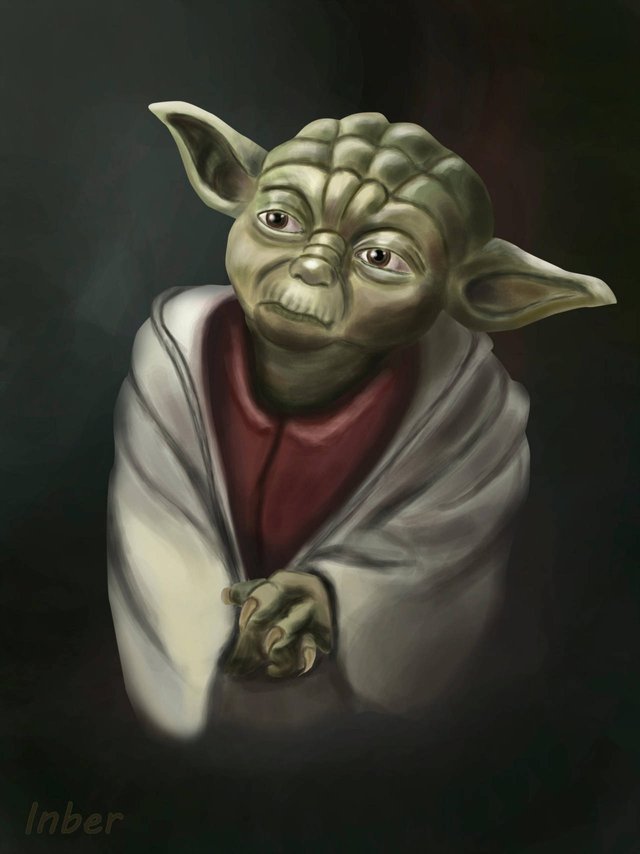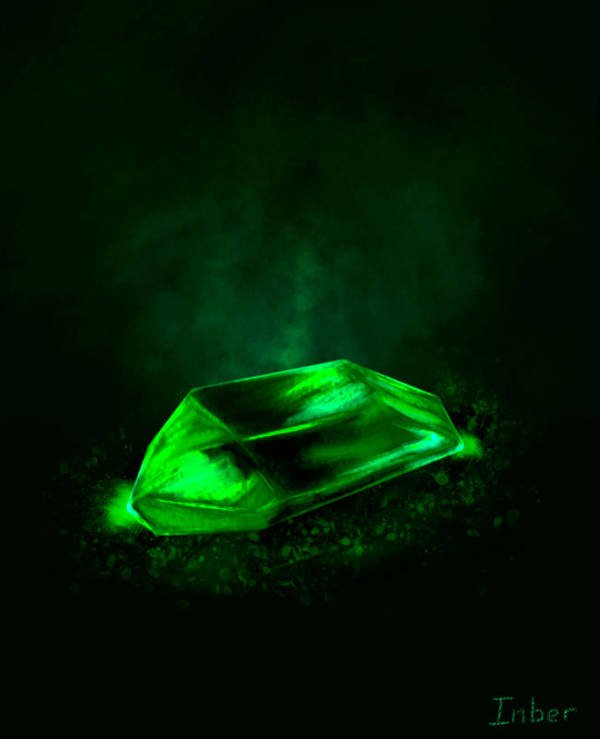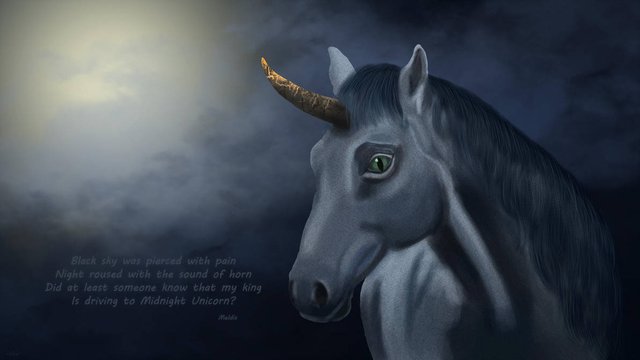 See you in the next post!
Love, Inber