Nature watercolor sketches
Hi, guys!
Today I was looking through my old sketchbooks and found some old sketch treasures. Usually after a while sketches seem to be horrible and need to be re-drawn, but these are still nice to me. I remember the trip I was making them in - it was in Sofia park in small city Uman. There's a huge dendro-park over there, so beautiful and magical that I even would like to live there for may be a month or two, to fix on paper all beauty it has inside.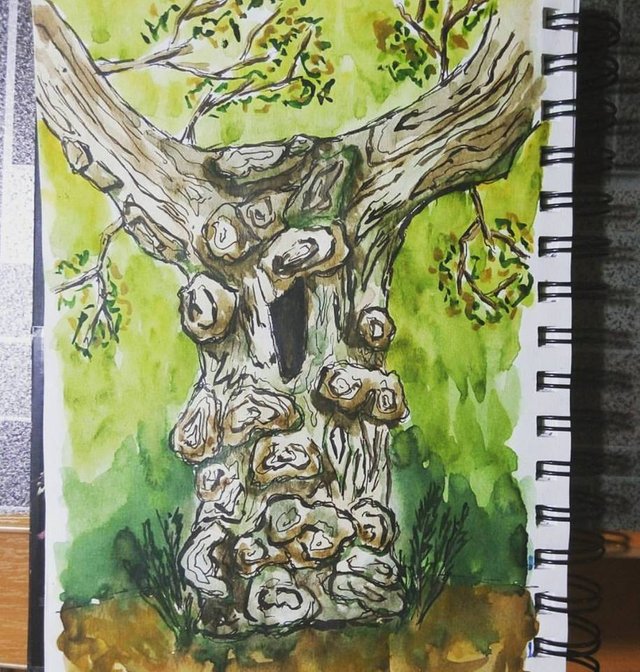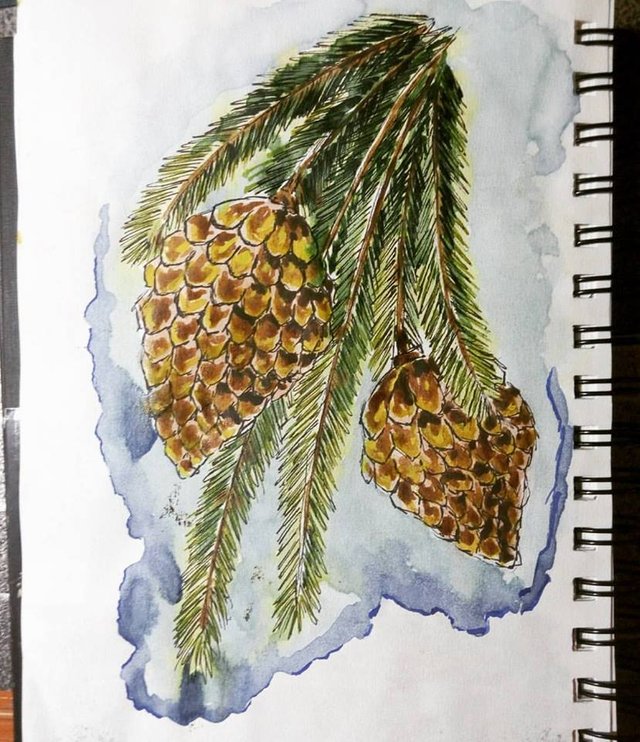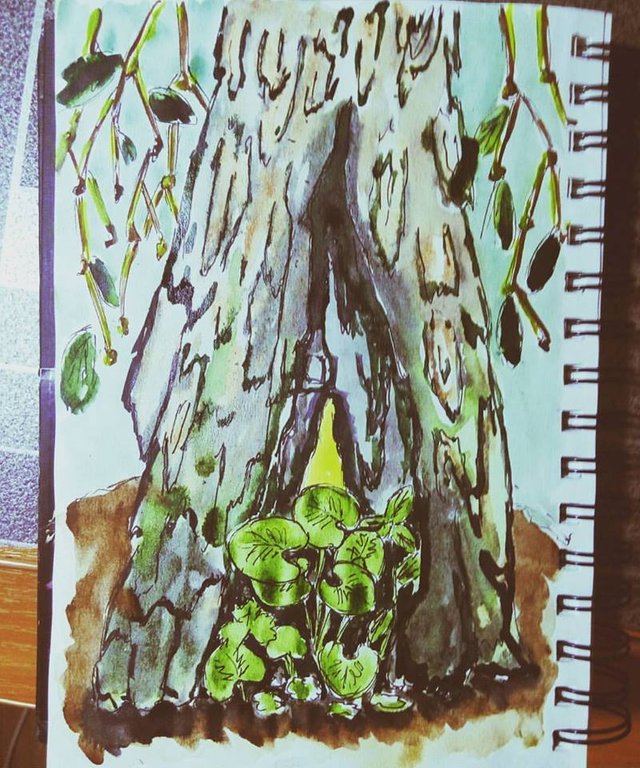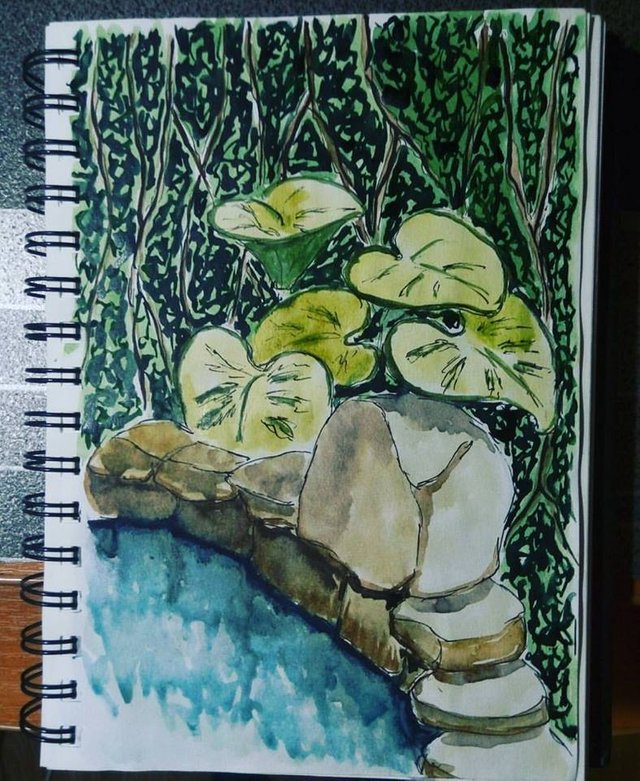 See you in the next post!
Love, Inber