New Faces - Outburst 001
Just joined Steemit and see a lot of new faces,
but also non-human faces: BOTS. Which is, in my opinion, kinda annoying as it pollutes the real presence of real people. But, within a decade or a few years, this opinion of mine would be considered racist as AI takes over..
Anyway.. I'd like to share one of my creative outbursts today. Not to celebrate farming-bots, but to celebrate the uprise of AI (acting like it actually has a brain).
In my introduction I shared just a little about Motion Graphics, well this is one of 'em: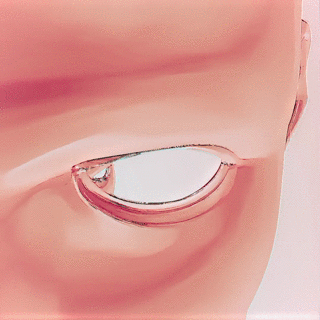 Freaking Faces - Mind within a Mind. Created in C4D and AE
Let me know how you feel about BOTS and tips about sharing these kinda outbursts are more then welcome!
Cheers!
Jordie