My Design for SmartCash - (PLUS) proof of work
Recently I have spent hours designing logos, literally this month I designed my highest number of logos ever, some I have uploaded and others still waiting revisions from the project owners.
Moving forward,
I was contacted recently by my Project-Atlas crew to make a catchy art work for SmartCash.
You know sometimes great art is just about simplicity and neatness.
Those were the two words echoing in my mind as I set my tools for the design.
After some minutes of creating and tossing elements here and there, here is what I came up with.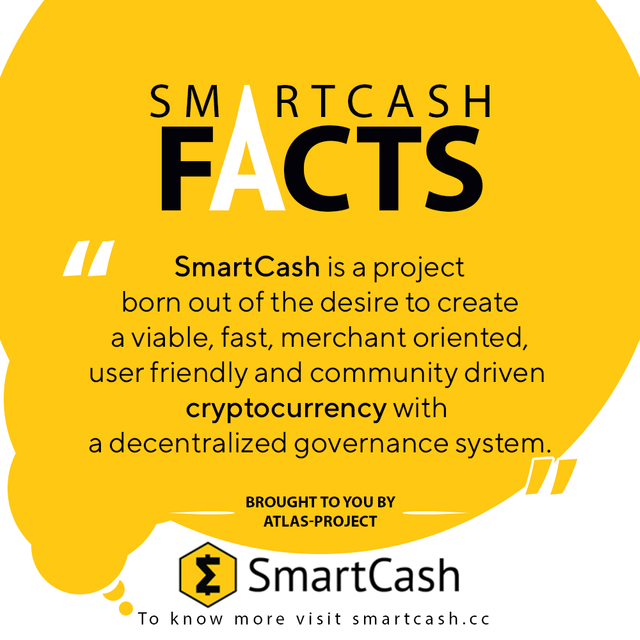 Tools Used
Adobe Photoshop Cc 2017
Proof of Work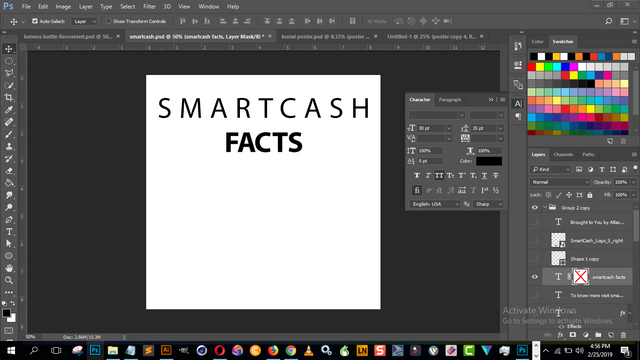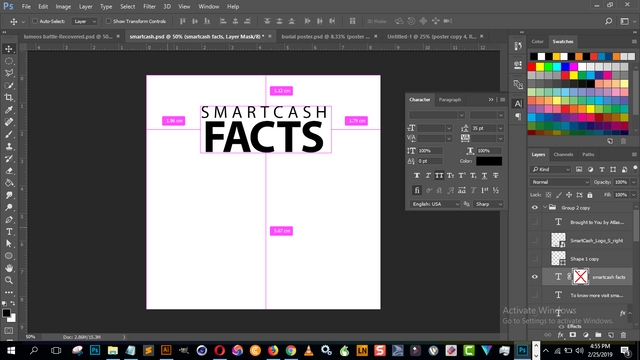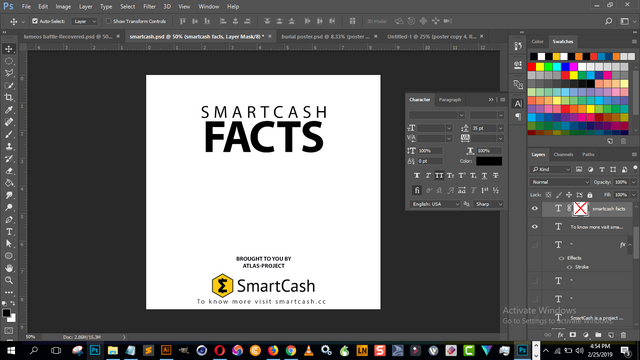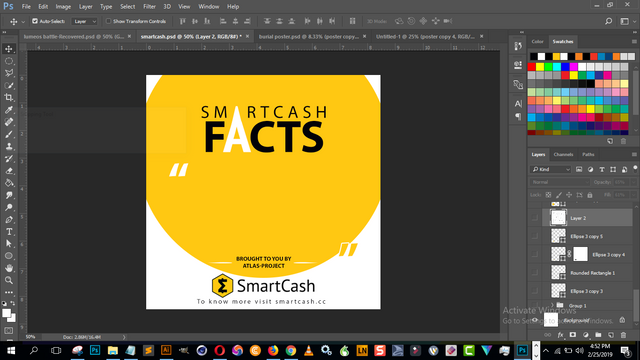 Feel free to contact me on discord via Jacobite#1316 if you need any graphic design help.