Photography Assignment: Proper Composition!
If a photographer is trying to capture an image of a breathtaking valley, a kiwi or a bird catching a live fish meal as it is jumping out of water mid way, composition is always going to be a key element for capturing dynamic images.
Although photography composition consists of basic principles that should seem obvious to any pro photographer, the following rules are helpful as a voice in the back of one's mind when lining up a photograph to help identify characteristics of what a great photos tend to consist of for those of us who are looking to push the limits of a photography hobby and get the most out of a given shoot. In most cases, composition of a photo during post production cannot be doctored in Photoshop or instances an image can be doctored in Photoshop the process is very time consuming, therefore capturing an image properly on-site, in camera is fundamental if post processing is going to be simple and lead to great images.

(https://flic.kr/p/NCrJ2B)
Definitions for photography composition rules can be found by Googling any of the following terms listed below. The rules and terms are fairly accurate descriptions of what to think about when capturing images and looking to push your experience as far as you can imagine. Understanding various principles of photography composition is a good way to dramatically increase one's general understanding of photography. This is something that in the past people would go to school to to learn about and spend 6 months of their lives trying to understand what now in a few hours hobbyist can learn if they're motivated to do the research and dive into the basics. Here are some terms you can search for on Google if you are interested to learn more about photography composition and the rules that apply:
Understand The Rule Of Thirds, Symmetrical Composition, Diagonals / Lines / Curves, Triangles, Distortion, Frame in a Frame, Fill The Frame / Cropping, Don't Cut Off Limbs, Make The Most Of Lead In Lines, Foreground Interest and Depth, Patterns and Textures, Rule of Odds, Leave Negative Space, Simplicity and Minimalism, Isolate the Subject, Look for Particular Color Combinations, Left to Right Rule, Balance Elements in the Scene, Juxtaposition, Golden Ratio.
Meet Enrico Boggia!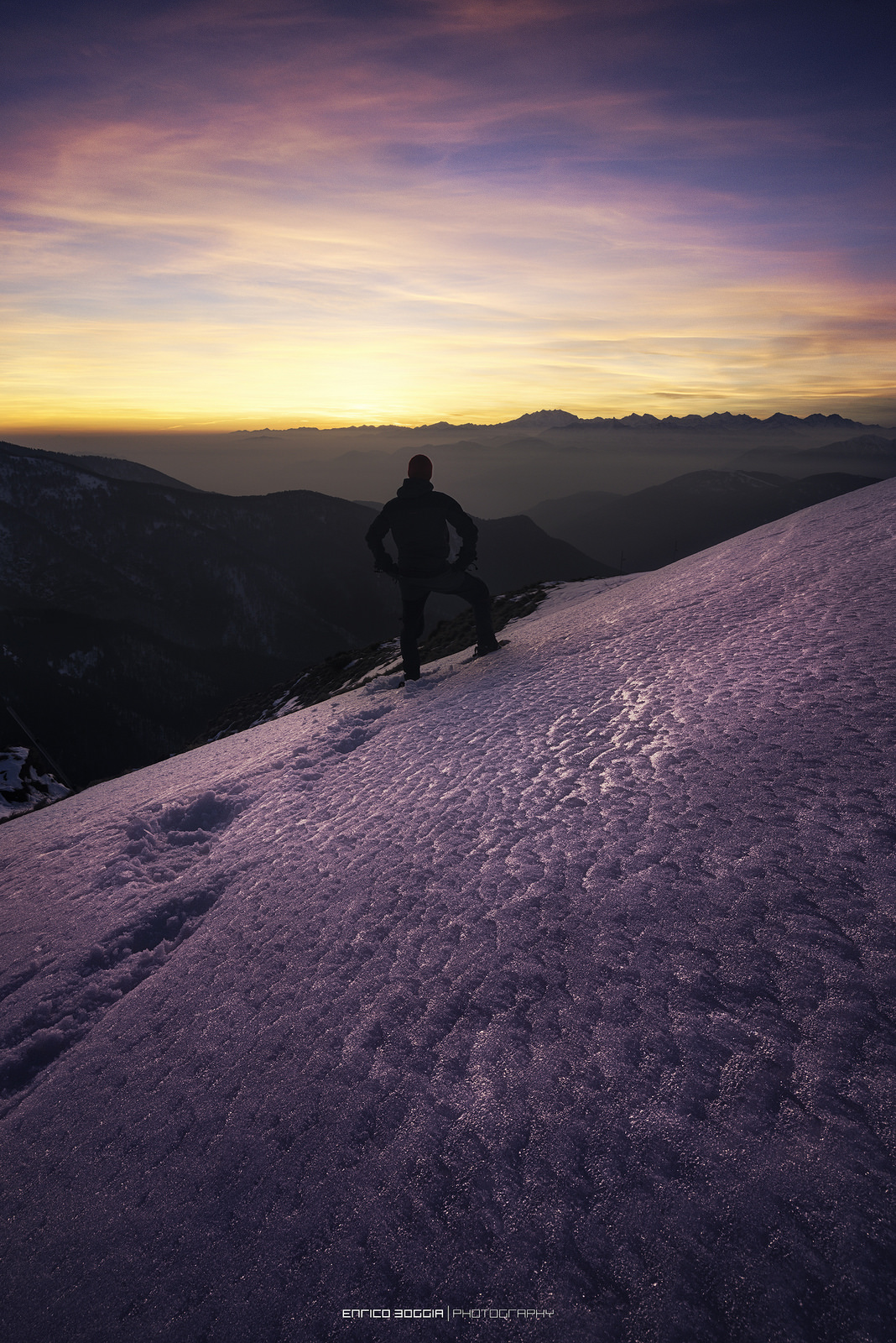 (https://flic.kr/p/FDKygm)
Enrico is a very fantastic artist who in my opinion should be classifying himself as something Beyond an amateur photographer. Mr Boggias collection consist of so many images rich with great color, tone, subject matter and framing.
From a technical perspective Enrico nails composition every single time he presents an image. The composition presented in the average image of photographer Boggia is how I found the motivation to writing up my topic for this post since the subject after looking over Enricos images literally spoke to me ;D
It's a pleasure to be able to share images from the collection of Enrico Boggia with his permission as well as the other photographers mentioned on this post who have been kind enough to allow me to showcase their work! It is my hope you will follow a few links of images from the various artists who's collections I have shared on this post when you have a few seconds to check out more of their work.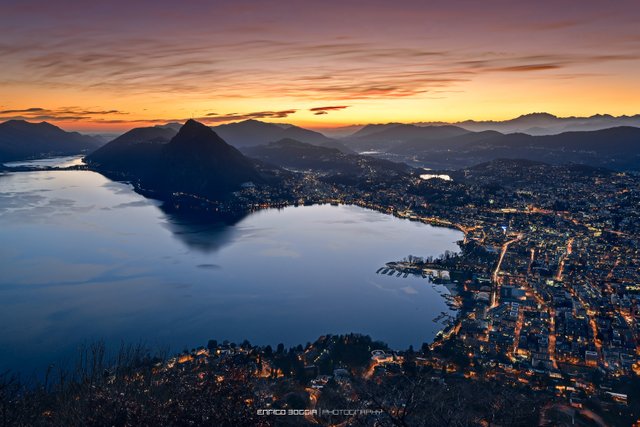 (https://flic.kr/p/R89qLq)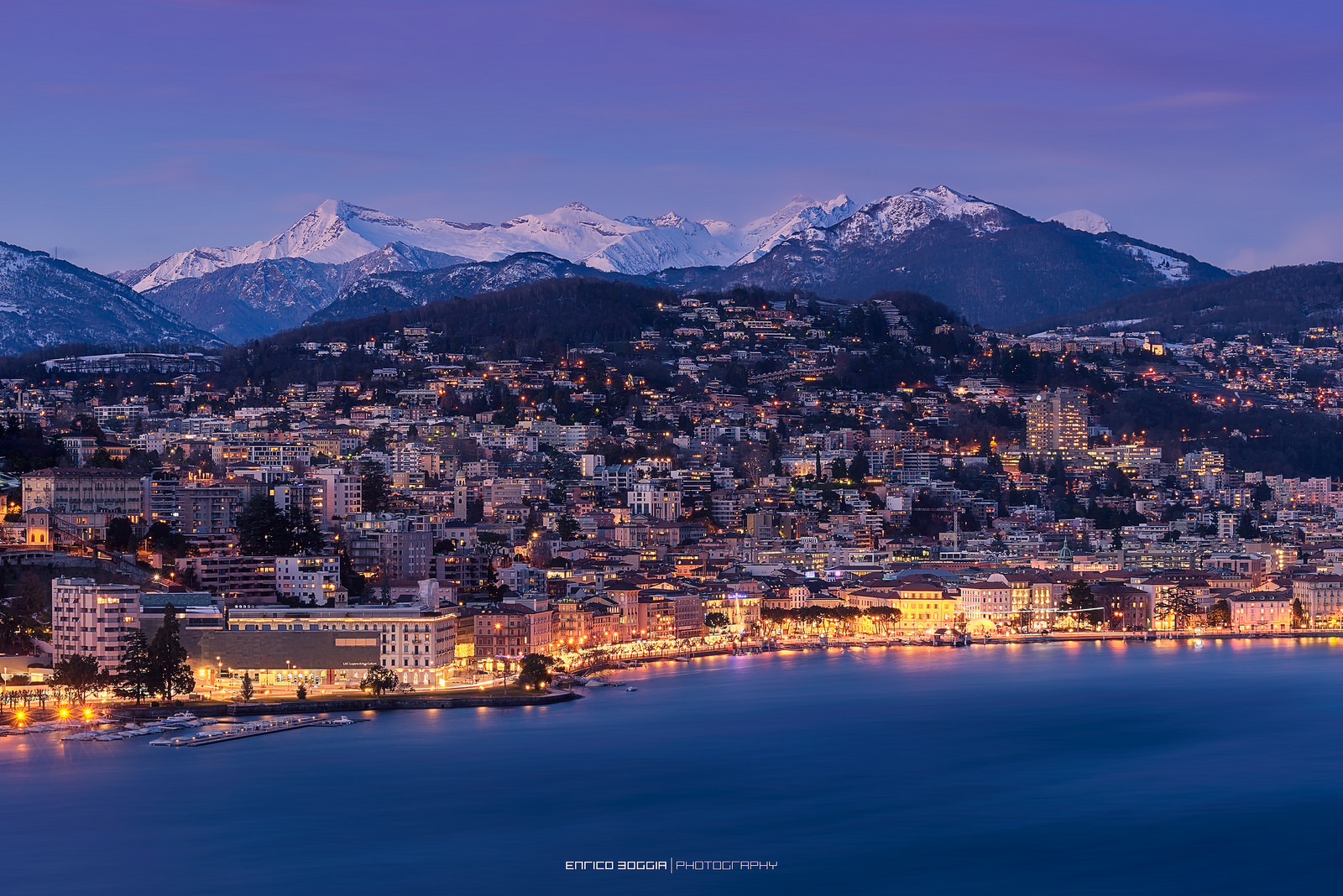 (https://flic.kr/p/ERc9RL)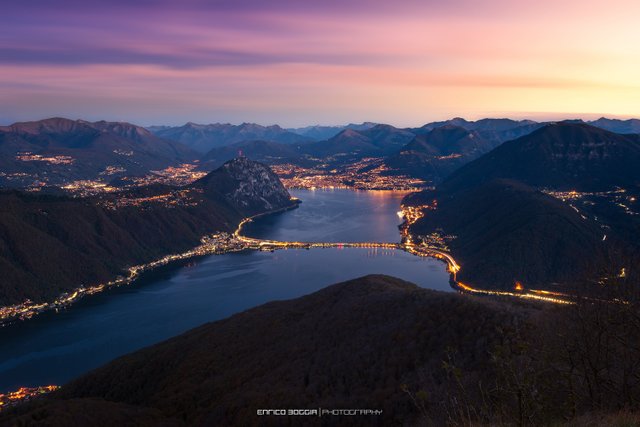 (https://flic.kr/p/ZvqSaB)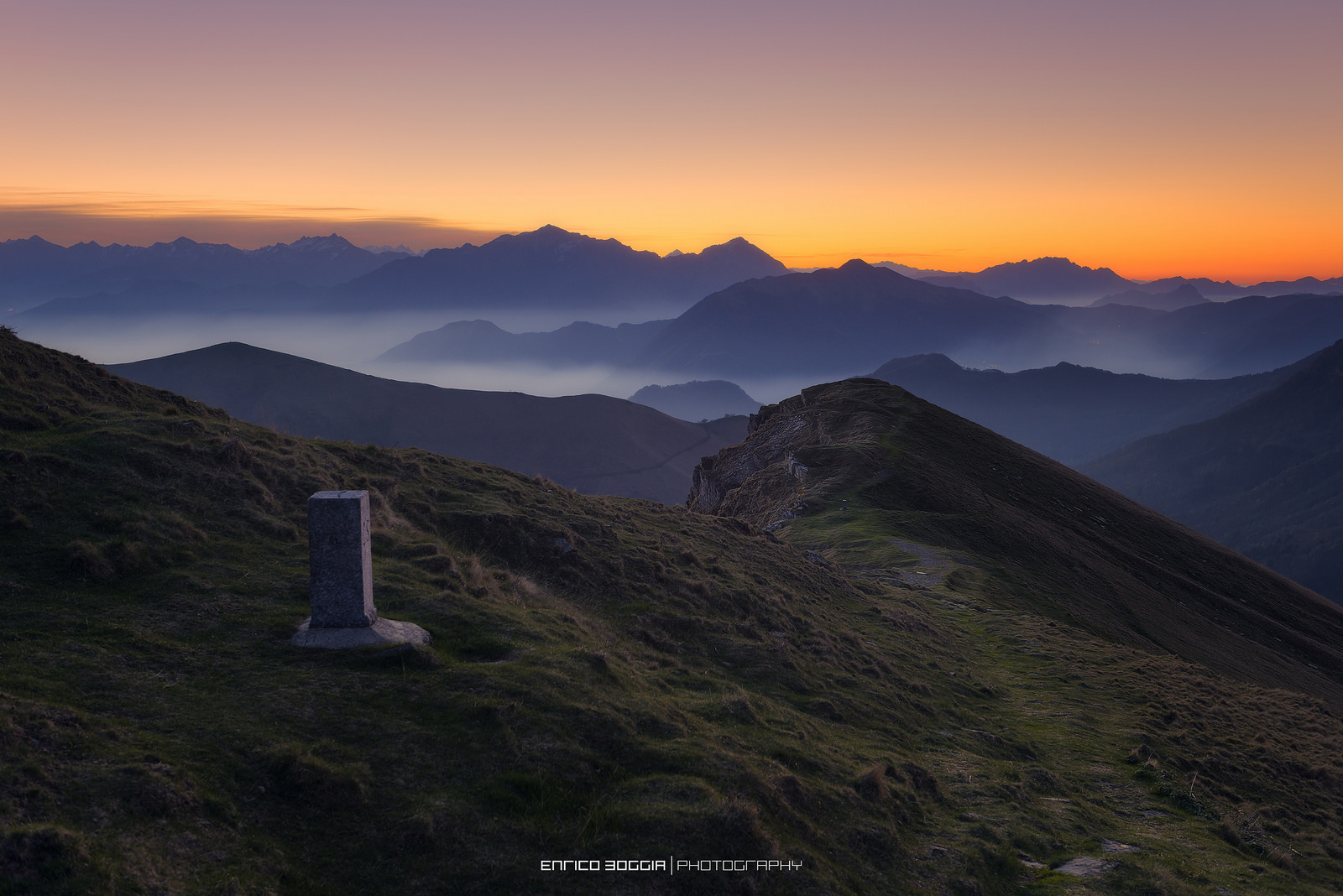 (https://flic.kr/p/GniQpz)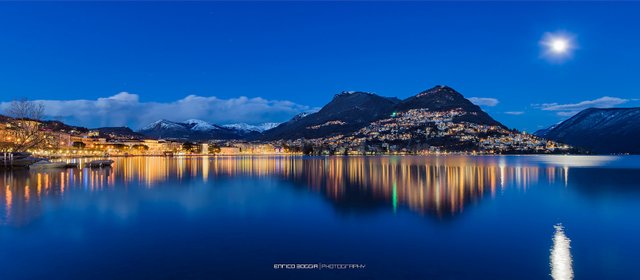 (https://flic.kr/p/ZZSUF9)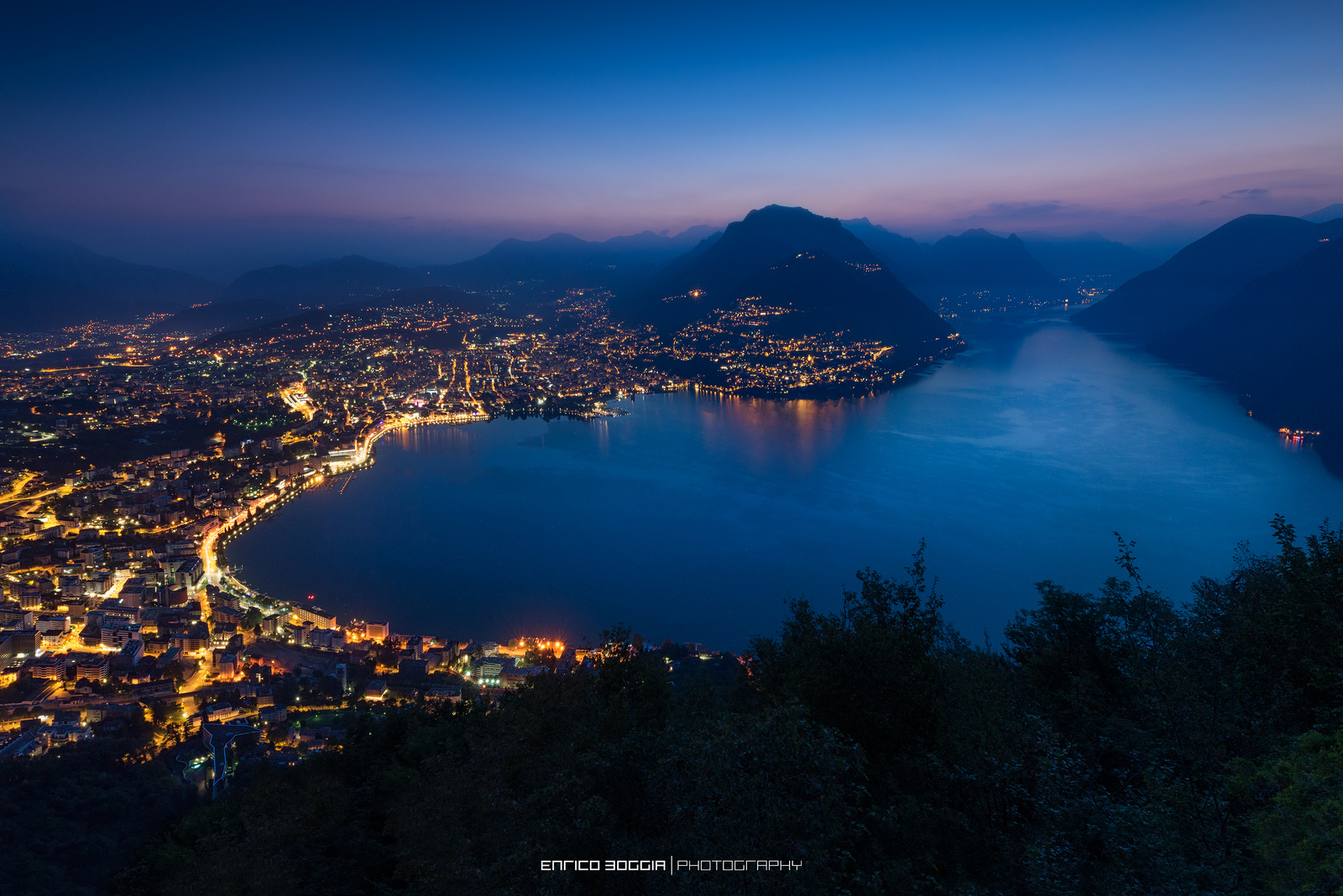 (https://flic.kr/p/Y55unX)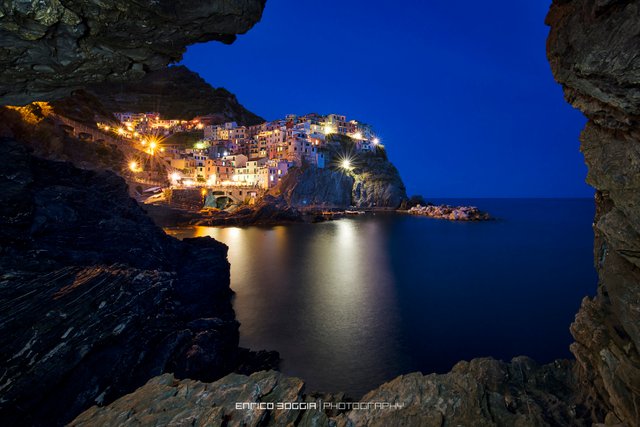 (https://flic.kr/p/J4GefA)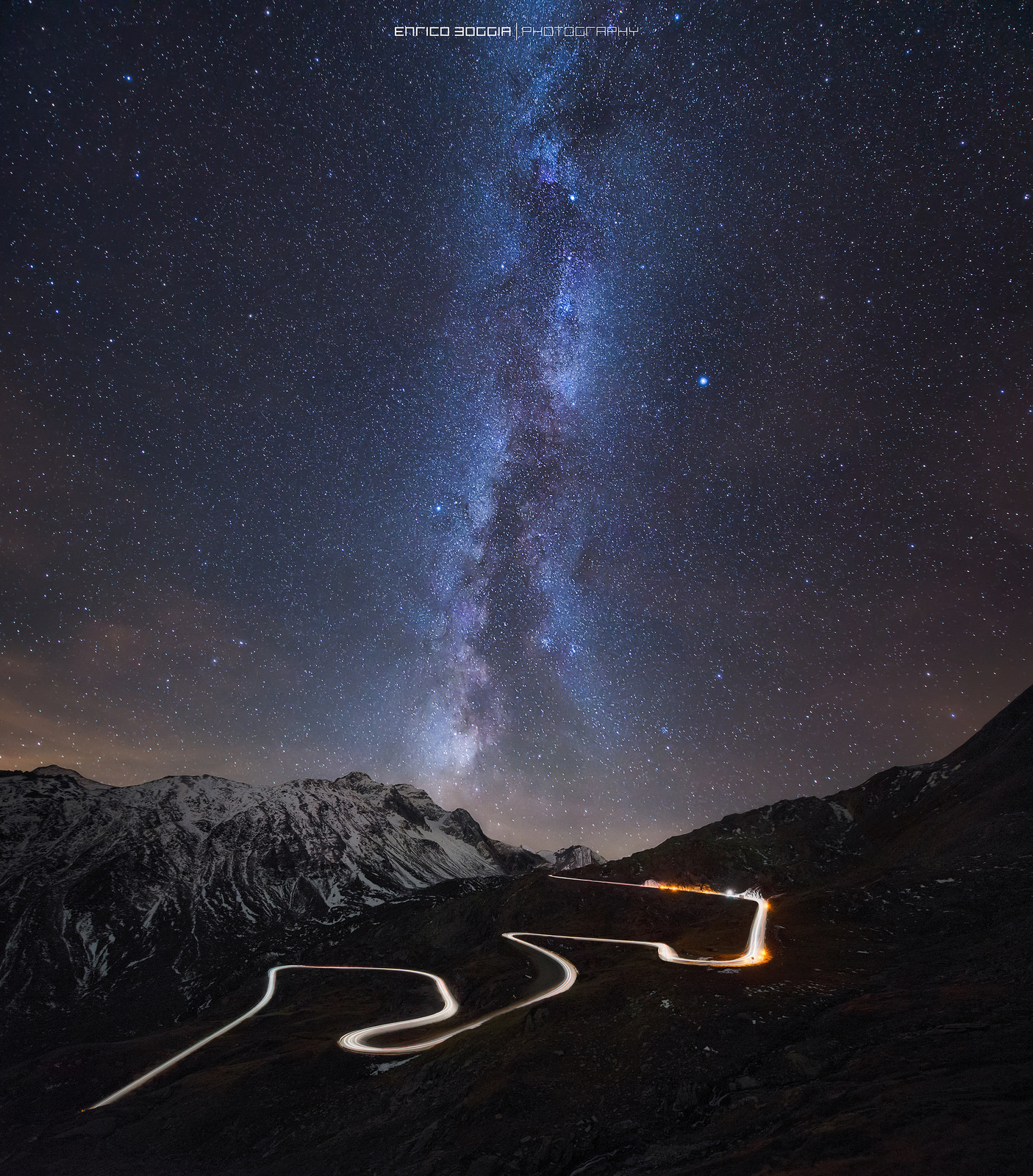 (https://flic.kr/p/XQmSqe)
Meet Gary Seloff!
Photographers who are able to capture portraits of Wildlife and insects have a special place in my heart, considering how challenging I know it is to do. Proper Framing and composition when photographing Wildlife subjects who quite often are unaware they're even being photographed requires patience and skill on the part of the photographer.
Just being able to journey to select locations to capture these kinds of images requires a significant amount of vacation time as well as resources to travel to new and unexplored remote destinations. Very few photographers are lucky enough to live in the kind of places where it is easy to capture the range of wildlife shown in the images photographer Gary Seloff show's off throughout his outstanding collection.
Gary Seloff says he has been lucky enough to earn a living working with imagery and IT at NASA's Johnson Space Center for 30 years.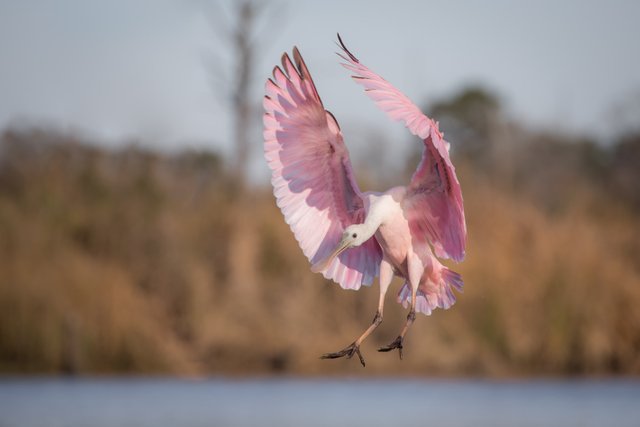 (https://flic.kr/p/22kRwzC)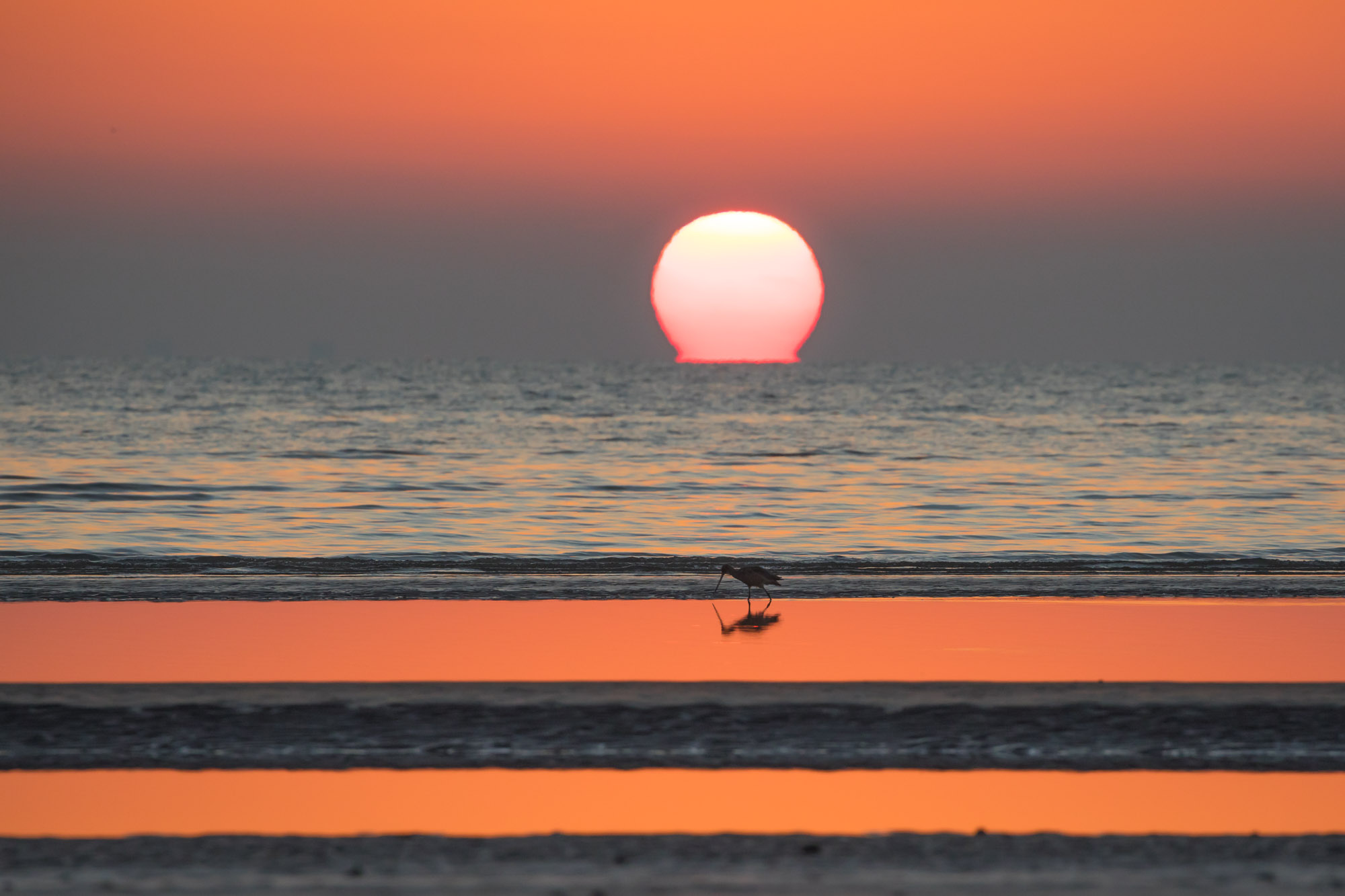 (https://flic.kr/p/E13FLy)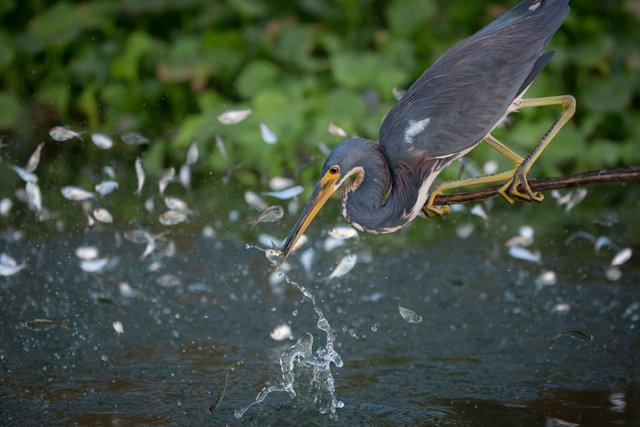 (https://flic.kr/p/A6YH9w)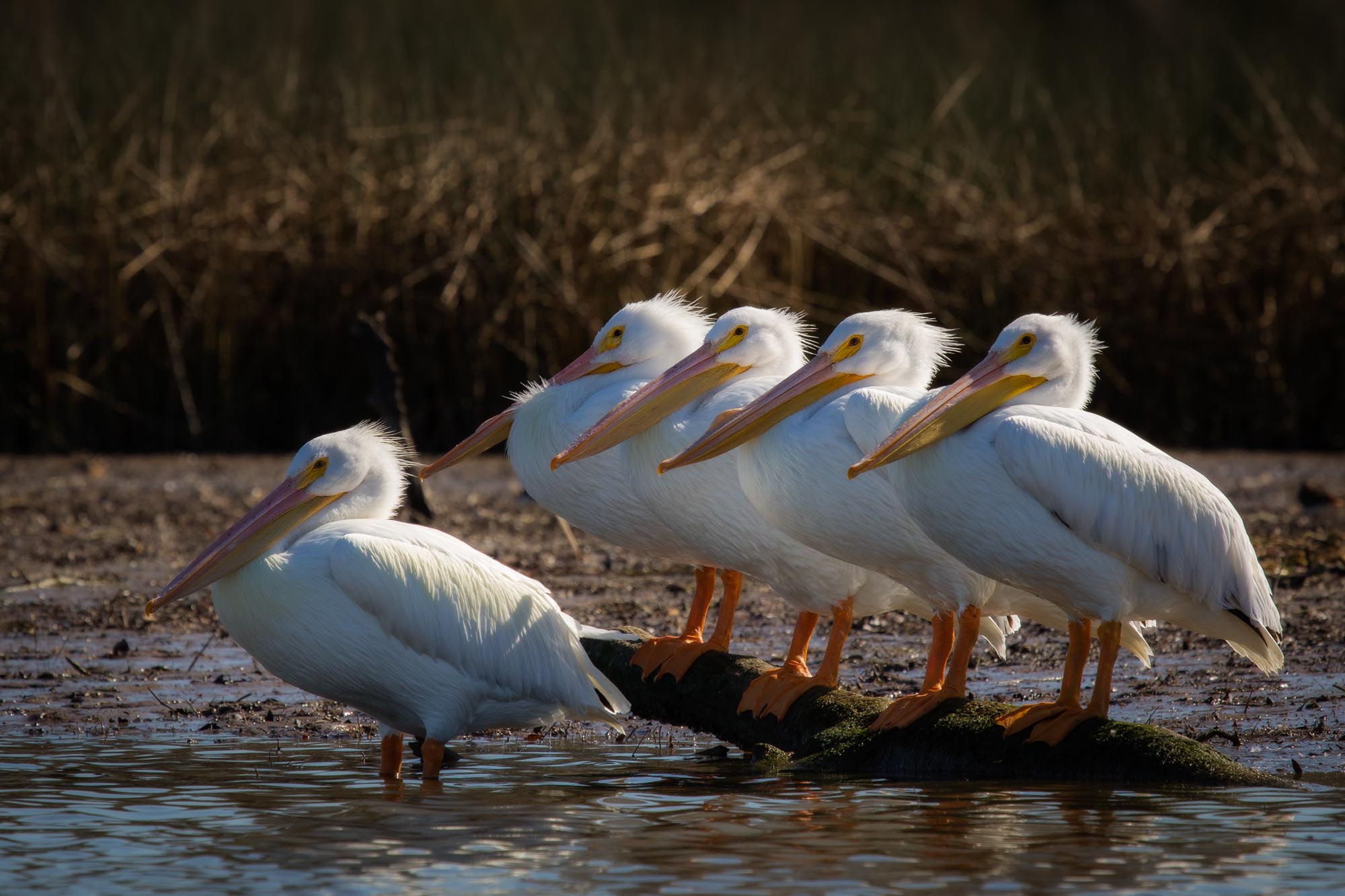 (https://flic.kr/p/jm8dVf)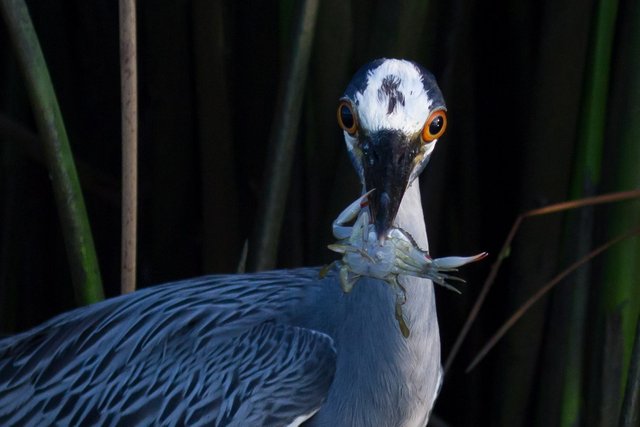 (https://flic.kr/p/cwycDU)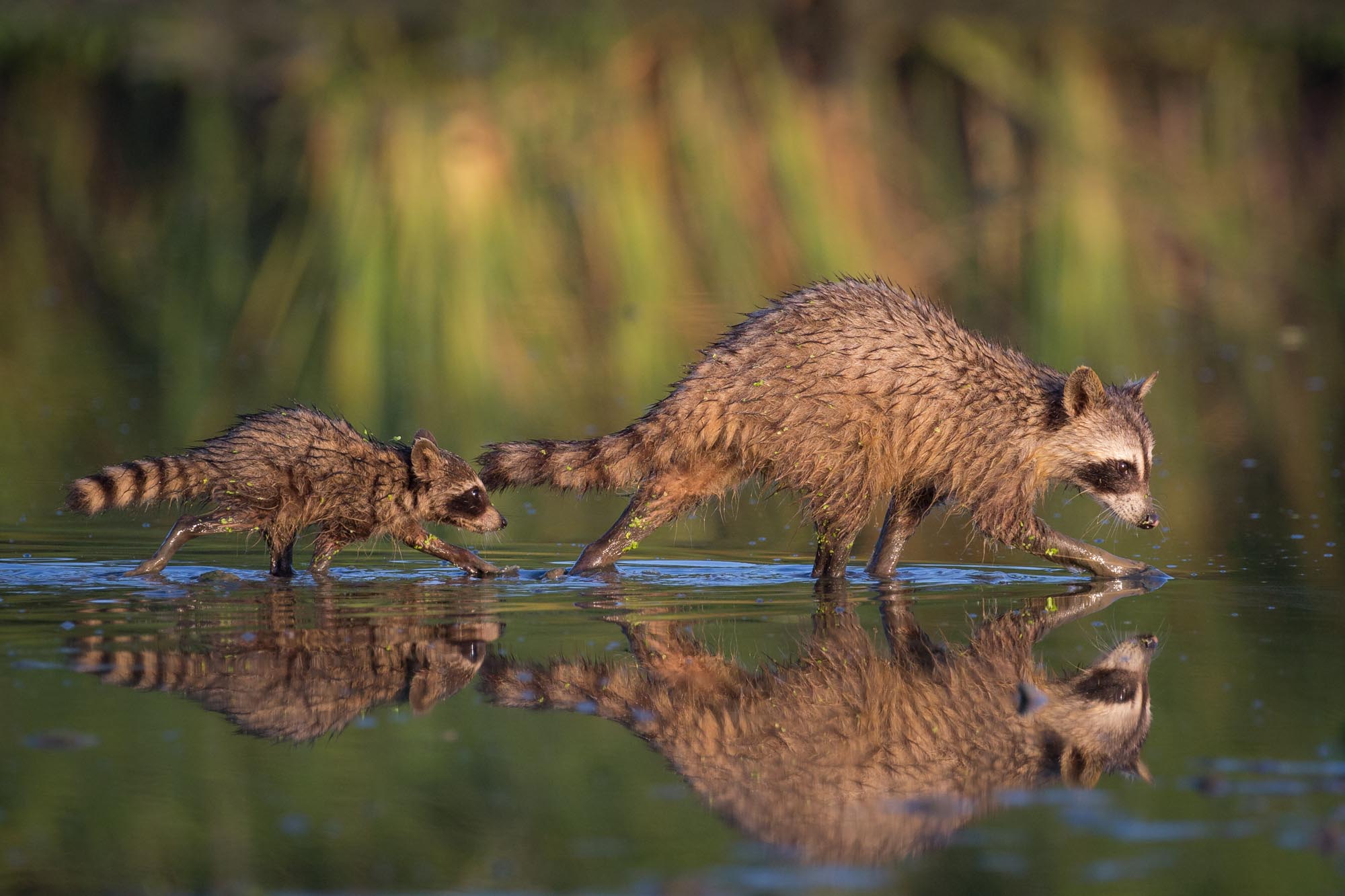 (https://flic.kr/p/weTPzR)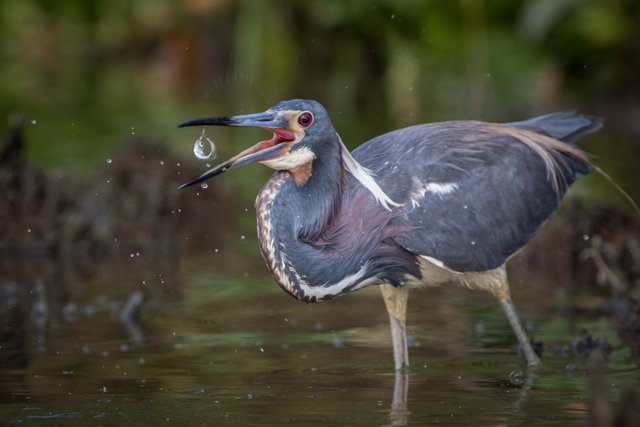 (https://flic.kr/p/Gwtssu)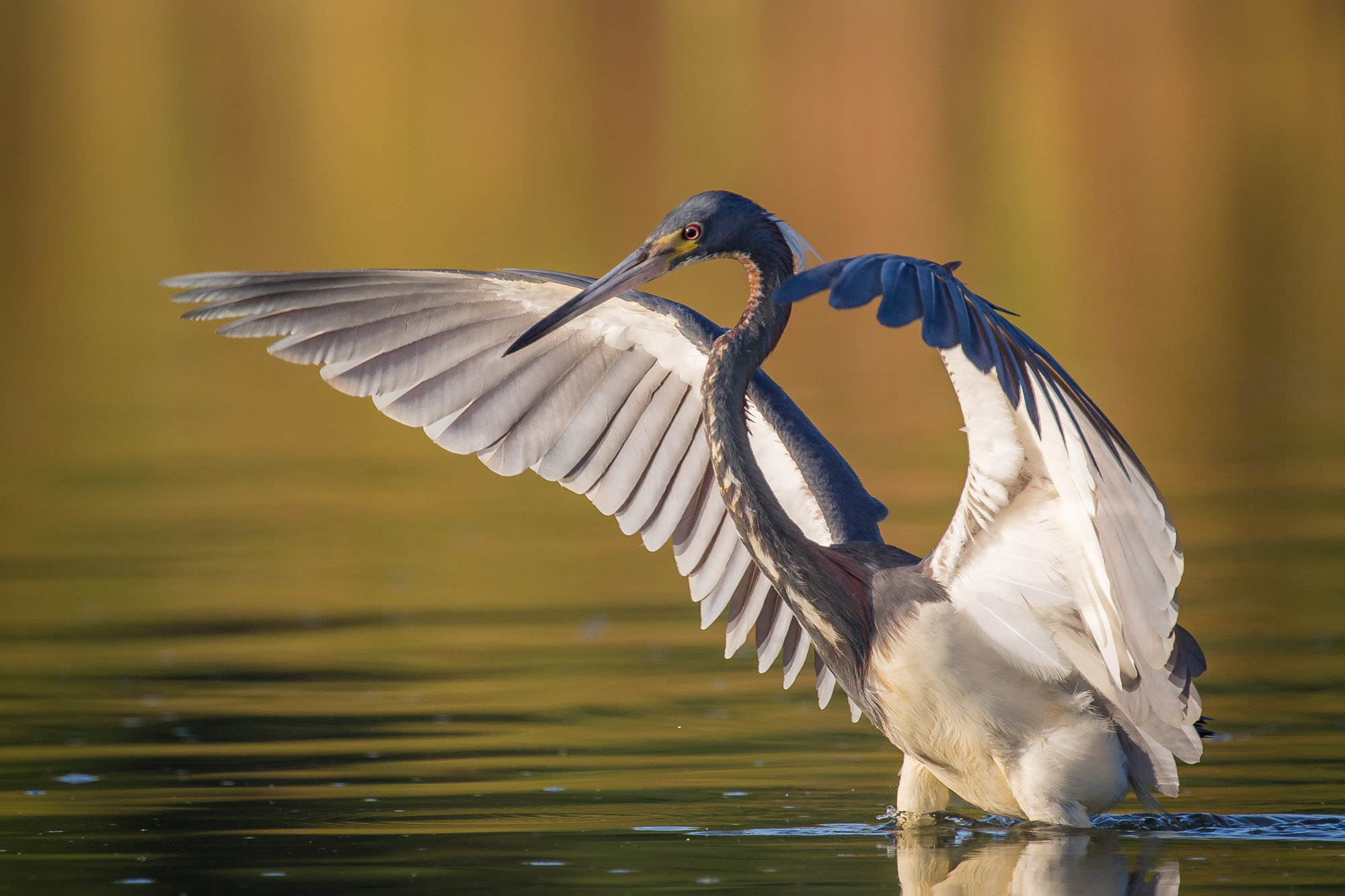 (https://flic.kr/p/21HB7uW)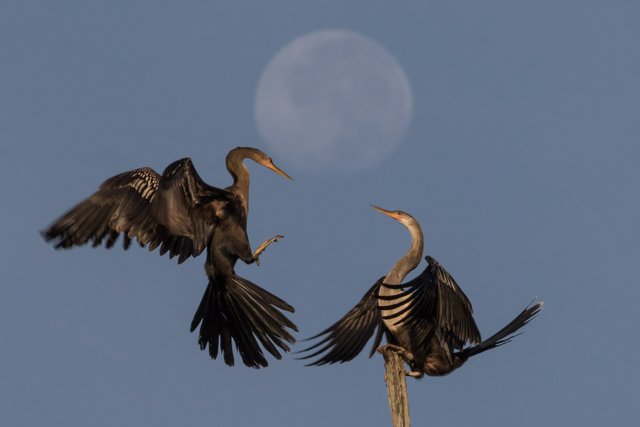 (https://flic.kr/p/LwkUHM)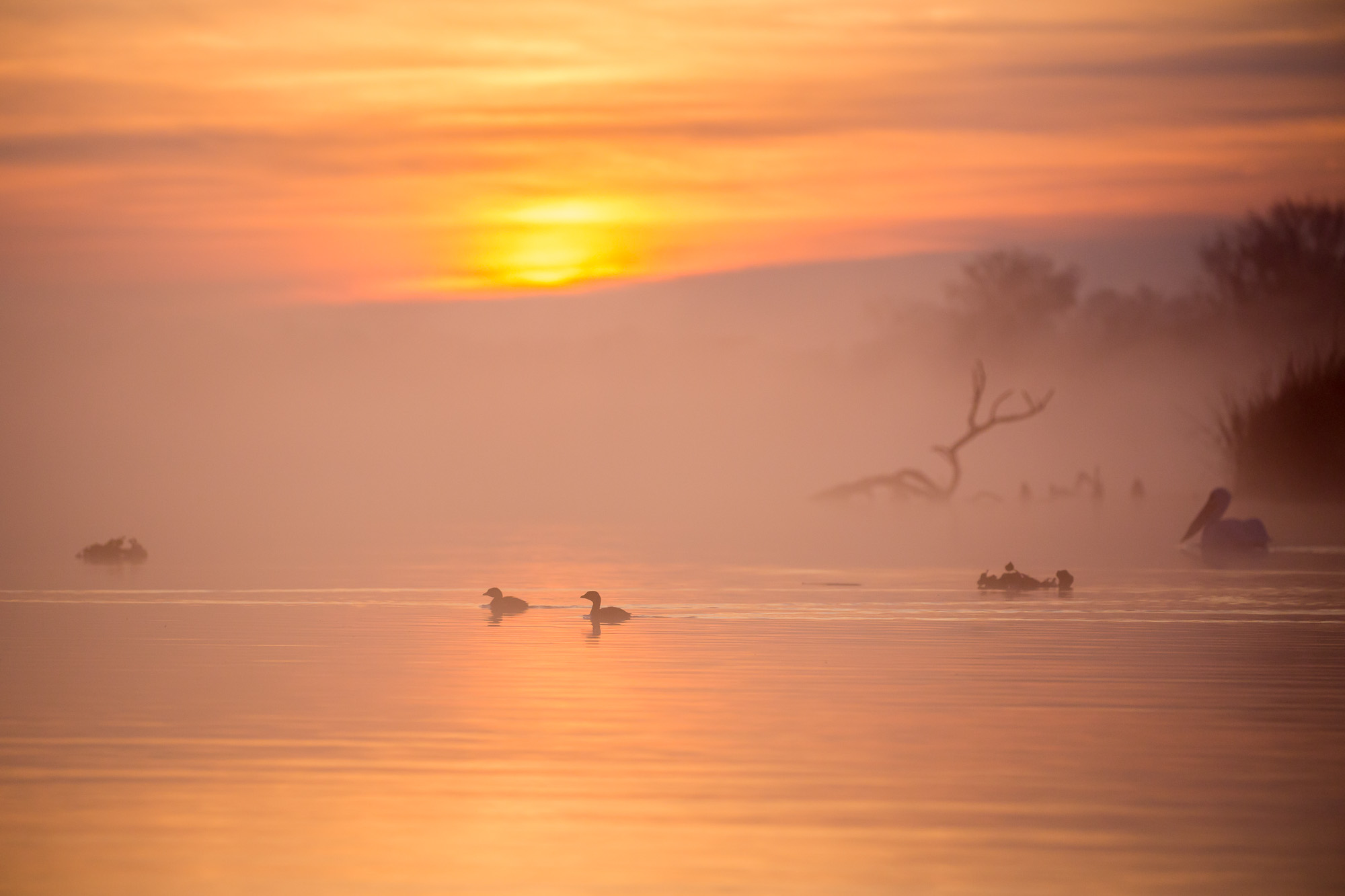 (https://flic.kr/p/rqMxpz)
Meet Michael Völker!
There is a soft, gentle and vulnerable feeling to the images presented by photographer Michael Völker.
Weather for the photographing an abstract image or a portrait of a kiwi, Michaels handle on photography composition is an excellent example of the factors described in the above post in relation to variables that consist of proper photography composition. I look forward to seeing more of Michael's images over time as Mr Völker adds to his collection over the next few years.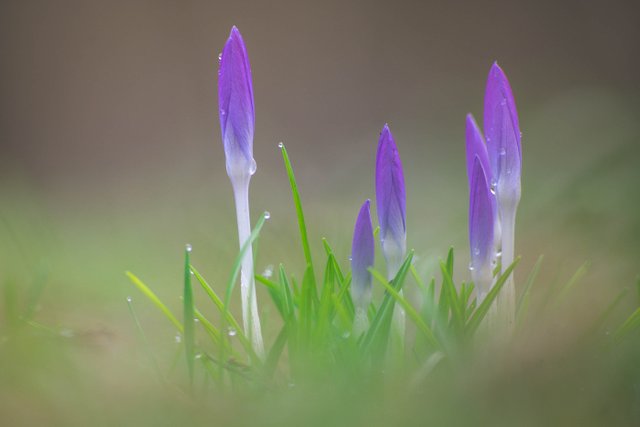 (https://flic.kr/p/23PJWso)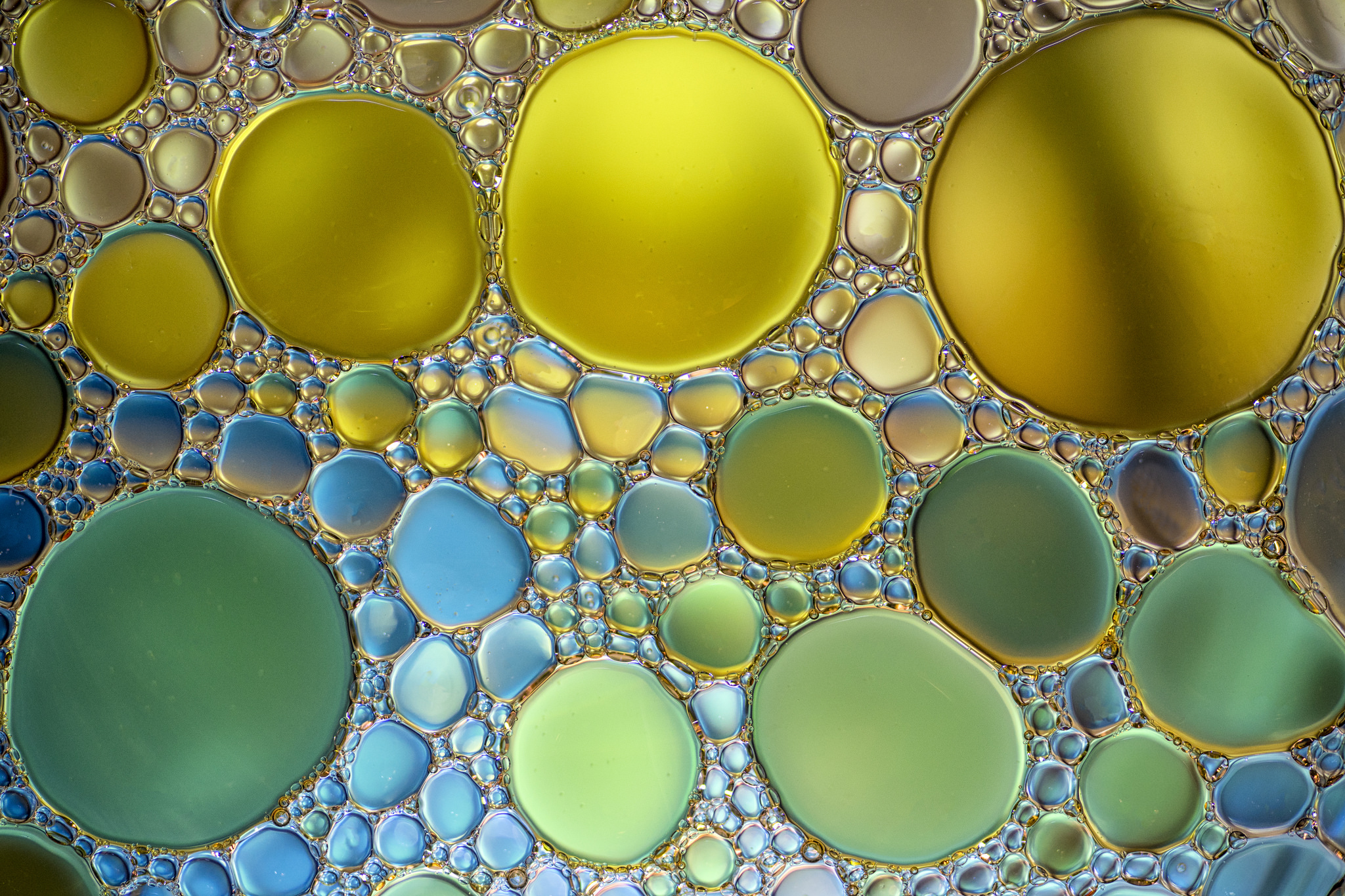 (https://flic.kr/p/21yJwPY)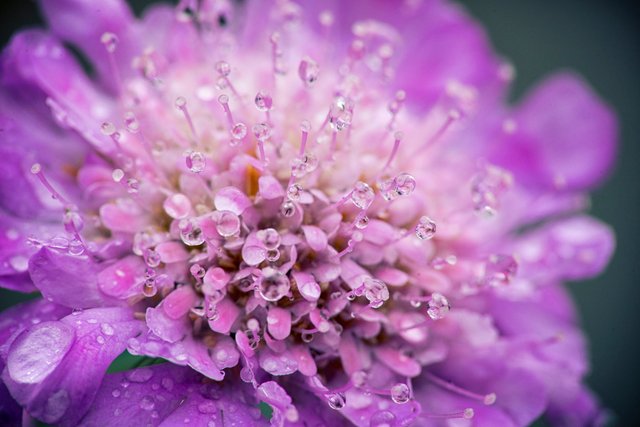 (https://flic.kr/p/Xp65qY)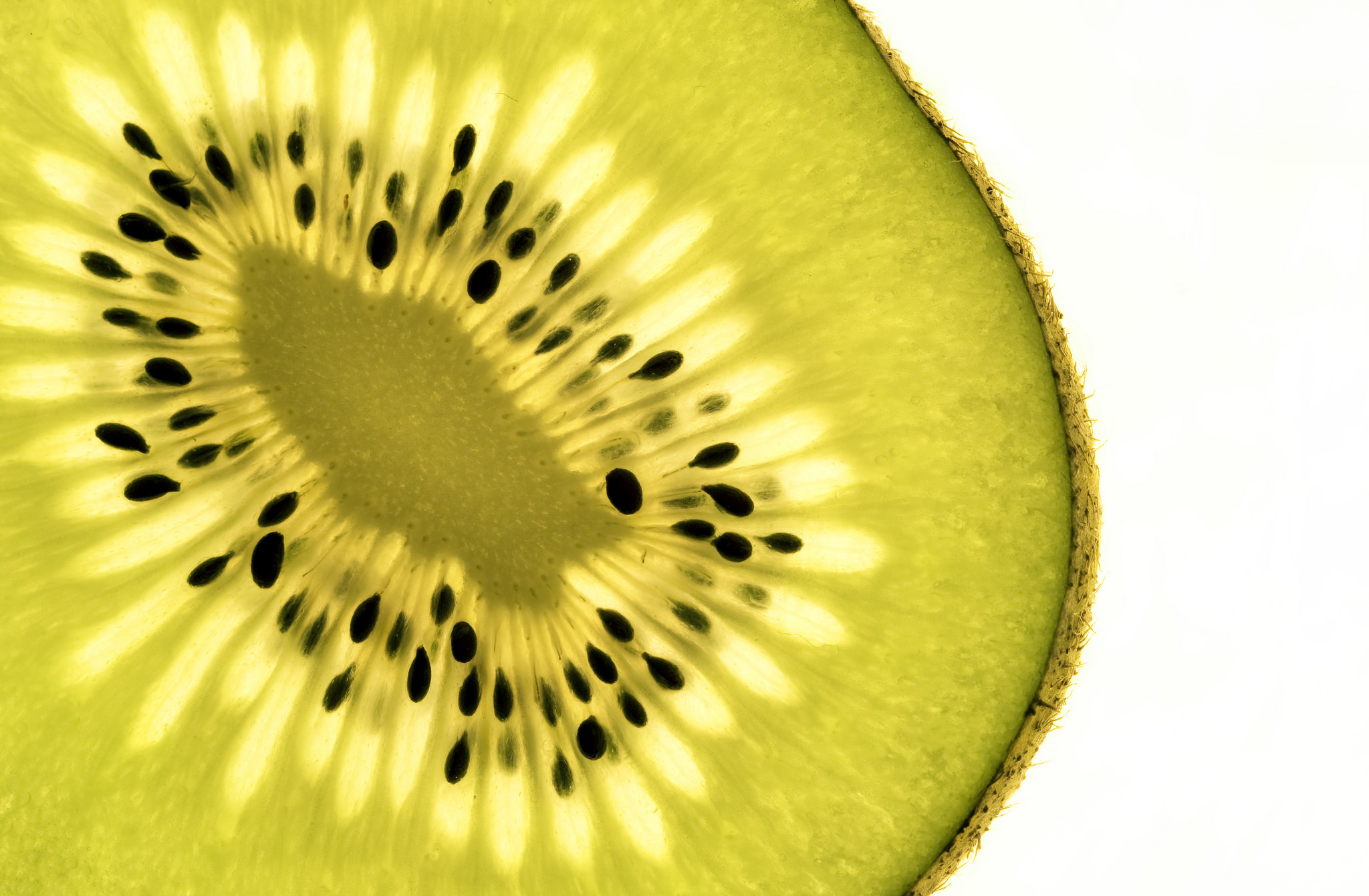 (https://flic.kr/p/MxcM4c)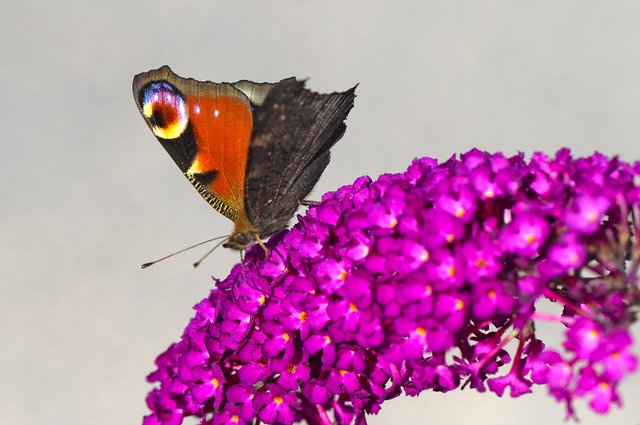 (https://flic.kr/p/JHqvHR)
I just want to take a second to thank the photographers featured on this post for allowing me to share their work as well as introduce these great artist to the Steemit community.
I also wanted to thank you for taking a second to check out this post and for leaving a comment if you have time for the photographers to read when I send them the link to this post. As usual I look forward to reading what you have to write myself.
Do you have an idea for my next photography post or topic? If so please leave your idea in the comment section below I would love to hear what interests you about photography and possibly explore that topic in my next post.
Written by STEEMIT user: Jazmin Million