Zentangle Art: A Wolf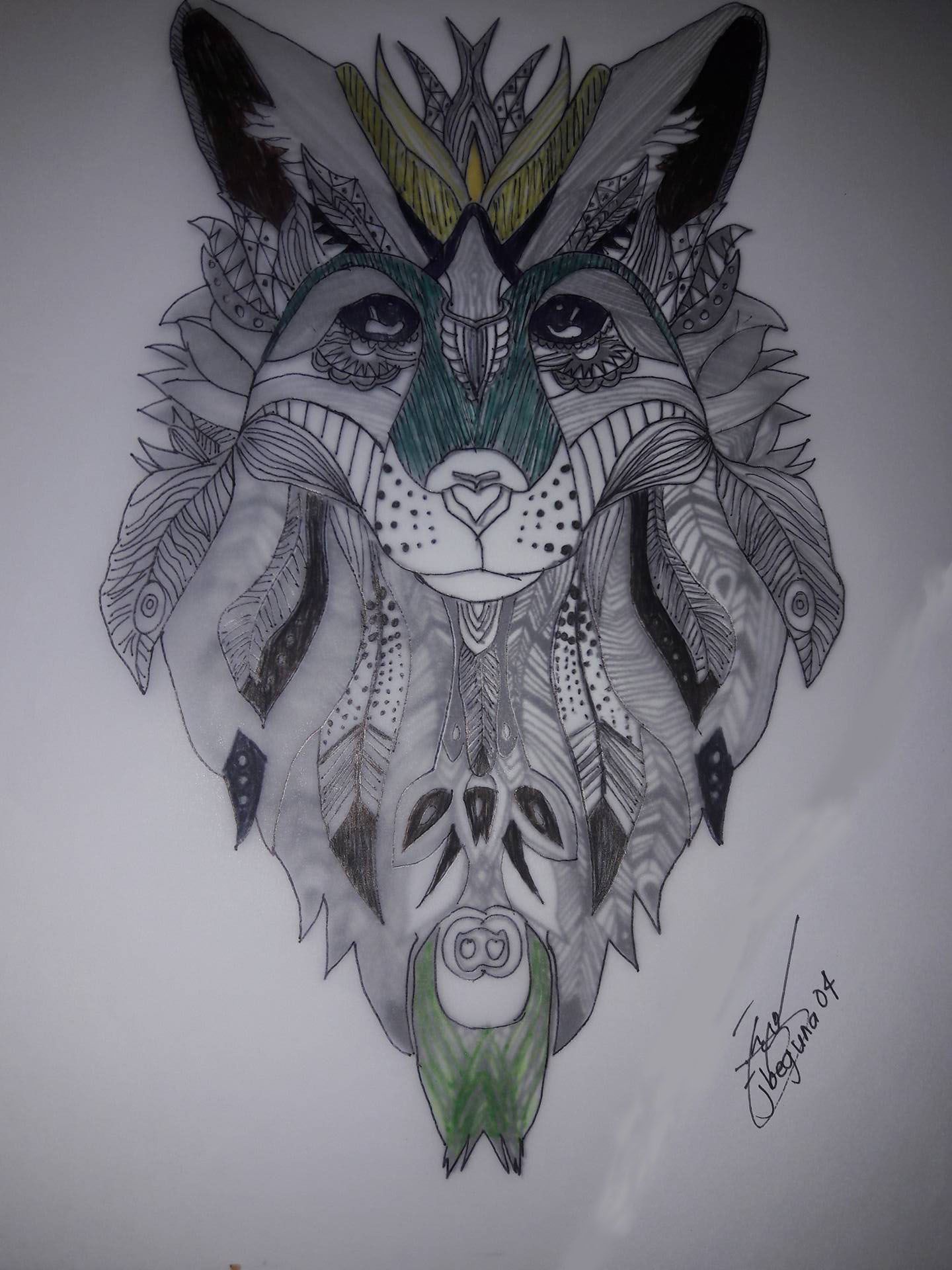 Definition:
The Zentangle Method is an easy-to-learn, relaxing, and fun way to create beautiful images by drawing structured patterns. We call these patterns, tangles. You create tangles with combinations of dots, lines, simple curves, S-curves and orbs. These simple shapes are the "Elemental Strokes" in all Zentangle art. These patterns are drawn on small pieces of paper called "tiles."
https://zentangle.com/pages/glossary
Benefits in doing this art:
Let you Relax
Gives you Focus
Help expand your imagination
More Trust your creativity
Have Increase your awareness
Respond confidently to the unexpected
Discover the fun and healing in creative expression
Enter a vibrant and supportive world-wide community
Feel gratitude and appreciation for this beautiful world and all that you can do
And the most important . . . Have fun!
Tools Needed in this art:
Bondpaper / any sketch papers
Ballpen / any pen for art
Patience
Final Output: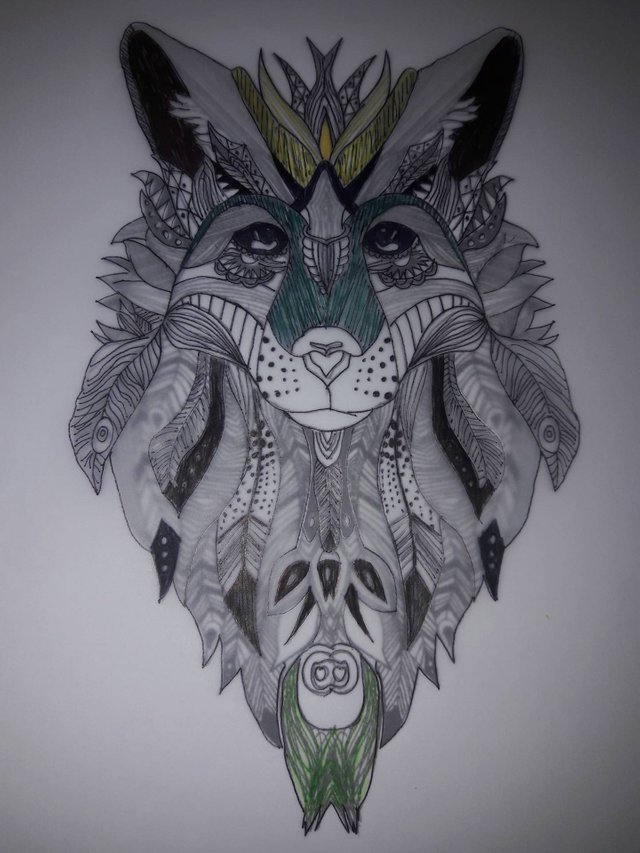 Please check out for more Zentangle Art in my blogs
Thank You!