Part 2 of The exposition "In my house with monsters" of Guillermo del Toro. Part 1
I will share with you the second part of my experience in the Guillermo del Toro´s exposition.
Was great to see al the pieces and the paintings and collective items.
I saw this doll that is part of his collection and is another piece that is an special company of him in his house.
The boy that was guiding the exposition said that this doll frightened Guillermo a lot once; the dolll started to move her head and shaking but instead of throwing the doll away he decided to keep her. That was great to hear, and I laughed
I remembered the Warren´s couple - the ones that were ghosthunters and kept the haunted items locked in a room - kept the Anabelle doll locked inside a box in their basement. That is cruel.
---
Even if it is an evil spirit they deserve to be free. Don´t you think?
---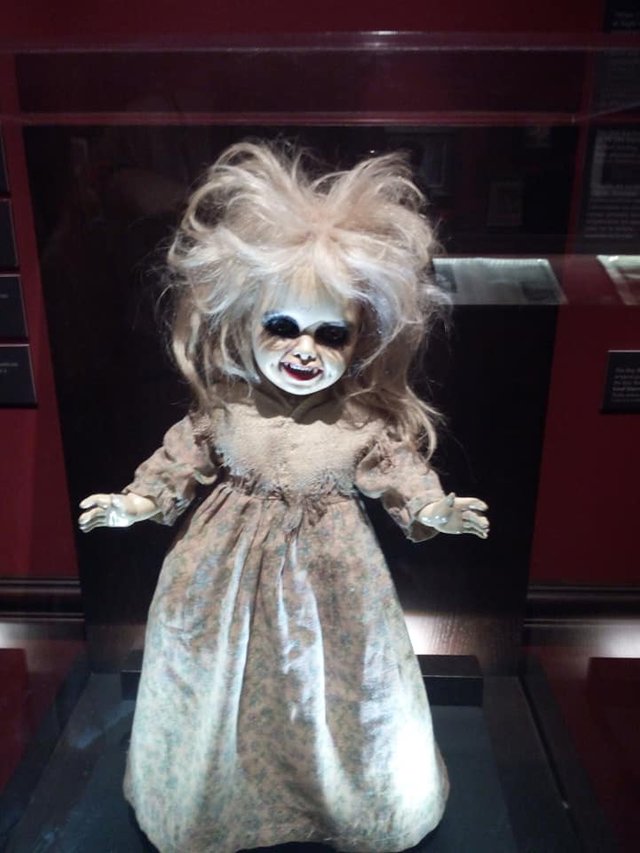 ---
These are other pieces of art that I liked a lot. The first one are pieces of the movie named Pacific Rim.
I watched that movie 3 days before the exposition and I inmediately could relate that dress and the suit.
The other painting is part of the collection Guillermo del Toro has of fairy tales. I loved that illustration.
---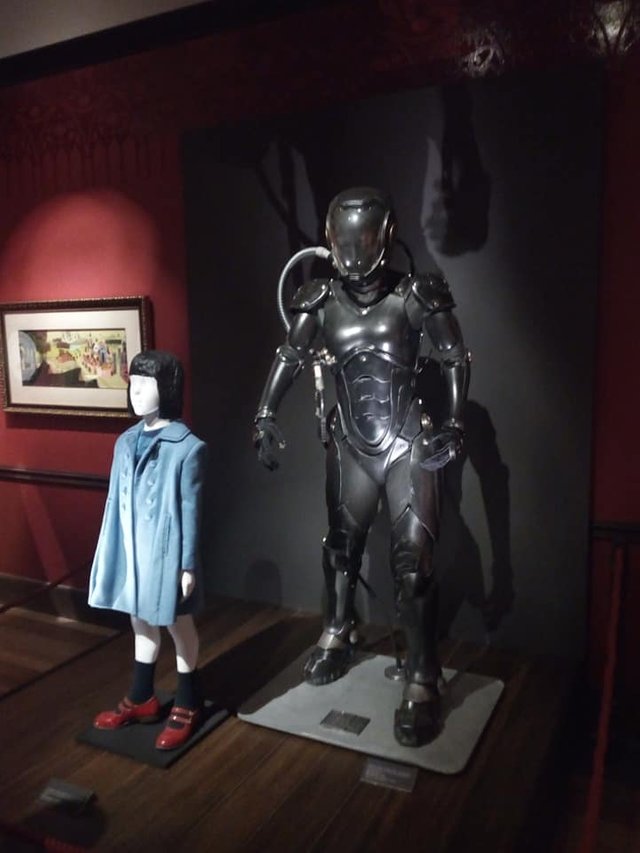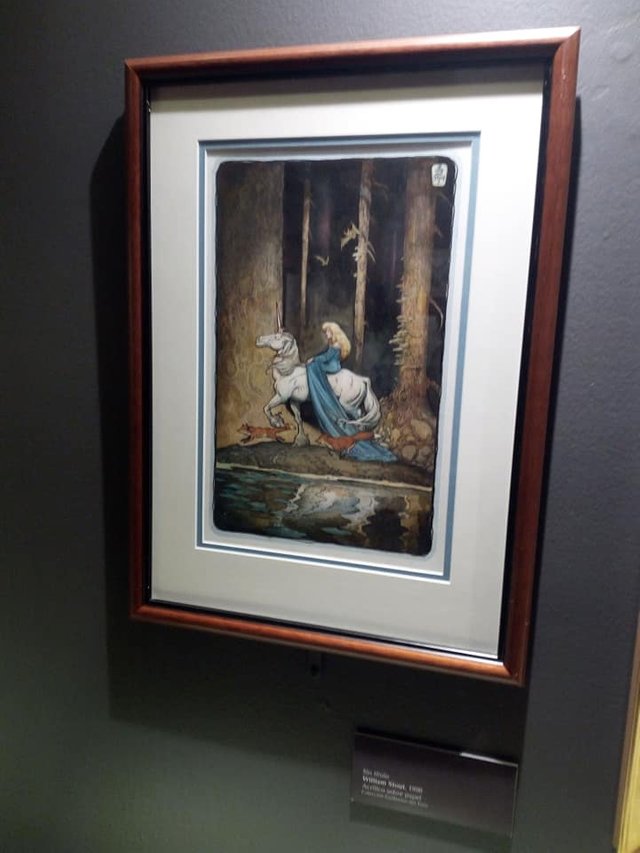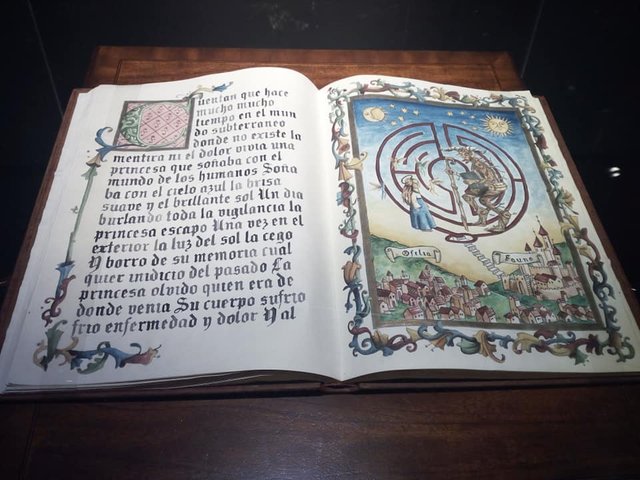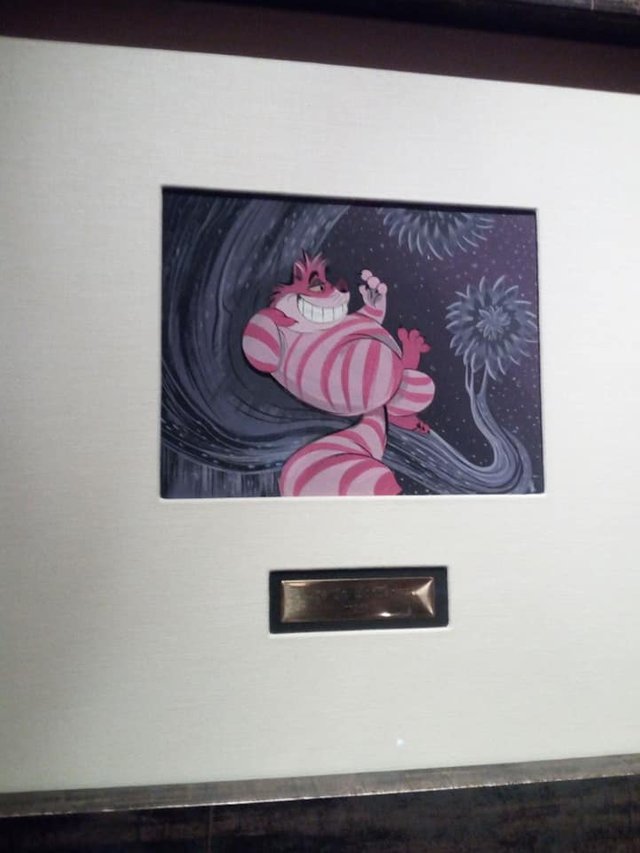 ---
I will share more photos in other entries. I took a lot of them. I was very very excited to see all the things here.