THE BEAST || I am a Cat BeAsT!!!
I am also participating in THE BEAST CHALLENGE! I was very eager to start and join. The first time had a great time. I didn´t won but I had great time indeed. Knowing cool people and reading funny comments.
Here I am sharing with you a drawing that I made inspired by this challenge. It is of course a cat post and it´s meant to be a cat that will scare you. It is a cub cause I will be participating in that modality but I will push myself to do more comments and posts.
🤩🤩🤩🤩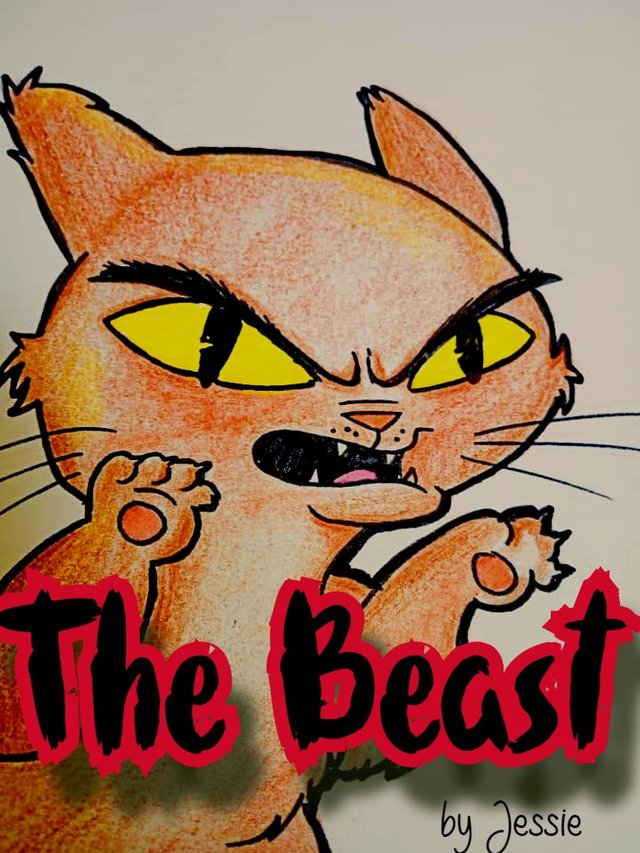 ---
So, I made this drawing inspired by the challenge. I wanted to draw something scary and came to my mind a cat making an scary face or also a drawing about a black soul or goul but I was doing sketches and this is what I finally draw.
Has yellow eyes cause he is angry and eager to start doing
¡¡GRRRRRR!!
at eveveryone in this challenge as a way to send good vibes and invite others to play and join.
---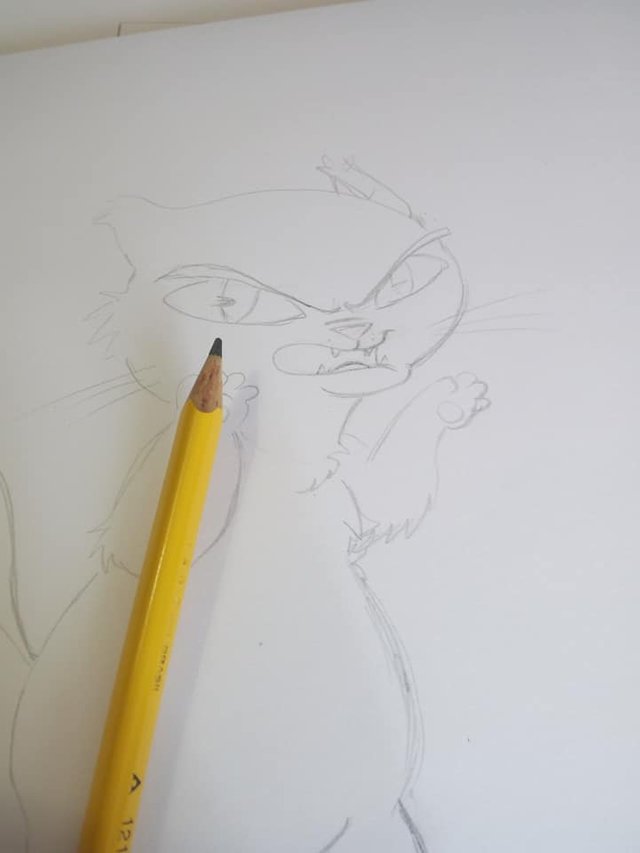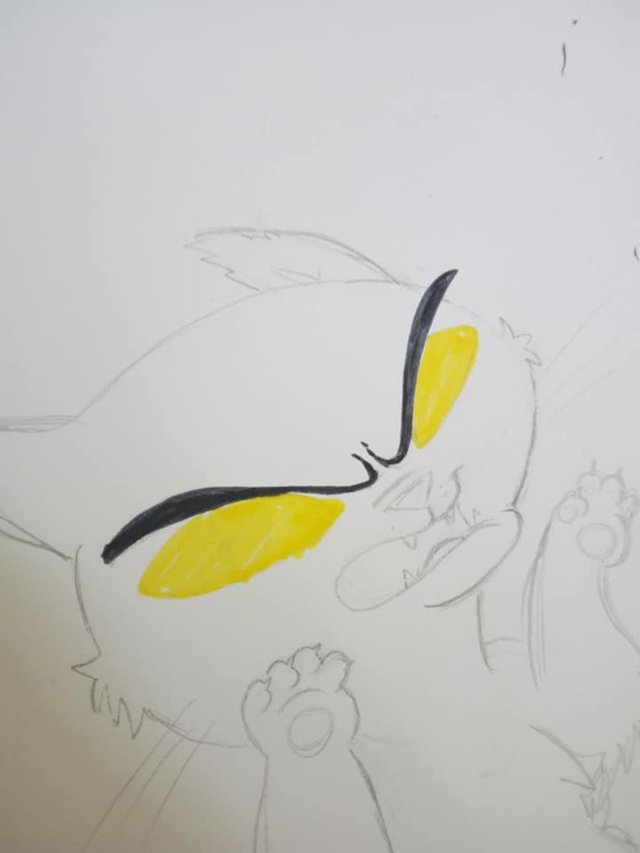 ---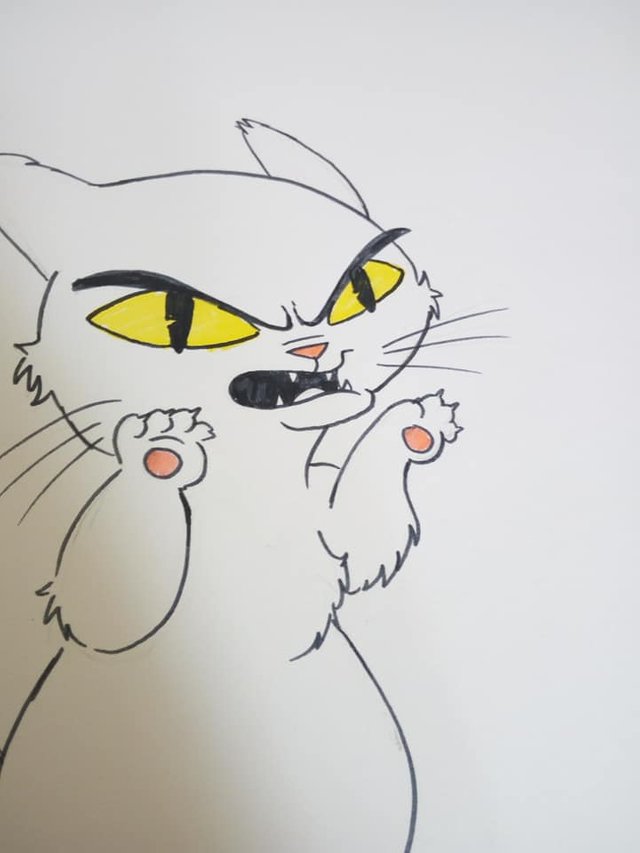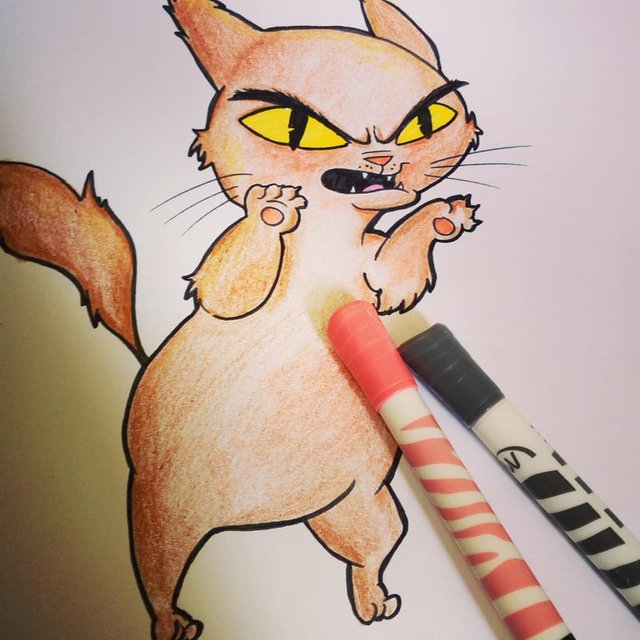 ---
This is my way to start my The Beast....¡with art! In the next post I will be sharing more art and photos. Have to push myself to continue drawing and sharing cool things here. I do am grateful about my job but I am leaving behind what I like and it´s not fair...¡well I will leave that talk/ranting for another entry. But I do want to keep drawing and share my illustrations here in Whaleshares and be part of this awesome community. LOVE you all!!