My Trip To Warri Delta State..
This Past weekend was a blast, i had fun while traveling to warri delta state.
The journey began on friday the 30th, I set off for warri, benin city it was a 1 hour journey.
Upon arriving, and headed straight to the mall, where are the doing the face painting gig, discuss street management I'm set up my stand. The kid's started trooping in, few minutes past 4pm, and then my job began.
Here are a few pictures from the easter break.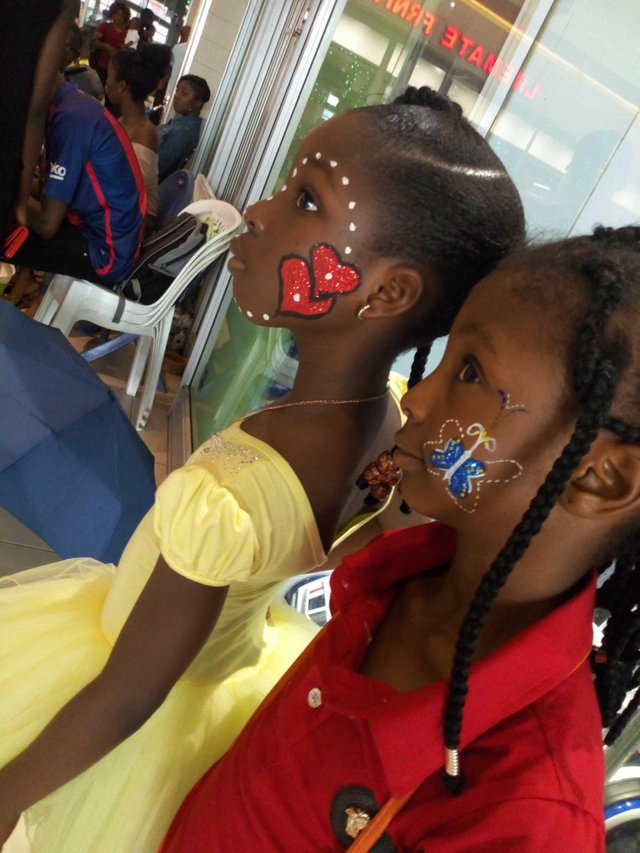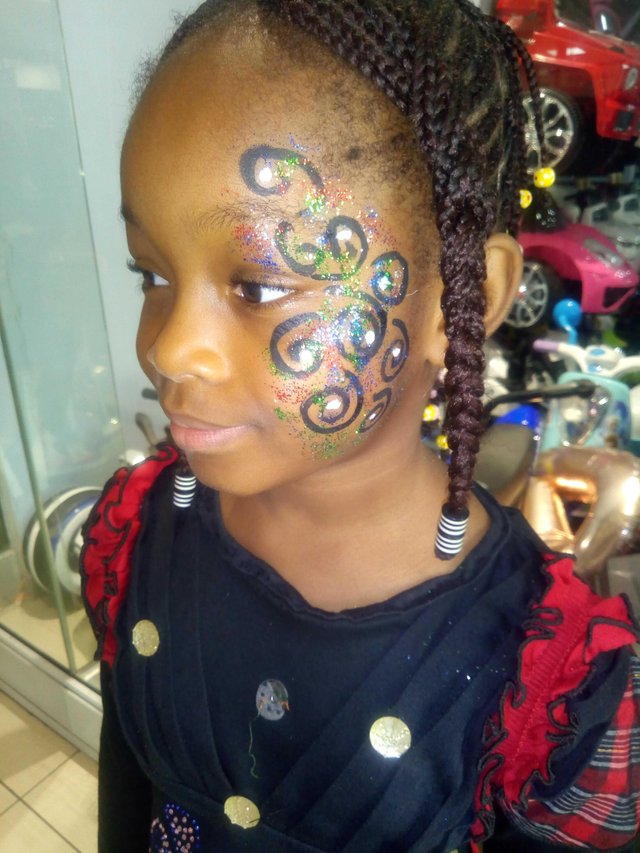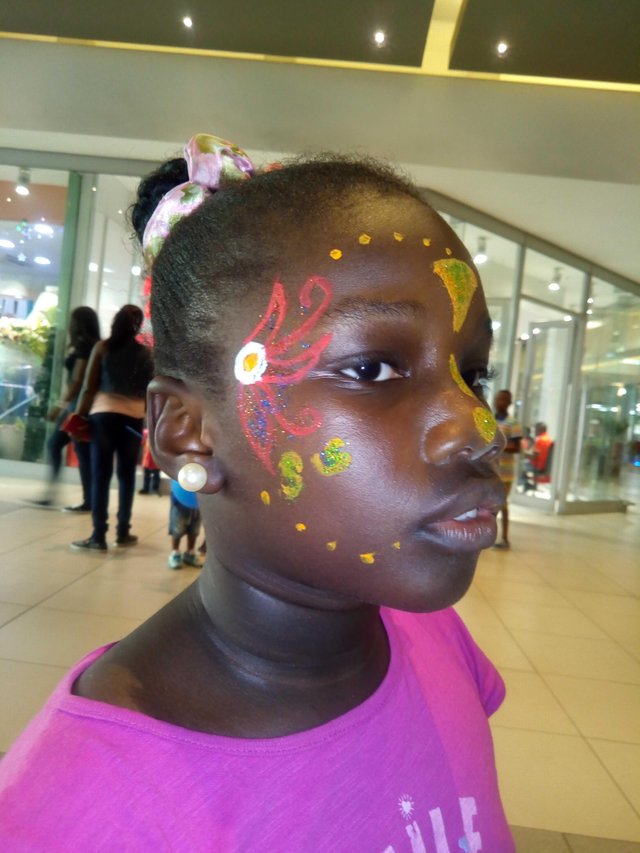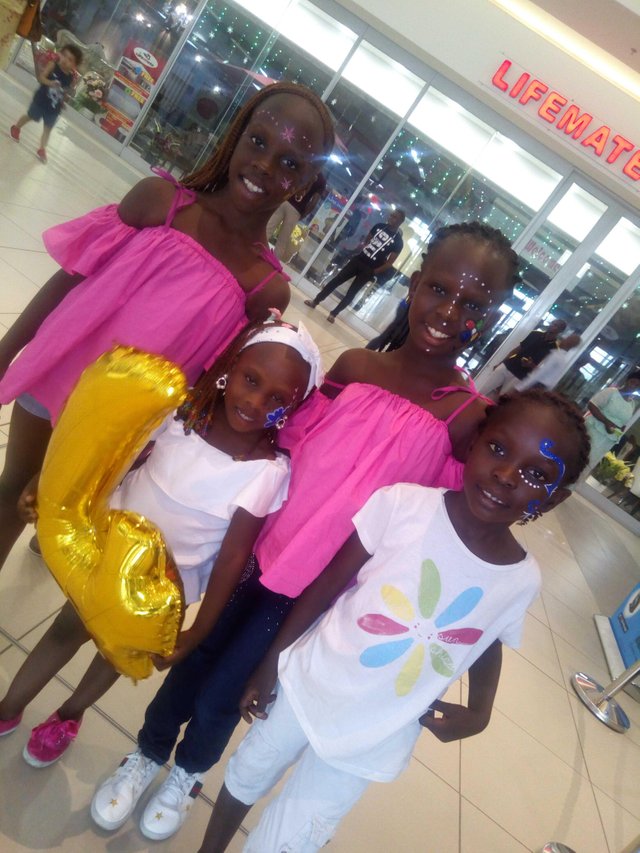 I had fun and the kids certainly loved it.