Pixel Art Weekly Is Back With A Huge Steem Monsters Game Jam Art Contest! All Artists and Animators Wanted and Welcome!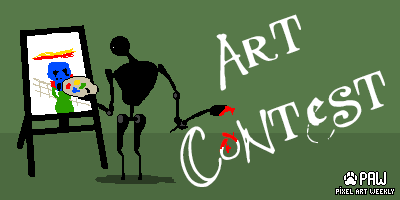 Pixel Art Weekly Is Back!!


Hello you fine citizens of steemit.
Have I got an art contest for you!


Starting August 25th
Steem Monsters
is hosting it's first ever game jam.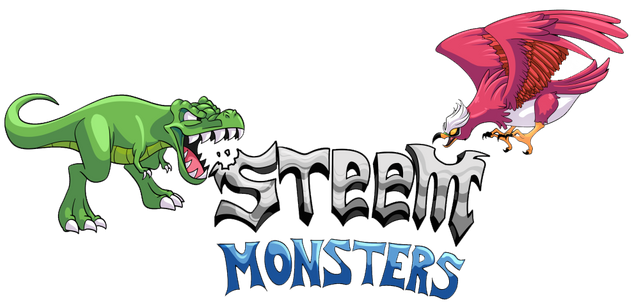 You can find out more about the game jam here....
https://steemit.com/steemmonsters/@steemmonsters/steem-monsters-usd1-000-game-jam-invitational-in-collaboration-with-utopian-io-steemgg-and-blocktrades
and here....
https://itch.io/jam/steem-monsters-1000-invitational


The fine folks at @steemmonsters have decided to sponsor this round of
Pixel Art Weekly


So here's how its going to work.


The following assets are available for you to use....


Summoners

Epics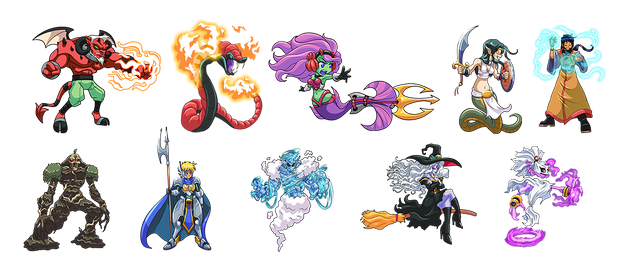 Legendaries

~Your Goal~
Create original sprites of as many of the characters shown above....
or create animations for any of the existing assets.
The more, the merrier!
These assets will be made available to game developers, to utilize for the game jam.
You will have until the game jam begins to turn in your submissions.


Although we love pixel art here,
any and all art styles will be accepted.


But wait....
what about...
Prizes!!!


There will be prizes for the Top 3 chosen entries.


-1st Place-
Top winner will receive the proceeds from this post.
(@steemmonsters will be placing a hefty bot vote on this to guarantee monetary value)


2nd Place
First runner-up will receive 30 packs of Steem Monsters.


3rd Place
Second runner-up will receive 20 packs of Steem Monsters.


One lucky contestant may even be hired to create an entire asset pack for game development purposes.
~To Participate~
Entrants must upvote and resteem this post.
All entries are to be left in the comment section below.


So get crackin folks....
the clock is tickin!


Good Luck To Everyone!!