HOW TO CARTOON A LOW RESOLUTION PICTURE USING SIMPLE TOOL ON AUTODESK
First and foremost, with gratitude I greet you all and I also want to thank you for viewing my post. Before I go to the subject I base on this accession, I would like to let you know that no matter how low the resolution of a picture is, you can strike your client heart by making a good cartoon portrait from the picture.
Firstly, having known all the basics procedure of importing an image to the application, selecting tools, selecting color and how to arrange layers in the application, Autodesk to be precise. Import the picture you wish to convert to cartoon portrait and arrange the layers in the rightful proportion for sketching, then you are good to go for any style.
On this post, I'll brevely explain how I made a cartoon portrait from my younger sister's low resolution picture. She's celebrating her birthday, so I decided to make this cartoon portrait for her, thou, she's still younger but it's going to be one of her documented gallery. View the original picture below: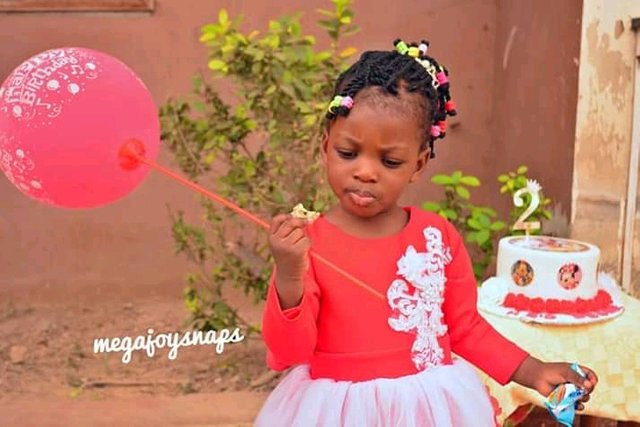 Having done that, I duplicated the picture, obviously to another layer and reduce the opacity of the original picture to 82% or below as the spirit directs you. After doing that, create new layers between the pictures and trace out all the part you wish to trace at first and create more layers for the color blending.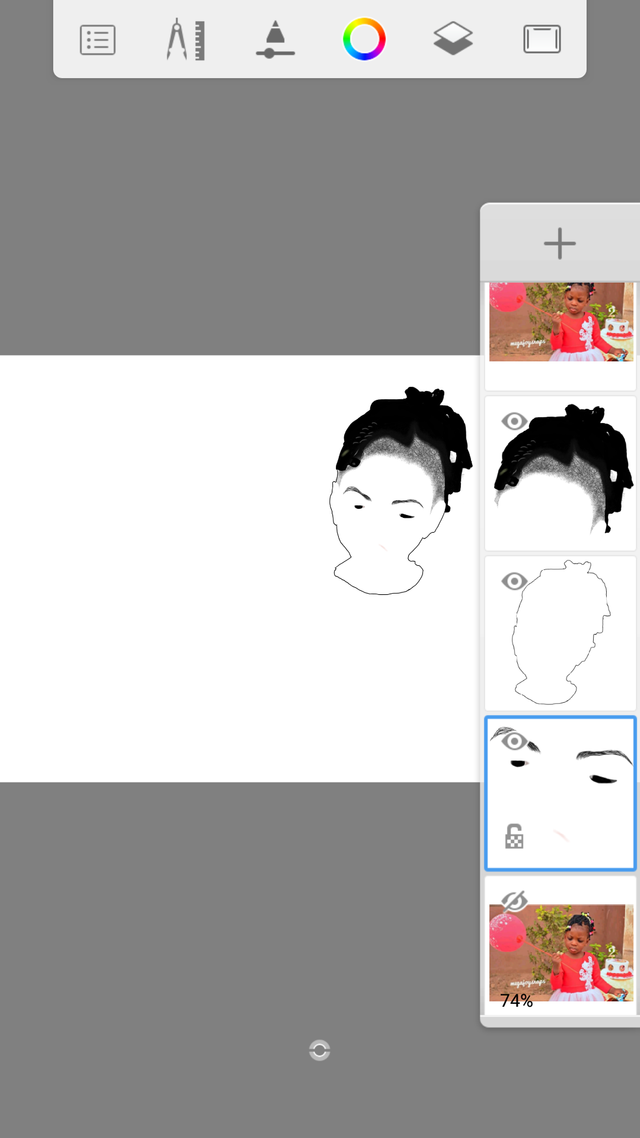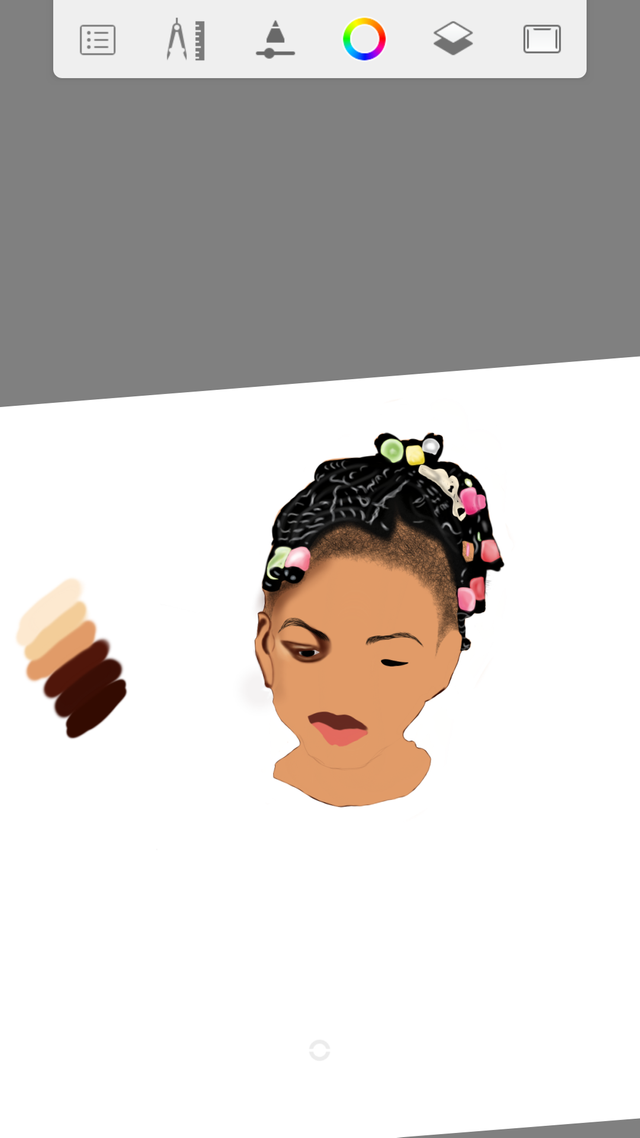 Note that, when trying to do the color blending, make sure you zoom in to the pick and brush it softly by using a low opacity soft air brush and a low opacity soft Eraser for the blending. Although it doesn't takes much time and believe me with a full consecration you would be done in a twinkle of an eye.
I believe with the little thing I expatiate here, I'm able to change your thought on rejecting a low resolution picture from your client and you would be able to tackle any picture of any resolution at all.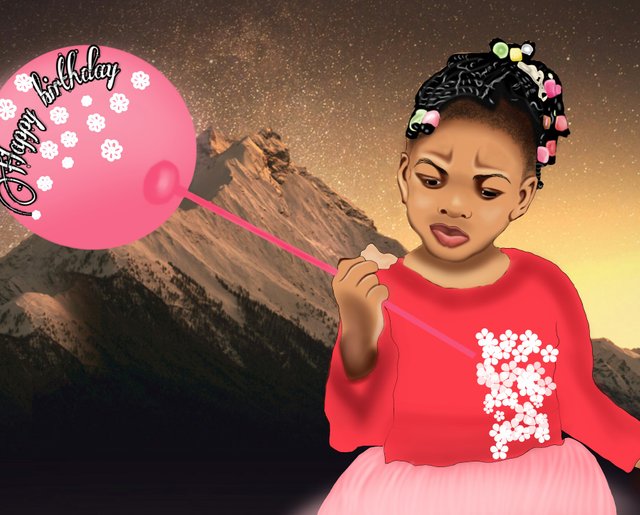 Please upvote to celebrate her day for her, thanks in anticipation…