Sketches for a new personal project
Hi everybody, I'm back here, sorry for my absence, I was very busy recently but I came back to share my material.
I want to share with you all some sketches I made recently. It's from a character that I am creating for a project that I will develop shortly.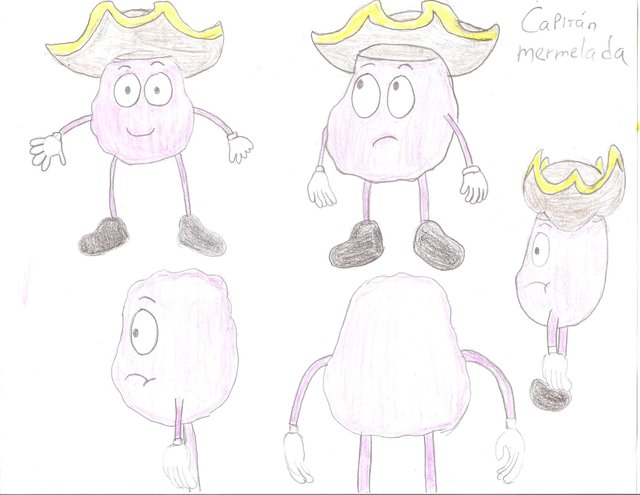 His name is Capitán Mermelada (Captain Marmalade), I hope you like it a lot.