The soccer kid (drawing)
Today I will share another of my drawings made in digital. This time it's a boy playing soccer.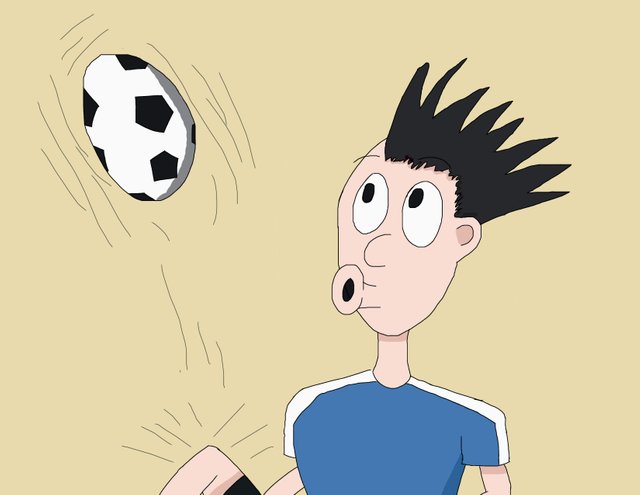 The process was very similar to the previous drawing: I made softer strokes to guide later the more straight lines as I did before.
Afterwards, little by little I do the straight lines to finish defining how the figures of the drawing will look, to finish in this way.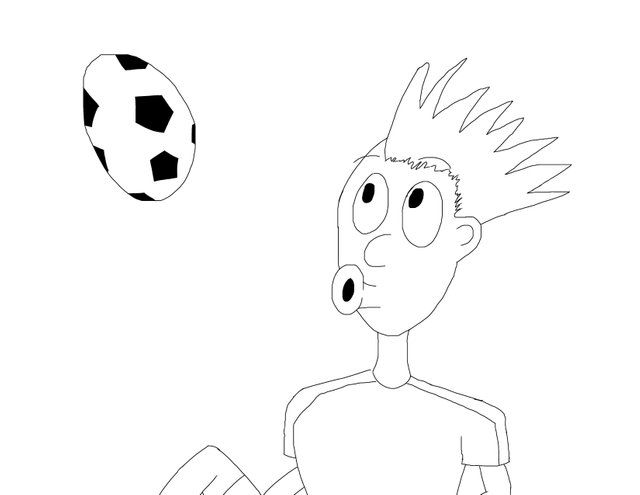 Once this is done, I continue to color it and add the corresponding shadows and expressive lines to give the sensation of stroke and movement ...
And let's not forget his funny hairstyle.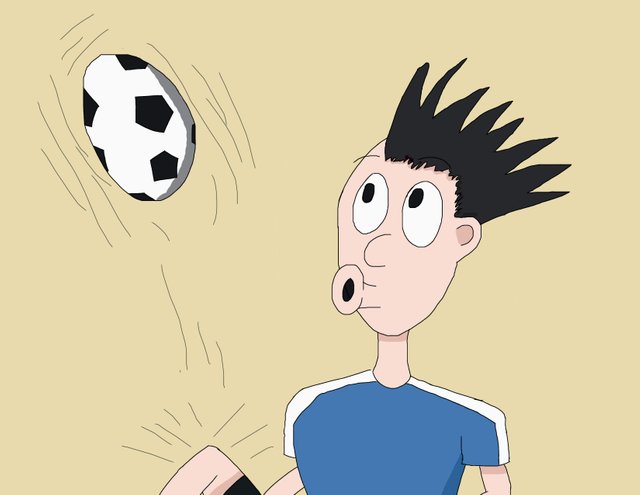 The drawing would be finalized in its final form, I hope you like it.
I hope you have liked this post, and any opinion can leave it in the comments.