Some Blog Posts of Interest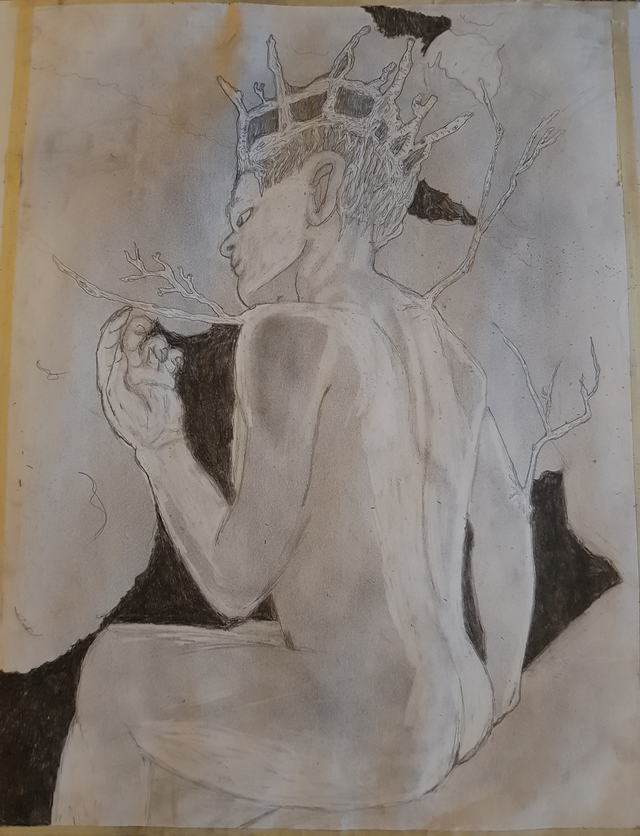 Lots of changes going on around here eh? Allow me to share a picture of a changeling I drew... and share some blog posts that you might have missed for no particular reason. 😏 Turns out linking things directly is a great way to still share them.
0.22.8888 / ARE YOU A CHILD OR A BUSINESS MAN? by @steemchiller
My Blog Has Moved to Hive by @lukestokes
My token "Neox" no longer supporting Steem, now supporting Hive by @neoxian
Interesting times... I've been occupying the last bit of my time on here with some games, sort of waiting to see them shift over. I've been spending a lot of time (and power downs) on dCity. Our daily zombie game is still running here partly because none of us have set up a dicebot yet on Hive.
Well that's about it from me. Stay on your guard in this wild wood. I doubt we've seen the last of the insanity.
~ Ciel