FRUIT FRUIT AND VERY GOOD ENHANCED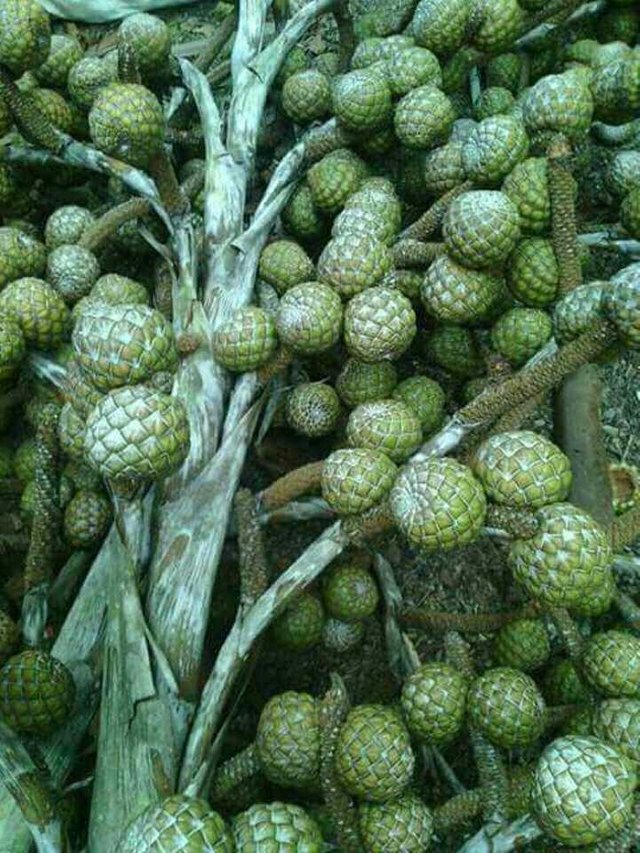 Fruit is very rare, the usefulness of this fruit is usually to treat diarrhea and can also be eaten with salt, the most delicious if boiled first before eating.
This fruit is now very difficult to get, before the tsunami in Aceh is very easy to get, maybe because of the influence of natural factors that have changed.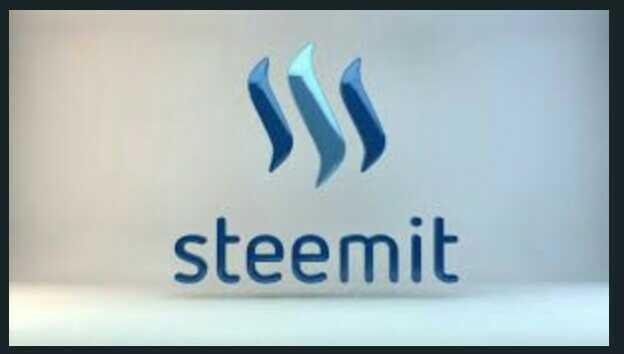 Keep spirit and struggle because life is full of struggle. Let's make something useful for others now and later!!