Hello steemit family!
Hello steemit i'am @Everydays_Art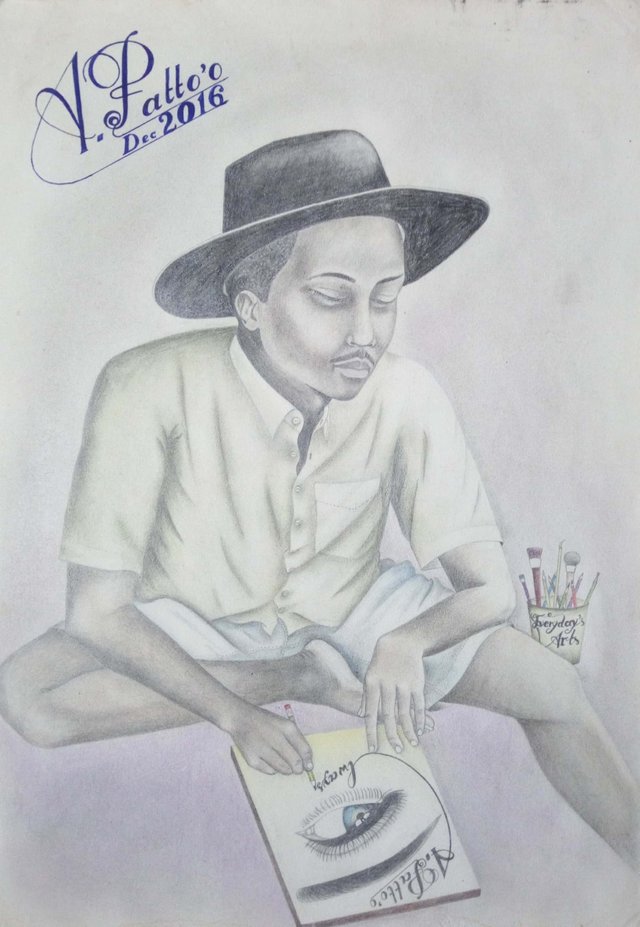 I have joined steemit to share with you my visual art works. I will be giving you the best mix of digital art, drawings and paintings. As my name suggests, my art works will be presented every day and I will try to post as many posts as possible. Therefore, wait enthusiastically and don't miss any post.
#Thank you so much, I am waiting for your #votes and #follow up.