Era of the content creator!
How's everyone doing? As a regular content creator, I'm doing going through the same mental exercises as many of my friends. Because of my job, many of my peers are models, photographers, illustrators, actors, directors, writers and various other mediums of creatives. There's some panic setting in, but that isn't unique to us. In some ways, we're more equipped to adapt to this global pandemic than most. Servers, food service workers, sex workers, restaurant staff, tattoo artists and piercers are facing future pain.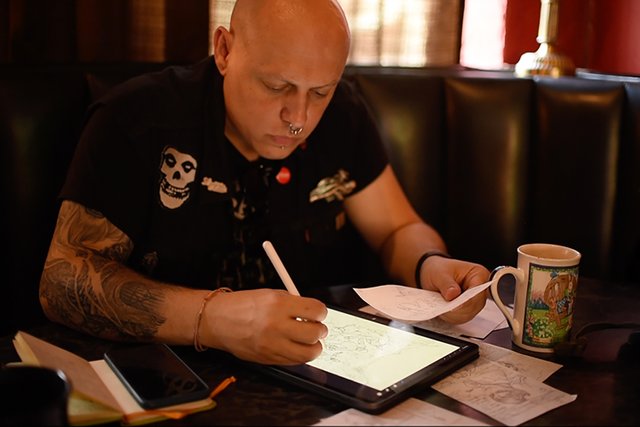 Who among us will emerge nimble enough to adapt to the world for the duration of 2020 […and potentially beyond]? My job as an editorial fashion photographer involves massive amounts of travel and face to face private sessions with women I've never met. In fact, currently, I should be in Grand Junction, CO. That trip was delayed, then inevitably cancelled. Viva Las Vegas is the largest Rockabilly convention in the world, Easter Weekend, every weekend for the last 25 years. It's also almost half of my annual income. Cancelled as of last week.
So, I've been social distancing water coolering with my creative colleagues and we're all sorting this out at the same time. A friend in Seattle who teachers martial arts is trying to pivot to online classes. Two other friends, myself and @lovejoy, have all seen this as an opportunity to write books. Novels and non-fiction. My friend Bryan is a brilliant concept artist and started using Instagram to engage with his followers, hosting live drawing sessions. One thing I'm sure of, we're about to enter the era of the content creator.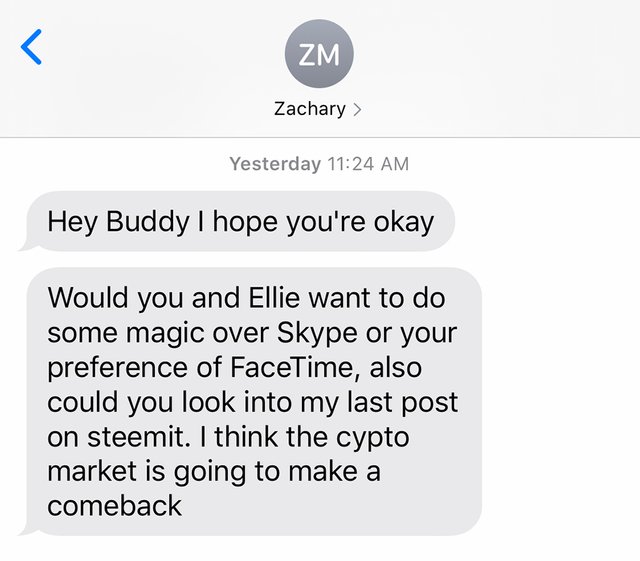 Interestingly, I got a text message from my friend @dartstrife yesterday. I onboarded him on Steemit about two years ago. He made a few posts, but never really took to the platform with any regularity. Suddenly, he's asking me about cryptocurrency for the first time since 2017. You see the global economy capitulating after a decade of artificial stimulus gains, and clearly, non-blockchain-centric folks are looking for safe havens in Bitcoin. If you've got the money, you can buy in, but with platforms like Voice and Hive, you content is equity as well.
I think we're on the precipice of a creator boom, and any blockchain built social network is best positioned for the influx of quarantined creators. The communities will be welcomed social validation, but to actually get something of monetary or stake based value for our contributions is unique to blockchain [DPOS especially]. Speaking of which, with this freewrite in the bank, I'm going to get started on my shelter-in-place art plan, trying to finish a comic piece for EOS Detroit. Thanks for reading! Hope you're all staying safe.