설악산 고목 Seoraksan old tree Korea Mountain.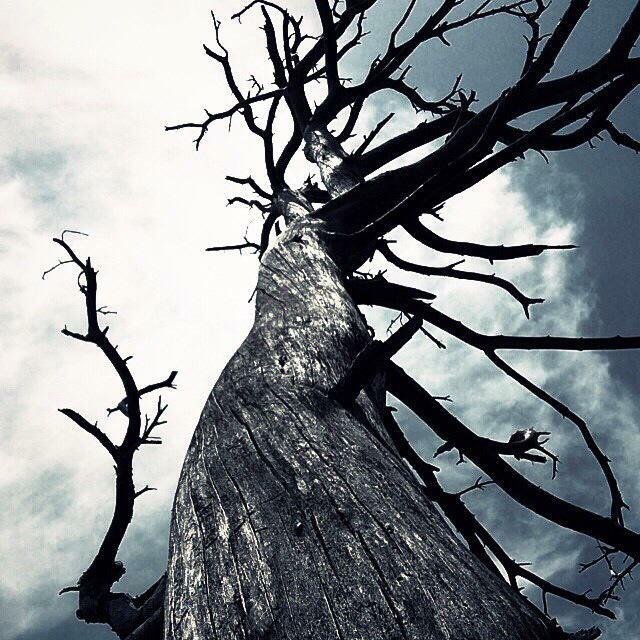 설악산 고목 Seoraksan old tree
Seoraksan is the highest mountain in the Taebaek mountain range in the Gangwon Province in eastern South Korea.[1] It is located in a national park near the city of Sokcho. After the Hallasan volcano on Jeju Island and Jirisan in the south, Seoraksan is the third highest mountain in South Korea. The Daechongbong Peak (대청봉) of Seoraksan reaches 1,708 meters (5,603 feet). The Taebaek mountain chain is often considered the backbone of the Korean peninsula.