Blender. Lider token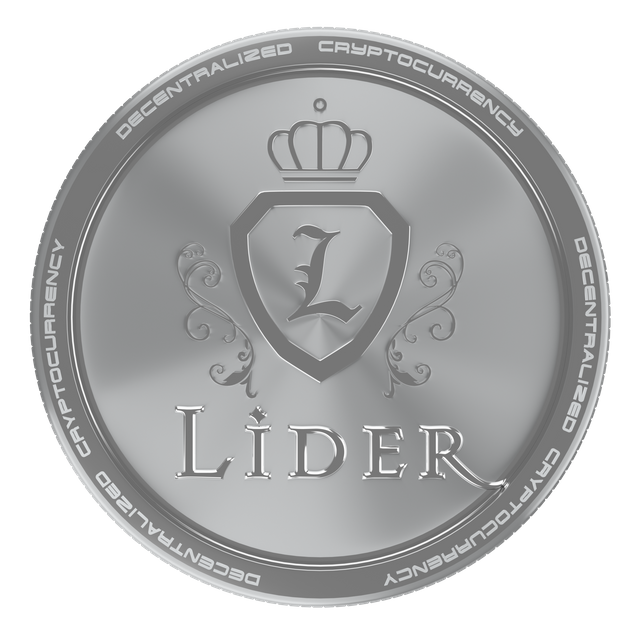 Good day!
Recently I was asked to make a coin model for the Lider token project.
It was supposed to use it as an avatar in social networks. The project already had a similar picture, but unfortunately the person who did it was gone :)
After much discussion with the project team, this design was chosen.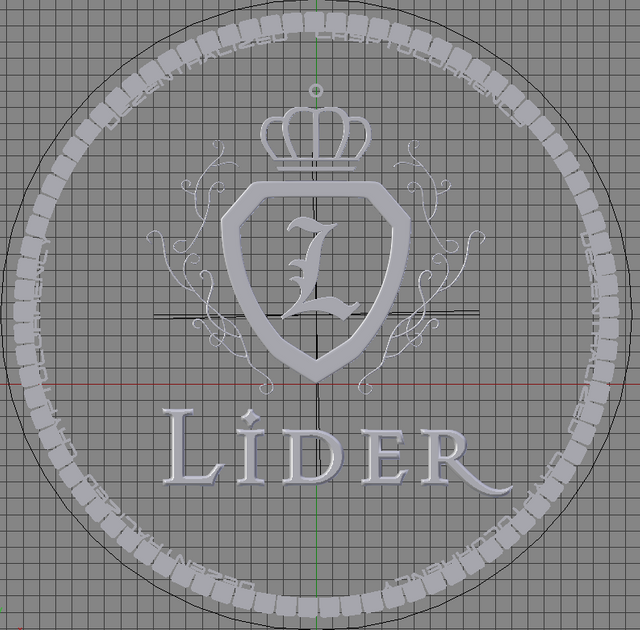 It remains only to add volume to the details and impose texture and light.
The result was such a coin.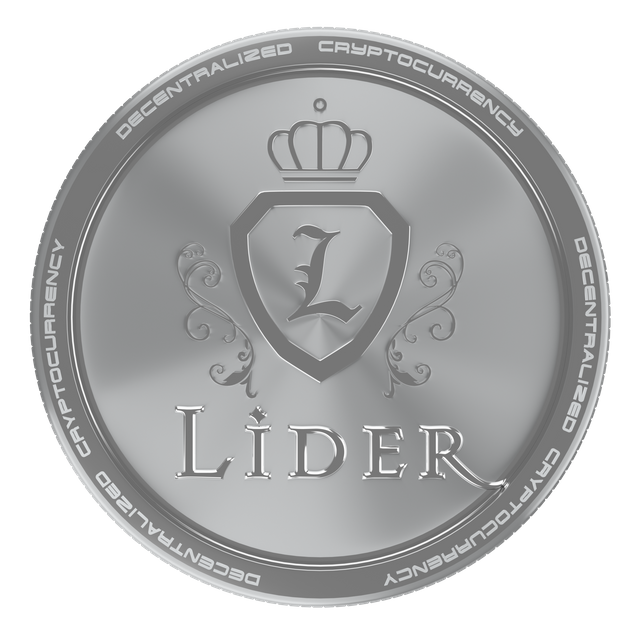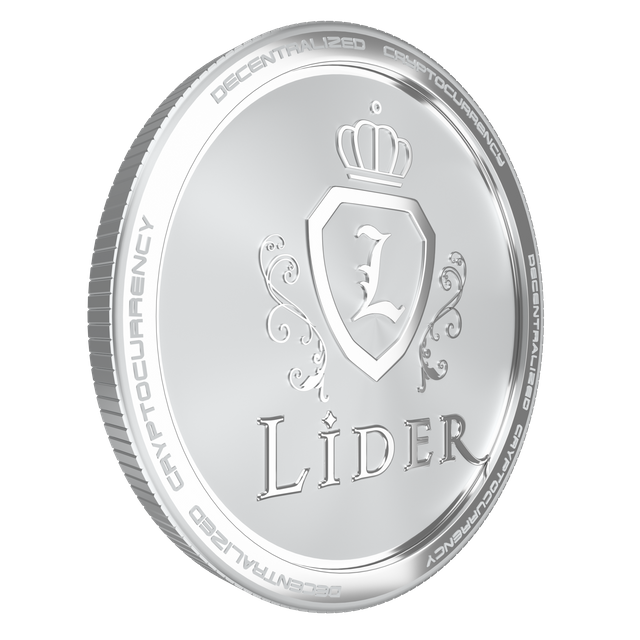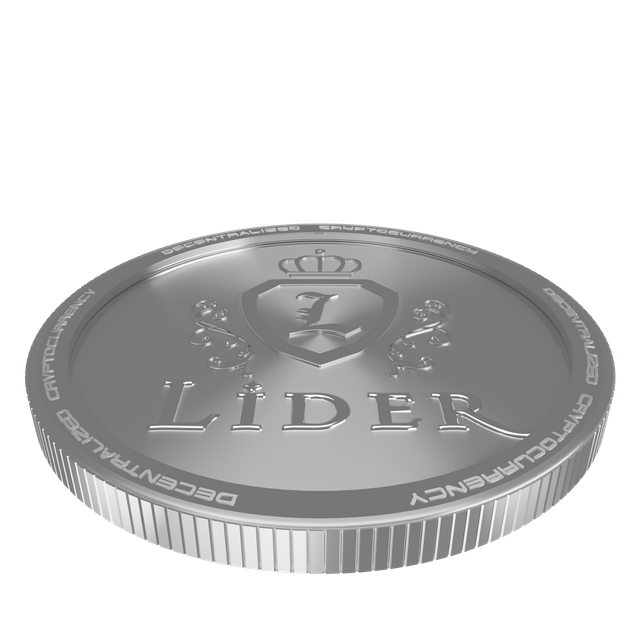 Thank you all for your attention! Subscribe to my blog!