Blender. WLS coin model.
Hello!
I present to you the 3D model of the coin WLS.
I already wrote a post that made this model. Finally I had time to apply textures. That's what came out of it.
Later I will definitely make other renders with this model. But first I need to make a low poly model and bake the textures.
I tried to do it in Blender, but the result did not suit me :)
So now I will try to do it in Substance Painter.
WLS is the currency on the Whaleshares.io social network. This network is a fork of Steemit, but provides more fair conditions for authors. I registered in it almost from the very start and do not regret it :)
The main difference of Whaleshares.io from Steemit is that there is only 1 coin. And this coin is needed to increase the power of voice. That is, in order to withdraw the earnings from the system, you need to lower your voice power.
Personally, in the near future I don't even plan to do this :)))
This is a young social network, which is run by supporters of Bitsnares. It seems to me that people here are more benevolent.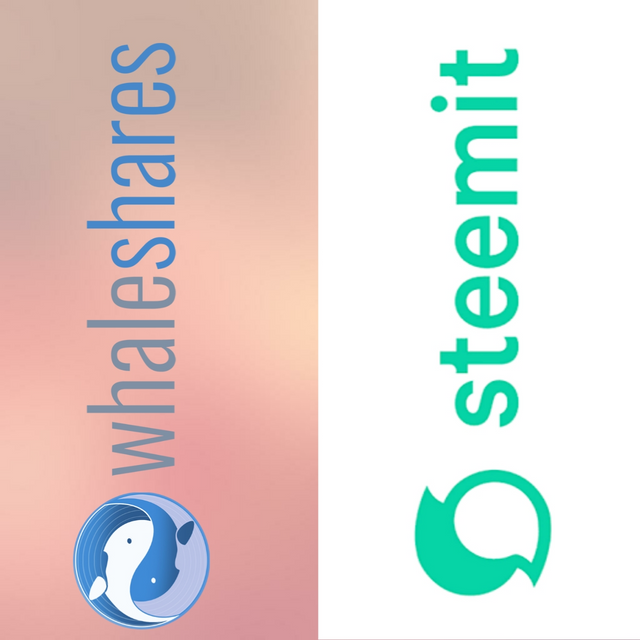 @artzone @demyan7 @sairji @dimashtain @rolik2000 @amalinavia I think you'd love it here too.
My blog whaleshares: https://whaleshares.io/@kovatelj