Drawings in the style of Chibi.
Good day.
I write posts on my blog less and less. That time is not, but it's just too lazy :)
Today I would like to show you my drawings in the style of Chibi. Who does not know what kind of style, you can ask Google :)
I will say right away, I am not an artist and these are my first drawings :) Please do not judge strictly.
The first 2 pictures I did on the lessons on the Internet. Here they are: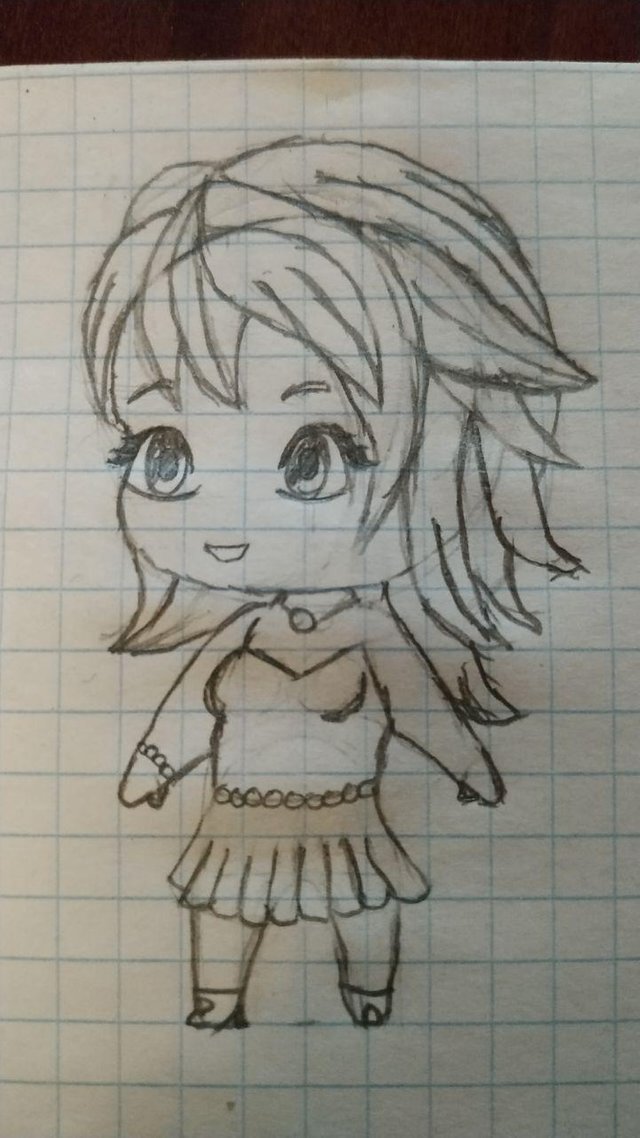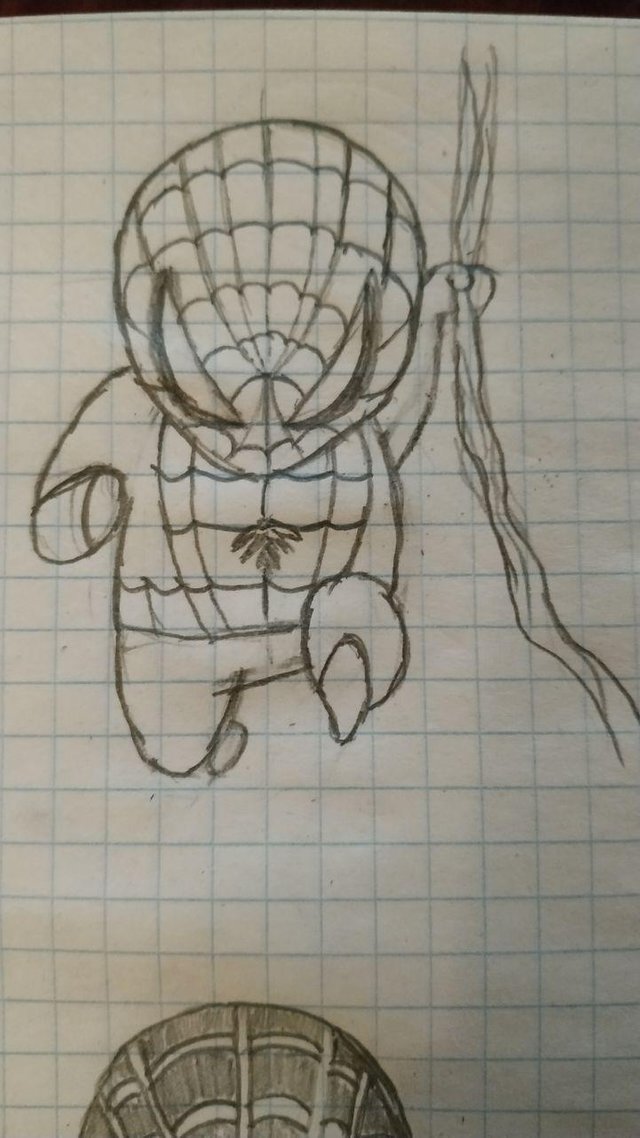 But I did this drawing myself. I met on the Internet a lot of options for the image of Venom, but I have not seen anything like this :)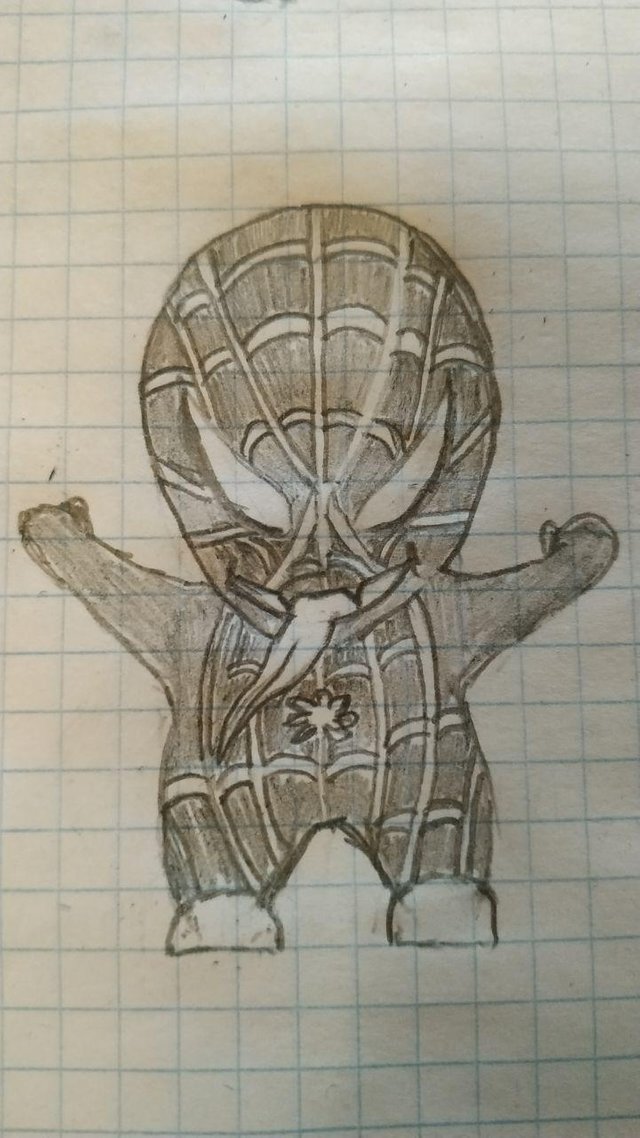 A little later, I plan to draw Venom in Adobe Illustrator.
Thank you all for your attention!