New acrylic painting
Hello friends! :)
Haven't posted for a longer time, already 2 months flowed , can not believe!
I painted a lot, but I'm too lazy to take photos and be present on internet. From time to time it's like this with me, my mind doesn't like distractions.
This painting is the newest and more abstract.
Any suggestions for the title? 🙏🙂
Acrylic on canvas, 120 x 100 cm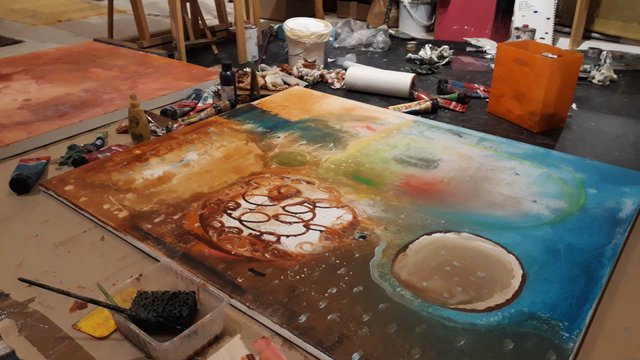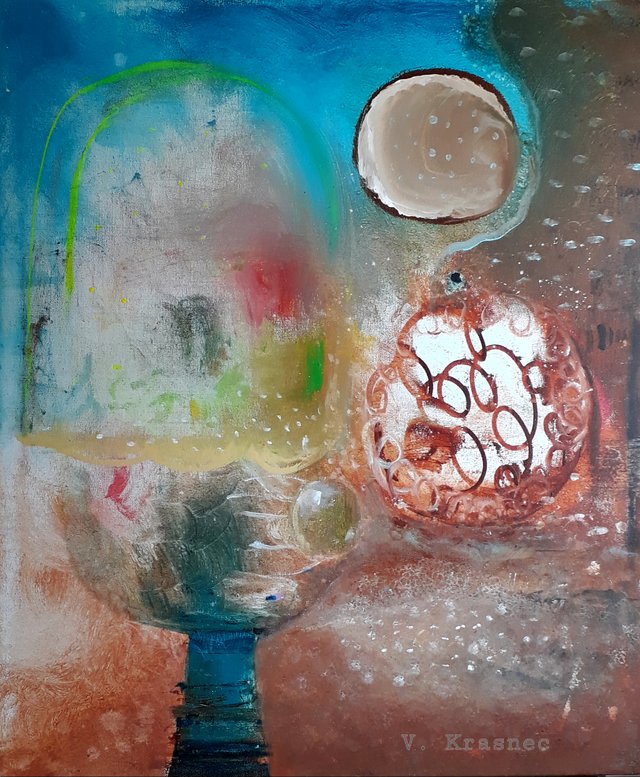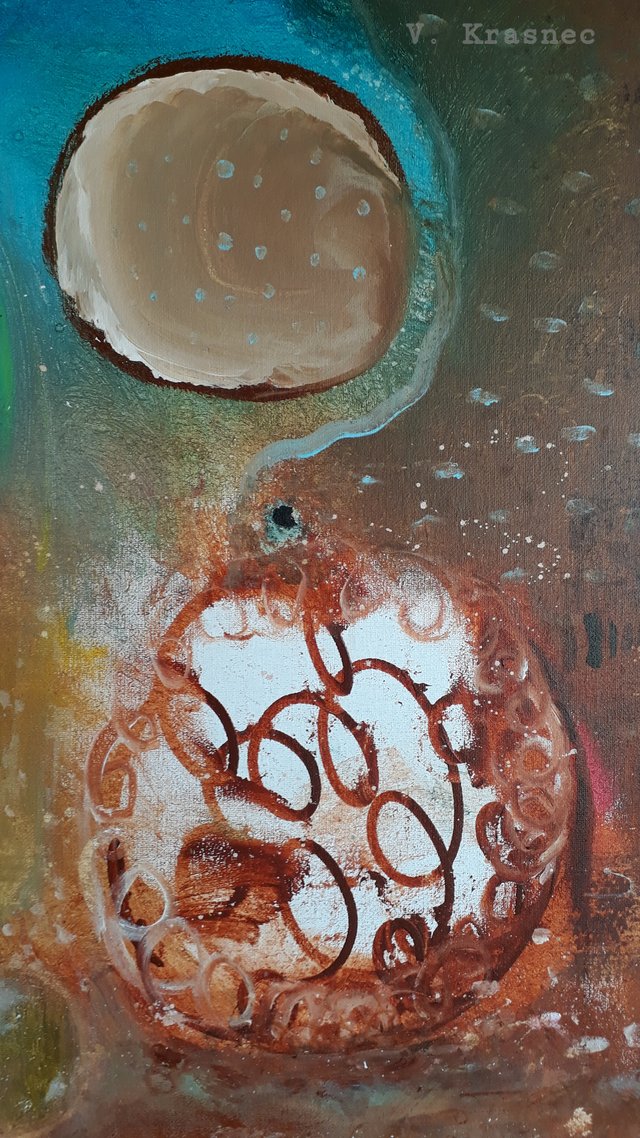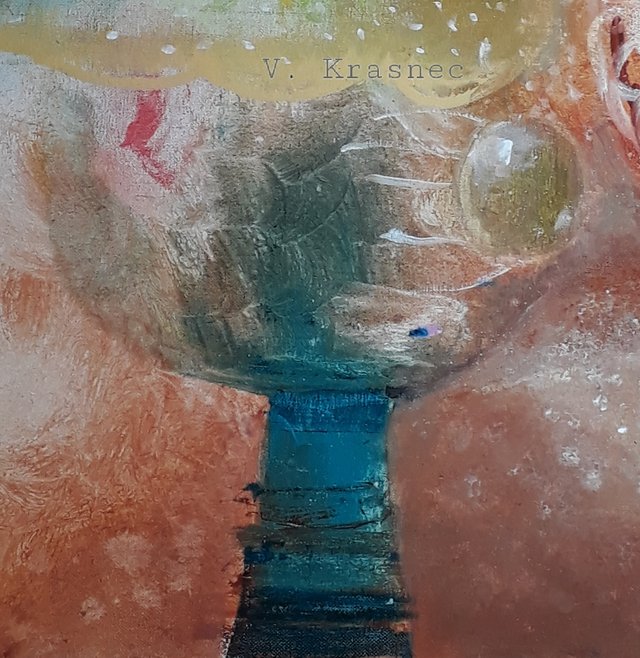 Thanks everyone <3 💖
Cheers!