We found Warhol in Dubai
Dubai has anything you want if you know the right people and have a nice bank account.
Indoor ski hill, tallest building in the world, robots racing camels, shopping galore and this Andy Warhol chair that Michelle and I just had to sit on and snap a quick pic!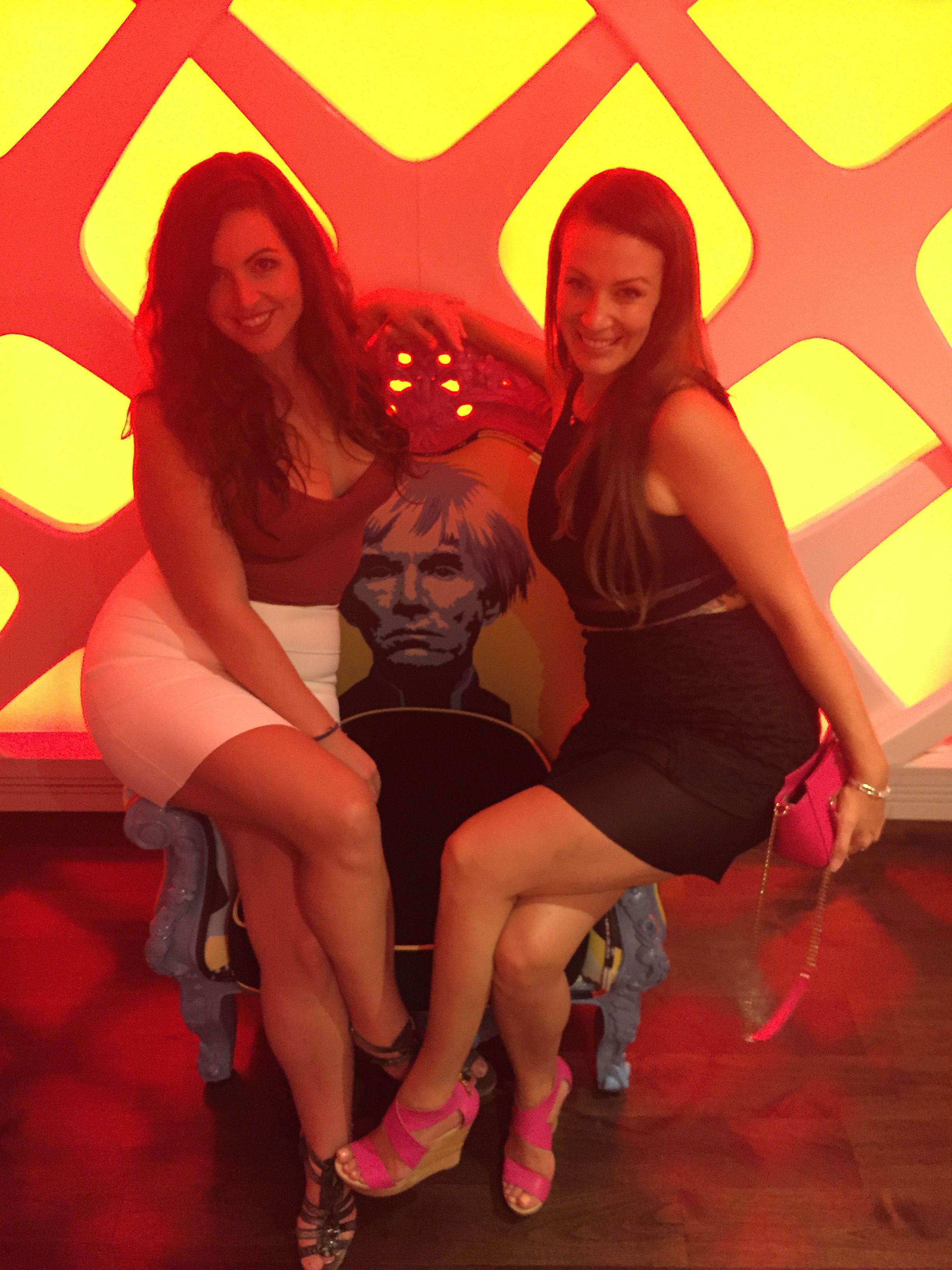 Happy Saturday Everyone!
Follow me @kylaki if you want to hear more about my winter cooking adventures or if you want to see what else I'm up to in Canada and around the world!
As always comments appreciated ❤️


Banner by @bearone