Glass Artist of the Week - Enchanting Curvaceous Glass Goddess.
Tonight's evening begins with a glass of Cabernet, from Becker Vineyards. I roll a blunt with a plain Jane twisted hemp wrapper filled with some exquisite blue dream. Something about a glass of wine with some great flower and some soft music playing in the background. I can't help but think about my next glass artist and how this Glass goddess has perfected the female form. Lady Ishtar of Ishtar Glass can be found on instagram at : https://www.instagram.com/ishtar_glass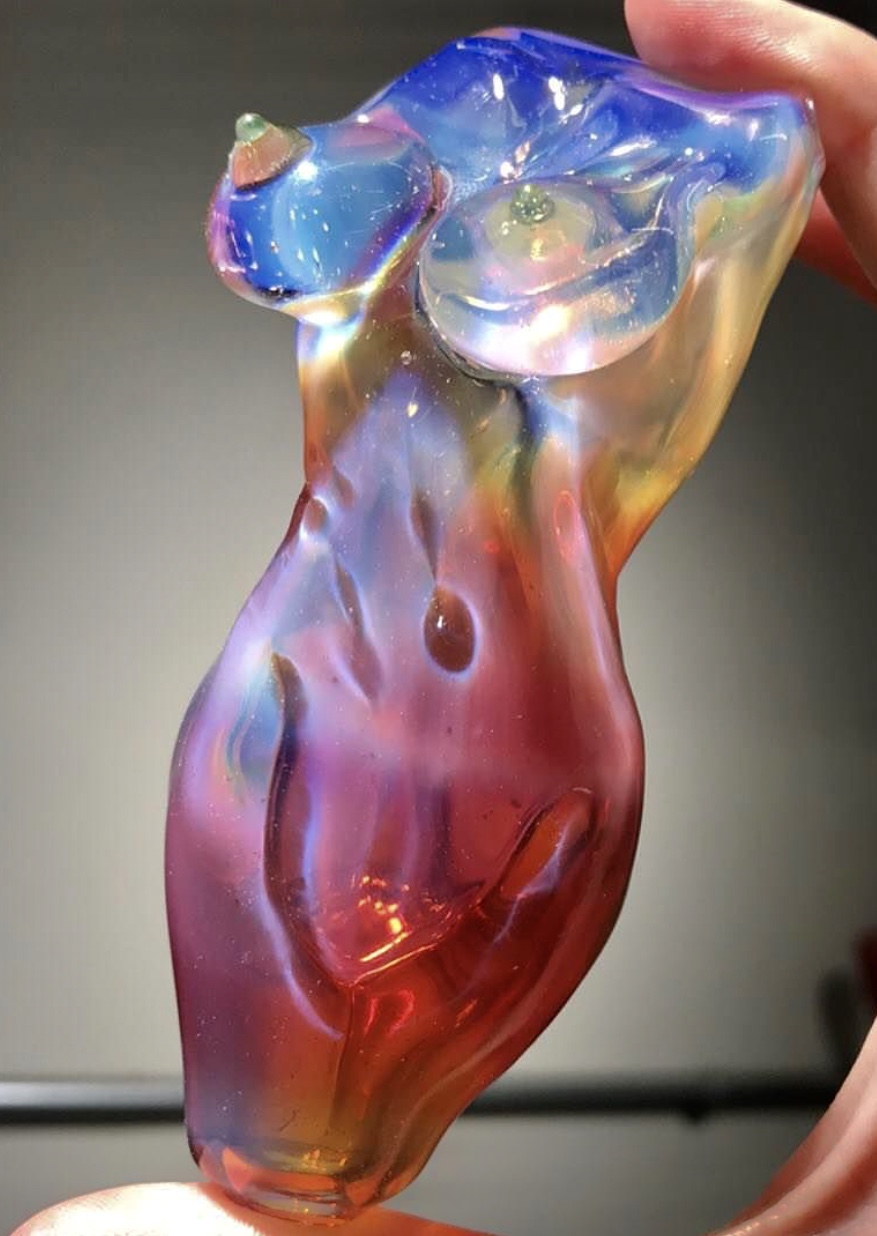 Her female glass pendants are tantalizing and seductive. With some UV reactive glass, her illuminips series will seduce and hypnotize you.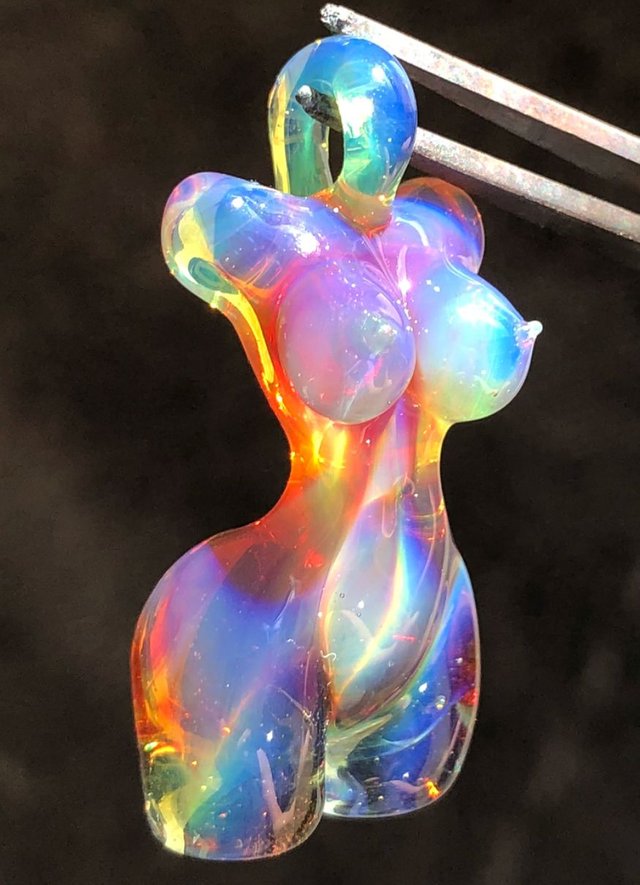 Only a glass goddess can give life to such sultry and sensual pipes. What better way to enjoy your smoke than a pipe that enhances your Terps with Nerps.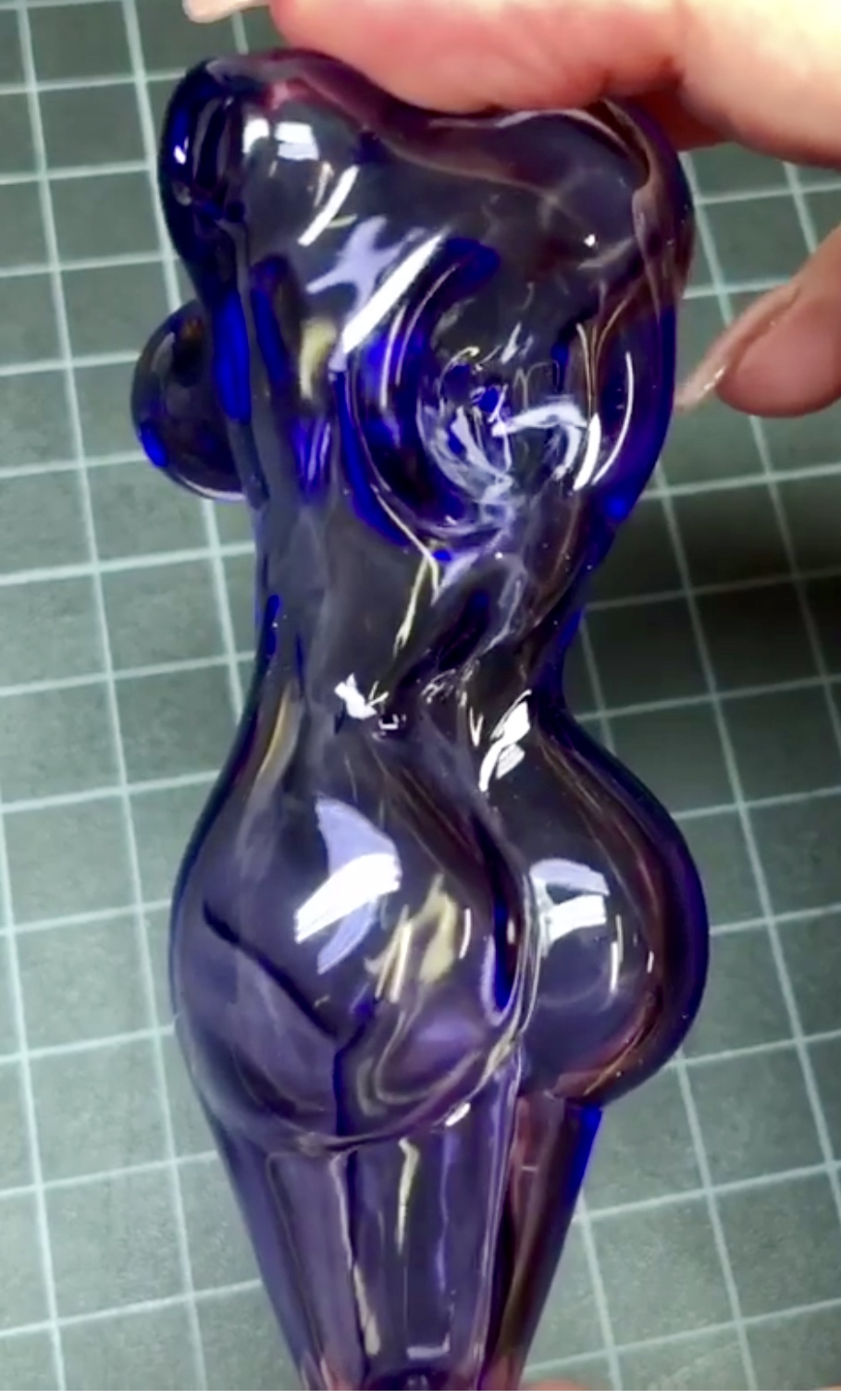 And if slowly sipping smoke from a seductive sexy female body doesn't give you an orgasmic high, she makes Butt Plugs.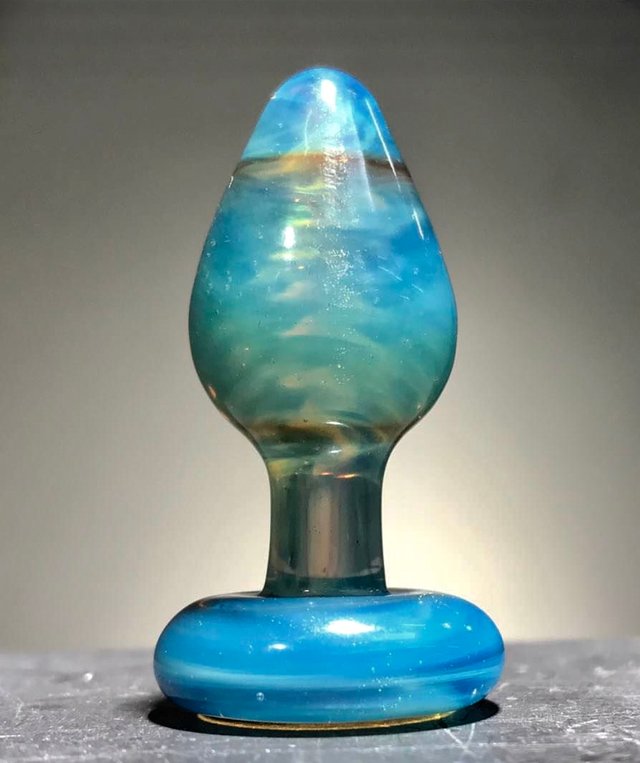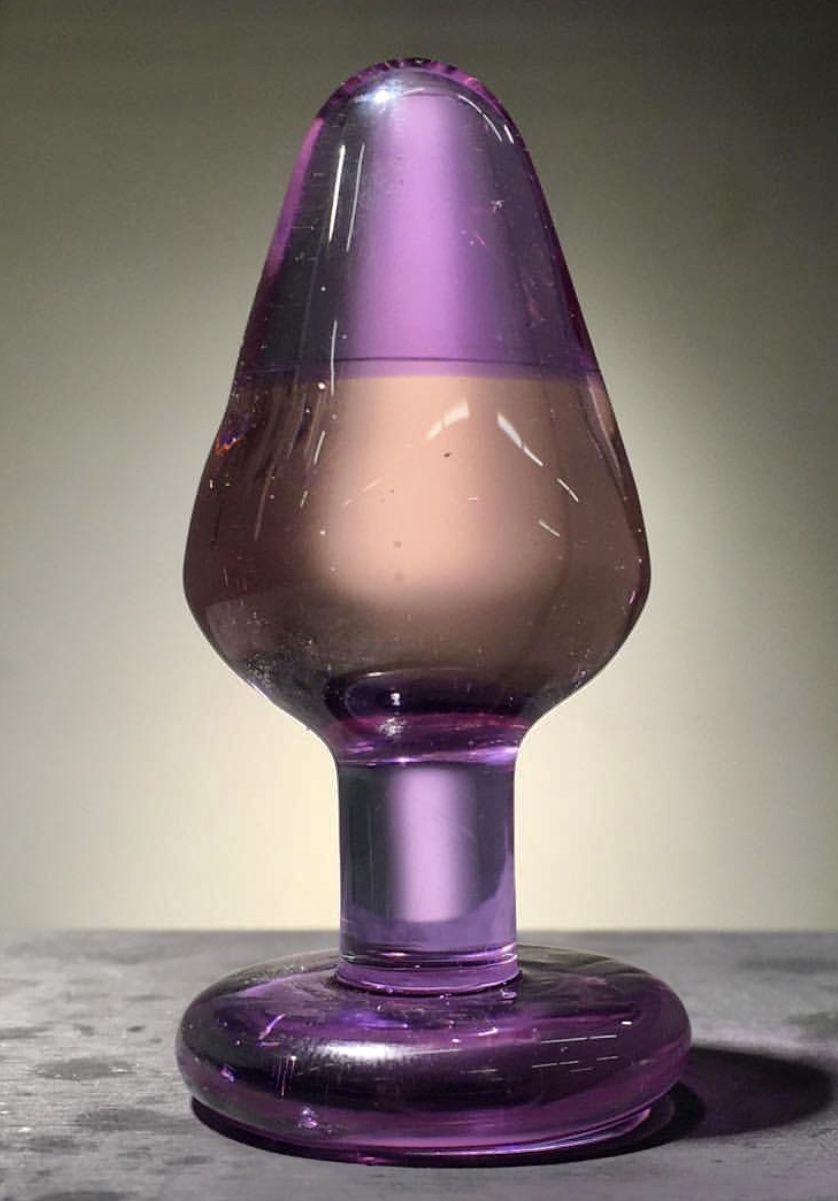 For the Dab enthusiast, a glass carb that will dance circles on your banger.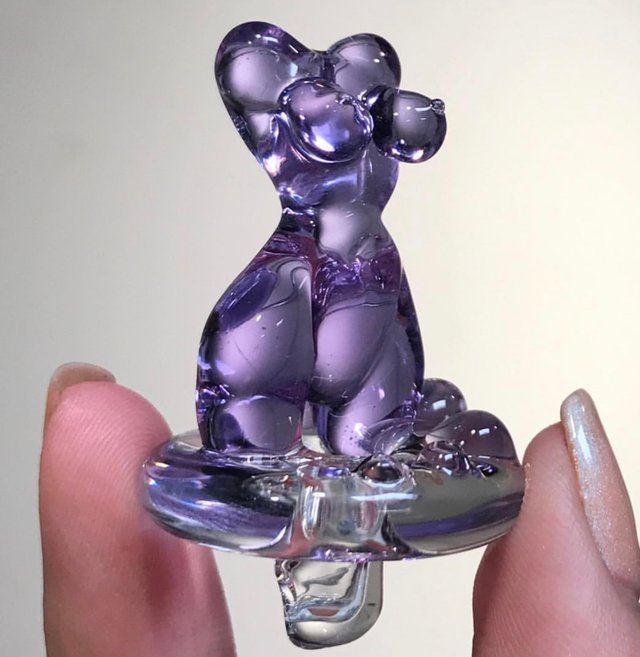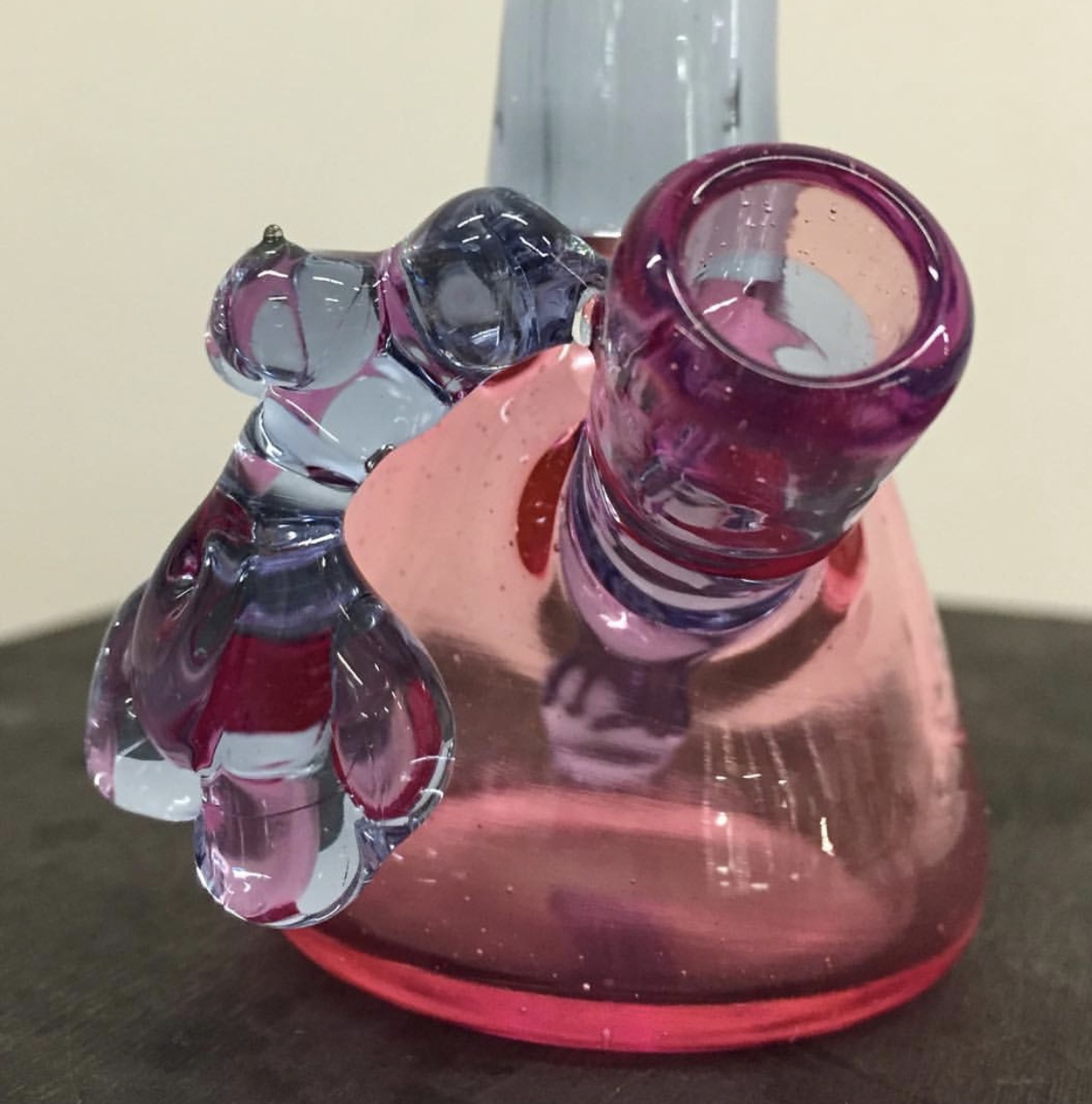 If you would rather taste the delicacy of flower, she offers pipes.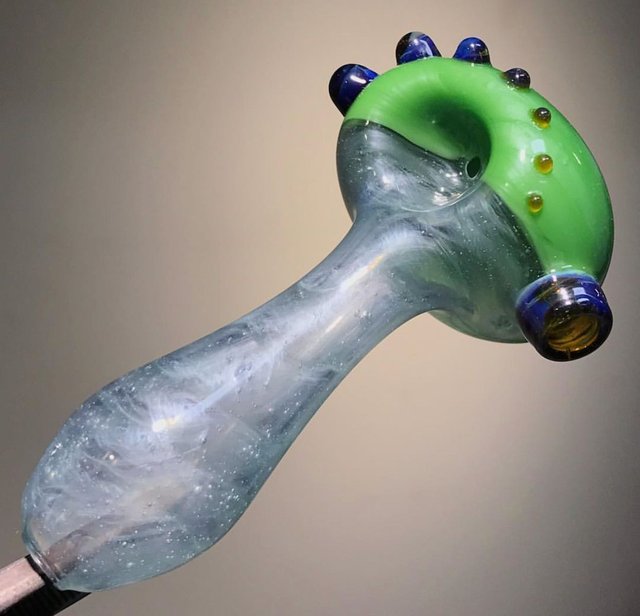 Did I just find something for the tide pod enthusiasts. What an awesome sense of humor.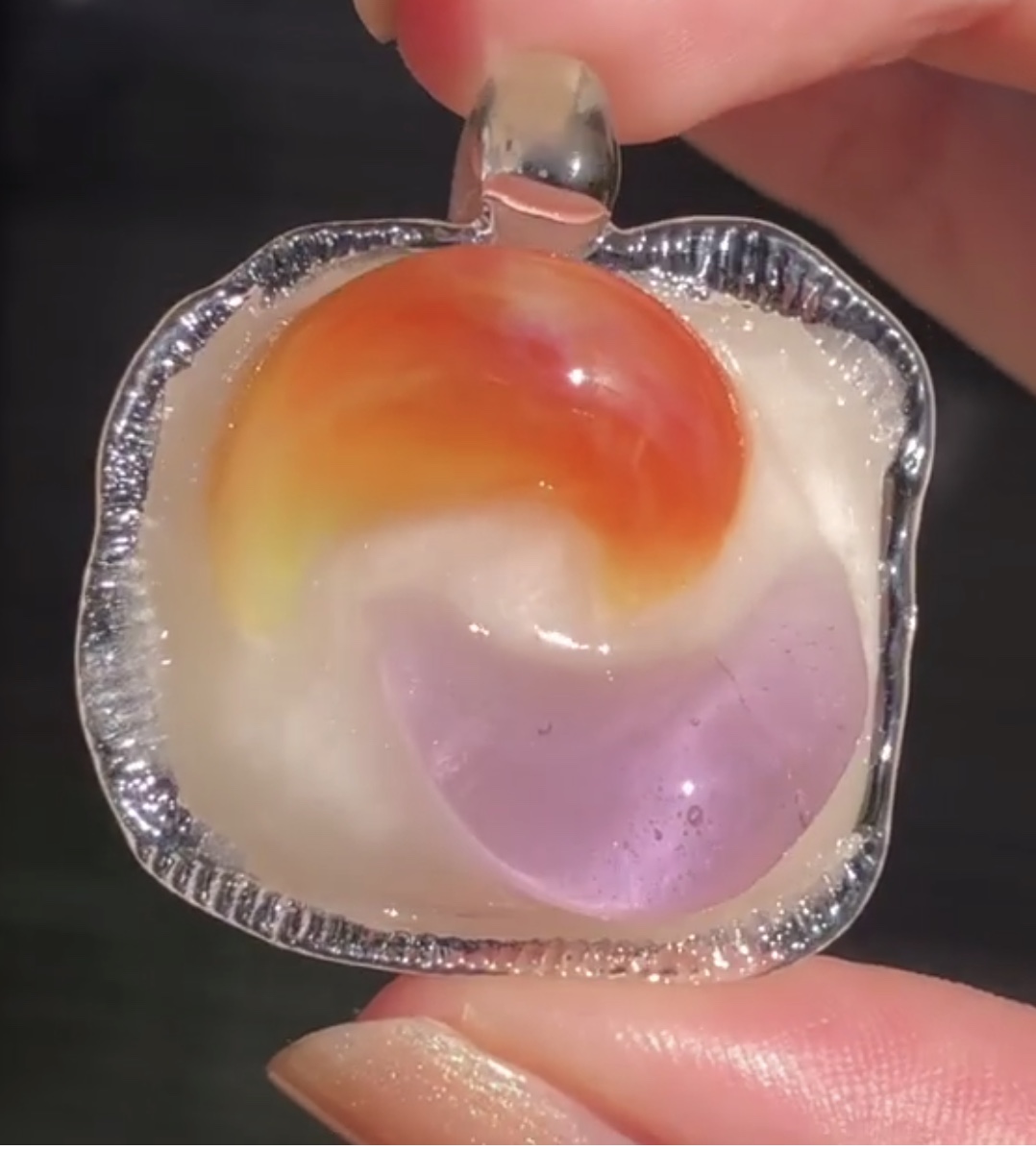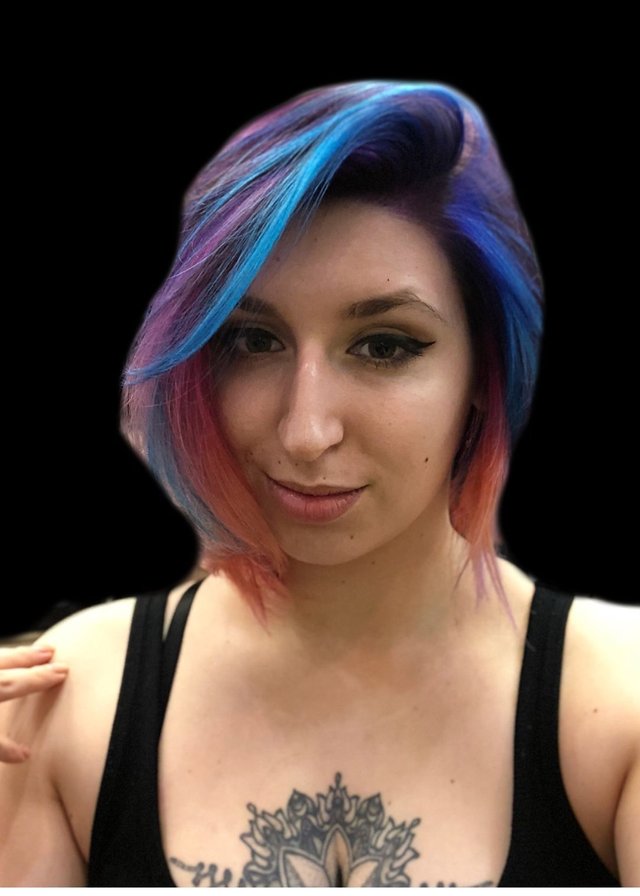 She has an eye for color, and is as beautiful as the work she embodies.
Thank you Ishtar for allowing me to use your photos for my review.
If you like what you see please follow Ishtar at
https://www.instagram.com/ishtar_glass
And check out some more of her amazing work.