STREET ART IN MONTREAL 22
Montreal's mural scene is so vibrant and diverse. In the past decade, street art has turned into one of the core visual identities of the city.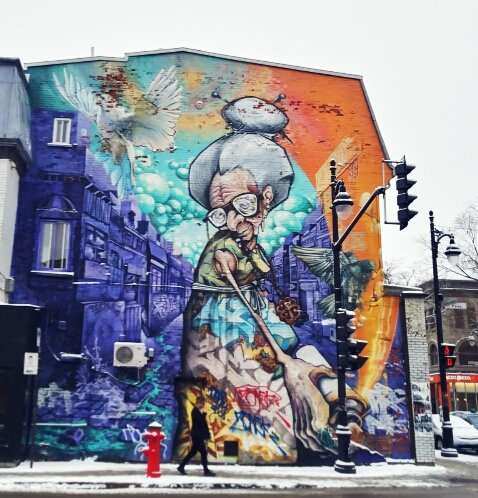 The two annual graffiti festivals, the legals wall and the thriving art community left their marks all over the city.
!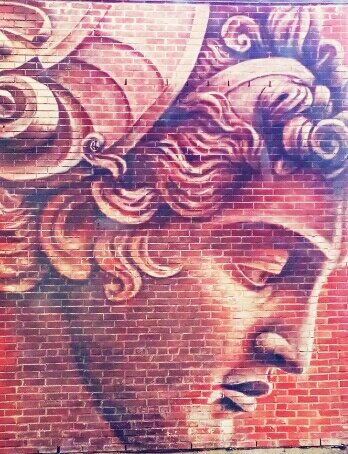 In all neighbourhoods, you will stumble upon some amazing murals, one more beautiful than the other.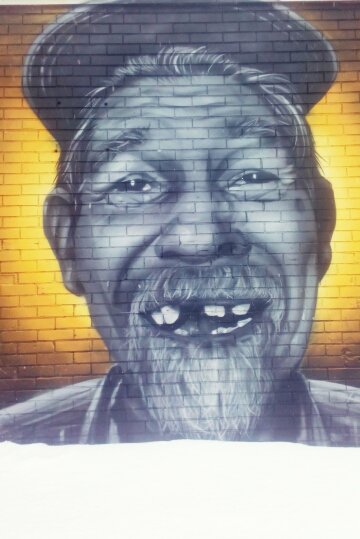 A simple walk down the streets can help you feel the vibes of the city's arts culture. No wonder Montreal has become an art hub for graffiti, murals and urban art.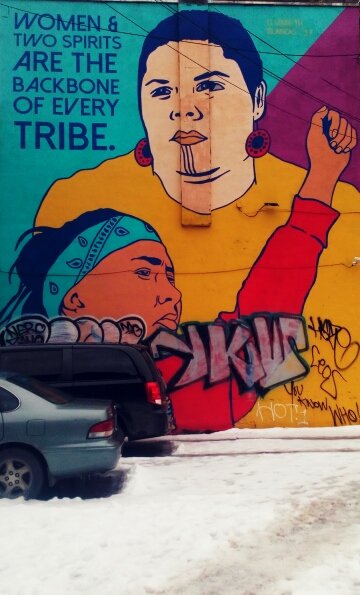 Since 2017, Montreal has been called the Mural City and it aims to turn into an open-air museum.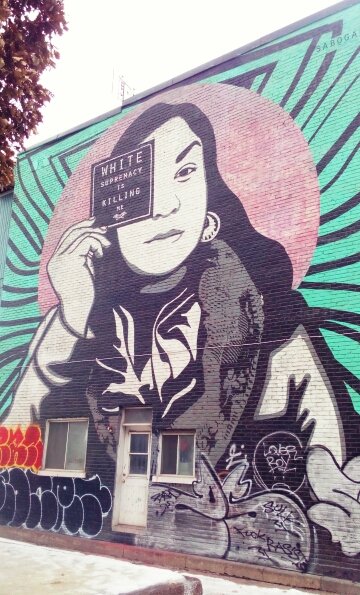 Each new year more permanent murals are being created by local or international artists.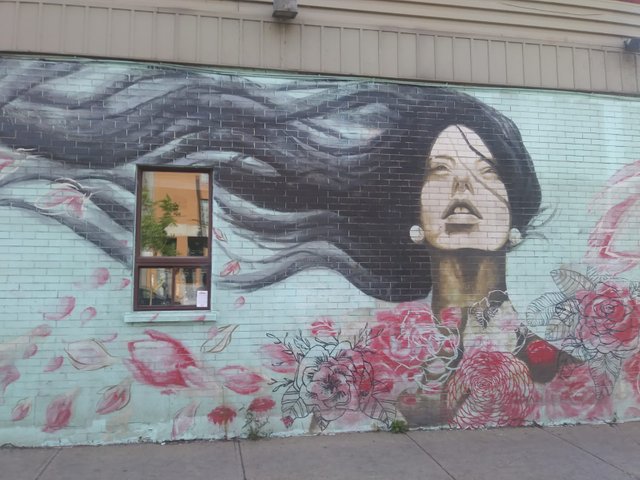 Those interested in a walking tour can get an official Montreal Mural tour or start their own walk on Saint-Laurent boulevard. With murals and graffitis at each second block, it's not a surprise Montreal is an artists' paradise.
Which one of these murals you liked the most?

Here are other street art related posts: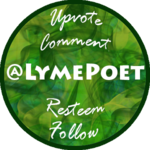 Unless stated otherwise, all photos used in this posts are taken and owned by myself. If you wish to use any of my images, please contact me!
Thank you for reading, I hope you enjoyed it! Please leave your feedback in the comments, I would love to hear your thoughts!
@2020 LaviPicu aka The Lyme Poet. All rights reserved.