Watercolor drawings, gentle aerial creativity
                I really like the visual arts, especially when it is done with paints. For a long time I have been looking at works by watercolor artists.
              These gentle and aerial works fill me with delight, their skill and patience. All because I also learn to paint with watercolors, I like it, but so far my success is modest. I want to share with you the work of artists. All these works are taken from free access from the social network.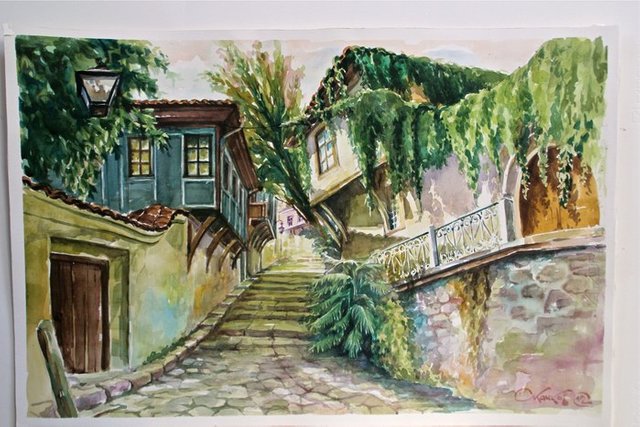 The author work Skhokov Genady.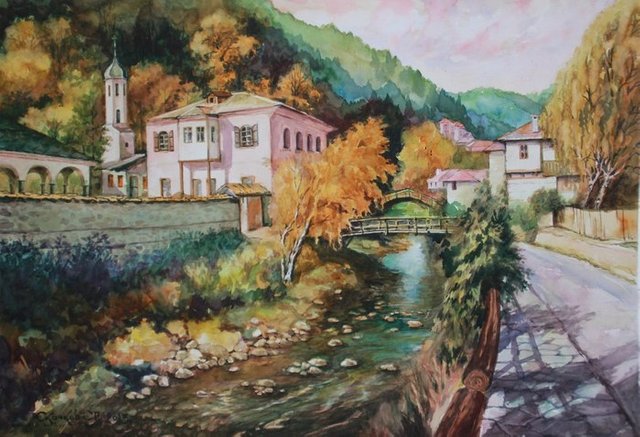 The author work Skhokov Genady.
Another job attracted attention. This work is light and airy. It looks very easy and heavenly, I really like it.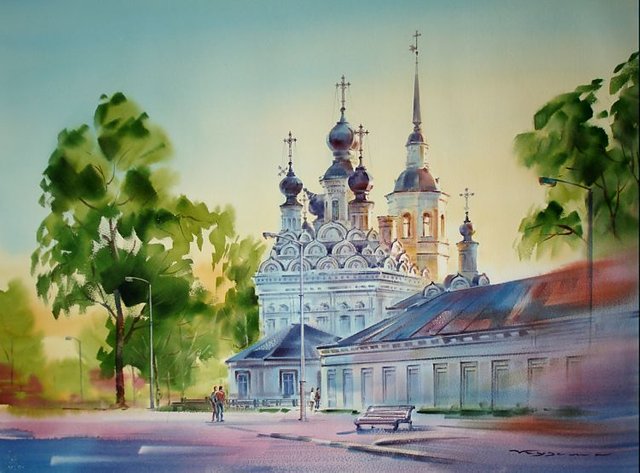 The author of the work of Constantine Kuzema.

I think you liked these works, as well as me.