COLLAGE | Distortion and conscience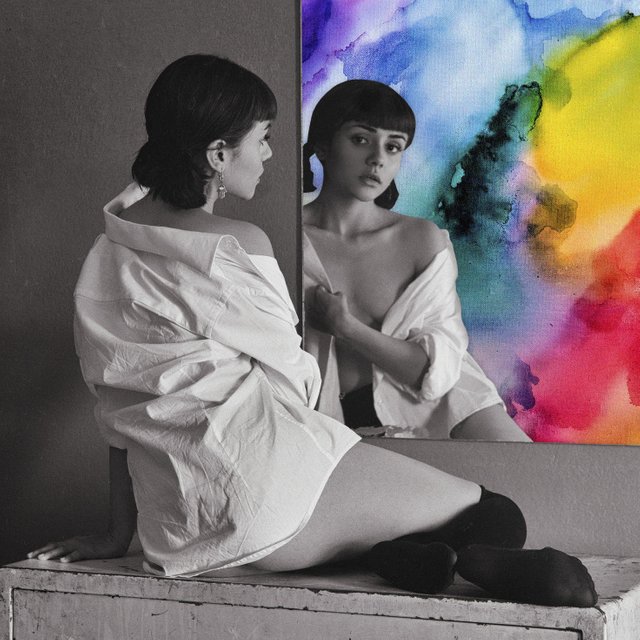 Solitary, suspended and amoral. Tellor of truths and reflection of my distortion. Strip Isis of your magic and show me the sublime. I wanna go inside you, dear. I want you to be more than just an ear of silent words. And please, burn once and for all your ice costume.
Reveal your secrets...
Photography: Rafael Mesa
Muse: Daniela Cáceres
Collage: Mariam Sáez