PHOTOSHOP | Collage is nothing but freedom
"Collage is the noble conquest of the irrational, the coupling of two realities, irreconcilable in appearance, upon a plane which apparently does not suit them." Max Ernst
Collage is freedom. When I give free rein to my imagination, when I let myself go and give up control, when I enter that sacred halo that Jason Silva likes to call flowstate, the most interesting thing happens: Unintentionally I tend to group elements apparently divorced from one another, whose synergy is fascinating.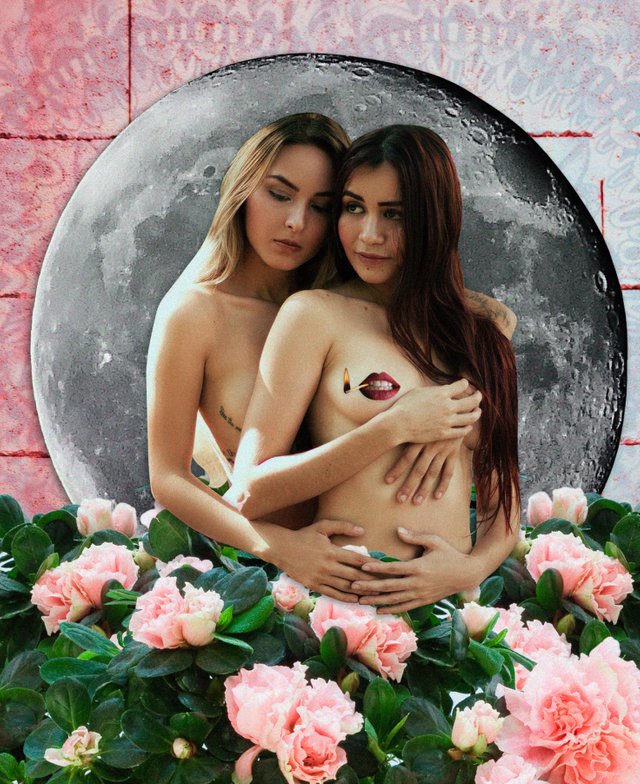 A few days ago I opened Photoshop, I played an album of Papadosio and I allowed myself to flow between a wave of possibilities, very easy, very still, with lots of good vibes, and in less than an hour I already had this piece of art. Those are Laura and me in frame, goddesses, nymphs and sirens, because the point is to reinvent my circumstances with a dreamlike and fantastic tinge.
Collage invites me to free myself and to turn down the rules.
Collage encourages me to build and to be reborn from death and oblivion.
Collage tempts me to flirt with a lie...
Now I'd like to share the symbolism related to each of the elements that make up the collage
Full moon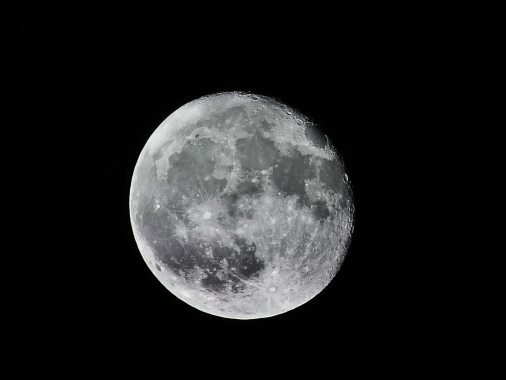 The full moon is related to spiritual power, strength and fullness. Represents female power and in some mythologies is the Mother Goddess.
Mandala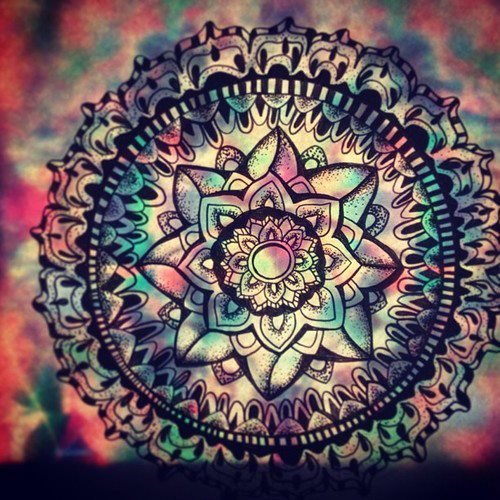 Mandala is a Sanskrit word that translates "magic circle". Our beloved Jung studied the symbolism of the mandala for years and came to the conclusion that "it is an archetypal representation or image that represents the totality of the human soul expressed mythically, that is, it would symbolize the phenomenon of divinity embodied in man." (Jung Foundation of Spain)
Pink flowers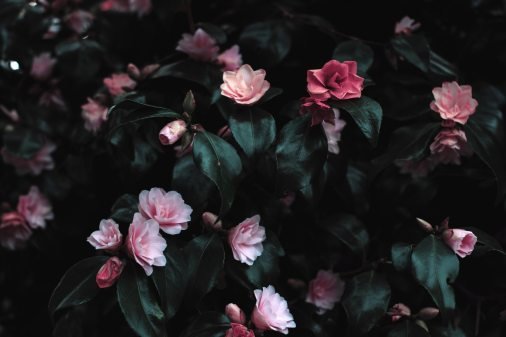 I lost the picture I used :(
The pink color has a connotation of kindness, confidence and purity. The flowers, meanwhile, symbolize femininity, beauty and youth.
Process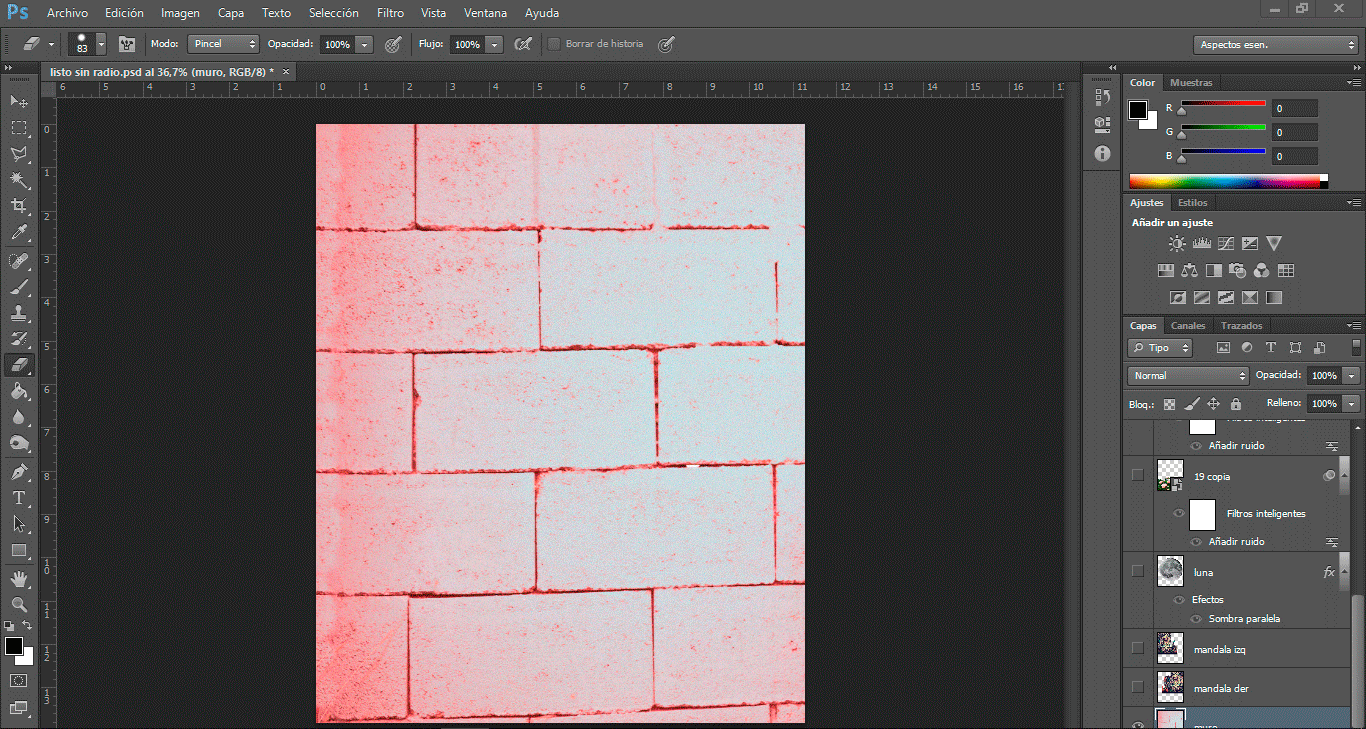 What do you think of the result?
I would LOVE the feedback