March - art by @mariandavp
There she is, my beloved March! The queen of the Spring has once again returned.
At first sight she may look (and feel) a bit cold and enigmatic. You don't really know what she has in mind. Soon enough though, she will clear the skies for you and reveal the blossoms she carries in her heart.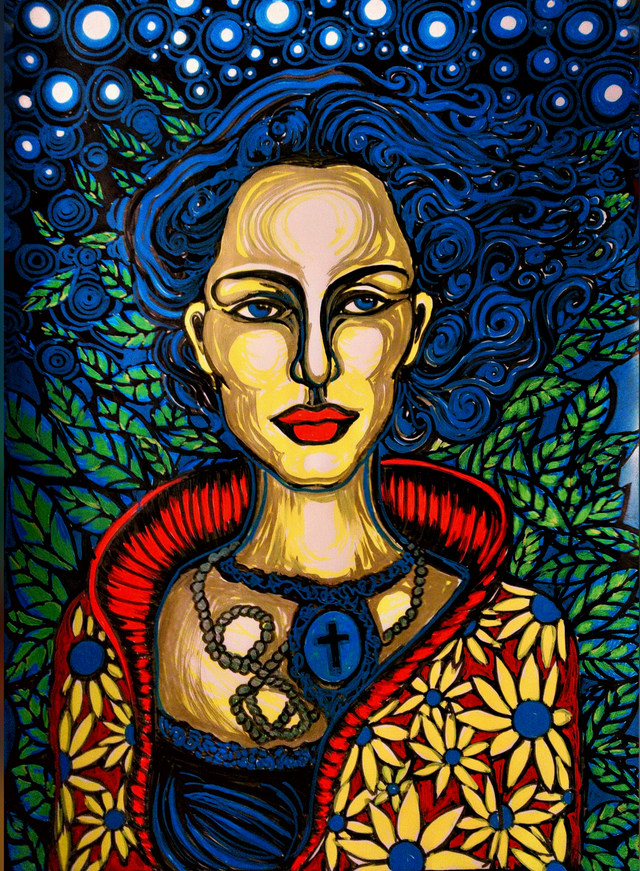 PS. This time I remembered to take a photo from the process 😉