Another digital painting-body part-showing the process step by step
hello there, i am going to share another digital artwork of mine. i have been feeling really excited about digital art for a couple of days..... and i think i want to give digital art a real try.....
of course my first drawings are gonna be messy and weird and might not be so good. but thats why i need other peoples opinion, on how can i fix the mistakes.
today i drew an eye including the skin.....
here it is: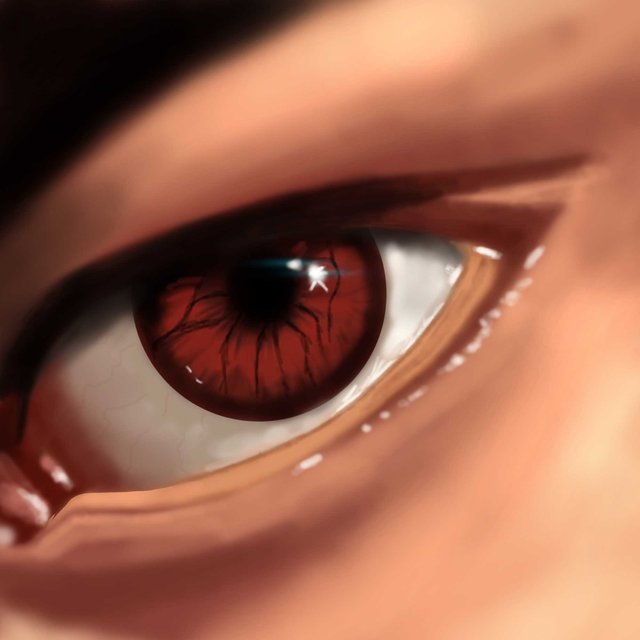 i couldn't draw the hair on the eye for some reason.... i tried and then i had to hide that whole layer.... it looked kind of really stupid...
btw, i used a real person's eye as reference for this one. but that eye is not really red, its just when i took the shot the eye was totally open to the sunlight, and too much light gave the deep brown color a red vibe....
so i painted it in red.
here, see some process... if you look close enough you can see the reference photo on the layers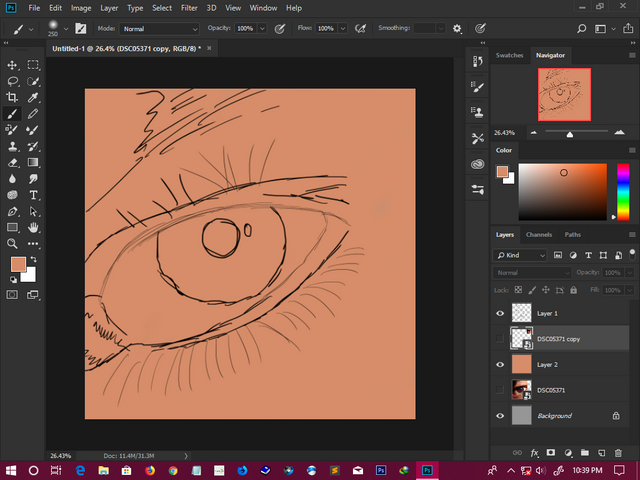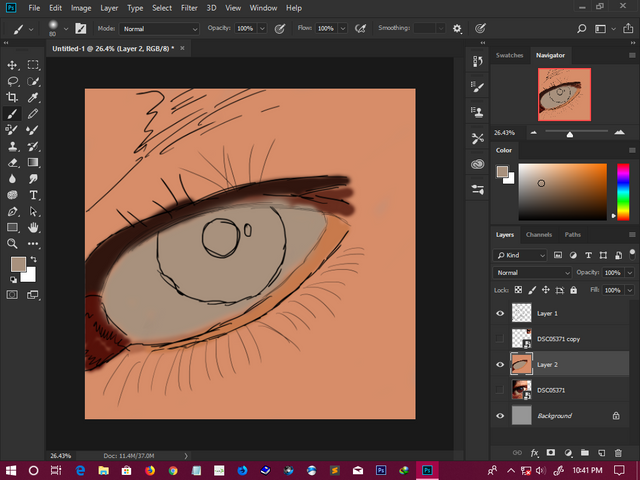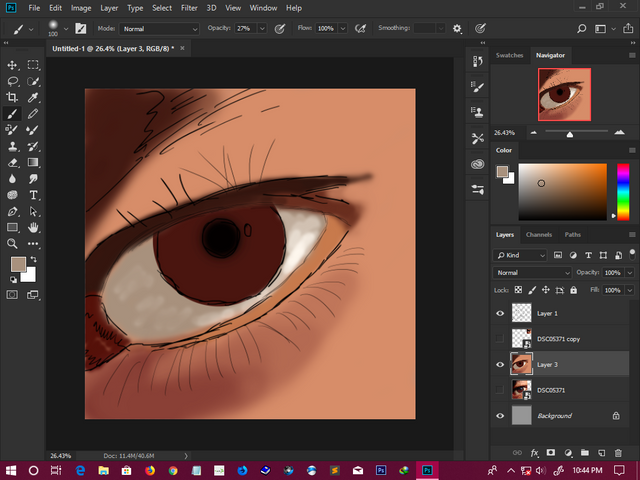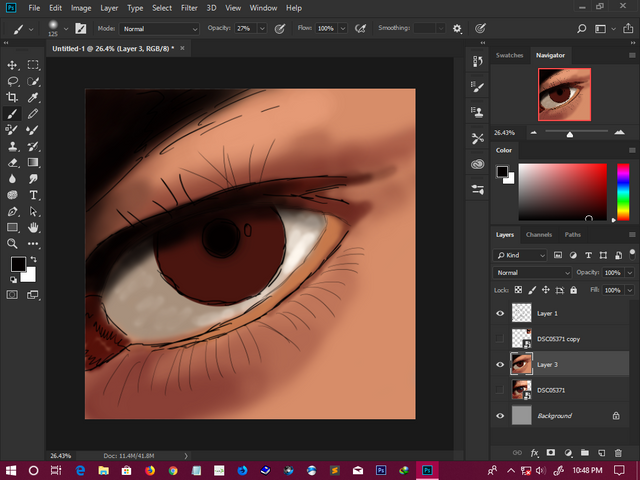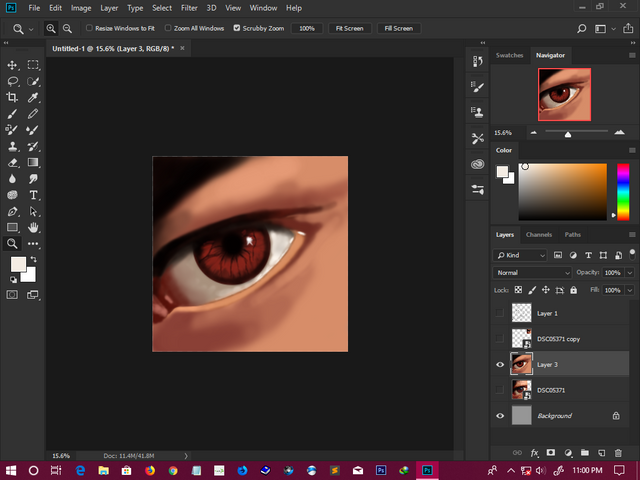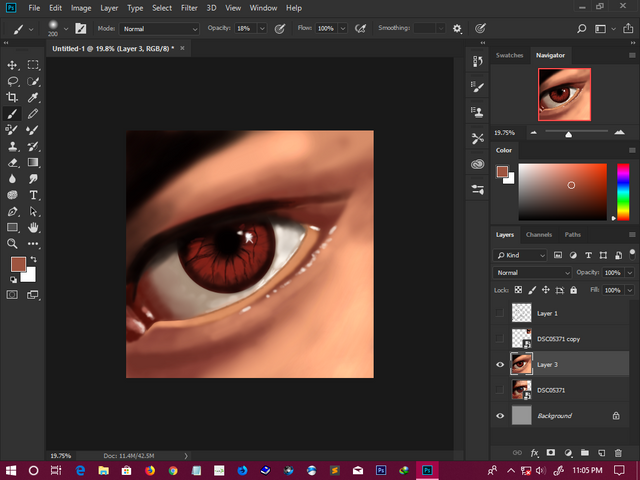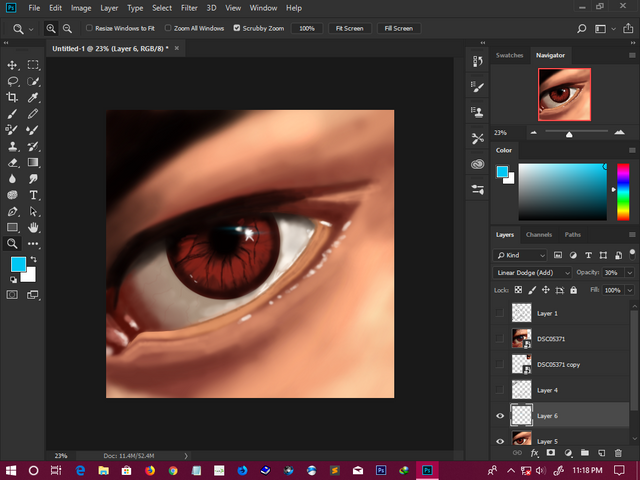 i hope you enjoyed watching this....
THANK YOU FOR VISITING MY BLOG
FOLLOW ME TO SEE MORE OF MY ART IN YOUR FEED