Working on a pencil portrait-thinking boy on window-showing the process step by step
hello everyone, i have been working on another pencil drawing recently..... i am spending a lot of time on it to make it as good as possible....
i collected this picture from google and tried to draw it. and i think i made it look like almost the same....
though its not all done but the main face part is finished so if you know you can recognize him....
i made this smaller than i usually do..... and i am glad that i made this smaller because its easy to shade the whole thing so better.
if i had made it bigger then it would have taken way more time to finish the drawing.....
anyway....
this is the part till which i am about to share today: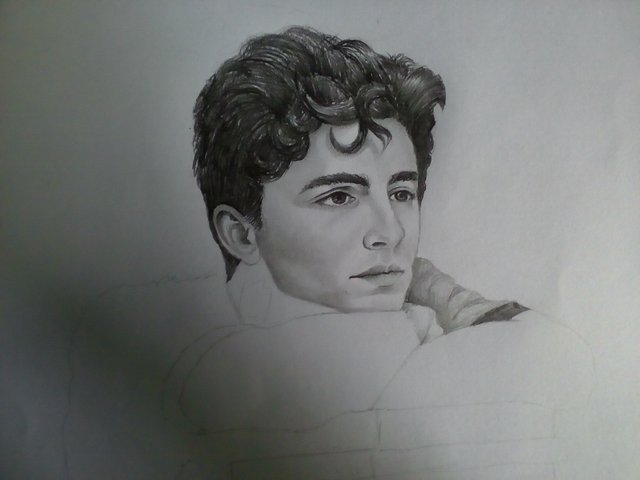 till now i have used hb,2b and 4b graphite pencils and i intend to use up to 10b pencils to make the hair look darker.
now time for the process shots: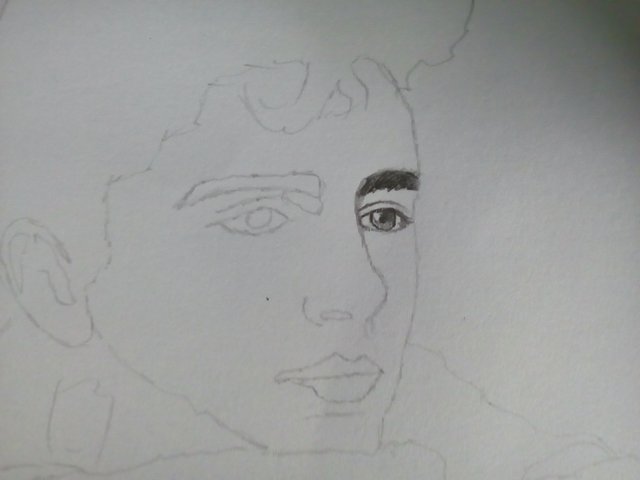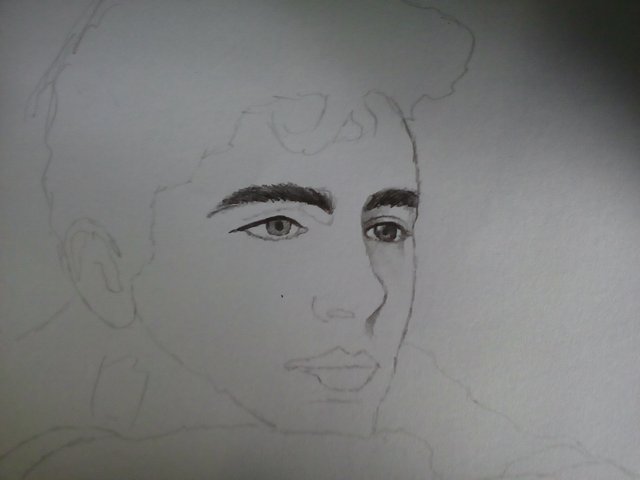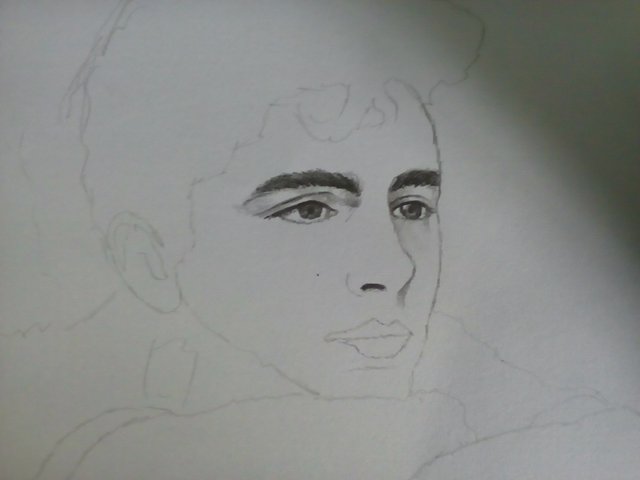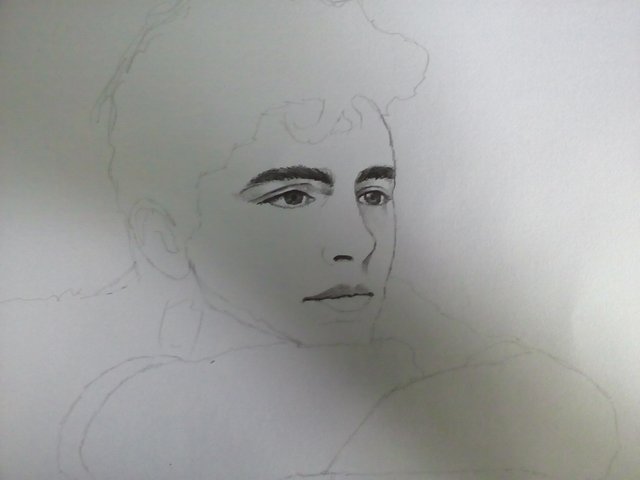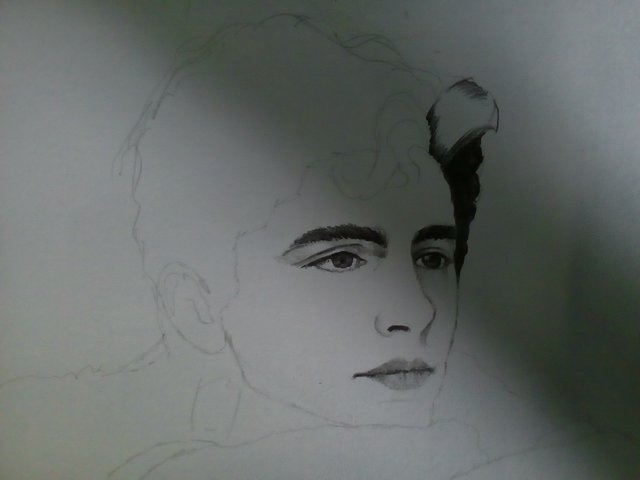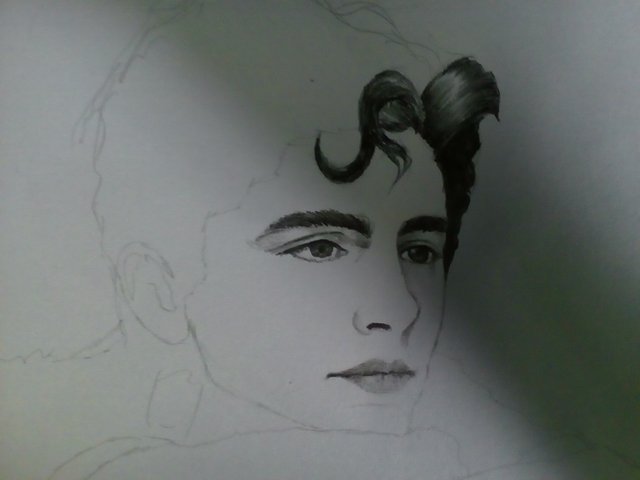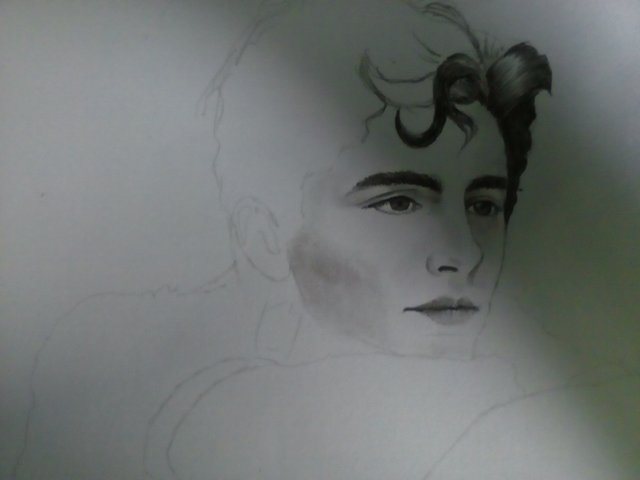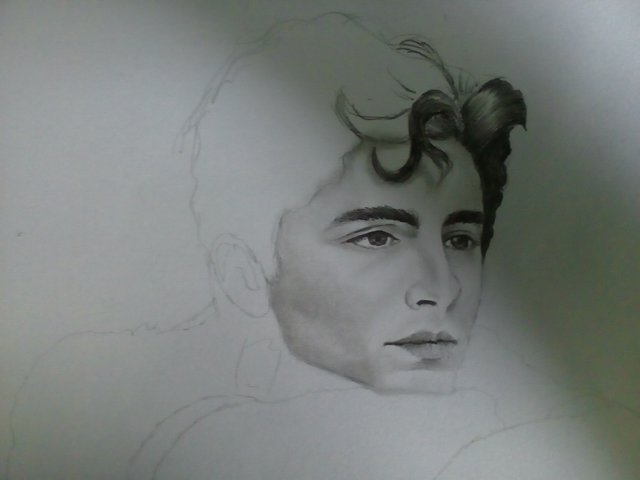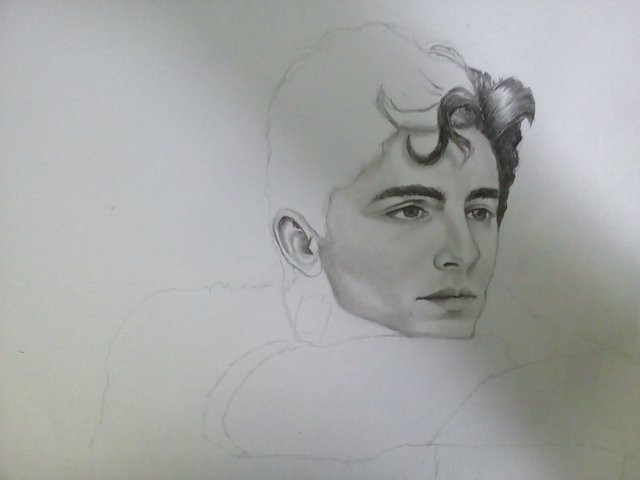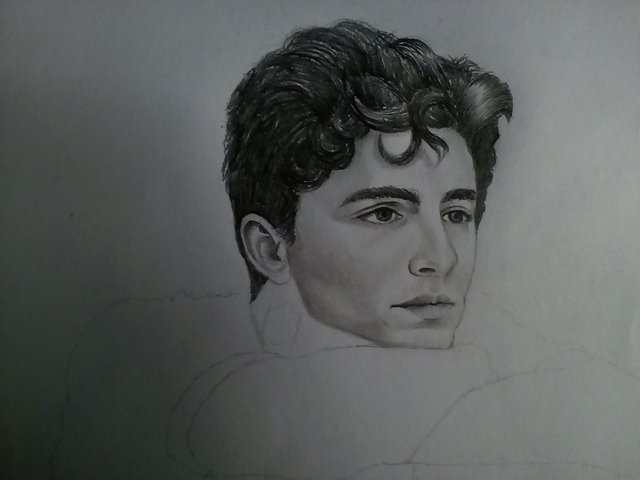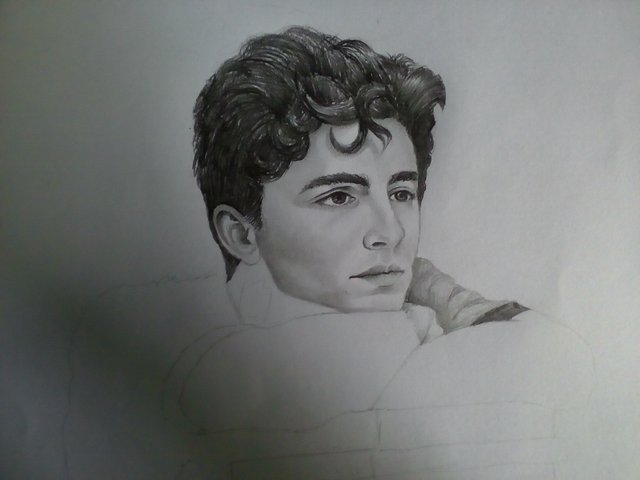 THANK YOU FOR VISITING MY BLOG
FOLLOW ME TO SEE MORE OF MY ART AND THE REST OF THIS ONE IN YOUR FEED