Support to Artists │My 6 picks 09.05.2018.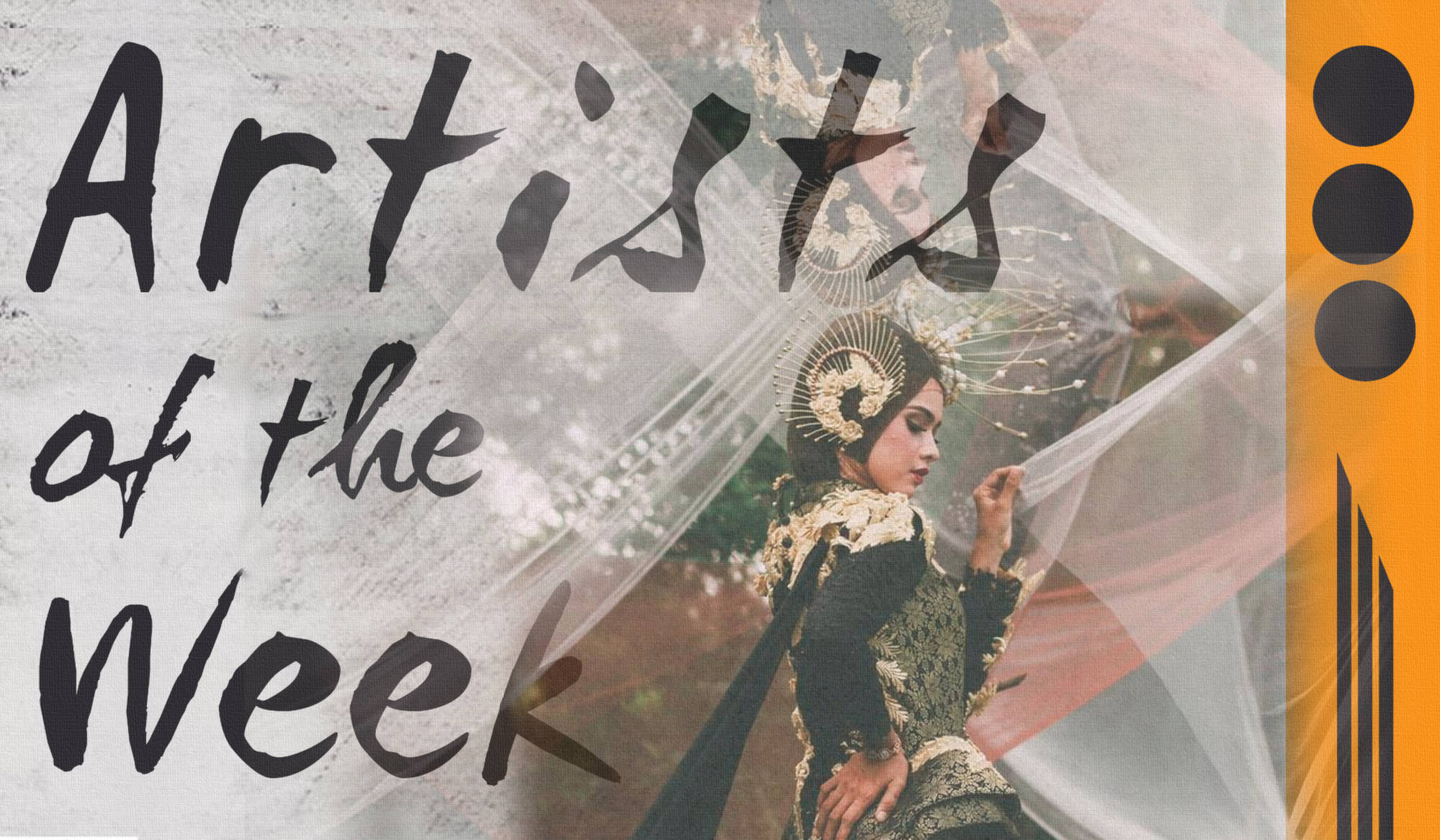 ☕️☕️☕️
Ladies and Gentlemen, Boys & Girls!
...
This is my 10th weekly round-up of artists that have caught my eye with their respected works in the last 7 days! This week is a bit of mixed media showcase as we have digital and traditional arts merging.
Purpose of this feature is to unite more artists here on the steemit platform and to give them much support, feedback and visibility as I can. I, as an artist, know from first hand how hard is to get noticed with your artwork, not just here on steemit but all around the globe and we all know how much art is important for the growth of our society. So let's hope that this initiative will bring at least someone wind in the back and prosperity in their future artwork as will inspire them to produce even more and better content as we rise up with this community!
 
Every 7 days I will pick 6 new artists from the field of visual arts and publish them in these posts. There is just one general criterion for my picks; my view of the world and these artists that deserve their position in it! :)
So guys, take your time and enjoy these beautiful creations.
This week my fondness goes to:
---
Sharpness of model and fashion style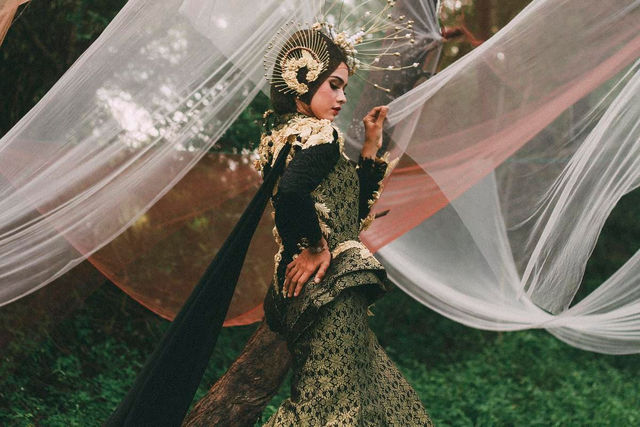 ---
Draw of D.VA Overwatch - Dibujo de D.Va overwatch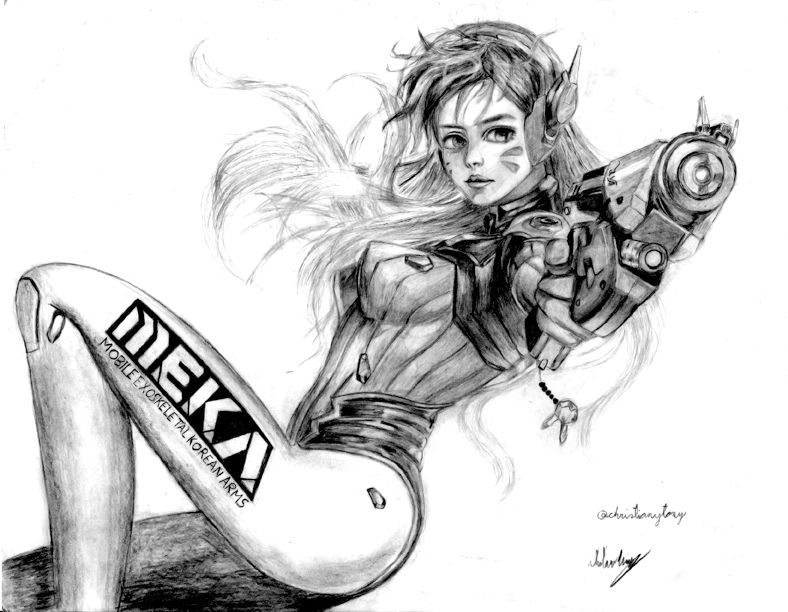 ---
호랑이 오르다.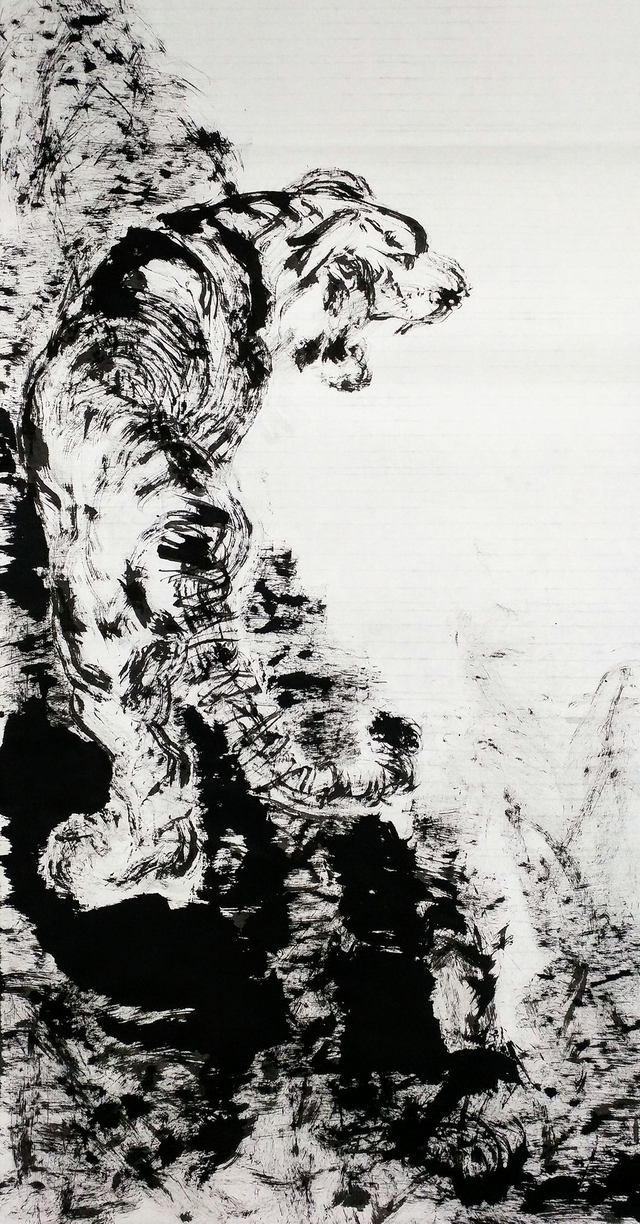 ---
💫Samurai Boy - Abstract Art #70💫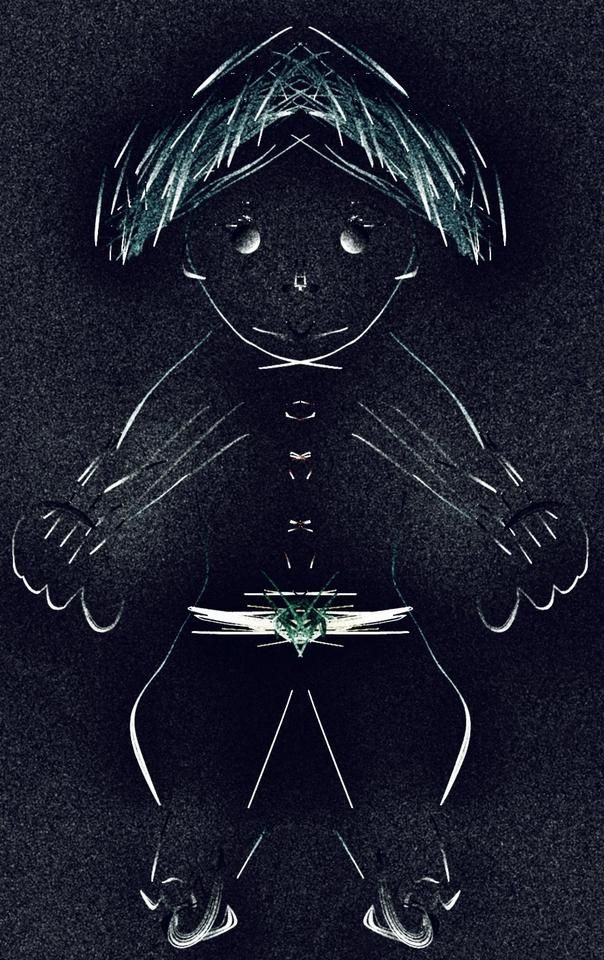 ---
My New Acrylic Painting 'HOPE' for the Exhibition.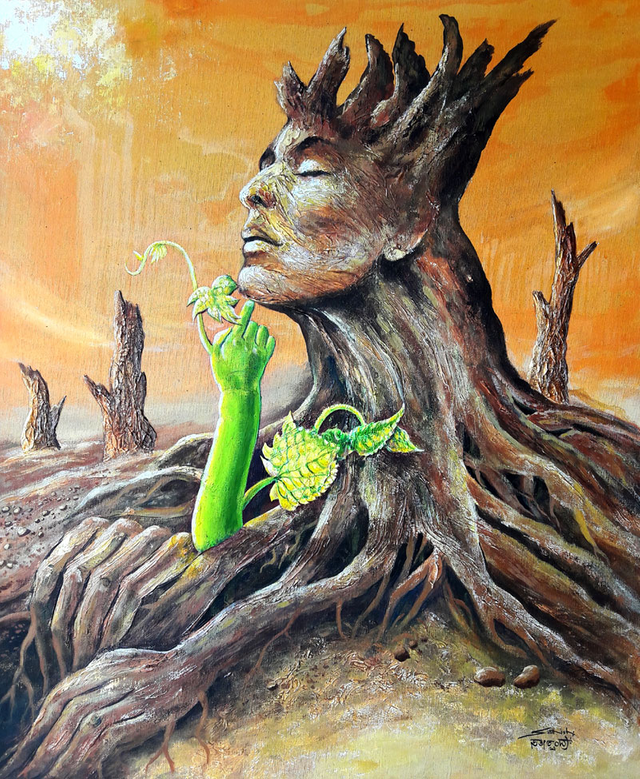 ---
The Wild One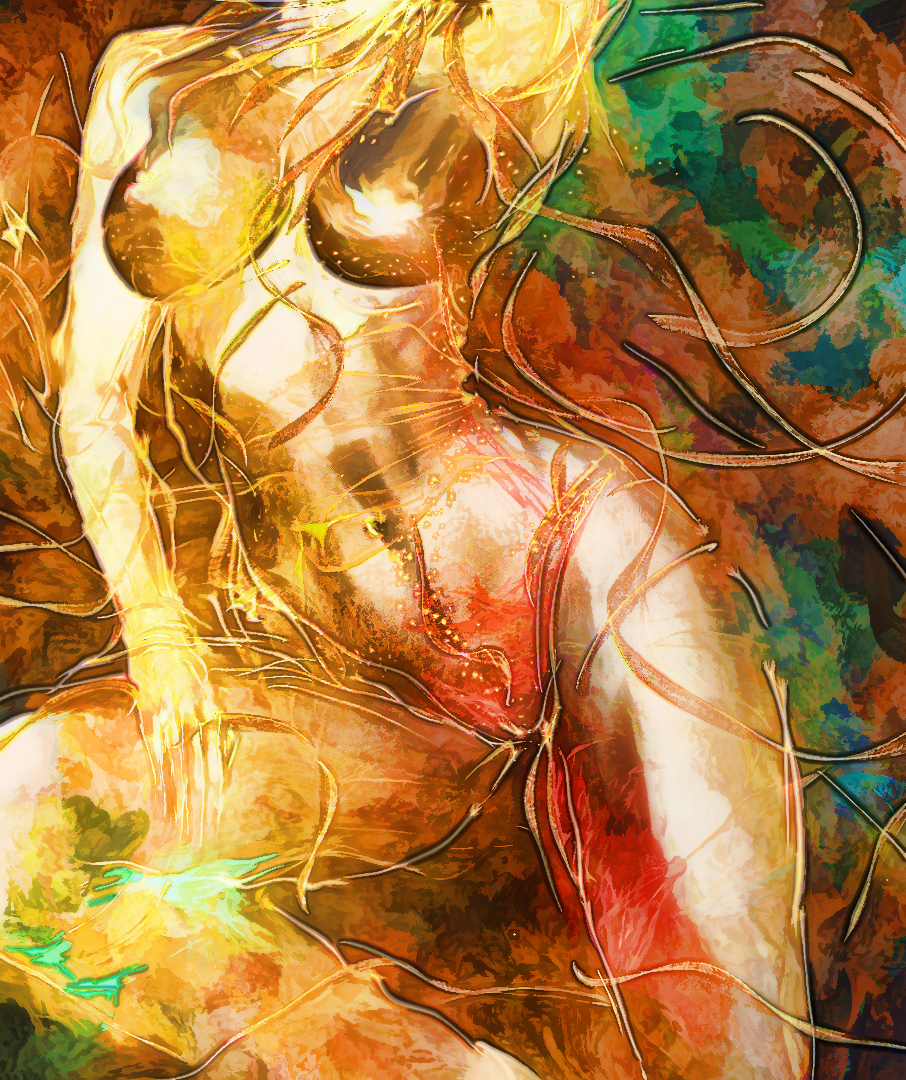 ---
Don't stop creating magnificent art!
---
Thanks for stopping by and supporting!
━ Megy━
.
.
.
All rights of the artworks above go to their respected owners.


●●●●●●●●●●●●●●●●●●●●●●●●●●●●●●●●●●
Real-time and time-lapse videos of my drawings on: DLive megy.fine.arts
Streaming schedule:
Monday & Thursday 19.00h UTC (21.00h CEST)
●●●●●●●●●●●●●●●●●●●●●●●●●●●●●●●●●●
Sealable ART on ETSY
●●●●●●●●●●●●●●●●●●●●●●●●●●●●●●●●●●
INSTAGRAM
REDBUBBLE
FACEBOOK
Contact me: [email protected]
●●●●●●●●●●●●●●●●●●●●●●●●●●●●●●●●●
Join our community on Discord channels:
☕️ ☕️ ☕️DLive Discord / @dlive
☕️ ☕️ ☕️DLive24Hour Discord / @dlive24hour
☕️ ☕️ ☕️Steem Artists Discord / @steemartists
●●●●●●●●●●●●●●●●●●●●●●●●●●●●●●●●●●

A note to published artists: You will be notified in your comment section about your listing in my post! If for whatever reason you don't want to be featured in this artist support initiative just let me know in the next 7 day from the day this post is published and your artwork will be removed immediately!
---