Minimalistic art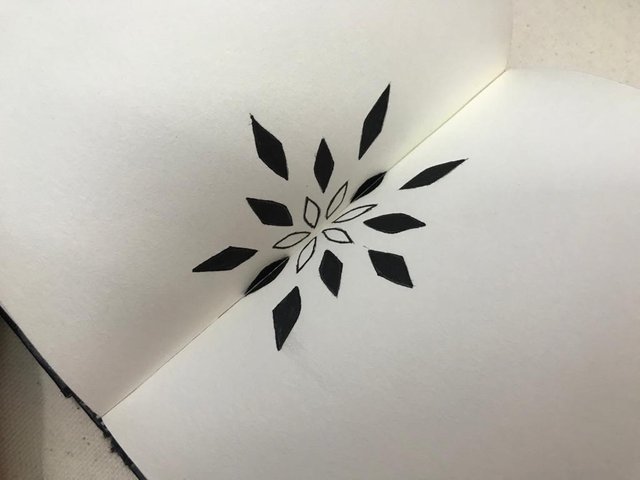 I am kind of a person who likes details in her work. But sometimes it feels good to make simple and minimalistic artworks.
So this artwork is my new addition in my art book in which I am using black pens for my artworks.
After completing it with the black pattern or different artwork I gonna make a video of this book. And after that video, I am going to add some quotes, thoughts, etc. I am going to add some colors to it with the quotes.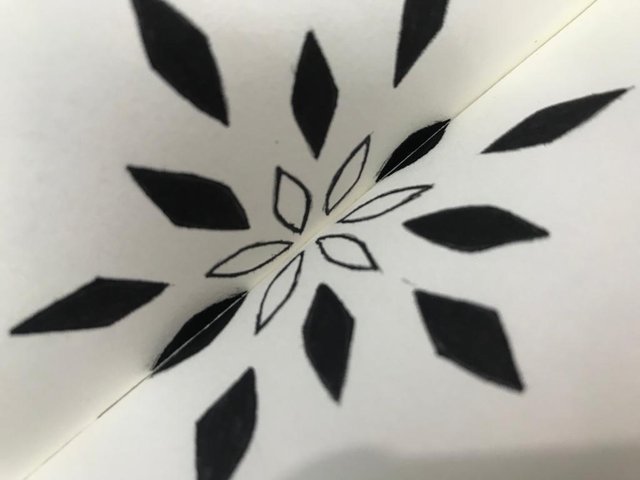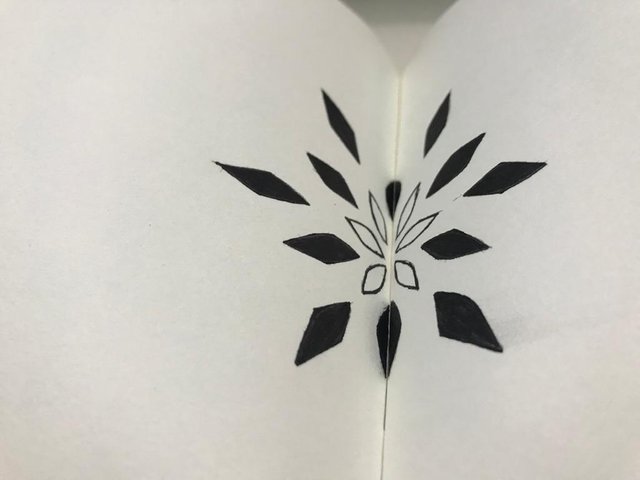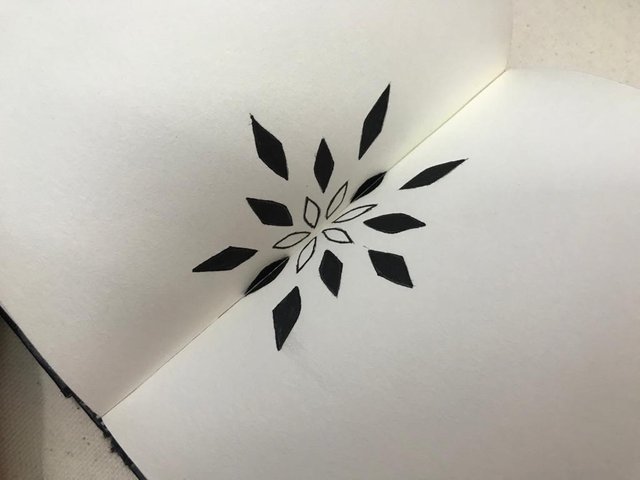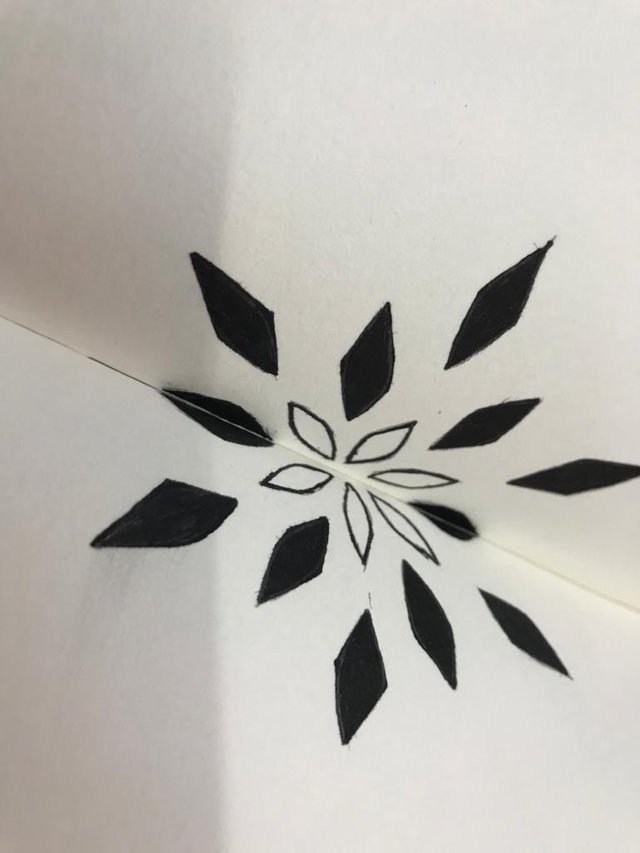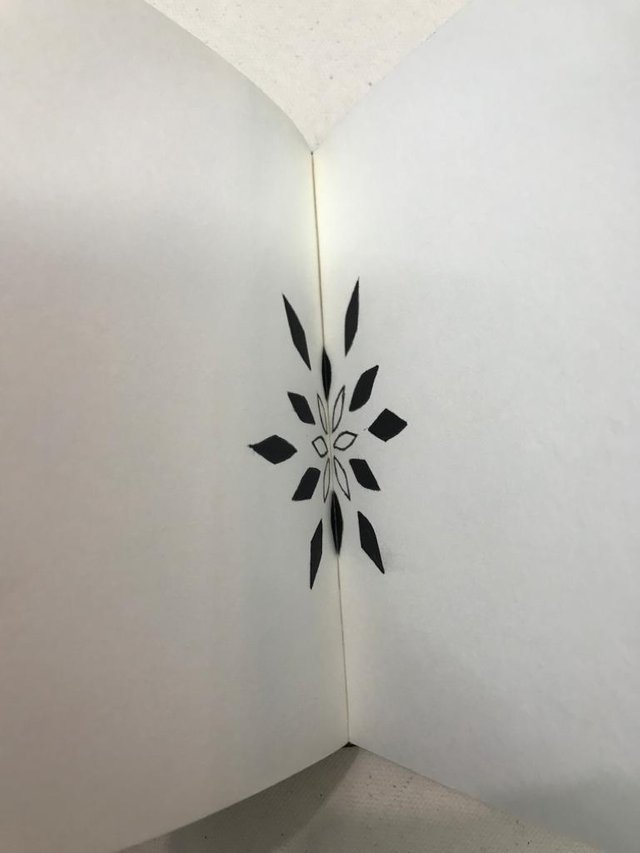 Hope you like the artwork...
stay connected for more :)