PORTRAIT.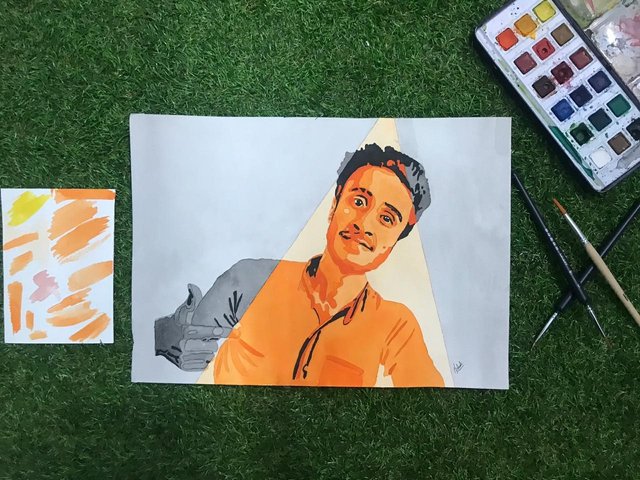 I really love to experiment with different art styles.
But when It comes to portraits the area for experiments decreases. I just can play with colors to make it look different. So, I always try to put some new element in portraits through colors only.
And love those clients who gave me full liberty to experiment and always ask for something new.
So, for this portrait, I have used watercolors on watercolor paper.
To make it interesting what I have done is, I have used shades of black and orange.
I used orange in such a way that It looks like a focused light and where the effect of light is coming only that part seems to be an orange whereas the other part is in shades of black.
PROCESS PICTURES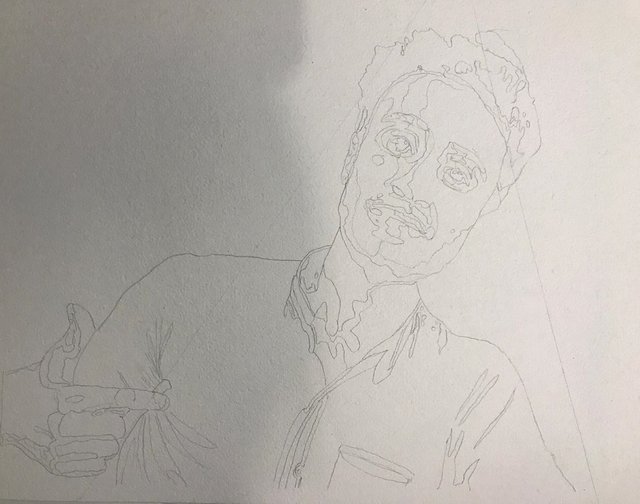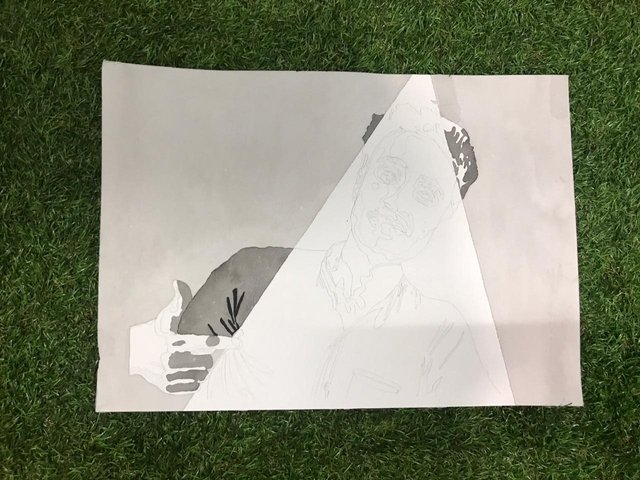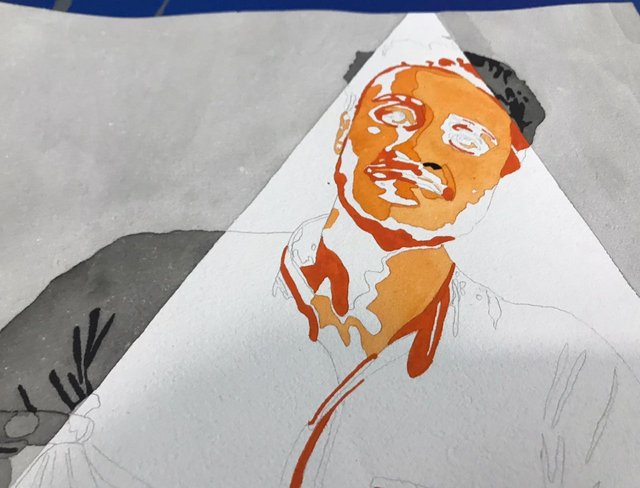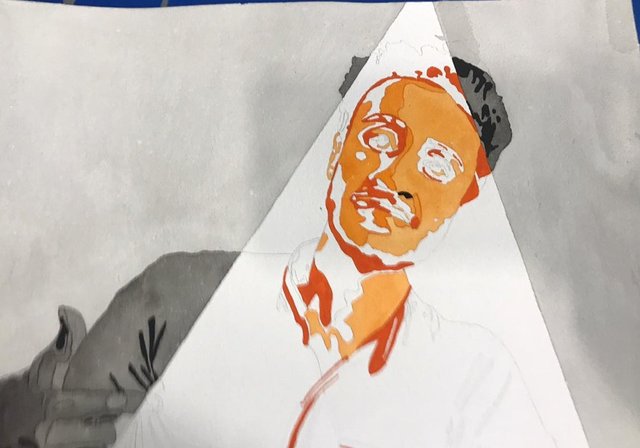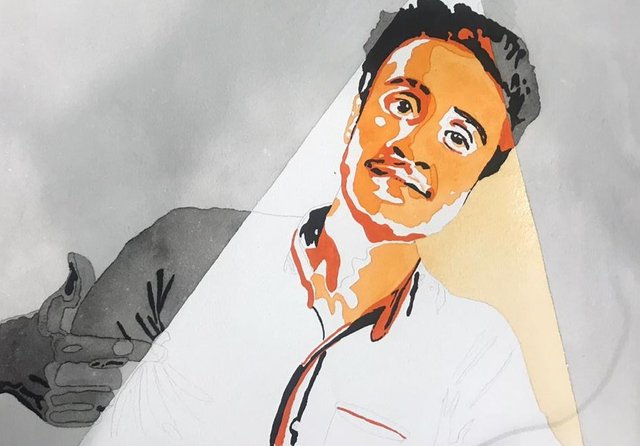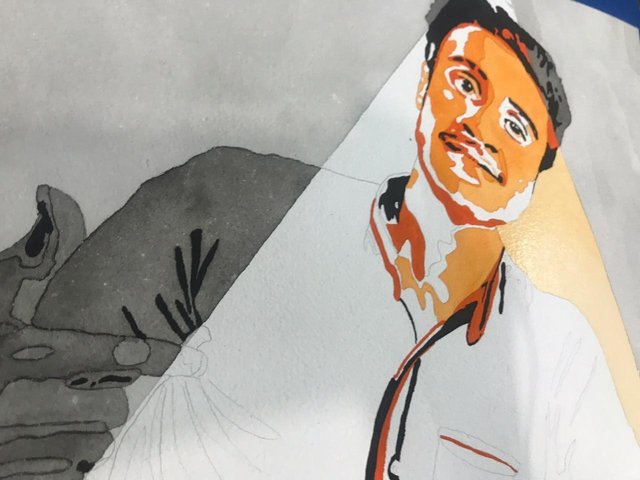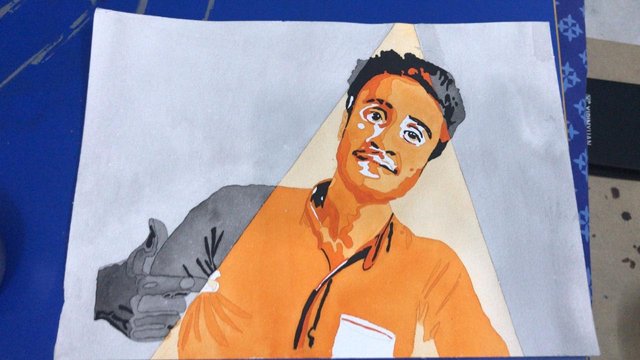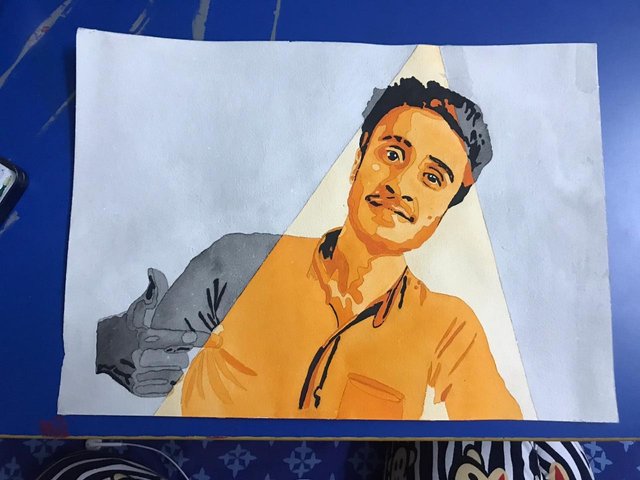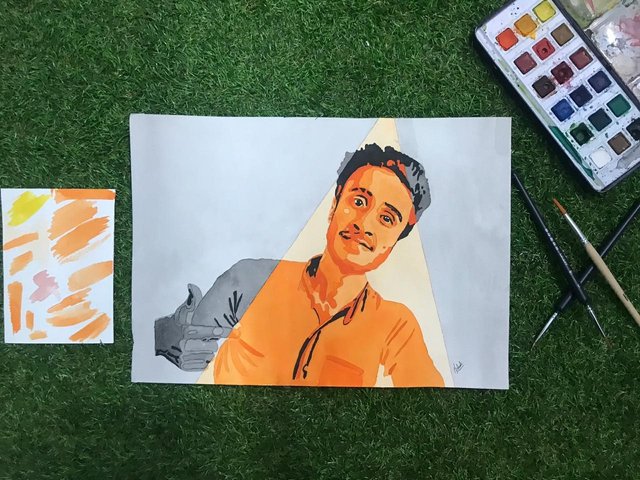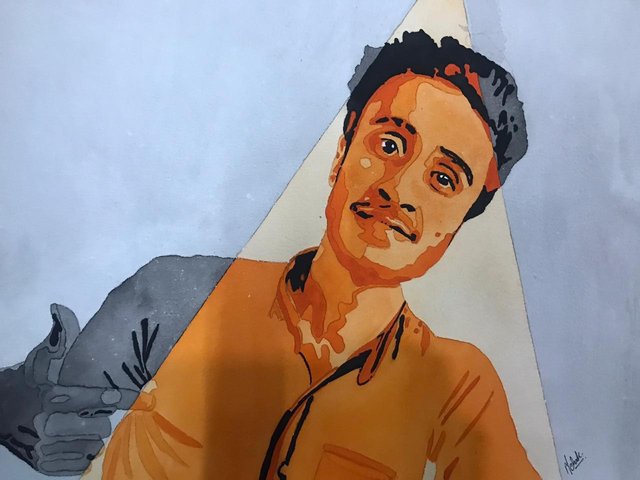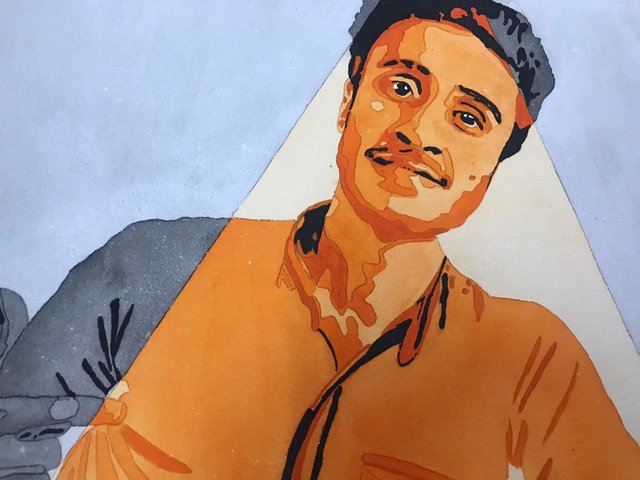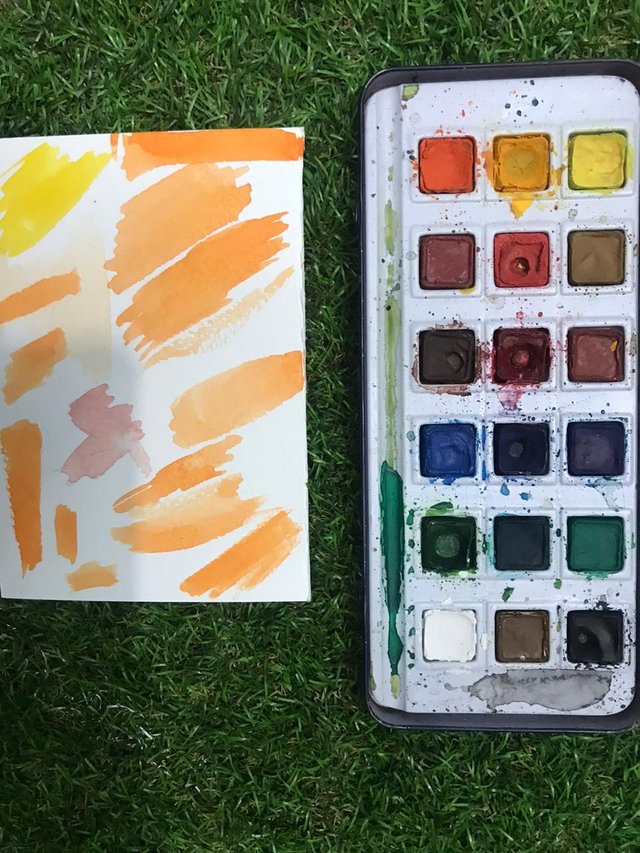 I hope you liked my experiment...