Creating A Painting - One Day At A Time - DAY #5
Slowly but surely, I move forward. The changes are more subtle at this point. This is a hard painting to scale, so I need to do some size modifications.
DAY #5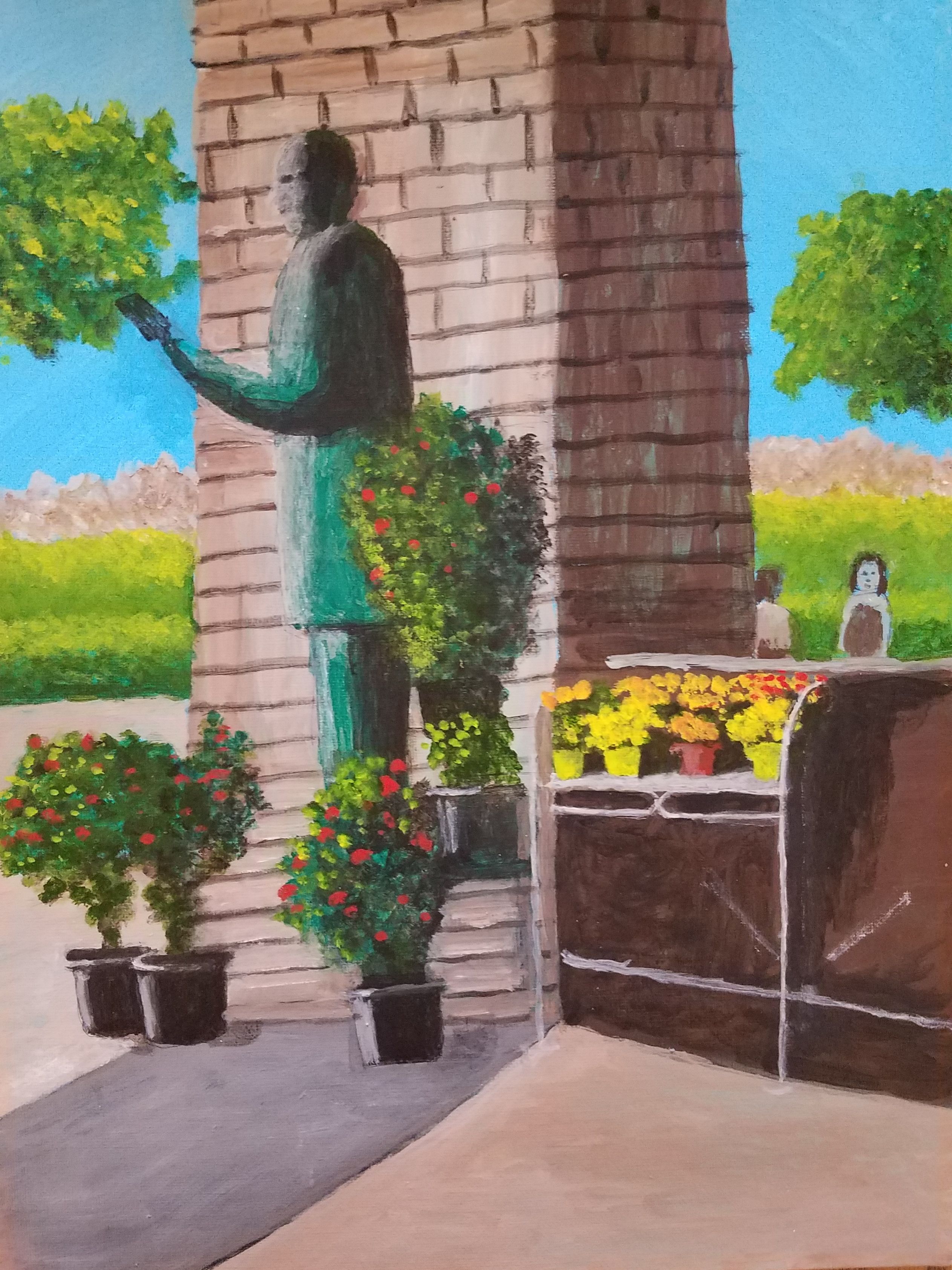 DAY #4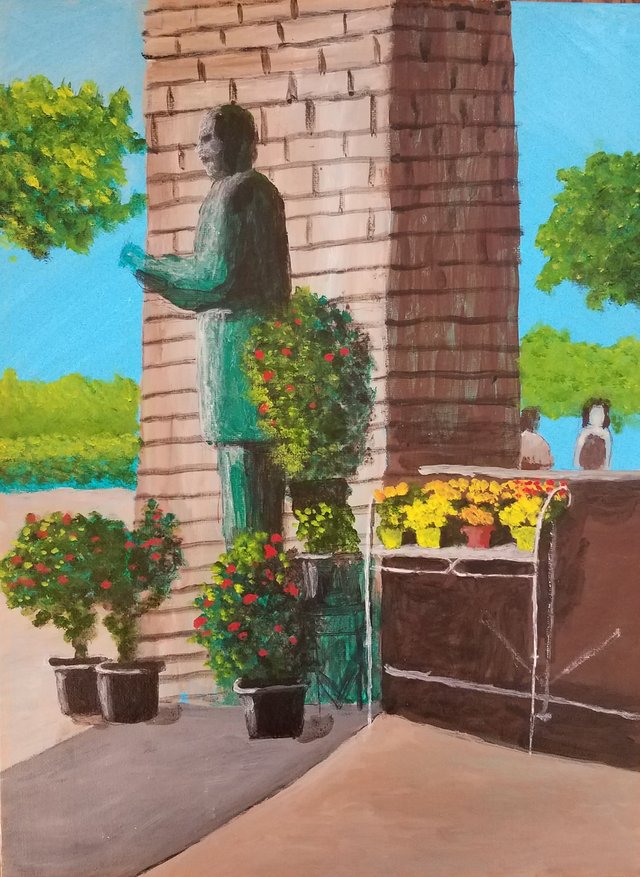 DAY #3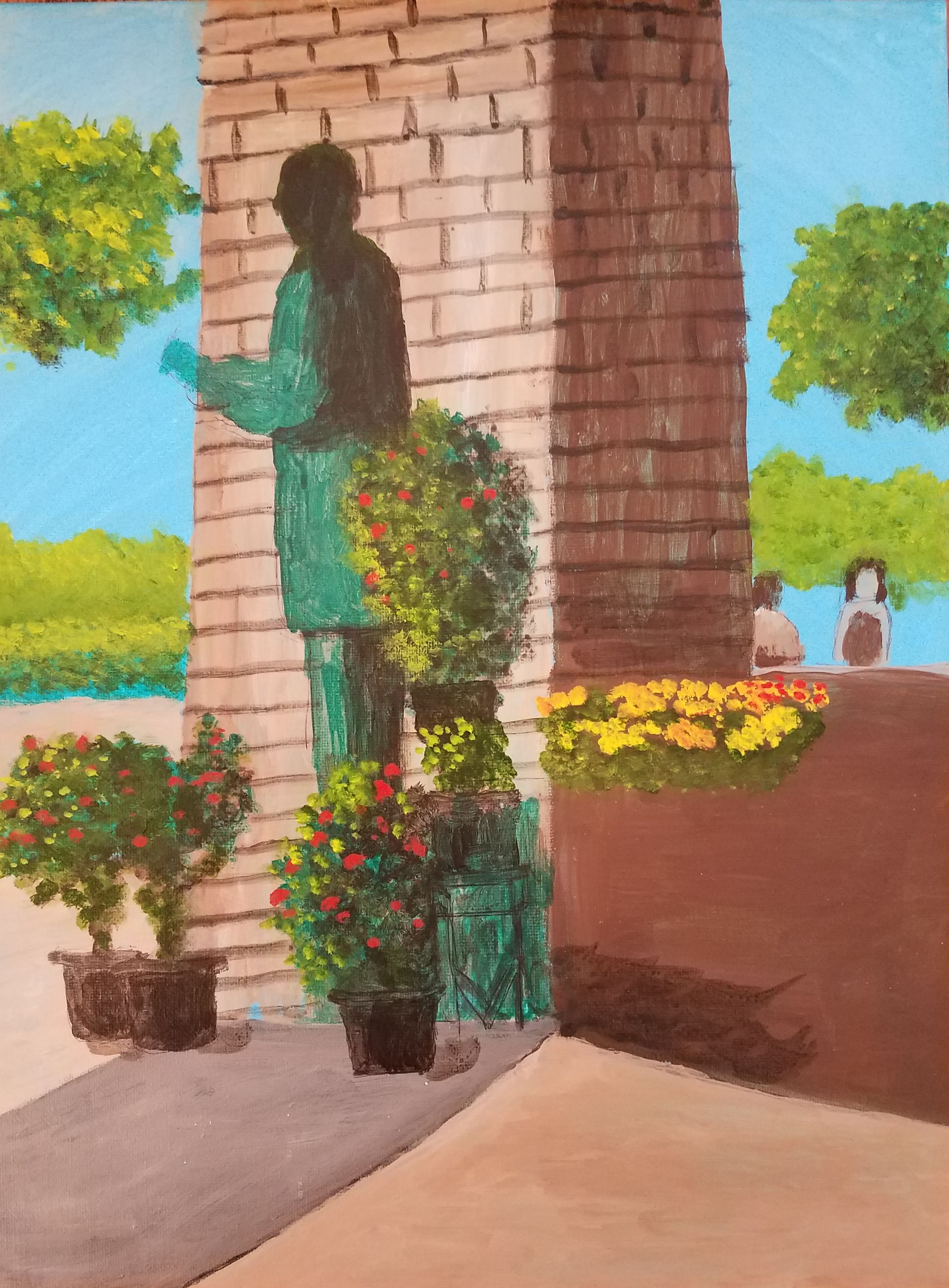 DAY #2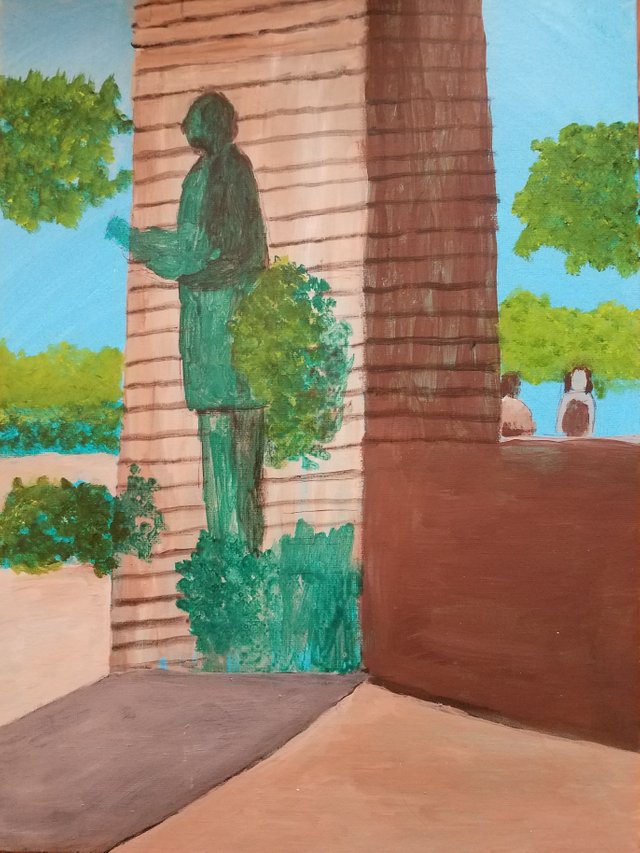 DAY #1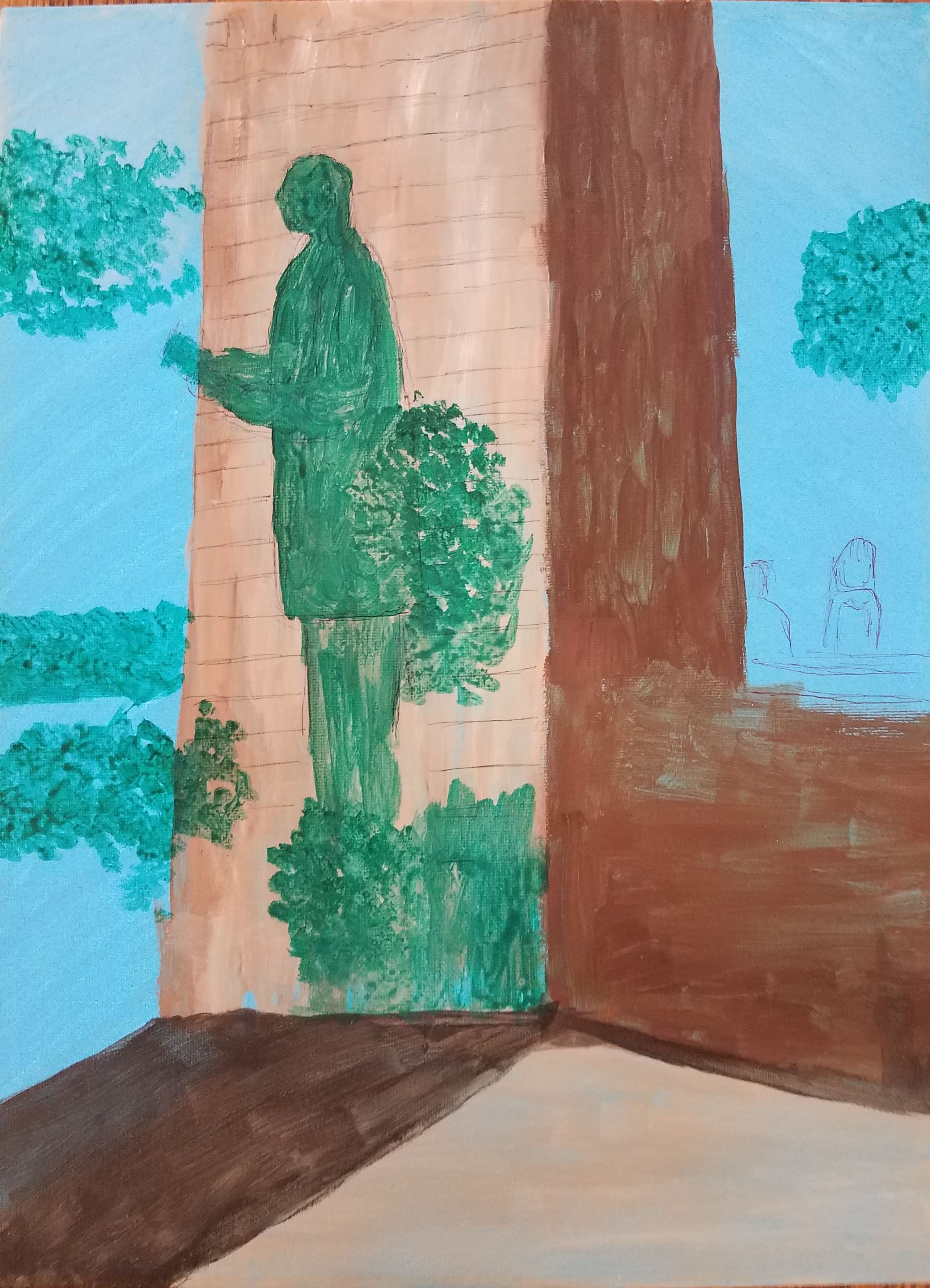 Thank you for visiting. Have a great day!
Michael Stobierski
Website:
https://sites.google.com/site/artbymichaelstobierski/home/gallery