Women of STEEM, Book cover art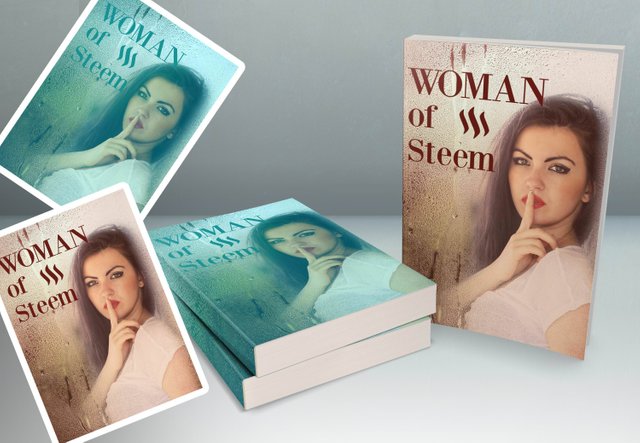 This art is ideal for book cover and best part of it is that you can put your picture if you re writer. Also it can be used for ebooks and pdf's.
In addition gradient overlay could be changed in colors we want for better look of the book.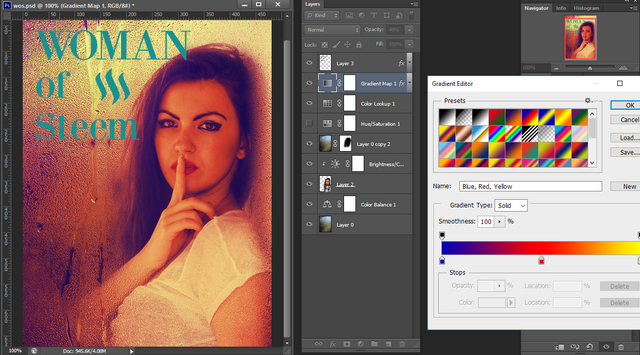 Tool:
Adobe Photoshop CS6