Happy New Year from I M PAW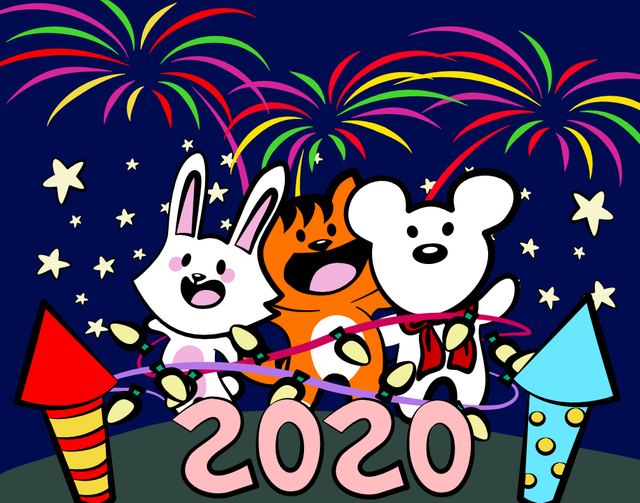 Happy New Year 2020 everyone!! New and Improved artworks on the way!
As we step into the first day of a new decade...it's also a round of 366 days this year. This is very special! Let's promise ourselves to have the passion, strength, courage, motivation, dedication, inspiration, and creativity to reach our goals in this incredible Leap Year!
Happy New Year 2020, with love from I M PAW team (including Kiki the orange ginger cat, Latte the teddy bear, and Snowie the white bunny)
#happynewyear #happynewyear2020 #newyear #newyear2020 #impaw #impaw_kiki #cat #cats #lovedones #cuteness #withlove #imessage #digitalartist #friends #share #family #firstday #thepassion #digitalillustration #cartoon #webtoon #toon #web #comic #webcomic #artist #digitalillustrator #digitalart
Check out my websites:
https://linktr.ee/impaw_kiki