THE OLD ART BOBM
Hello dear Steemians!
Today I am here to show you some of my artwork I did in the past. I was cleaning out some old stuff from my home and came across a old folder with some of my drawings and wanted to share several of them with you. Hope you like them :).
The Tree
I was inspired by a small olive tree I saw when I was on vacation on the island of Pag.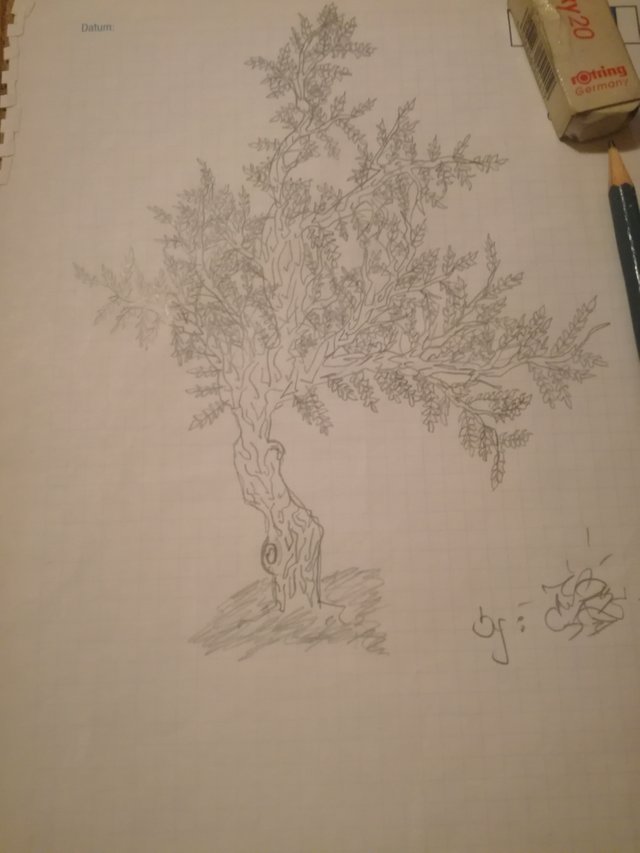 A Hand
No need to tell you it's my left hand. It was a quickdraw to prove it's possible to draw in 5 minutes :).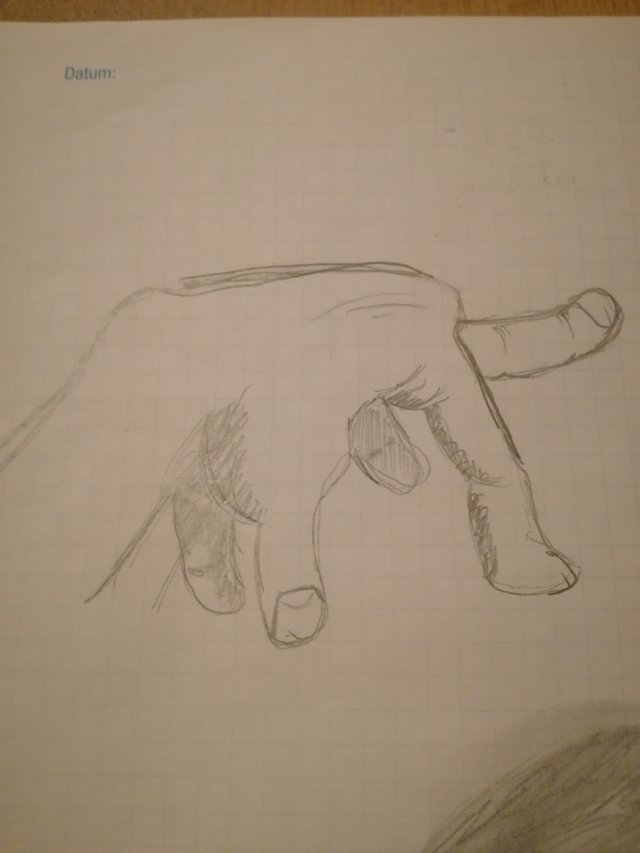 My Friend
I have to say I was very proud of this profile drawing at that time.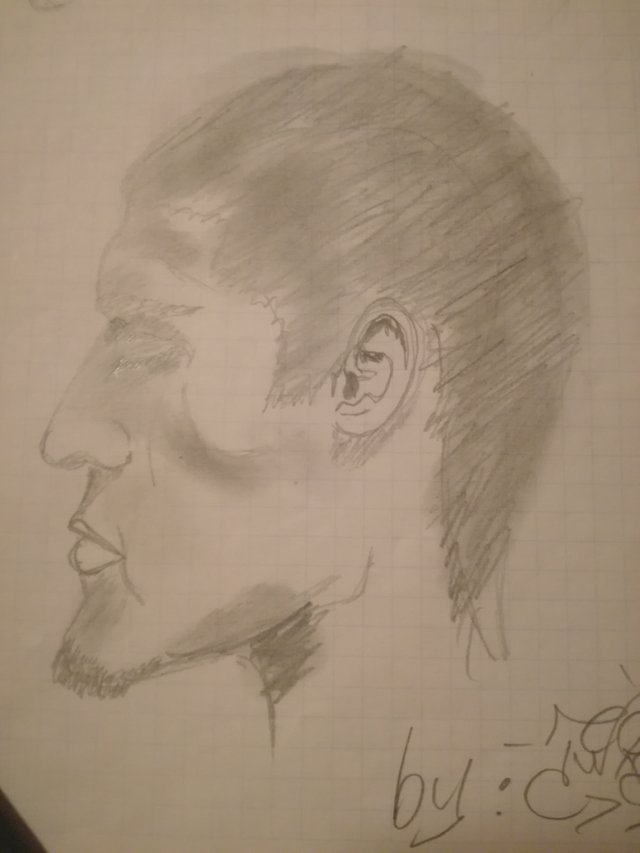 War Elf
Another Warcraft 3 inspired artwork, it's ok I guess...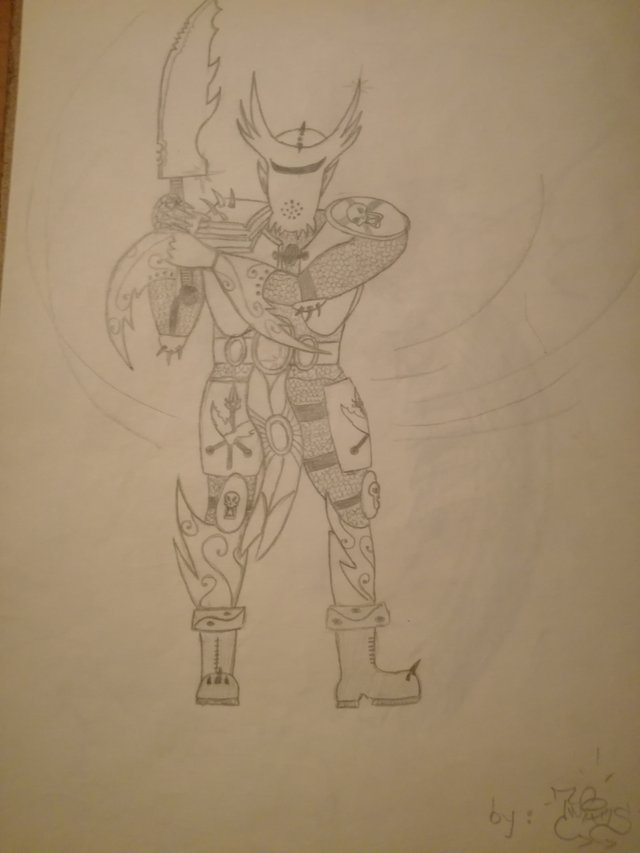 The wierd ninja
I dont know what to say about this one exept he's running.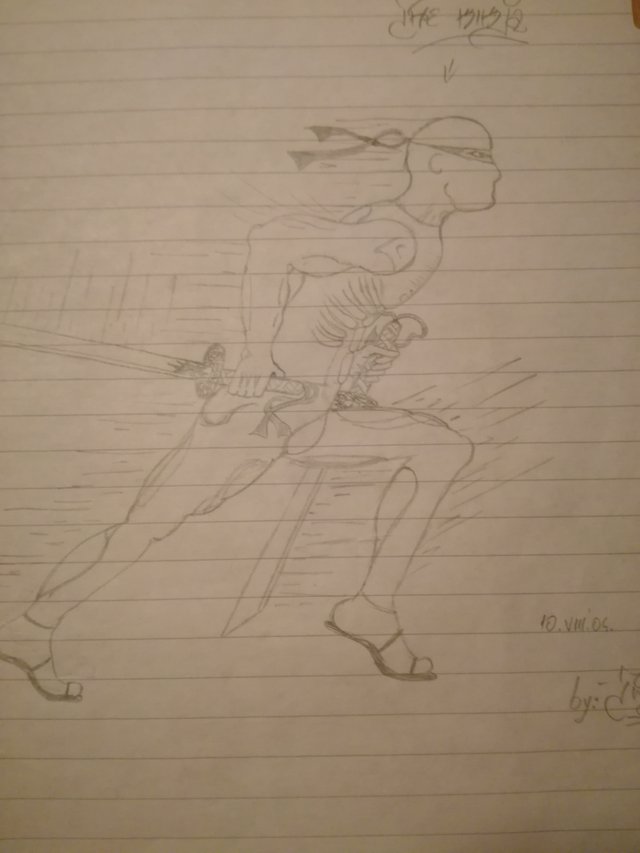 There you have it my fellow Steemians, my drawings from the old days. I think that some of these are very interasting and I hope you agree with me. Please upvote and comment to let me know what you think, thank you.
As allways thank you for supporting amateur art.