Minimalistic compositions with little corful flowers - Spiraea vanhoutei!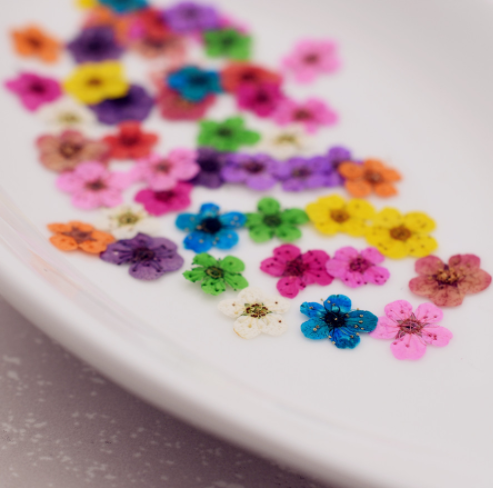 Spiraea is a widespread shrub through parks and gardens where is very appreciated for it's explosion of flowers. It can bee seen in bushes up to 2 m tall, with arched spikes. The 3-5 cm leaves are dark green on the face and green blue on the back. The white flowers are grouped into numerous shrubs. Blooms in May - June. Blooms abundantly in full light, but also grows in half-bloom. Spirae vanhouttei, in favorable conditions, blooms very well in hedges, which makes it very appreciated. It is slightly pretentious to the soil and does not suffer from drought, frost and noxes.




Is this flower familiar to you?



Photo source





I appreciated the abundance and simplicity of this flower and, of course, I wanted to integrate it into my jewels. First time, I used the flowers exactly as they dried out, without any personal touch.
I have to be honest and admit that I wanted something more from this flower ... I love simplicity, but at the same time I knew there's more potential in it.
The perfect shape seemed to need something more... diversity.


So I chose the colors!
These flowers can be easily dyed, using food coloring and rubbing alcohol!
Little simple things are just beautiful as they are, and a little artistic touch that can bring more colors and smiles is always welcome!
I hope you like this idea and the most colorful jewelry I've made!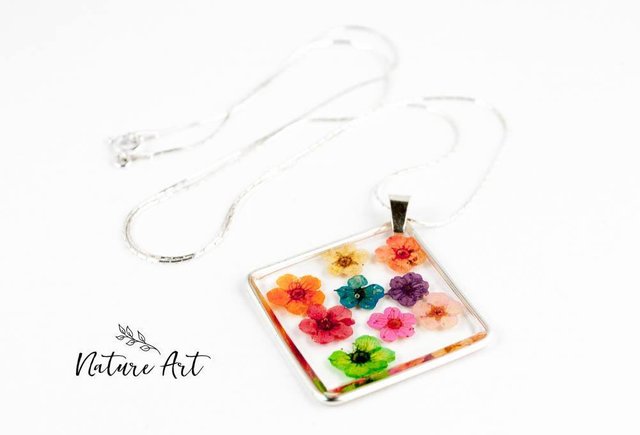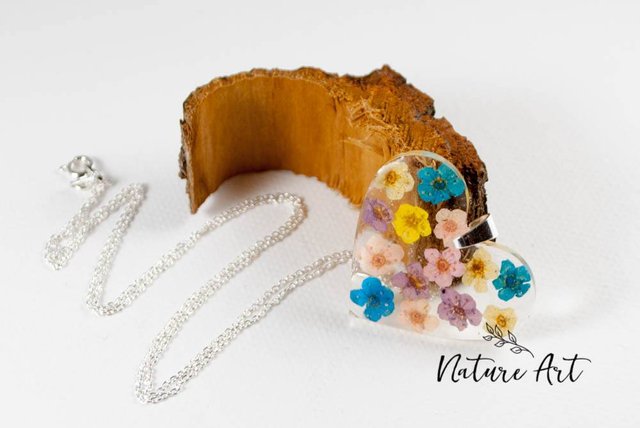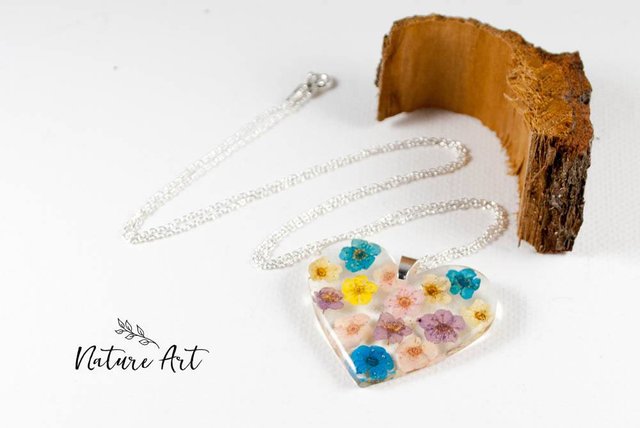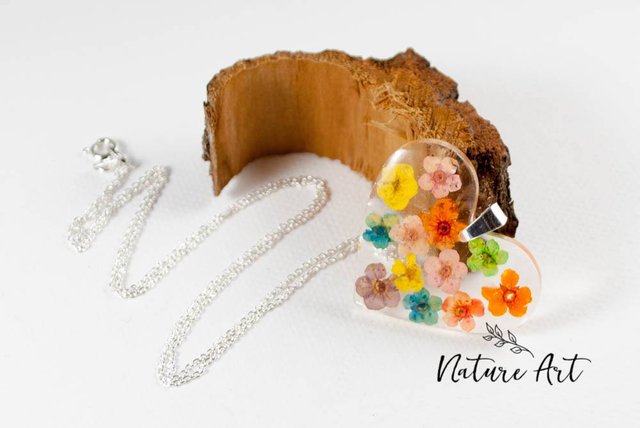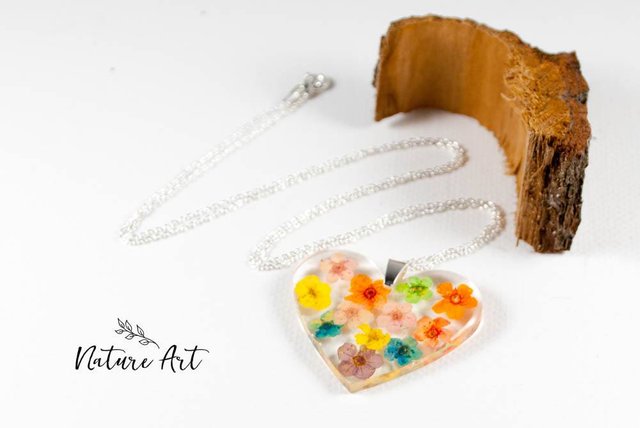 "The purest and most thoughtful minds are those which love color the most."

― John Ruskin, The Stones of Venice




Keep your true colors and don't give up!